Agradecida con mis habilidades y talentos
---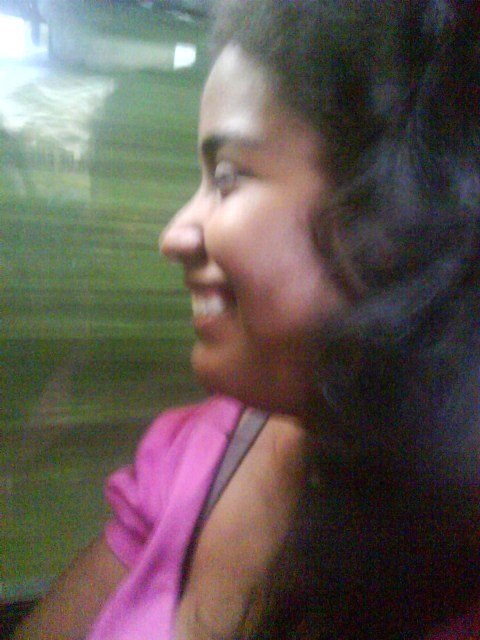 ---
I admit that this gratitude cost me because I had to make an introspection of myself and analyze my talents, my virtues, my skills and there is always the doubt, do I know myself well? Then I decided to ask a couple of friends with whom I relate quite a bit in my day to day life to give me a clearer idea, a better view of my panorama to see if I know myself well enough or not and I really got a surprise.
Admito que este agradecimiento me costó porque tuve que hacer una introspección de mí y analizar mis talentos, mis virtudes, mis destrezas y siempre queda la duda, ¿me conozco bien? Entonces decidí preguntarle a un par de amigos con los que me relaciono bastante en mi día a día como para que me den una idea más clara, una vista mejor de mi panorama a ver si me conozco o no lo suficiente y realmente me llevé una sorpresa.
---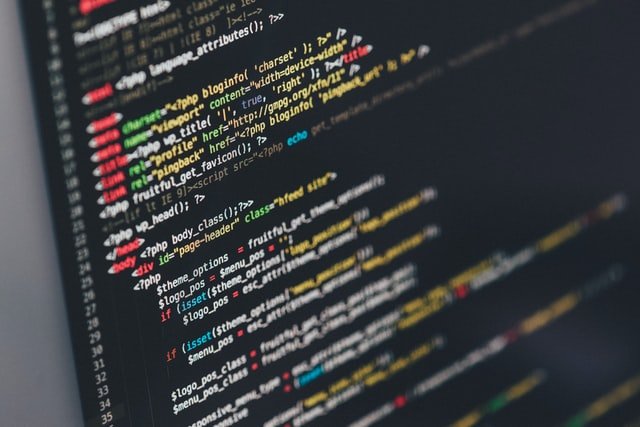 Photo by Ilya Pavlov on Unsplash
---
Estoy agradecida porque nací con el don del poder comunicarme con facilidad, de igual manera, ese mismo don me permite oír/leer mejor a las personas y así poder lograr una conversación más fluida y exitosa. Por el don antes mencionado, también se me hace sencillo el poder enseñar a otros cosas como el uso de diferentes herramientas para Hive como lo son PeakD, 3Speak, entre otros.
Estoy agradecida por ser autodidacta, eso me ha permitido aprender todo lo que me he propuesto: desde desarrollo de aplicaciones a nivel de desktop y móviles hasta todo el papeleo necesario para comprar/vender casas y apartamentos en Venezuela, pero principalmente, todo lo relacionado con la tecnología y el marketing se me han dado muy bien a lo largo de mi adultez.
I am grateful because I was born with the gift of being able to communicate with ease, in the same way, that same gift allows me to hear/read people better and thus be able to achieve a more fluid and successful conversation. Because of this gift, it is also easy for me to teach others things like the use of different tools for Hive such as PeakD, 3Speak, among others.
I am grateful for being self-taught, that has allowed me to learn everything I have set out to do: from desktop and mobile application development to all the paperwork needed to buy/sell houses and apartments in Venezuela, but mainly, everything related to technology and marketing has been given to me very well throughout my adulthood.
---

---





Icons from Icons8