Being in a relationship is like entering the Matrix world, everything's just some simulations. In all those relationships I have to follow the programmed predestined path. In this illusion, everything seems possible and there is a feeling like only just the two of us is living in this world. Even if it's an illusion, I liked it.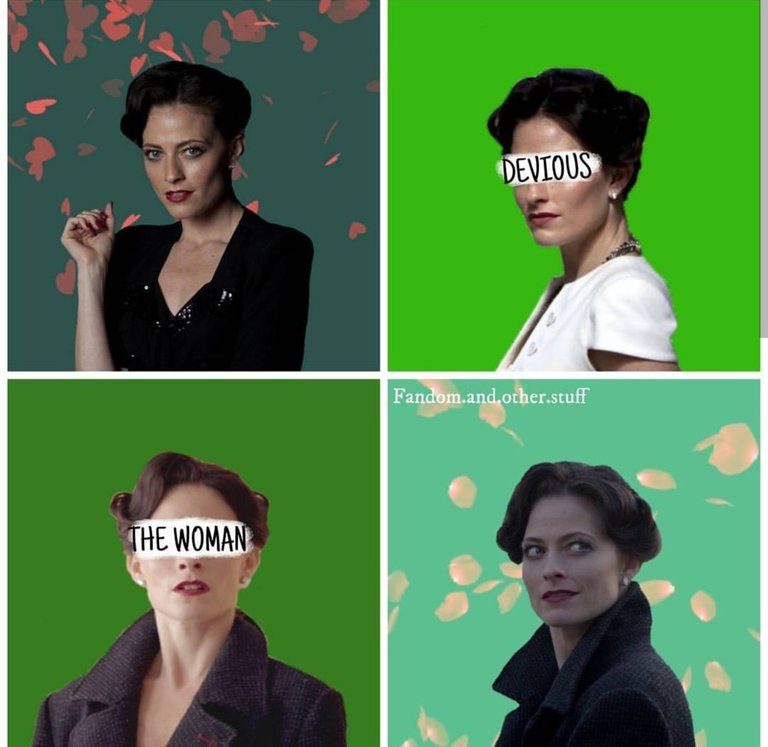 source
In that world everything is romantic. Each word I hear is romantic. For my eyes, everything is more beautiful than it really is. All the pleasures are there, so it's like a wonderland. But in the backstage, everything will be messed up. The other important people in my life go far away from me. They are not part of my life anymore.
This fantasy world had some addictive factors which always kept me inside the loops. I always feared the pleasure I'm going to lose when I break the barrier of the matrix and get out of it. I don't know what was in her mind but I was addicted to the world. It's not just about her, it's more about the vibe she shares in my world.
Why Love is just related to the red colour. I think it's needed to be blue. In the Matrix movie, Neo gets the option to choose between the red and blue pill. Red pill is the one which's gonna get you out of the illusion and reveals the unpleasant truth. Blue pill is the one which is just about ignorance.
The relationship is like taking the blue pill, ignoring the whole world and living inside the illusion. The only goal after taking the pill is to be with the one I love. The way to get out of the world is complete awareness of the surroundings, but who wants that when you get all the pleasures in this fantasy world.
Love is one of the purest feelings in the world, it's the one which stands above anything. So I can't say it's just some stupid thing, but this relationship rules made by society is just working in the opposite direction. Love is unconditional, it's not locking down one's freedom. It's about being freer, the real love sets you free. So when I fell in that love I am not locked inside.
This time it will be just like taking the red pill. It opens the world of reality. Maybe this all will be some stupid philosophies. I still believe, whatever that puts a barrier to one's freedom isn't love. It will be just another stupidity this world created.