Someone prefers to sleep at night. Someone goes hunting at this time. I also went hunting. It turned out to be funny. Familiar places at night look completely different. And the forest becomes magical and mysterious.
I hunted with a camera and here are my trophies. More precisely ... this is a small part of my trophies.
And tomorrow we will go to the night forest.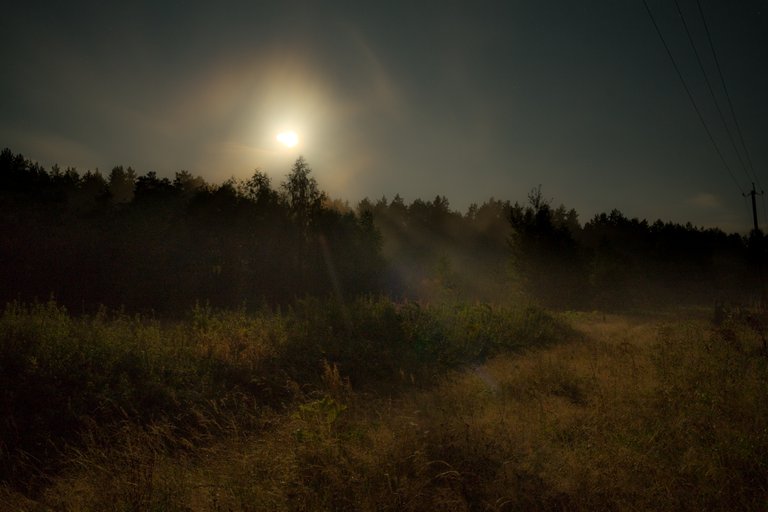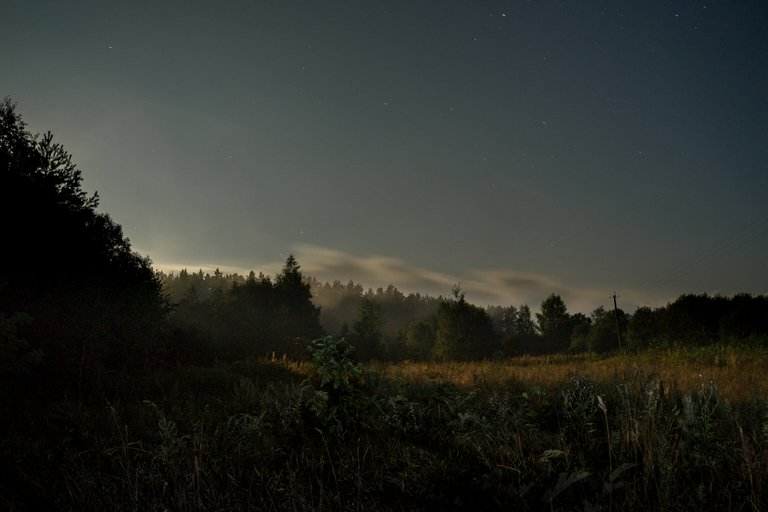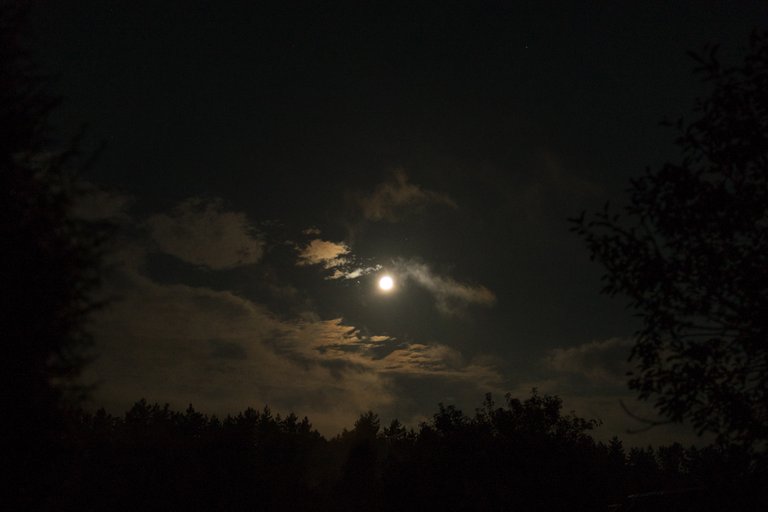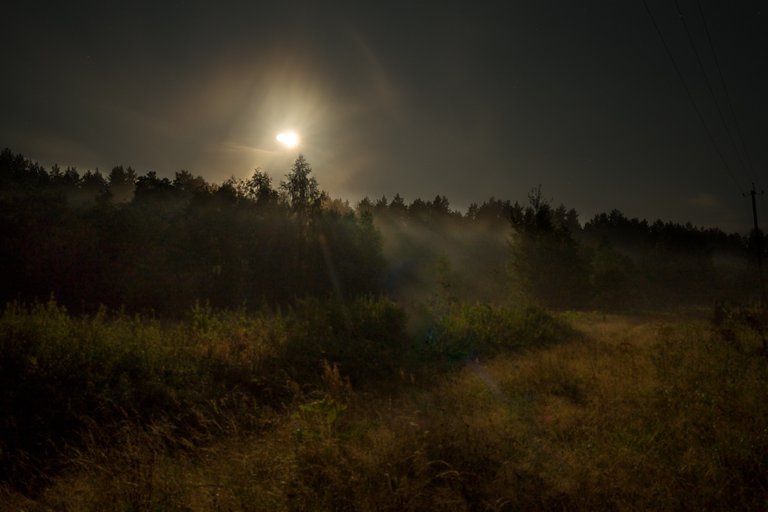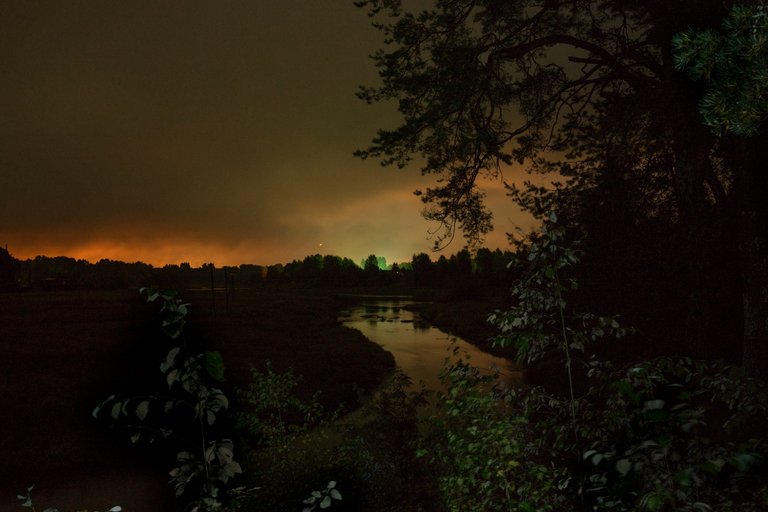 Кто-то предпочитает ночью спать. Кто-то выходит на охоту в это время. Я тоже вышел на охоту. Это оказалось забавным. Привычные места ночью выглядят совершенно иначе. А лес становится волшебным и загадочным.
Я охотился с фотоаппаратом и вот мои трофеи. Точнее...это малая часть моих трофеев.
А завтра мы пойдём в ночной лес.


Unless otherwise specified, the text and photos are mine
---
From Russia with Love
---
My last post