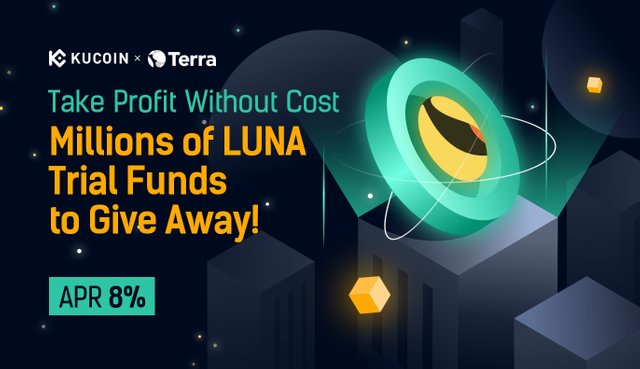 Kucoin and Binance run some interesting trading and participation contests constantly, and it can be a bit of a pain to keep up with them. Still, I do try to stay abreast of some of them when I have the time as it can be an easy and risk free way to pick up some project tokens that you wouldn't ordinarily purchase. Plus, if you play it smart you can make a decent return on it.. either by tactically playing the contest or by front-running potential demand. Sometimes, you get stupidly lucky and win big!
So, this week is the turn of LUNA (the native token of the Terra blockchain) which is aiming to be a blockchain for stablecoin payments which appears to have some traction already in Asia. Anyway, it is interesting... but after the AMA that I listened to, I still have some doubts about how it is provably audited, so the same problems that people have with the transparency of the USD Tether stablecoin.
Anyway, that aside... Kucoin and the Terra team have released trial staking tokens for use on the Kucoin Pool-X staking service. This trial staking token idea was first launched a couple of weeks ago with the NWC token. For completing some tasks (trading or quiz) you are gifted temporarily with some trial tokens which then are eligible to be locked up on the Pool-X staking service, either in fixed duration contracts or as a soft staking.
So, the in the previous NWC trial, I tried my hand at both the trade (hold) event and also the quiz sections as well... which netted me nearly 1000 euros in trial tokens. Now, these trial tokens will be reclaimed at the end of the contest period... so it isn't a good idea to sell them, as they will claw back the worth of the tokens through your existing Kucoin assets. However, you are allowed to use them for staking on the fixed duration products on Kucoin (Pool-X) or through the lower yield soft staking. They will then be returned back to Kucoin at the end of the contest and you can KEEP the staking yields! Cool!
LUNA trial details
The total allocation of the trial fund: 10,000,000 LUNA
Participation Qualification: All users on Pool-X
Activity Period: 20:00:00 on July 3, 2020 to 23:59:59 on July 31, 2020 (UTC+8)
How to Get the Trial Fund:
Add the POL/USDT, LUNA/USDT and LUNA/BTC trading pairs to your Favorites on KuCoin during the specified time to qualify for the trial fund (Snapshot Time: 2020-07-05 23:59:59). Users can get the trial fund by completing the following two tasks:
Task 1: Hold 2000 or more LUNA in your Pool-X account, and you will get 10,000 LUNA in trial funds. The amount of available trial funds for this task is 3,000,000, and they will be allocated to the top 300 holders according to the positions held by the users from high to low (Snapshot Time: 2020-07-05 23:59:59).
Task 2: Participate in the Quiz provided by the Terra (LUNA) project. Users can get their corresponding trial fund amount according to the accuracy of their answers on the Quiz. The amount of available trial funds for this task is 7,000,000, and they will be allocated to the users according to the order of their completion time of the quiz. (up to 15,000 LUNA)
How to Use the Trial Fund:
During the specified time, users can participate in Staking "LUNA-21D" on the Pool-X platform. In addition to the staking benefits of LUNA, users can also get a share of the POL mining rewards every day! Due to the time and allocation limitation for the lock-up, users who receive the LUNA trial fund but have not staked successfully can exclusively stake the product "LUNA-Staking".
Detailed rules and information here
My Thoughts
This is actually quite an easy way to pick up some staking income with very little effort, and now that I have had the initial experience with the NWC trial I think I have the ability to have some more coherent thoughts about this LUNA trial.
For the NWC trial, it was worthwhile to do both the quiz and the purchase and holding of tokens as the quiz was quite easy (you just need to be able to read and understand the website and the purpose of the LUNA/Terra combination) and the token amount required was quite cheap. However, for this particular LUNA project, the amount of 2000 LUNA required starts to approach the equivalent of 400 euros and is also limited to the highest 300 people by amount. So, around 400 euros to start playing the game and potentially more to be certain... no thanks, however, I haven't ruled out the idea of front-running the demand!
Plus, it would only be for 10,000 LUNA which would a nice staking pot (on the order of 2000 euros..) but a score perfect quiz result would be 15,000 LUNA (or around 3000 euros). So, the combined total would be nice... but not worth the outlay for a token that might dump in price after the spike in demand and also doesn't guarantee a spot in the payout.
Now, the only things to keep in mind for this is the fact that you only get one shot at the quiz... and you first submission will count as your score for the distribution. Plus, it is first come first serve... so you need to be ready to go when the quiz page opens up (I have put a calendar entry in my diary!).
Another thing is once the trial funds are distributed, the staking will become active soon afterwards (check the details on the webpage for exact times). The soft staking doesn't require any additional effort (as long as the crypto is in the Pool-X wallet of Kucoin), however, the higher yield of the fixed duration product (21 day lock) is subscribed pretty fast... so, you need to be there within the first 5-10 minutes of it opening to have a chance of getting it! Set your calender (keep in mind the time zone UTC+8).
So, in conclusion... these trial staking contests are worth the effort to at least do the quiz and pick up some hefty trial balances to use for staking... from which you can keep the interest and staking rewards before the initial trial funds are returned to Kucoin. Definitely give it a go if you have a few free minutes to answer the quiz!

Looking for a quick and easy way to keep track of your cryptocurrencies? Coin Tracking offers a free service that includes manual tracking or automatic tracking via APIs to exchanges, allowing you to easily track and declare your cryptocurrencies for taxation reports. Coin Tracking can easily prepare tax information sheets that are catered to each countries individual taxation requirements (capital gains, asset taxation, FIFO). Best to declare legally and not be caught out when your crypto moons and you are faced with an unexpected taxation bill (unless you are hyper secure and never attach any crypto with traceable personal information, good luck with that!).

Keep Your Crypto Holdings Safe with Ledger
Ledger is one of the leading providers of hardware wallets with the Ledger Nano S being one of the most popular choices for protecting your crypto currencies. Leaving your holdings on a crypto exchange means that you don't actually own the digital assets, instead you are given an IOU that may or may not be honoured when you call upon it. Software and web based wallets have their weakness in your own personal online security, with your private keys being vulnerable in transit or whilst being stored upon your computer. Paper wallets are incredibly tiresome and still vulnerable to digital attacks (in transit) and are also open to real world attacks (such as theft/photography).
Supporting a wide range of top tokens and coins, the Ledger hardware wallet ensures that your private keys are secure and not exposed to either real world or digital actors. Finding a happy medium of security and usability, Ledger is the leading company in providing safe and secure access to your tokenised future!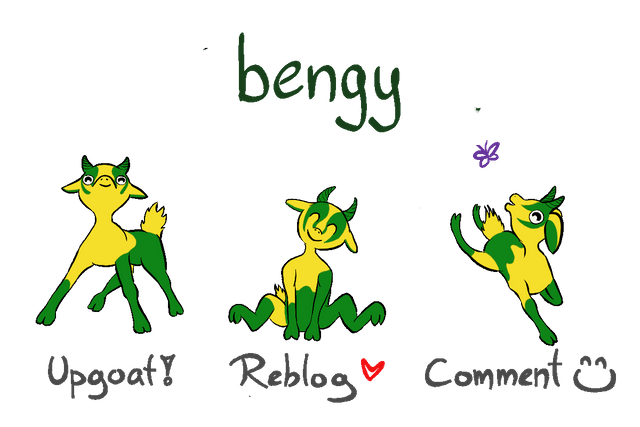 Upgoats by ryivhnn
Account banner by jimramones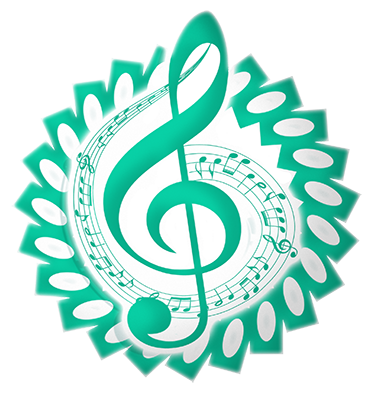 The classical music community (Subscribe at Steempeak and Peakd) at #classical-music and Discord. Follow our community accounts @classical-music and @classical-radio. Community Logo by ivan.atman