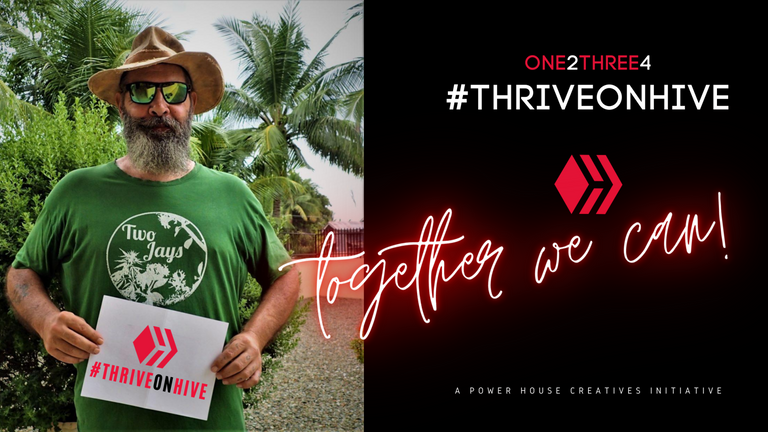 "Coming together is a beginning, staying together is progress, and working together is success." – Henry Ford
Hive is not simply a blockchain - it is a decision, a mindset and a like minded community that shares in the growth of such.
THE WHAT, WHY, WHO & WHERE OF IT ALL
These are my five...
WHAT
(What Hive offers you as an individual)
Hive has been a great outlet for my love of photography, mostly underwater shots but occasionally I snap the odd photo on dry land. Going public with my work has helped me take things to a new level, with so many quality authors within the platform I have received useful input and learned new techniques.
Photos aside I have found the true sense of community inspiring, so many people from different walks of life working together to build something bigger than the individual.
Underwater love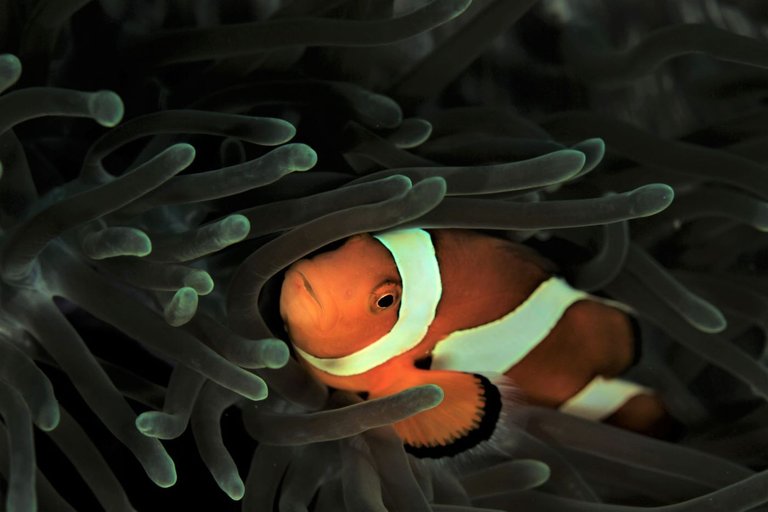 WHY
(How Hive is different to other social media and blogging platforms)
I have never been big on social media, in fact the only platform I have ever used was Instagram. Since signing up for hive that has become a thing of the past, the reward of a little red heart❤️ and constant adverts were never going to cut the mustard for me.
I have to be honest and say that the chance of crypto rewards for posting is what attracted me to hive but since coming on board the community aspect is what has kept me going, especially through the recent challenging times we have all been dealing with.
WHO
(People & spaces you find Hive support and gain enthusiasm from)
The support network on hive has been amazing, from early on some of the most experienced users popped up offering all sorts of useful advice. @slobberchops was my first real help, via comments he would help me learn my way around the platform, often I would go to him with my lack of understanding and he patiently walked me through whatever issue I was having.
@galenkp has been instrumental in getting me to engage more, he's a real chatterbox and down to earth guy as is his brother @tarazkp, he's a real wordsmith, writing in a way that many of us could only dream of.
Other names that deserve a mention @ackhoo always around with nice comments, @smallearth thanks for the foot up with delegation and votes, @daveks @brianhphotos @stevevc @golinknackers @michealb @ybanezkim26 of course @jaynie with her love of tips and so many others who have helped me along the way.
Of course the big boys should get a mention, it is nice when on occasion you get a visit from a whale, the sizeable vote power they carry is a massive boost to your progress so a big thanks to @darthknight @upmewhale @rocky1 @appreciator and @trafalgar to mention a few.
The true secret though is to develop a strong following with quality posts that keep other members of the community interested in your content, many small votes add up quickly.
A sense of community, we all need friends!
.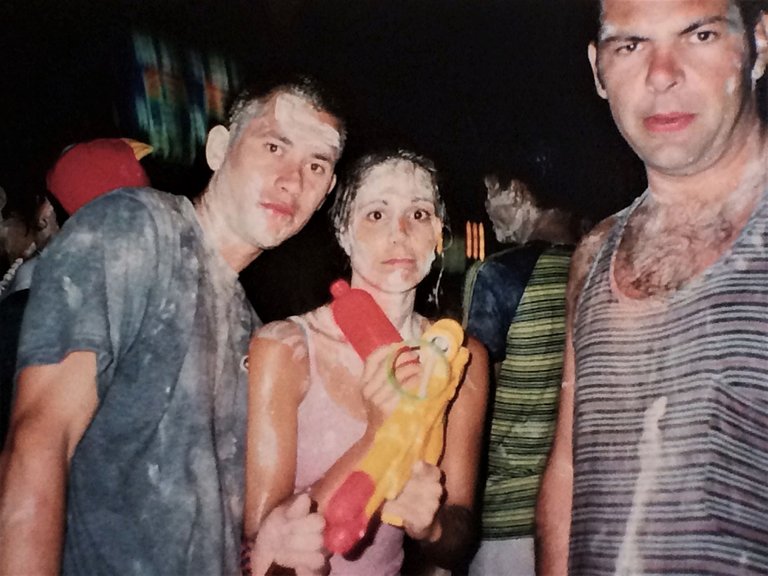 WHERE
(The front ends / dapps of your choice and why)
My front end of choice is hive.blog, I have no strong reason for this other than it's the one I set up when hive was launched. I have looked at and used occasionally peakd but as yet have not switched. I like the basic simplicity of hive.blog so for now this will be my home.
Recently I have started to explore video, with some clunky attempts at editing, I have a lot to learn in this department but having fun doing so. For this I have been using #3speak which is a great dapp and is well supported by the likes of @theycallmedan.
(My final thoughts & conclusion)
So, to sum up my thoughts on #hive, it's a brilliant outlet for creative writers and talented photographers. From fiction, poetry, tech support, to news, humour and the sense of community it has it all.
This thing has legs and over time will continue to build, to put it simply the #hiveisalive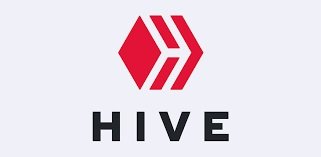 MY SHOUTOUTS
(Tag 5 people to join in on the fun!)
Here I have a difficult choice, many of the folk I would have put forward for this initiative have already been called out, so who's left is the question. Let's try a mix of big and small.
@stevevc @slobberchops @ackhoo @thedarthknight @nickyhavey
Let's see what these guys and gals have to say!

TO THOSE JOINING IN....
1)Create your own selfie with the tag #THRIVEONHIVE - similar to the headers you have seen.
2)Copy the same post format and insert your OWN feedback and insight under the relevant headings.
3)Tag 5 people to join in!
4)If you are on Twitter... share your post using the tags #thriveonhive #powerhousecreatives #hiveisalive #hive
Use the following tags on your post: thriveonhive, powerhousecreatives, hive (additional tags up to you)
PLEASE PUBLISH YOUR POST TO THE POWERHOUSE CREATIVES COMMUNITY FEED – IE. https://peakd.com/c/hive-114105/created