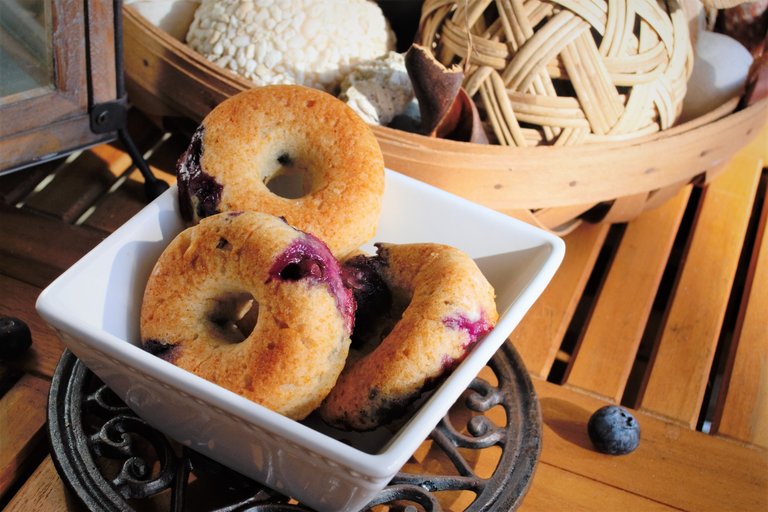 ---
How's life in the Hive my friends?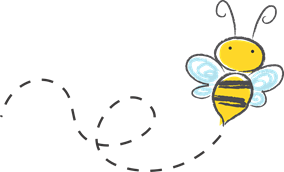 ---
Wow, time has certainly been buzzing by in the Bird nest!I've missed you all but I've been too busy to write these days. This special time we have enjoyed with our grandson won't last forever so we're trying to fill our days with snuggles, baking and play. New experiences are at the top of our list, he's like a sponge, fascinated with everything.
---
Today we tried doughnuts for the first time!
Since blueberries are a favorite I decided blueberry doughnuts would be perfect.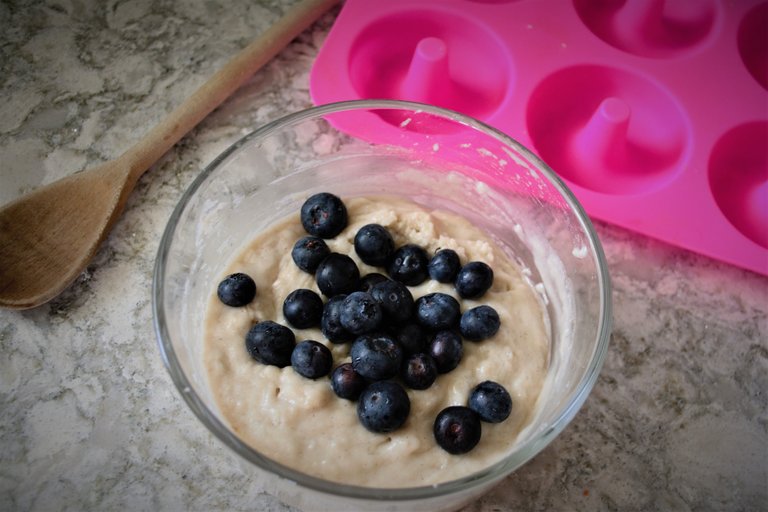 Birds Blues
Coconut Milk (1/4 cup)
Vanilla (1/2 tsp)
Maple Syrup (1/3 cup)
Coconut Oil (3 tbsp.)
Apple cider vinegar (1 tsp)
Gluten Free flour (1 cup)
Baking Powder (1 tsp)
Dash of Salt
Fresh Blueberries (1/2 cup)
---
Combine wet ingredients and let them sit for about 5 minutes. Meanwhile combine all dry ingredients in a bowl. Add wet mixture to the flour mixture and gently mix until combined. Slightly lumpy is okay! Now the blueberries! Spoon the doughnut mixture into your doughnut pan and bake at 350 for 10-12 minutes. Golden brown, yum!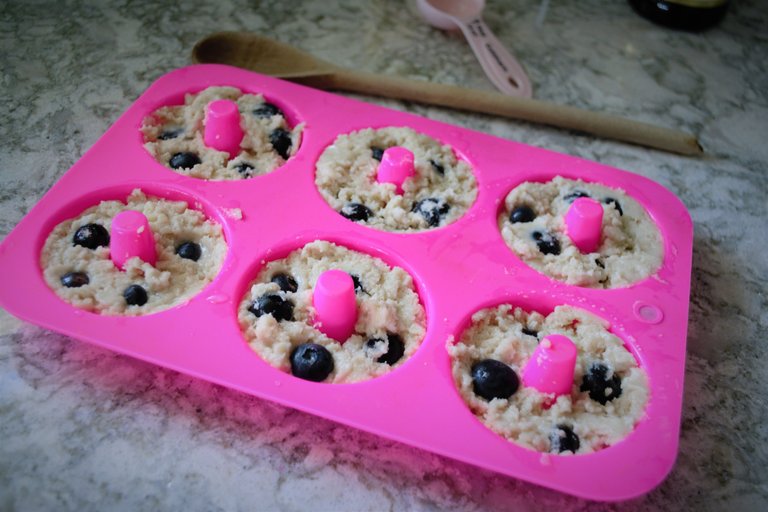 Did I tell you…
we've been experimenting with my daughters Fiddle Leaf fig trees? They've traveled quite a bit from Kansas to Denver and now to Florida! Her precious trees have taken quite a beating. We decided to try propagating new starts from the broken branches. Since we were waiting on the doughnuts we decided to check on the latest growth only to find a visitor.
---
A lazy lizard to be sure! Quite a surprise!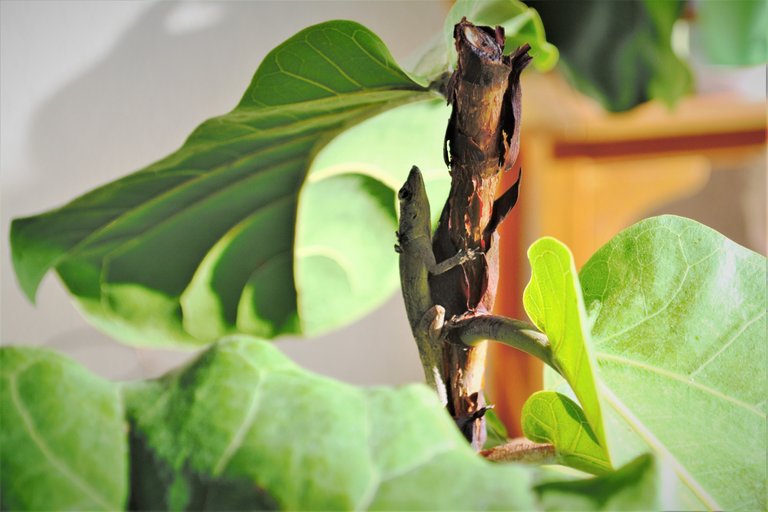 Fiddle Leaf Fig…
take your choice! We're learning so much about this sweet tree. Their leaves resemble a fiddle, hence the name. Did you know Fiddle Leaf figs are native to African rain forests? Needless to say they are quite happy on our lanai. Who doesn't like tropical humidity right? They can grow up to 50 feet tall outdoors but with proper pruning they make a perfect plant both indoors and out.
---
No worries! They root very easily, just clip the top of the trunk diagonally right above a node and place the cutting in water. Now wait!! It takes about 2-3 weeks for the rooting system to develop nicely. Plant in well drained soil and you're go!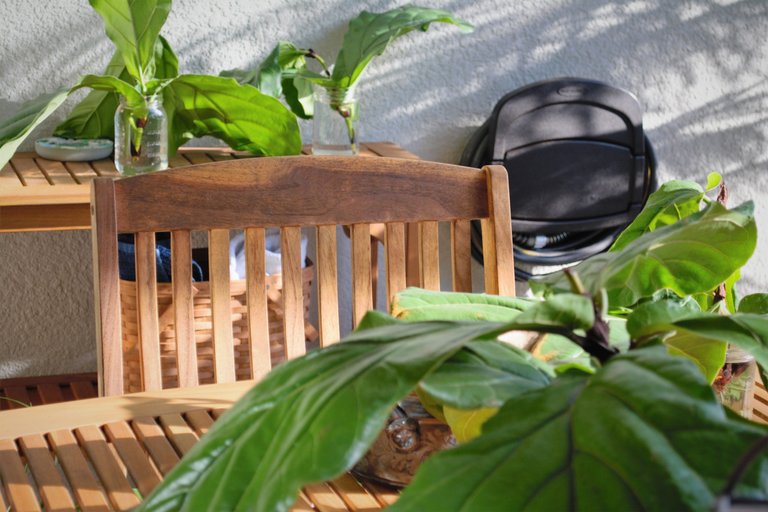 Success!
Two new happy trees on the way!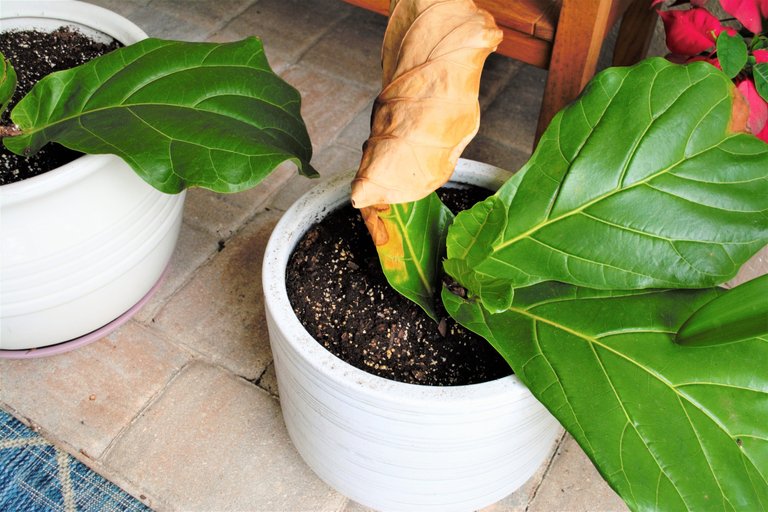 Doughnuts are ready…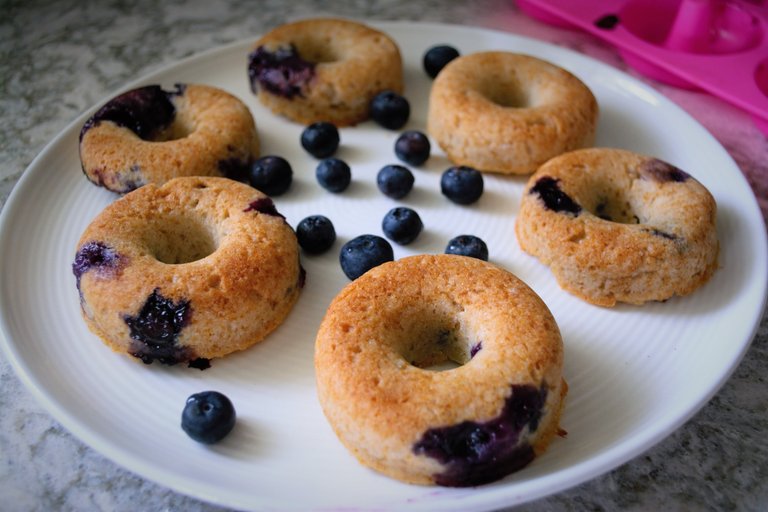 The question is...
just how do you eat a doughnut? On your finger right? Kids always understand don't they?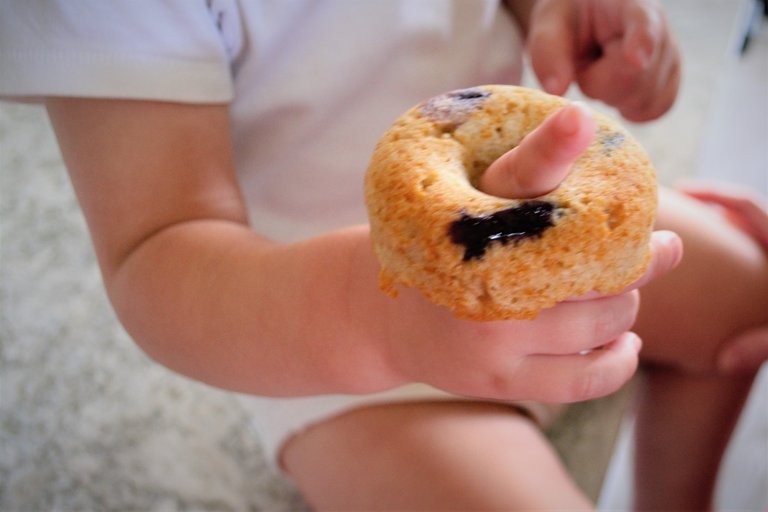 ---
Another successful breakfast! Needless to say, he was quite fascinated with the doughnut! There's nothing like the facination of a child. Such aa blessing. Our time together will soon come to an end….for now!
---
I hope you're all staying healthy and safe during this crazy time in our world. Take a moment to try something new today, something that brings a smile to your face! You'll be glad you did. Thanks for stopping by!
And as always, blessings to you all!
---