---
During our visit to the Florida Keys we spent plenty of time exploring the keys! The weather was perfect, not too hot nor too cool. Kayaking, biking and just walking…. a lot! We did it all. We gathered sea shells; with plans to save them and share them with family and friends.
---
The Conch Shell…one of nature's amazing and beautiful mysteries of the sea!
The conch was a favorite, in fact a special kayaking trip to a nearby deserted island uncovered a treasure trove of perfect conch shells.
---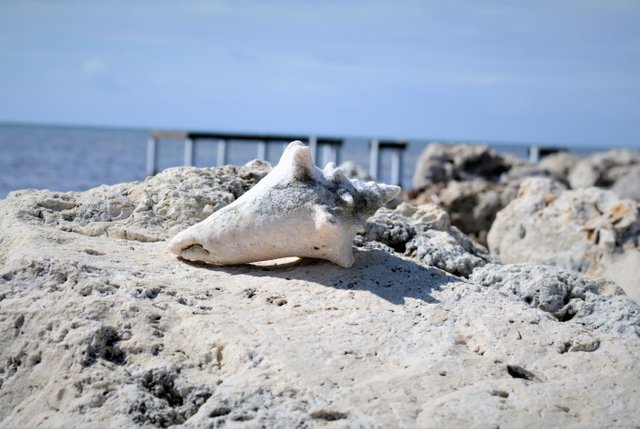 ---
Back at the Bird nest….
we made plans to clean them, carefully removing any lose debris while making sure there weren't any unsuspecting inhabitants! Laying them out to dry, they were quite a beautiful sight to see. Native to the Caribbean and Gulf, they're a real treat to find. Vendors were asking $25 per shell when we visited Key West! Crazy!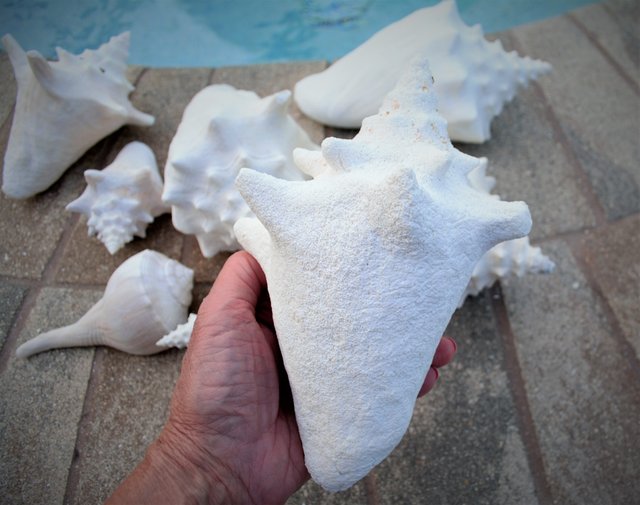 With just a few in hand…
@mountainjewel
headed home. Due to their fragile state she reluctantly left them. Of course I promised to carefully pack them and send them to her. Driftwood, seed pods and intricate shells, all treasures nature creates as homes for tiny organism to inhabit for a time and for us to gather and admire.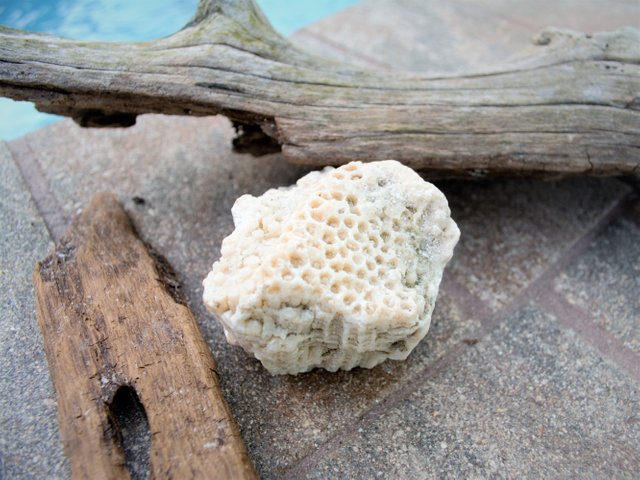 Oh, did I mention Plantains?
I had purchased Plantains while they visited a new treat to share! Plantains are a wonderful fruit, packed with potassium and magnesium, a perfect treat! Unfortunately they're just now ready. Remember unlike bananas, they're at their sweetest when the skin is black!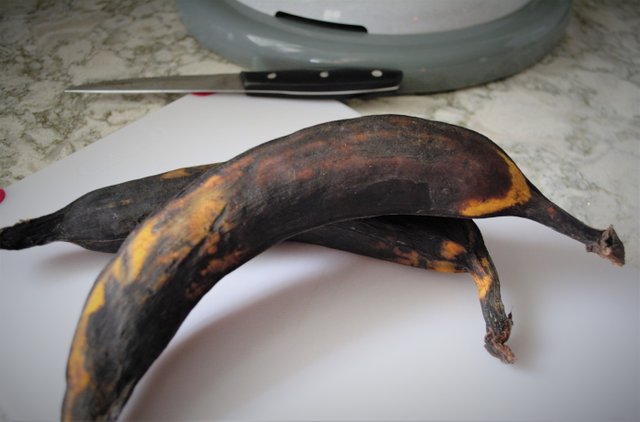 Handy, healthy treats…
are perfect for these busy homesteaders. There's nothing like dried fruits when you're hungry and working hard. Sliced about ¼" thick, they're ready to go. Don't you love the delicious orange color?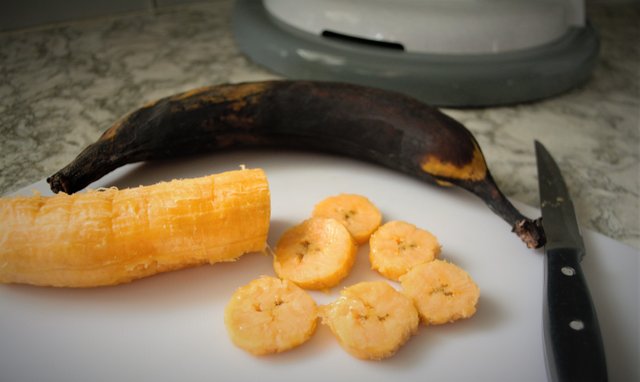 Dehydrate overnight…
by using your favorite dehydrator. Don't have a dehydrator? That's okay! You can use your oven too! Dehydrate on parchment paper using your ovens lowest setting until they're dry, perhaps 2-4 hours?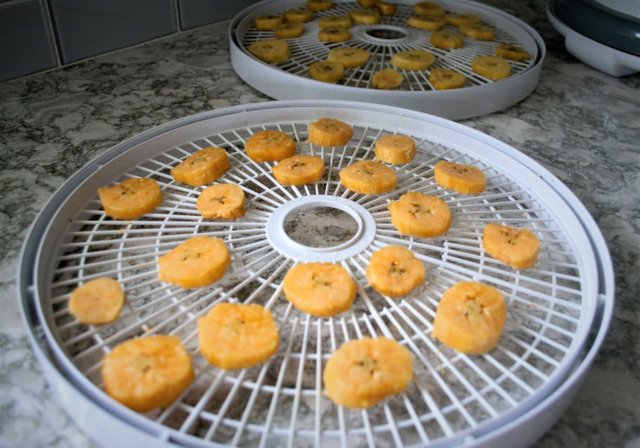 Let them cool…
and they'll crisp up beautifully.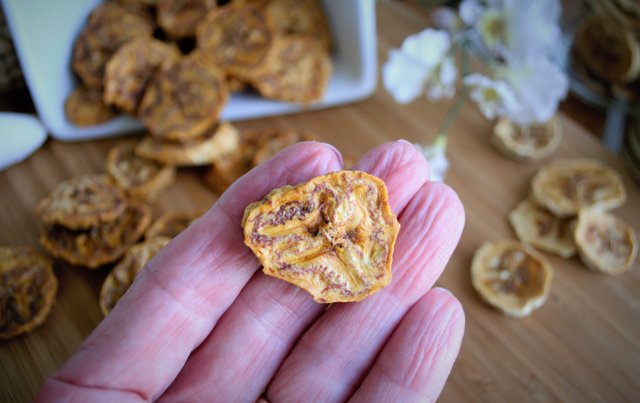 Naturally sweet and tasty! Natures candy!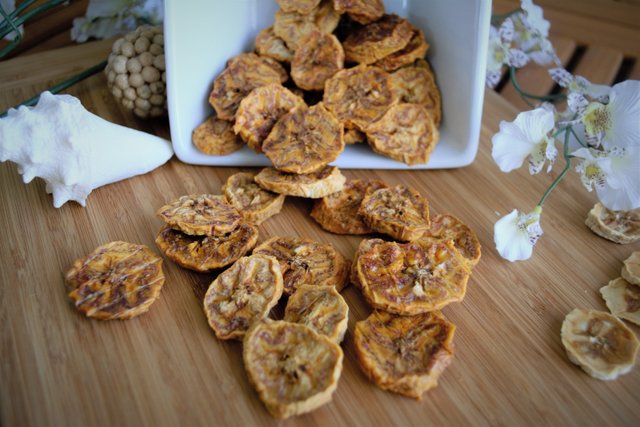 ---
Packed and shipped, I'll be excited to hear what they think. Plantain and Banana chips and trail mix, a healthy treat your kids both large and small would love. I hope you'll try them. Hopefully the shells survive the trip! If not, there are certainly many more were those came from! Thanks for stopping by!
---
And as always blessings to you all!

---
---

---