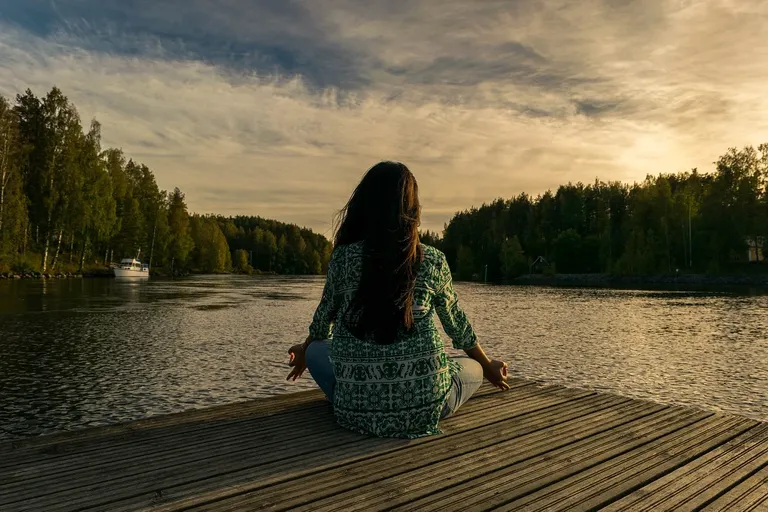 I tried time and time again to get it right but all to no avail,
They said I smiled too much and called me fake,
So I tried to reduce the way I smile,
Then not long ago,
Some others said I hardly smile and I am like...what am I supposed to do?
I remember been outspoken and straightforward,
I say things how it is and stood by it,
But some people said I do too much that I needed to calm down on things...they said you don't have to be straightforward all the time.
Then I became withdrawn to myself and I alone thinking everything would be fine,
Not until someone said, "you are always indoors by yourself...don't you get tired? You should go out more, talk more and socialize",
At this point it was becoming tiring..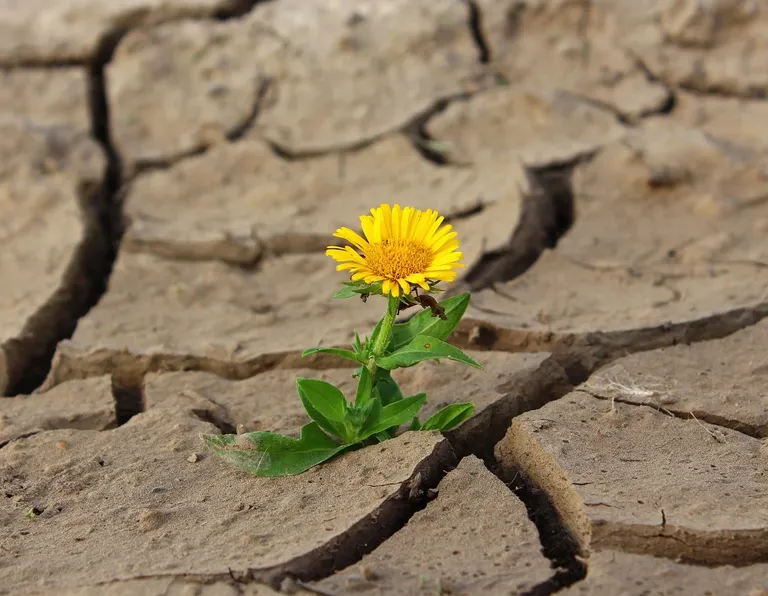 Why are things so complicated? Why are people so complicated?
One of the things I have learnt is that no matter how hard you try...you can never please everyone, the moment you try to do that you may end up loosing yourself in the process. Funny enough, the things people want you to change to isn't for your benefit but for their own satisfaction.
You strive to please others, to fit in, and feel accepted. In spite of that, you still don't feel accepted, and not because others don't accept you, but because you haven't accepted yourself as you are. -- Dragos Bratasanu
When you continue listening and taking in peoples expectations of what they think should be best for you and not what you think is best for you...life becomes suffocating and more stressful than it already is. You may think that if you can please others then they would come to accept and like you....forgetting that in life everyone can not be on your side no matter how good of a person you are.
In life, putting yourself first matters a lot...not for selfish reasons but for reasons that has to do with who you are as a person and your happiness. Don't give away the freedom of being yourself to being a people pleaser, your voice as well as your personality is important.
What people think does not matter. 5 out of 10 people will never be pleased with us, pleasing the remaining 5 will unplease the pleased ones before. Therefore just please yourself and let it go. --- Meeran W. Malik

✨✨Click on images for the source, images used are from pixabay✨✨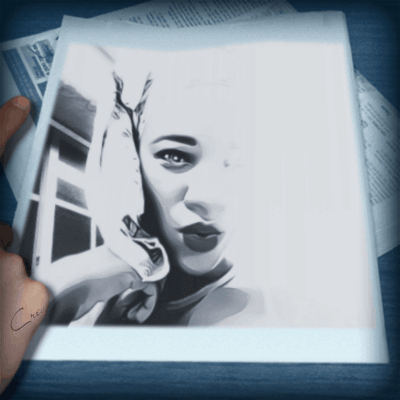 💕💕💕💕💕💕💕💕💕💕💕💕
Stay Safe And Remain Positive. 💕💕

---
❤❤❤
---

Thanks to @suheri for the amazing banner