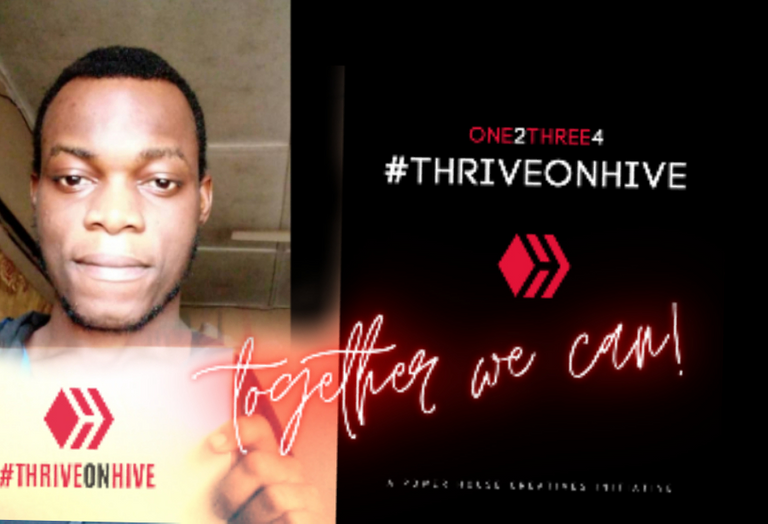 "Coming together is a beginning, staying together is progress, and working together is success." – Henry Ford
Hive is not simply a blockchain - it is a decision, a mindset and a like minded community that shares in the growth of such.
THE WHAT, WHY, WHO & WHERE OF IT ALL
These are my five...
What
(What Hive offers you as an individial)
Whenever i think of my past without the knowledge of blockchain, one thing i do is thank God for letting me to meet the person who introduced me to the hive blockchain, i wonder what i would be living on or the condition i would be without the hive platform, it offers me the one thing that i long for which is financial freedom, i can buy what i need and can also help people around me with little things i have, it also connect me with so many people that are now so dear to me...
WHY
(How Hive is different to other social media and blogging platforms)
There are so many social platforms out there ranging from facebook, twitter and so on where we connect with people all around the world but none of them can be compared with hive because they don't pay people for using them, hive doesn't just connect people, it also pays well, it allows you to showcase your writing skills and you earn for expressing yourself.
WHO
(People & spaces you find Hive support and gain enthusiasm from)
I am glad to be a citizen of the city of #neoxian, i won't have make it to this stage and at high speed without the city, most of my friends we started this blockchain journey together stopped interacting and posting because they didn't earn enough but i never relent, i mingle with people in the city of neoxian and created a strong bond with other citizens of the city and neoxian also helped me a great deal in terms of vote and loans... #BDcommunity and #mancave community is another helper to my hive journey, those three communities are my favorites of all time!
WHERE
(The front ends / dapps of your choice and why)
Recently i figured out i can post through my favorite communities through peakd and that is what i have been using ever since, i mainly post using #neoxiancity forum and some other time i post using #bdcommunity and #mancave..
THRIVEONHIVE
(My final thoughts & conclusion)
My writing skills have improved so much in the period i joined the blockchain.. when i started i couldn't even make a good post but gradually i became better and i am so proud of myself, all thanks to the hive blockchain.. I have also create a strong bond with people all around the world, all thanks goes to hive... I also wish to see many project and dapps on hive soon..
MY SHOUT OUT'S
(Tag 5 people to join in on the fun!)
I would love to invite @xabi, @misschance @raymondspeaks @momogrow @olaexcel to join.
TO THOSE JOINING IN...
Create your own selfie with the tag #THRIVEONHIVE - similar to the headers you have seen.
Copy the same post format and insert your OWN feedback and insight under the relevant headings.
Tag 5 people to join in!
If you are on Twitter... share your post using the tags #thriveonhive #powerhousecreatives #hiveisalive #hive
Use the following tags on your post: #thriveonhive, #powerhousecreatives, #hive (additional tags up to you)
PLEASE PUBLISH YOUR POST TO THE POWERHOUSE CREATIVES COMMUNITY FEED – IE. https://peakd.com/c/hive-114105/created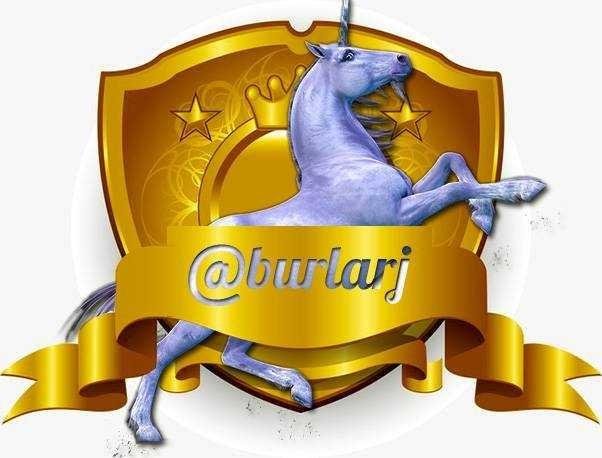 GOD BLESS