For no particular reason, that was the first thought that popped into my head this morning, as I sat up and got ready to get out of bed.
"Change" is so often the result of the work and influence of a very few. Which is a funny thing to think about, when contrasted with a frequently spoken assertion during general elections: "Who cares, my vote makes no difference, anyway!" The very few make the difference, but it seems that "everyone" feels the consequences.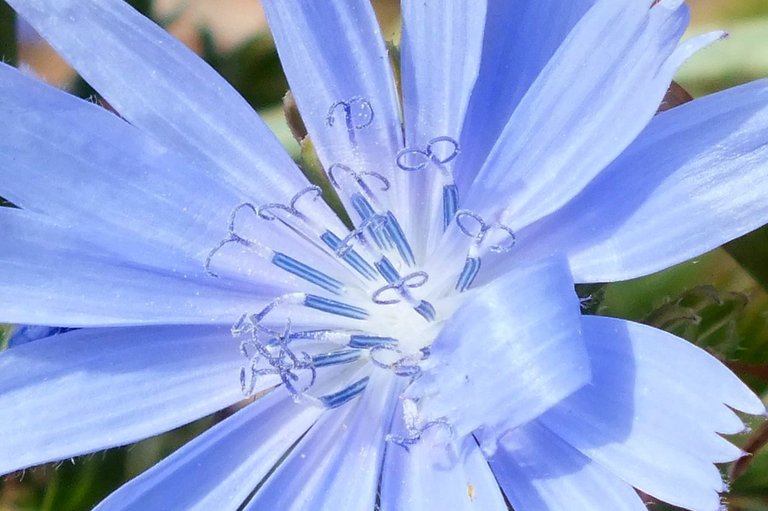 Anyway, as I rolled that thought around in my head, I realized that I have always been one of those "crop tenders" or "shopkeepers" during times of difficulty.
Even when there is strife, the world still has to go on, after some fashion.
When there are riots, battles, hurricanes, destruction... someone has to come in and clean up the mess, afterwards. Someone has to make sure there's still something to make lunch with, when the rebuilding takes place.
Because most people sure as shit aren't going to adopt a steady diet of Twinkies...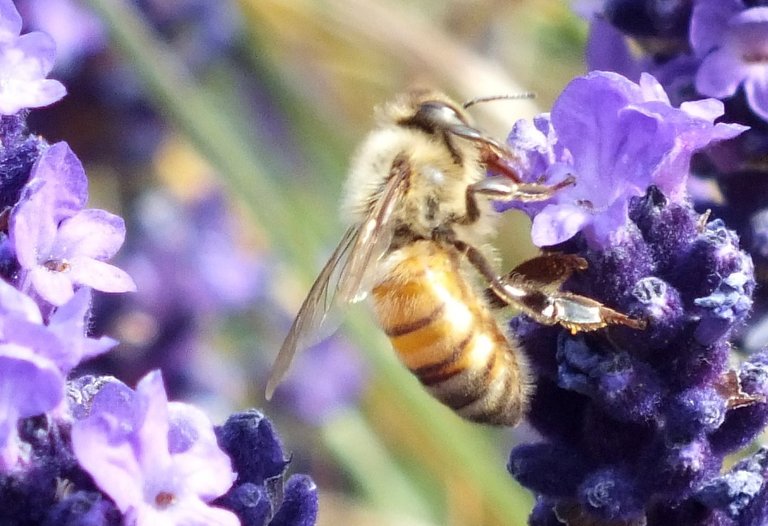 (Which reminds me, there's a 24-hour restaurant in my old hometown where someone nailed a Twinkie to the wall sometime in the mid-1960's, and as far as anyone knows, it's STILL edible...)
I speak figuratively, mind you.
My point is that I have very little interest in most "wars" and "battles" people get involved with, be they small local skirmishes relating to whether or not a new traffic light should be installed, or ostensible "public policy" on a large scale.
I used to annoy my "Activist" friends by listening politely to their diatribes and then asking a question like "and if that is accomplished, then, will my morning coffee taste any better?"
What's my point here?
The vast majority of issues are brought to us with an air of VAST importance, and yet the VAST majority of these issues will never have even the slightest DIRECT FUNCTIONAL impact on most people's lives.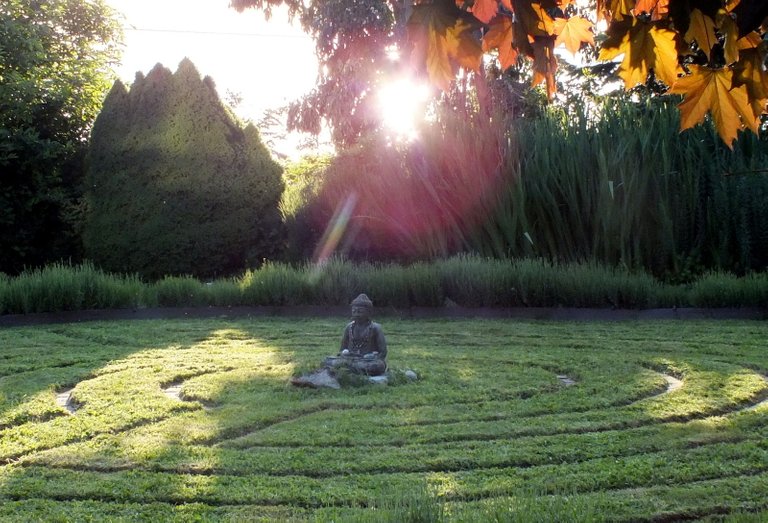 Take a big bugaboo like "taxes."
Quite honestly, new tax legislation — regardless of whether it was enacted by the "righties" or the "lefties" — has never had even the slightest impact on my existence. Regardless of who's in charge, I end up having to pay taxes with money I don't have because life in my economic circle cost every cent I make, just for the basics. The only way I would feel any functional difference would be if there was a law enacted that "If you make less than $20,000, we don't want to hear ANYthing from you, in ANY capacity, PERIOD."
If that happened, I could sincerely say "I'm better off."
But that is not going to happen.
But this isn't a post about taxes... but about how far removed most of us are from the processes we purport to care about, or be involved with. If you truly want to be involved, you'd have to move to Switzerland, where major decisions are resolved via Direct Referendum.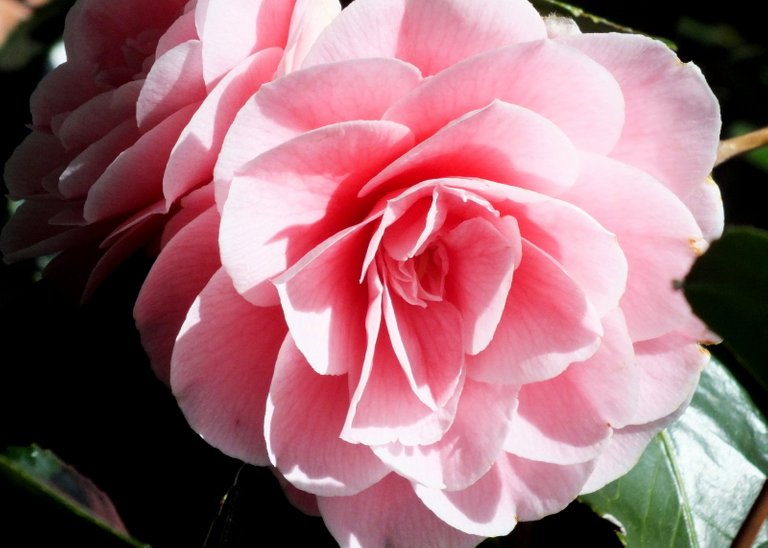 This is a Presidential Election year, here in the US of A. But I doubt any of us living here even know who's running the country. Because it's certainly not the "talking heads" we see on TV. And so, casting a vote for Donald Trump or Joe Biden might make some people feel good about doing their part...
However, neither of those two are going to "change things."
Change has to happen at a systemic level presidents and ministers and congresses have no control over. Change is something that happens as a result of regular people examining and changing their core value systems. At which point they start making personal choices that gradually bring about change. And that's actually pretty rare, because the impetus tends to be that we have to STOP farming out our power to others to make our decisions for us, and be accountable form our own choices... and their consequences.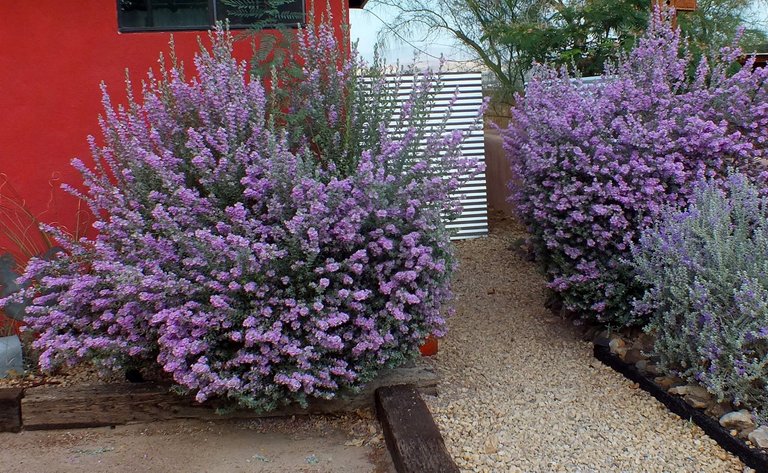 "Paper or plastic?"
NOT "whatever is most popular," but what YOU choose.
We don't tend to like making our choices personally, because then when things don't turn out well, we have nobody to "blame" but ourselves. And that's going to be a long time coming, because so many operate under the fantasy delusion that they must present a perfect image to the world.
In the meantime, I'm going to continue being one of those people who are part of the mop-up crew. Because — regardless of who's in charge — there's always a need for someone to take out the trash...
Thanks for reading, and have a great weekend!
Comments, feedback and other interaction is invited and welcomed! Because — after all — SOCIAL content is about interacting, right? Leave a comment — share your experiences — be part of the conversation!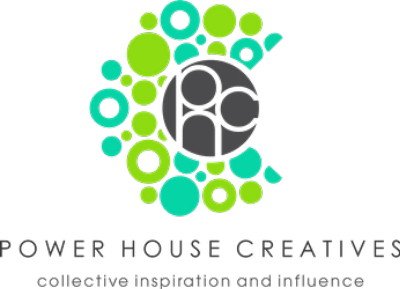 (As usual, all text and images by the author, unless otherwise credited. This is original content, created expressly for this platform.)
Created at 20200718 12:06 PDT
0081/1309