My computer has been restarted with "Important Updates" to Windoze... and I should be good to go for another 17 hours... before the next Important Update is sure to be announced.
Poor ole' Microsoft. Since they can't keep selling us additional copies of Windoze — after all, we only have so many computers — they have to keep "updating" so they can keep that nice sales curve eternally pointing upwards!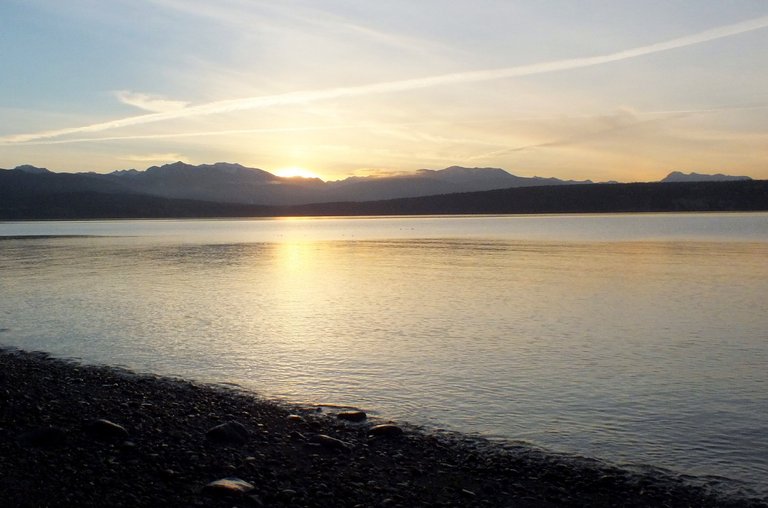 In the meantime, my virus software has scanned my system and let me know that everything is clean and clear EXCEPT for the one red flag that I am not subscribed to their "web browsing safety system" for just an additional $39 a month!
Once again, everything is working just fine, but they still need to find a way to sell something more because otherwise — horrors — we won't meet our 8% target sales growth next year!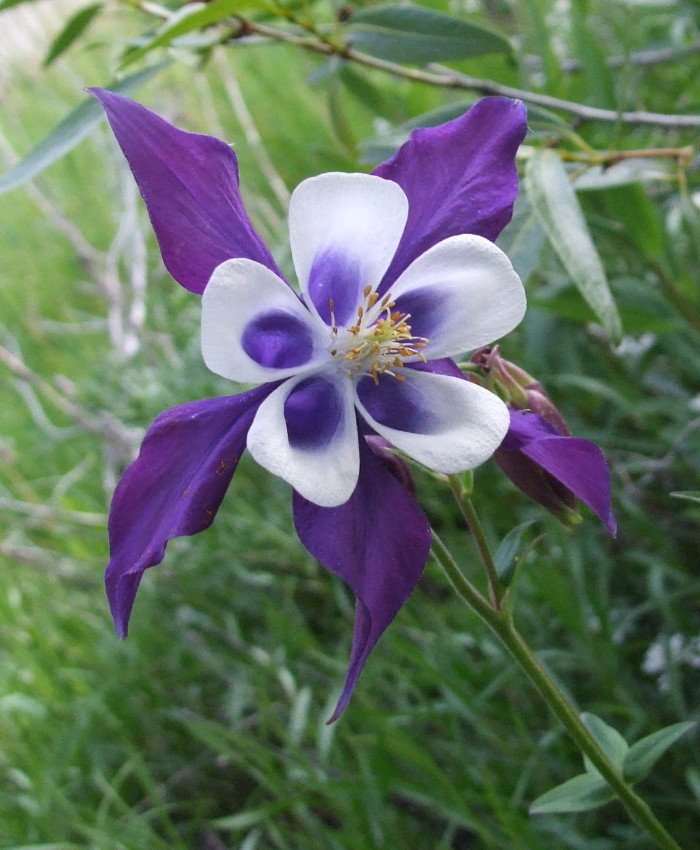 Another piece of virus scanning junk (that snuck its way in, piggybacked on some Adobe product) has thrown up two "critical errors:" One, that I am not subscribed to their "live updates" (for $35 a year) and two, that I don't have their "paid version" installed.
I don't have your paid version because your work arrived as "stealthware" on top of a iece of legitimate software... and you're only there by grace of the fact that I have been too lazy and overwhelmed to uninstall and then remove all infiltration into my registry files... without also crashing my system in other ways.
Maybe I'm just dumb as a plank, but why do you need to "GROW?" You're already doing well, making plenty of profit, and everyone has what they need. Why not just be happy with "doing well, making plenty of profit, and everyone having what they need?"
Meanwhile, one of my more hysterical Facebook friends sent me yet another fear laden end-of-the-world message with a patently fake UN resolution for a "New World Order" that will take everyone's "rights" away.
She's totally free to believe whatever she wants... that's not what I have an "issue" with... it's the fact that this same meme has circulated and been debunked as "Alt. Right Fearmongering" with no factual basis... for several years. Where did people's ability to exercise due diligence and fact check before running off at the mouth go?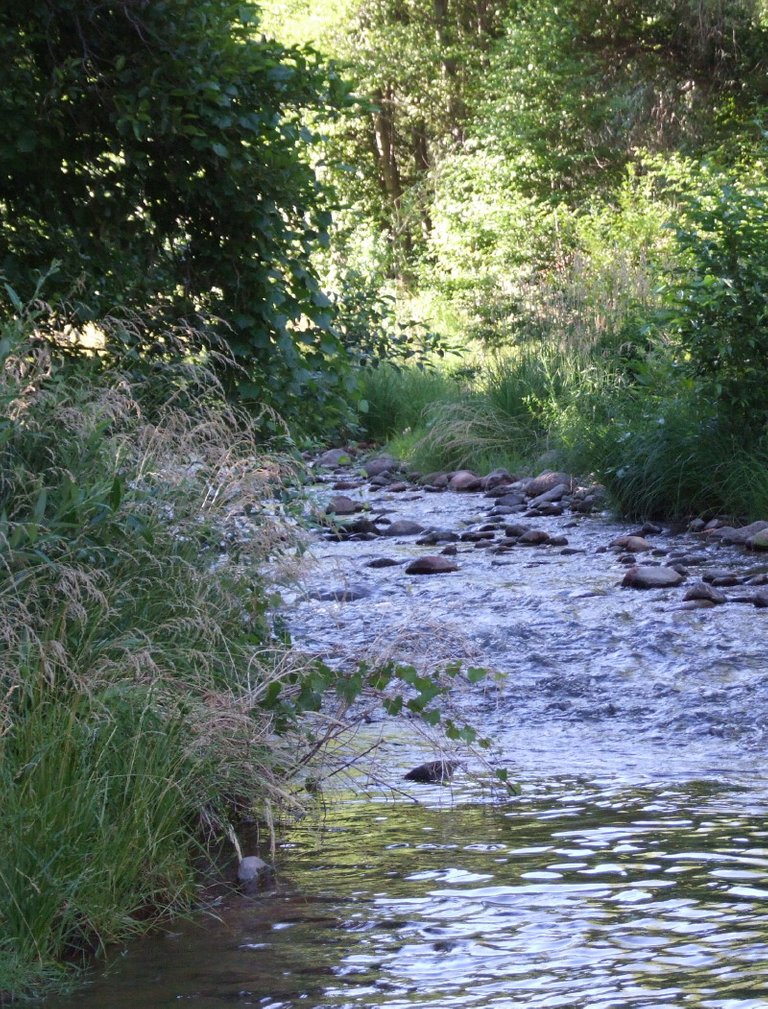 It made me ponder and pause the distinct possibility that some people simply enjoy the adrenaline fix that goes with the state of "Being Afraid Of Something."
And this entire brain dump came about purely because I sat down in my office to add an entry to my personal dream journal.
Yes, I keep a dream journal. It was a habit I got into when I was in therapy in the mid-1990s... and somehow I never got back out of the habit.
Last night, I dreamed we were under an alien invasion, and they were "taking us over" via a virus embedded primarily in the root code of Amazon's "Alexa" service.
I even observed someone watching a program on an "infected" device, and suddenly it was like a small fog/cloud of light slowly drifted from the screen into that person's eyes... and they had become "invaded."
For a moment, the person had something like a "Dual Consciousness" and she looked at me and said "No, they don't want to DESTROY everything, they just want to USE it. Death and destruction are such primitive HUMAN ideas!"
Should I start a Conspiracy Theory Hoax? Sounds like an interesting story... and some interesting and novel "fodder" for the "Fear Soup" out there!
Of course, the dream was far more complex and involved than that... but it did make me pause to wonder just WHY so many people evidently find it... Entertaining? Funny? What? to make other people feel afraid and unsafe.
How the HELL would that make the world a better place?
Inner Cynic's voice: Oh, that's right. You're angry because your parents dropped you on your head as a child. You don't WANT the world to become a better place.
OK, so I'm going to end this flow-of-consciousness diatribe now... this entry was rather cathartic and reminds me a lot of how I used to blog, 15-20 years ago.
Thanks for reading, and have a great day!
How about you? How did YOUR day start? Have you ever kept a dream journal? Do you fact check your memes and stories before sending them to others? Comments, feedback and other interaction is invited and welcomed! Because — after all — SOCIAL content is about interacting, right? Leave a comment — share your experiences — be part of the conversation!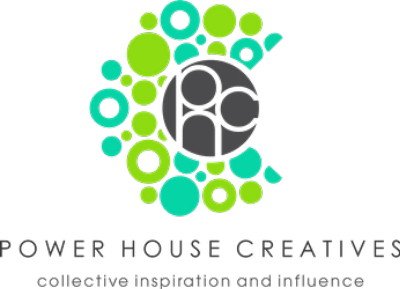 (As usual, all text and images by the author, unless otherwise credited. This is original content, created expressly for this platform.)
Created at 20200716 11:13 PDT
0079/1307