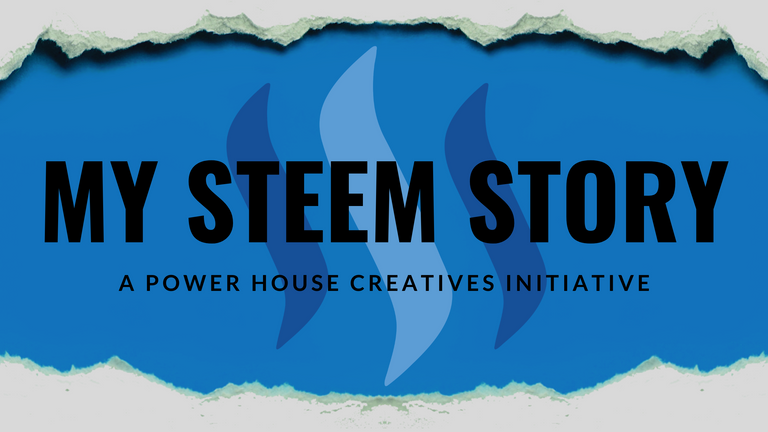 MY STEEM STORY
A Power House Creatives Initiative

Everyone has a story – and all our stories have something in common… we all started from nothing and knew nothing. People want to hear stories. They want to hear OUR stories — they want to know who we are, where we are from, what we are doing, who and what we love, what we have learnt and where we are going. People also want us to hear their story! Being a part of the Steem network is an individual journey for every single one of us and through this initiative we will share our stories not only with all who are already here – hopefully inspiring, guiding and informing them… but doing the same for everyone else in the world too. Through our stories we will prick the curiosity of those who have not yet arrived and illuminate and widen the already open doors to our one in a million blockchain.
We invite and encourage each and every one of you to participate and share your stories too! You can find the "how to" details at the end of this post.
---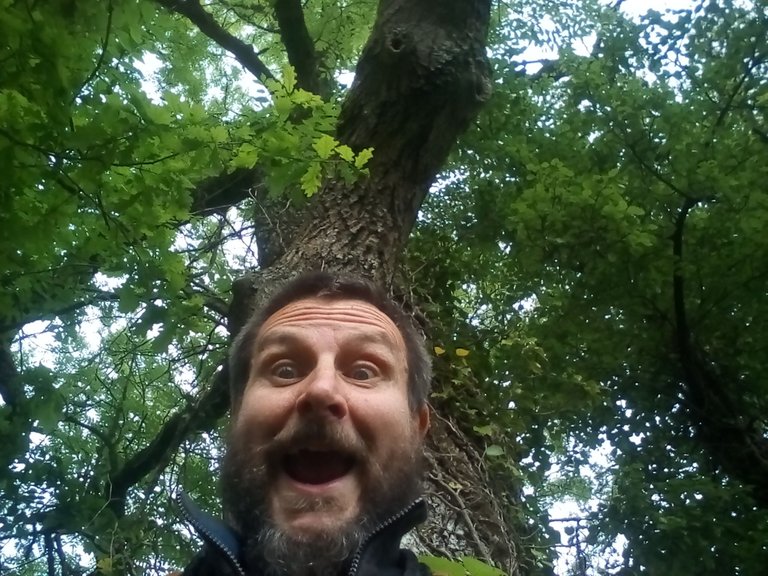 ---
Where my Steem Journey began
I first joined Steem in June 2017. Some people I knew via the old Tsu site were talking about it on Facebook, so I joined up and spent about a week trying to work it out. I did a couple of posts and although I "knew" a few people (including @fitinfun and @barbara-orenya) I found Steem a tough nut to crack. I didn't get much engagement in the things I posted and I found it difficult to find a niche.
So I left.
Then in November 2017 I was saw another post (probably from @barbara-orenya) on Facebook about Steem and I thought I would take another look. I stumbled across a post by someone who was writing a "freewrite". I followed the link and discovered @mariannewest and her daily prompts (it was day 27). I wrote a freewrite, published it and that was that
This is my first freewrite post-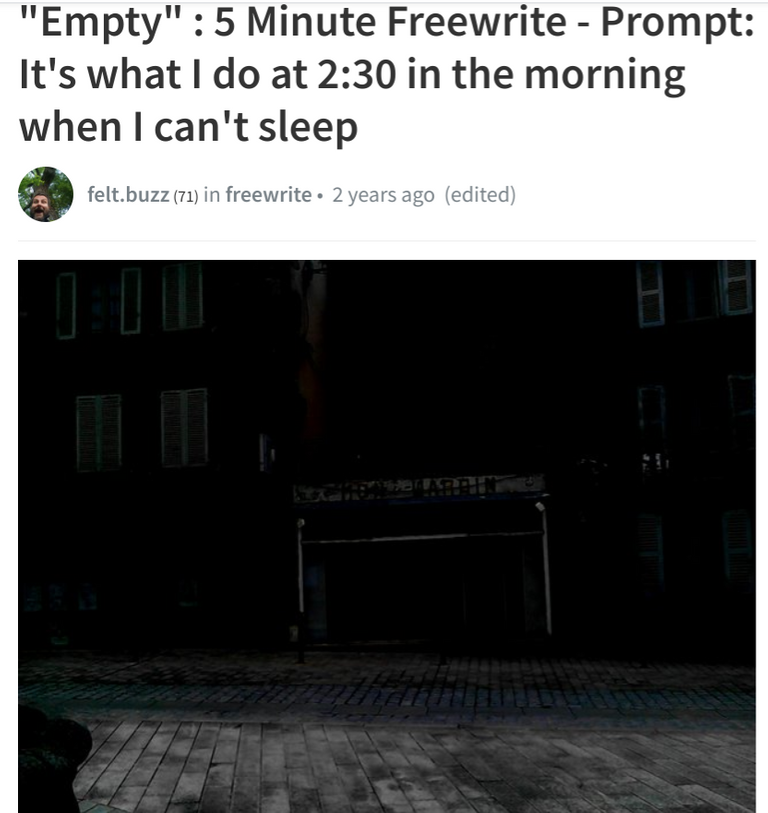 I was hooked. Marianne (and others) responded to my freewrite and their encouragement helped me to stay with Steem (to post at least once a day) and to find friends and people to engage with.
My initial challenges & how I overcame them
As I stated above the biggest challenge with Steem is finding people who will engage with you and to find things that are "worth posting". Steem is a different beast from most social networks. Finding at least one community (in my case the Freewrite group - this was before the @freewritehouse came into being) is essential. Perhaps with the Tribes and the new Hive Communities this will be easier for people, but it was pretty tricky.
I avoided discord for a while. This was because I wanted to concentrate on my writing and I had been distracted on Writing Forums before (spending more time in chat rooms than actually writing). This was good for me because I wrote a lot in the first year I was on Steem (more than I had in the whole of my life up to that point). But I didn't really "progress" on Steem until I joined discord, got involved with various communities (including the @freewritehouse, @steemitbloggers and @thealliance)
My Steem blockchain knowledge
Before I joined Steem I knew practically nothing about blockchains. I knew that Bitcoin existed. That was it. Since joining Steem I have learned a lot about how Blockchain's work, the various different coins, the pro's, the cons. I could give a basic lesson to people who knew nothing. Am I an expert? No. I still have a lot to learn.
My Steem favourites
I still do a freewrite every day (more or less, I have missed a few days). It is a great way of exercising the brain, to encourage a writing routine and to publish something on Steem everyday. It isn't for everyone, I know.
One of the @Freewritehouse initiatives was to encourage people to read their freewrites, posting a video on D.tube. I hadn't ever recorded myself before (and I didn't like listening to my voice) but I recorded me reading one of my freewrites. I then got hooked. I wrote a freewrite series (40 parts, each part written in 5 minutes using @mariannewest's daily prompt) and then did an author reading of them all. You can find them in this post: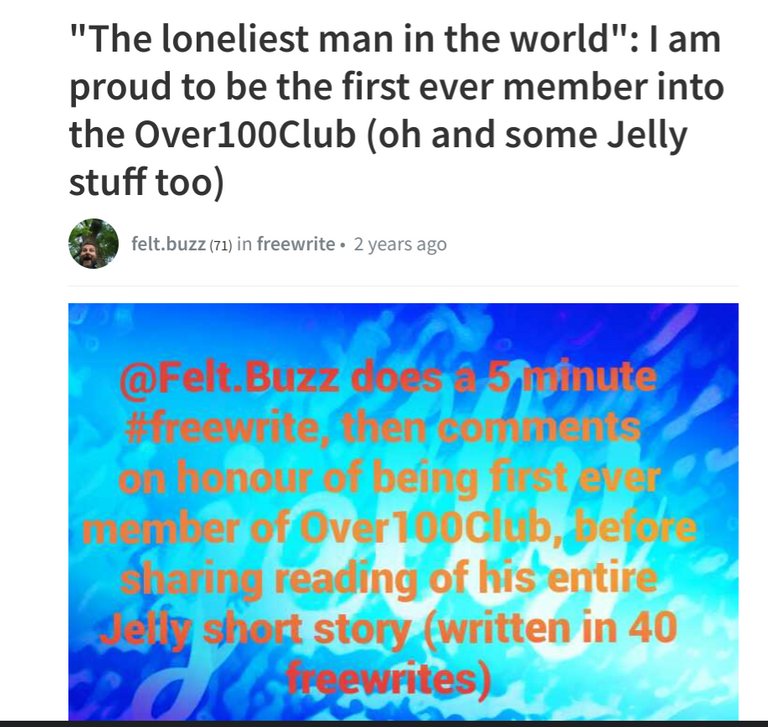 It was from getting into the author readings that lead me into recording other videos. I joined @nathanmars7's 777 challenge and this in turn lead me to my daily video and using twitter to promote steem and other people's Steem posts (I have been doing that for almost a year I think)
Writing was my main motivation for a long time. There are so many great writing contests and communities on Steem. Through @SteemFiction I had my first story published.
My golden nugget advice
Don't give up! Steem - as I noted above - can be a hard nut to crack and it can be hard to find a place within it. Identify what your interests are and find a community that has a similar interests. Enter competitions. Engage with people via comments. Join discord and engage with people there. Don't be afraid to try new things!
My Steem hood & its peeps
I am involved in several communities on STEEM.
The #powerhousecreatives (@steemitbloggers) are a very supportive and fun community, ran by the inspiring @jaynie. Check them out!
The @Freewritehouse is also great for people who want to post every day and it is a very supportive community.
@thealliance is another great community full of people who are interested in producing great content.
@actifit is a great way to keep fit and to post every day. You can turn this into a blog about your day by adding photos and even adding videos you've uploaded to youtube.
Tell me about your Steem Story!
I would love to hear about the Steem Story of @fitinfun, @barbara-orenya, @snook, @sketch.and.jam and @pixiepost
GENERAL INSTRUCTION:
Create a post titled: "My Steem Story – By @your.user.name"

The first three tags in order are to be as follows:
#hive-114105
#powerhousecreatives
#mysteemstory

ONLY make use of the cover image provided in this post.

Keep the same formatting and placement (intro, footer
instructions etc.)

Replace the personal photo with one of your own.

Tag 5 people to join in on the initiative.

Share your post to twitter.

Share your twitter link and Steem post link in the comments of @jaynie's "Steem Story" post.
POST INSTRUCTION:
Write a post which shares and gives adequate response to the following headings:
• Where my Steem Journey began
(How you first discovered Steem and your very first thoughts and impressions "as you landed".)
• My initial challenges & how I overcame them
(Share a bit about the difficulties you faced at the beginning, whether it was navigation, post creation, engagement – whatever – how you resolved them and how differently you feel about it now)
• My Steem blockchain knxowledge
(Give a little bit of background on your blockchain knowledge when you began your Steem journey versus now.)
• My Steem favourites
(What are the things you do mostly on the blockchain – is it blogging, vlogging? What front ends do you like to make use of and what content genre's do you generally focus on?)
• My golden nugget advice
(What advice would you offer to those that are unfamiliar or new to this space)
• My Steem hood & its peeps
(Share a little about the communities you belong to, discord servers you frequent and perhaps a handful of the awesome people you follow)
….
…

As well as Steem upvotes I upvote posts in the following Tribes: #leo, #palnet, #sports, #marlians and #creativecoin #neoxian #sonicgroove
![
)
@felt.buzz curation accounts: @felt.buzz.pal @felt.buzz.leo @felt.buzz.sports @felt.buzz.marl @felt.buzz.ccc @felt.buzz.neox @felt.buzz.sonicgroove
…
…

Join us at the Freewrite House for fun and games!!! Weekly drawing for SBI memberships and so much more!!

Proud member of two GREAT houses:
...





@steemitbloggers has evolved! We are now the #PowerHouseCreatives


....

…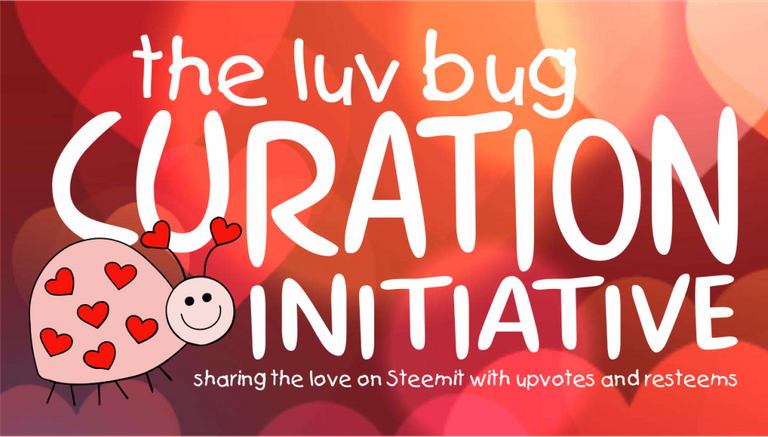 Do your posts need some more luv? Come and meet @theluvbug!
Resteems, and upvotes for quality posts!
…
Supporting the Steem Family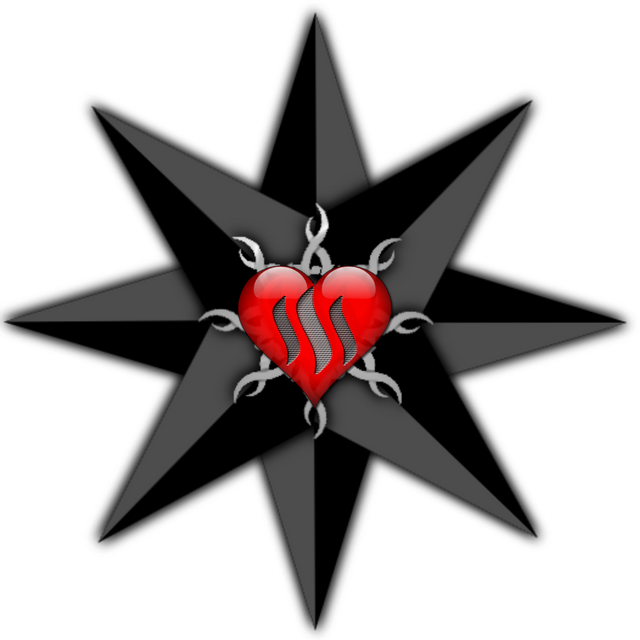 Join @thealliance