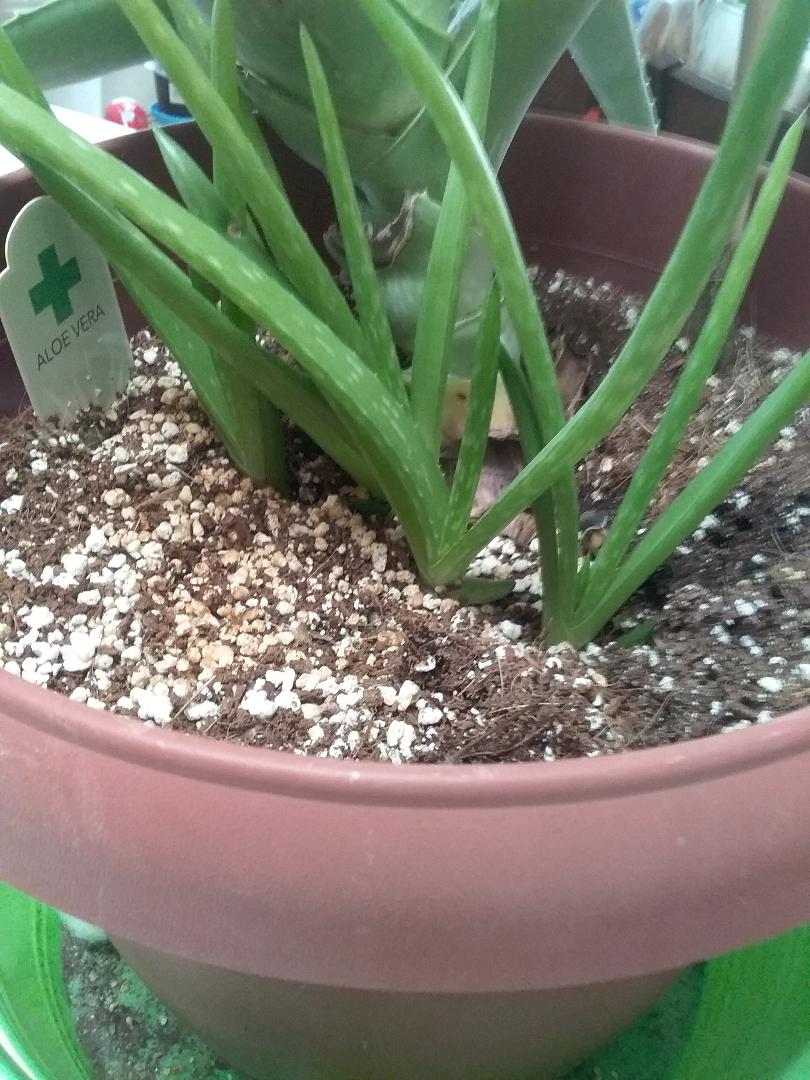 The two Aloe Vera plants I purchased three years ago have, for some reason or another, have started sprouting new growth like crazy over this spring. So instead of having the Mother plant start to bloom, I had heard if you remove and transplant the new sprouts it slows down the blooming process. So that's what I did... time for a new plant to learn how to propagate.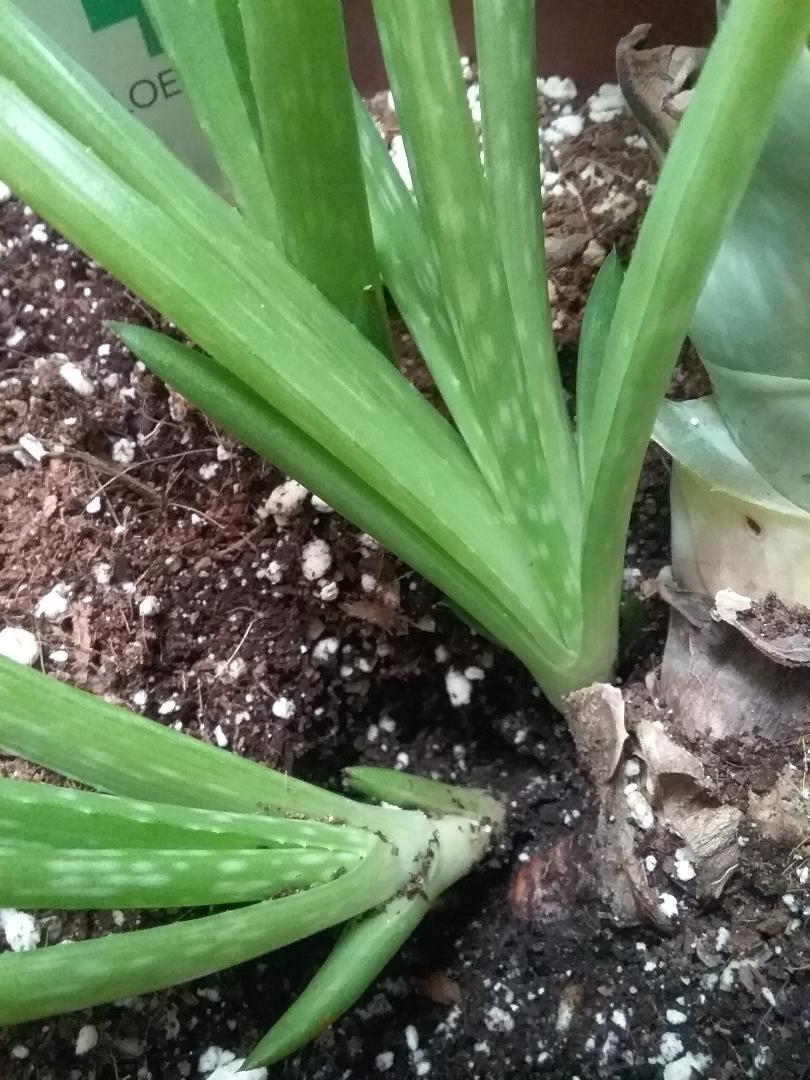 The first step was I prepared some smaller containers and I had a few 28-ounces cans from making spaghetti sauce cleaned and ready. I filled them with a combination of specific succulent soil, Coco Coir soil with perlite and made sure there was good drainage. Then I carefully separated the sprouts with their roots intact and applied some root growth. I used the CloneX that I use for making clones of my cannabis plants. This is my go-to root growth preference as I've never had a problem with it in all the years I've been growing cannabis.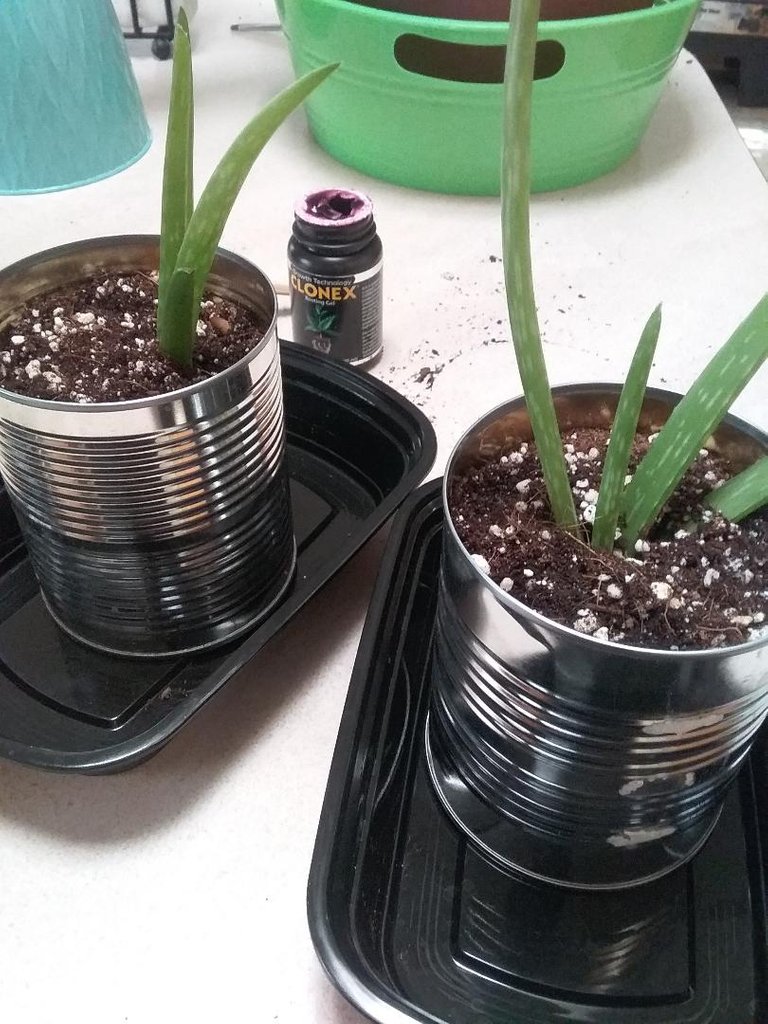 I applied the CloneX to the roots and carefully placed them in the prepared (and moistened) soil. I did this transplant back in the beginning of April and they are flourishing. I'll have to make a few more as the sprouts on the Mother Aloe have continued to grow. I had pans to give one each of the newly propagated plants to my mom and daughters on Mother's Day; but with our "Shelter In Place" order here the plants are still sitting in my windowsill awaiting their new homes.


Powerhousecreatives Exclusive Member's Signature made by @zord189