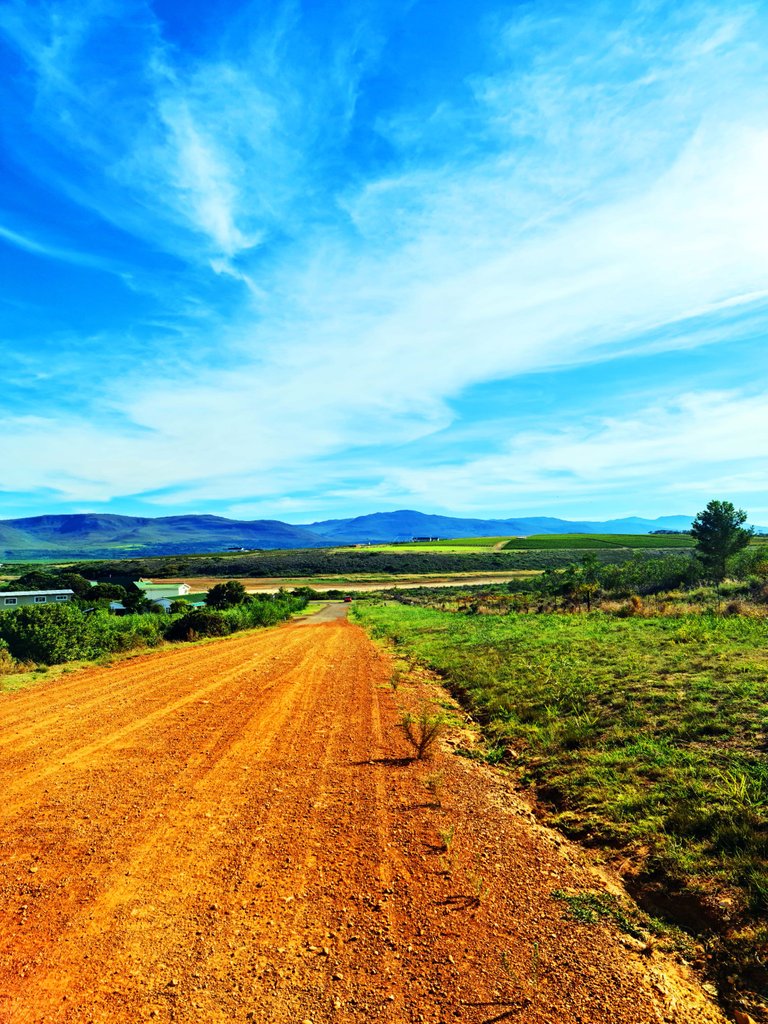 I watched my mom's memorial service again last night. I have done this once before since she passed in June last year, and much like I said the last time I did it – I don't really know why. Guess I just felt the need to connect with her on some level. Feel her presence - Something which has been a massive void in my life since she left us.
Not long after she was gone, I was invited to have dinner out with one of her art students. To my knowledge (at the time) I had never met this student before, but my mom had talked of her often. Honestly, I was a little nervous to meet with her – but she had shown so much love to me throughout it all, bringing roses and wine to my house long after the memorial and then that invitation. I felt I simply had to put the hermit in me to one side and go. I did.
It was such an incredible evening, and as it turns out – the student was actually an old client of mine. She had written several articles for my magazine many years back; just I had never met her in person. We spoke about so much that evening and one of the things I told her was that it really bugged me that I could not feel my mom's presence. This may seem like an odd thing to express, but for me it was anything but. My mom was my best friend. There was not a facet of my life which she was not a part of.
My entire life, I have been incredibly sensitive and receptive to the spiritual (or energetic if you will) aspect of life – or death, if you prefer. I have been witness to those passed in physical form so many times I lost count a very long time ago. I have been woken by the voices and messages of people I have never met and have fallen asleep to visions of events unfolding in the lives of complete strangers. As a little girl of five, I can recall lying in my bed listening to so many voices talking in my room – I tried so hard to understand what they were all saying, but they spoke a different language. I have felt spirit work through me for as long as I have had breath.
I am not sure if you know what Psychometry is? In short, it is the reading of a person, their emotions – energies and history through a material object which they have been in regular contact with. A ring someone wears on their finger as an example – which was actually the "object" in my case. In my early twenties, I joined a one year psychic development course. It really was one of the most mind blowing courses I have ever attended! When signing up for it, I met with the teacher – a woman who ended up becoming a friend. As I learnt over the years, her psychic abilities were almost haunting to her. In that first meeting though, she took the engagement ring off my finger and held it in her hand.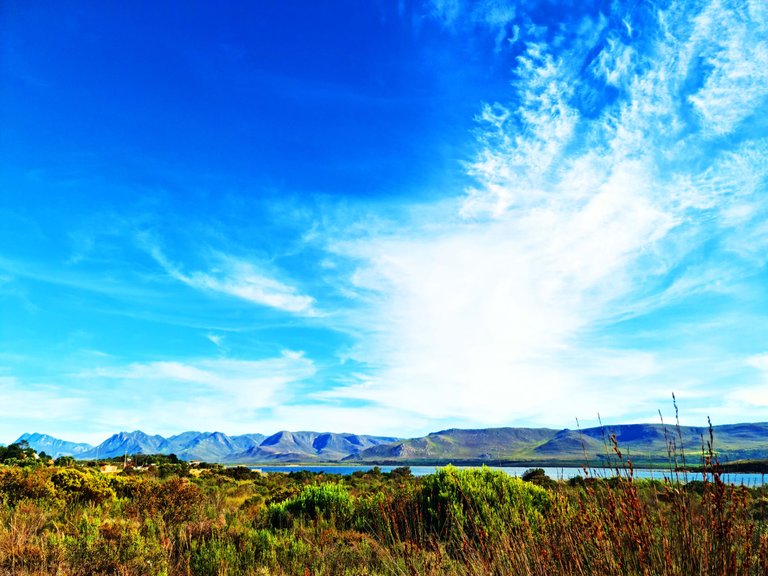 After a little time, she began to cry. This was incredibly awkward as I am sure you can imagine. I had never met this woman before in my life. She looked me dead in the eye and told me "you are carrying the weight of burden on your shoulders for people you have not even met yet". I acutely recall the sucker punch impact that statement had on me. It was almost a relief to hear it though – as hard as that reality was to process. I know I am a psychic sponge – an empath. Something I have lived with my entire life. Having another person "see" that - meant more than a lot to me.
However, a battle really, in many instances – I will feel a certain way, know it has NOTHING to do with me – question the person I assume it is related to… and then human denial steps in. "No, I am perfectly fine… what are you on about?!" is what I get dealt. They have no CLUE how much that skewed truth impacts me. I sit there, confused further because I know the emotions I am feeling are not my own, but the other persons negation makes me doubt and question myself. In most instances, it eventually comes out at their will, which is great because I can find a "home" for those feelings, but no less frustrating having had to go on a rollercoaster ride which I "thought" I knew why, but was denied that confirmation.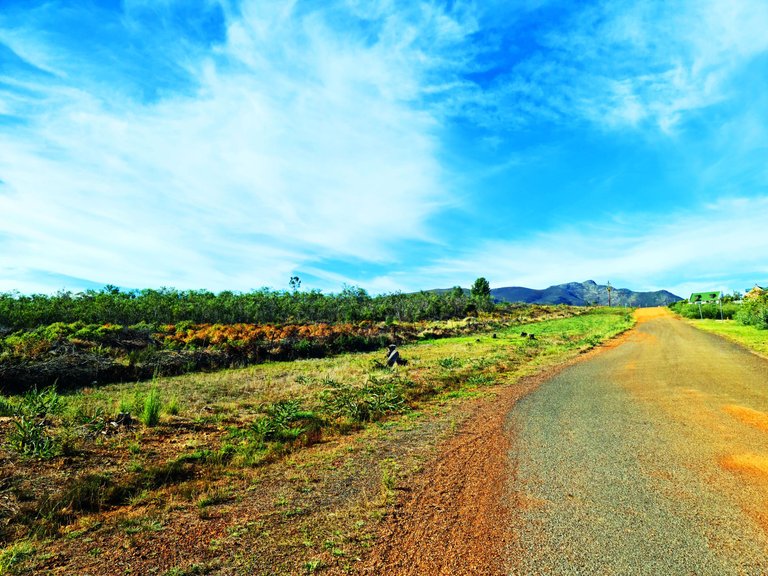 As a teen, I began observing my dreams. We have had a few psychics in our family – which I know of… One being, my grandfather from my dad's side and an aunt from my mother's side – My mom once mentioned how my great aunt used to analyse her dreams and that this practice really helped to fine tune her abilities. I listened to that advice and began trying to remember everything I could about my dreams. It did not come easy at first, but got easier as the weeks turned into months. Eventually, this morning practice was almost unconscious action and yet, the detail I could recall was incredible.
I suppose it became a little bit of an addiction, because it really DID work! Over the next few years I noticed that I was "internally prompted" about most things – just prior to them actually unfolding. If the train on the way home from college was going to break down or be late – I knew it ten minutes prior. If there was danger approaching me – I sensed and saw it before it happened. If someone was going to lie about something in a conversation, I would get that memo too. It was the most incredible learning curve! I am not entirely sure why I ever derailed from it – I suppose recreational habits were most likely to blame. They may enhance certain aspects of your "self", but they numb so many more. It was something I held so much gratitude for, but I lost my grip on it – until a few years ago, when I decided to try and regain what I previously worked so hard at attaining.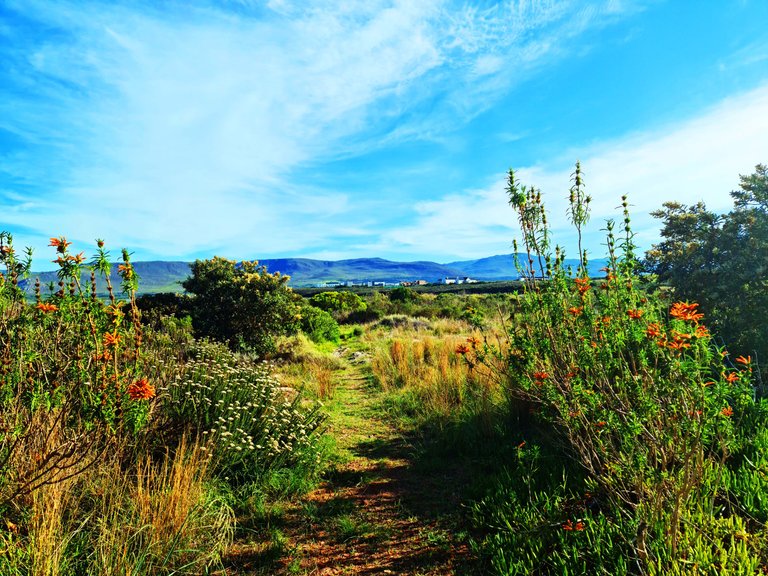 It was for reasons such as the above that it really bugged me that I could not feel my own mothers presence after she passed. I have not only been naturally perceptive to this kind of thing my entire life, but have also put a fair amount of time and effort into the "tuning" of such. The student I referred to earlier… the one I had dinner with, put my mind at ease with her explanation of the "potentials" of where my mom was probably standing at that point in time. She was not a soul which was at peace and I have a basic understanding for what that means when crossing.
I have thought about all of this a lot in the almost year since my mom left, and as much as I am a person which pays attention to detail, I don't generally entertain the "airy fairy" crap – BUT, a little while ago, I noticed that when I sat outside in the garden at my dad's place – in the spot which my mom used to sit most mornings with Jude, watching the birds with binoculars… there has been a black butterfly which would fly around me in an almost annoying manner. I paid little mind to it, but won't deny the fact that the thought of my mom crossed my mind.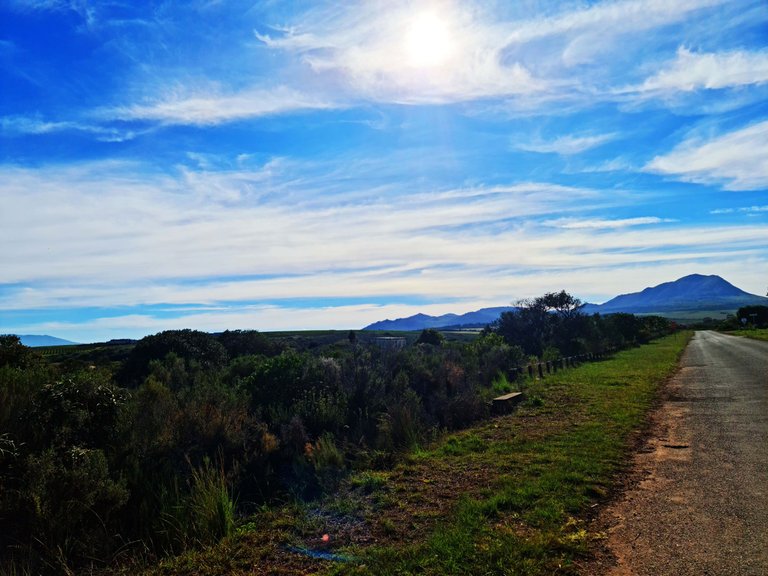 Today however, was something I could not ignore. I walk basically every single morning now and each one of those outings is so very special to me - A close to two hour stint with such special conversation which I have come to hold close to my heart. Last night – that connection was made outside of the walk – pushing the ripple over the lip and it was nothing short of precious. Needless to say, this morning's walk had a somewhat different scent and energy. Perfect really – like a craved threshold crossed.
As the conversation ended and my walk home began, I took a few photos which I have shared in this post. I was not going to walk much more, but I suddenly felt the "want" to. I headed toward a route which I have never taken before and it was incredible. As began walking down the dirt roads I noticed a black butterfly hovering around my face – well, "noticed" was polite of me. It was annoying me truth be told, because I was trying to take photos.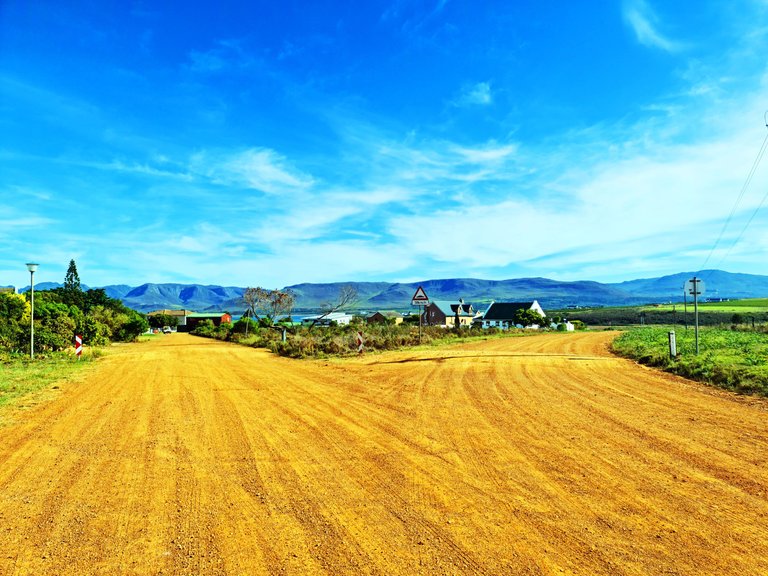 I continued walking. It followed me. Probably a 30 min walk and perhaps 3+ km it followed me… ALL the way to our gate… at which point I smiled and realised, perhaps she is actually with me. Butterfly or not… it made me think. Made me think about the love of my mother, how her selfless nature impacted so many lives – including my own. It made me contemplate that we are never alone, no matter how lonely we may feel. It made me appreciate that despite current situation, we can always seek a way forward. I was blown away by the fact that this one butterfly, joined me for such a distance - Beautiful really.
Who knows it's significance… perhaps nothing more than the wonder of mother nature, but then again, possibly so much more.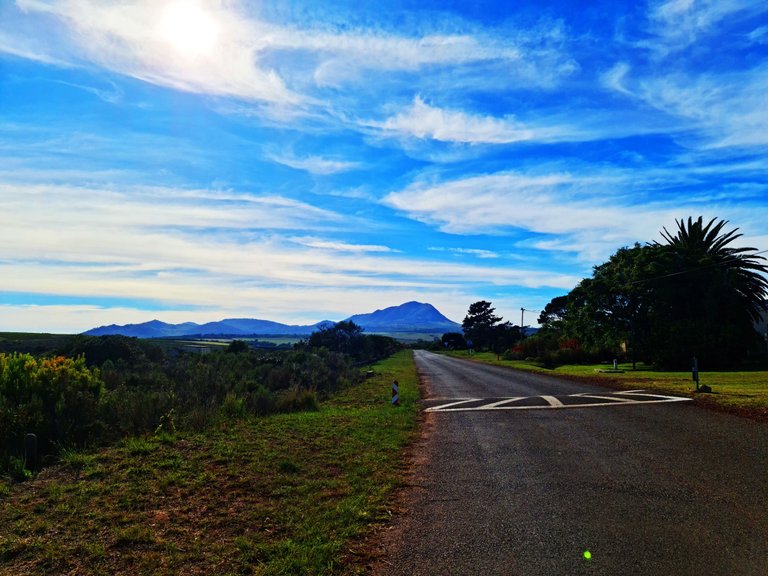 "We are all butterflies. Earth is our chrysalis."― LeeAnn Taylor
❤❤❤
Until next time...
Much Love from Cape Town, South Africa xxx
Jaynielea

JOIN US ON DISCORD
SUBSCRIBE TO THE LIFESTYLE LOUNGE COMMUNITY HERE
JOIN US ON TWITTER


ALL IMAGES ARE MY PROPERTY UNLESS OTHERWISE CREDITED