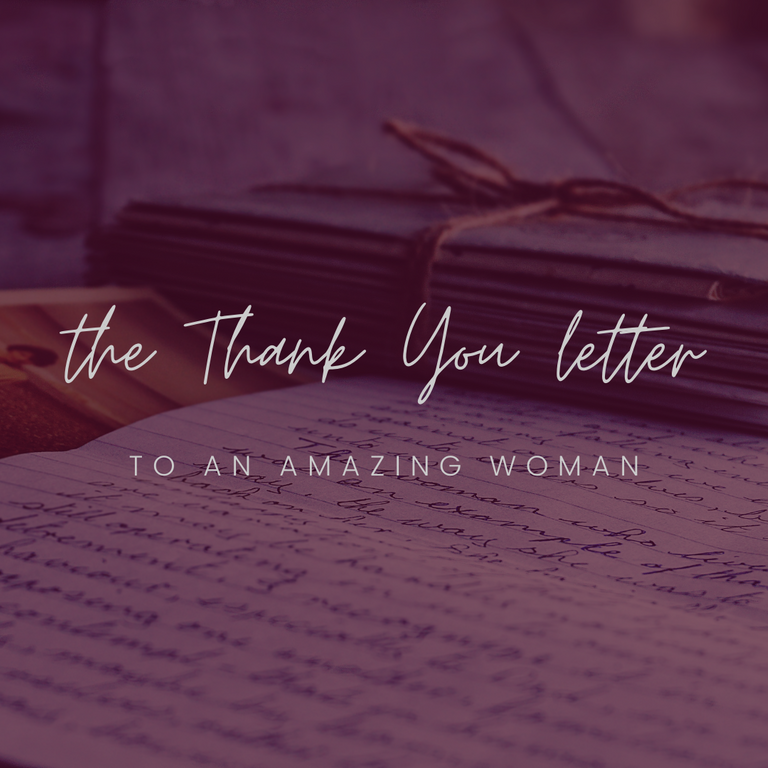 "A truly good person will speak truth, act with truth, and stand for Truth. A truly good person is not afraid to think from their heart; therefore, allowing nonconformist decisions, viewpoints, and perspectives to lead their life. By following their heart, they stand with their conscience. ― Suzy Kassem
As with our lives in the "real world" we are impacted by those around us in both positive and negative ways. We form friendships and connections along the way – some last, others not… and sometimes we are fortunate enough to form a friendship which will last a lifetime. The same can be said for this virtual space right here on Hive. As I approach the four year mark, I have crossed paths with countless people over this period and it has been, well… let's just say – interesting.
There have been some incredible moments shared with amazing individuals and also other times and people which I would rather forget altogether. People have come and gone, changes in circumstance as well as many personal battles along the way for myself as well as others… but throughout it all I have had one very steadfast constant and this post is for her. This post is for you @brittandjosie.
---
Dear Britt,
There are only a handful of people on this blockchain that I consider real friends and you are one of them. One of the fundamentals of friendship is letting the other person know that you care about them, value and appreciate them for who they are to you. I care about you, value you and appreciate you!
For as far back as I can remember, you have been there to support me, not only with Hive related stuff but with pretty much everything in my life… on and off the chain. Your shoot from the hip personality, spontaneity, passion and "vat nie kak nie" attitude captivated me from the get go and the fact that we could share in this similar approach to life, as well as general character… sparked the beginning of a great friendship. No, we have not yet met in "the real world", but we will – and will enjoy plenty good wine and conversation when we do.
This last year has not been an easy one. Not for me and I know, not for you either… yet through it all, you have stood strong, retained your passion and dedication here on Hive (a lot of which is completely thankless) as well as continuing to be a good friend to me and others and I know, an amazing mother and wife. You are an incredible woman Britt and I want you to know that. I hope you do.
You are not a "fair weather friend" like so many others around here… and in the real world. No, you are the REAL DEAL and I consider myself blessed to be able to call you my friend. You call a spade a spade, tell it like it is, are honest to the core and you never let people steal your voice – even when you are misunderstood or when people try to belittle and break you down. It is precisely these traits which make you the phenomenal woman you are and the amazing friend you have become – to me. Don't ever change!
Know that as much as you have been there for me, I will continue to be there for you – whatever it is. Trust is a rarity in spaces like this which makes appreciate our friendship even more because I know we have that. From the highs to the lows, the laughter and tears, the frustrations and outbursts – I love that we can share all of that with one another. Our friendship is not built around a blockchain or a coin, it was not formed through a hobby or shared interest… it grew because we saw the beauty and strength in one another and that is why I believe our friendship will stand the test of time - So, just a few words from me to you… to remind you that you are a blessing in my life and I am grateful for your presence… today, tomorrow, always.
Thank you for always standing by my side, for offering me words of wisdom and support when I needed them - Thank you for taking the reins (without me even asking) when you knew I simply couldn't - Thank you for the always speaking openly with me, always being completely transparent and for being a shoulder and ear for me through so many moments.
Thank you for being the amazing person and friend that you are! The world is a richer place with you in it. There was a quote on a bookmark which my mom gave me when I was a little girl… and it read "Some people make the world brighter just by being in it". You are one of those people honey! Keep on shining!
Lots of Love,
Me.
---
This "Thank you letter" concept was featured in Week 7 of a series of posts I do called "The Weekly"- which is essentially a regular compilation of post inspirations for those posting to the Lifestyle Lounge Community
CHECK OUT PREVIOUS "THE WEEKLY" POSTS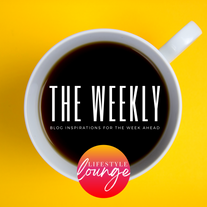 ❤❤❤
Until next time...
Much Love from Cape Town, South Africa xxx
Jaynielea

JOIN US ON DISCORD
SUBSCRIBE TO THE LIFESTYLE LOUNGE COMMUNITY HERE
JOIN US ON TWITTER


ALL IMAGES ARE MY PROPERTY UNLESS OTHERWISE CREDITED