Have you ever asked yourself, are most of the things I was asked not to do, are they wrong or what makes them wrong?. Is it the community or our parents or the bible that states them as wrong🤔, I'm just curious🤷. You know being born and brought up in a Christian family and a nation where most person's have this obsolete kind of reasoning, they tend to give judgment quickly to things they are not open to.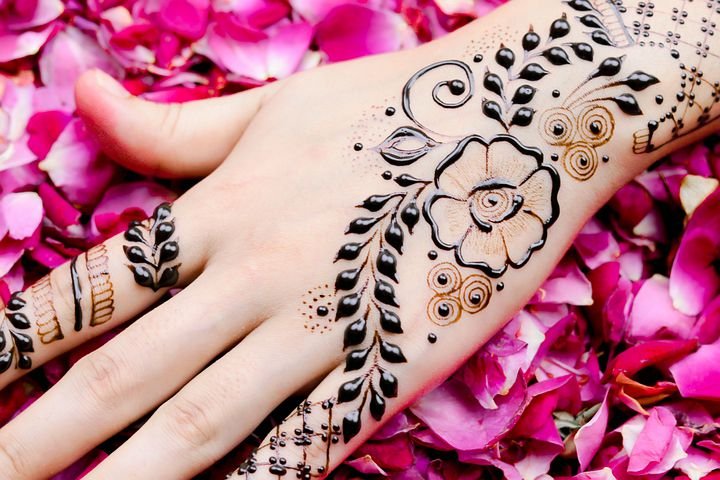 Pixabay
In the case of tattoo, henna is the extent of which I have done. I am not a fan of tattoo because it doesn't clean of and I heard its also a painful experience. In my locality, you are termed wild or spoilt when you have tattoos in your body, same goes for piercing. Having more than one or two earrings holes in the ears or nose gives you a bad name, most times you are referred as in responsible or a prostitute which is not a good title to go by. But if you are ready to revolt against your family and all, this is definitely the best way to start. For me, I'm not ready to revolt, I'm still managing my time to build my hive account and my life. So revolution is far from my side, but they account look beautiful when nicely done.
---
I have with me some great writers, the likes of @starstrings01, @tripode, @suffgrace, @macchiata, @wolfofnostreet, @officialuroga, @rollinshive, @cosmictriage, @buttonn, @suzn.poudel, @martinstomisin, @eyes.style, @saulos, @guillez12, @yousafharoonkhan, @anaout97, @lecumberre, @rickardoh, @beckie96830, @lauramica and other who I am yet to mention. This challenge is open to all, you are free to partake if you choose to and you are highly welcome.