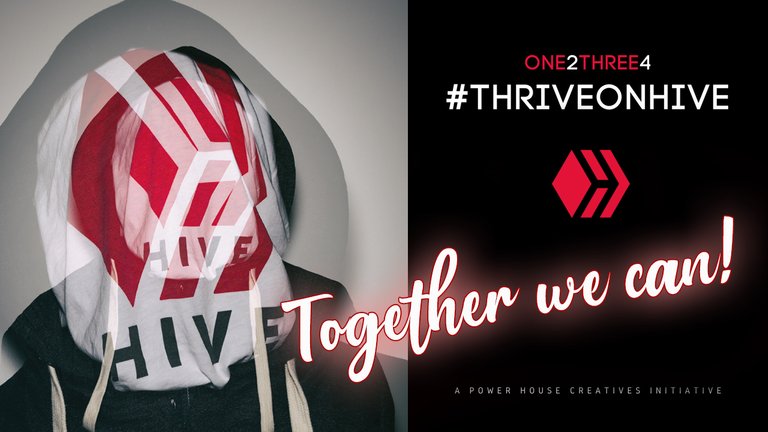 "Coming together is a beginning, staying together is progress, and working together is success." – Henry Ford
Hive is not simply a blockchain — it is a decision, a mindset and a like-minded community that shares in the growth of such.
THE WHAT, WHY, WHO & WHERE OF IT ALL
These are my five ...
WHAT
(What Hive offers you as an individual)
For almost two years now, the blockchain rules my life. Especially in the first 1 1/2 years when I posted once a day I had to plan my days carefully, because I didn't write my posts in advance but fresh every day and mostly with photos which were not older than a few days, if not from the same day anyway.
Shortly after the beginning of the Covid crisis I lost my motivation to post somehow and if I had not found the #AlphabetHunt hosted by the great woman and artist @barbara-orenya, I probably would have posted even less than once a week ... but I have found this fun challenge and what I start I always end 😉
So now, back to the question what the Hive offers to me...
The Hive is a place where I can be whenever I want and share not only my photos, but also my life and where I can share in other people's lives. Although I keep private things private, there are also things which only the Hive and my family knows about me and nobody else (and some things not even my wife knows 😅).
There's no other so called social platform that would be really comparable to the Hive in my eyes - there's no other platform in which I trust like I trust the people in the Hive.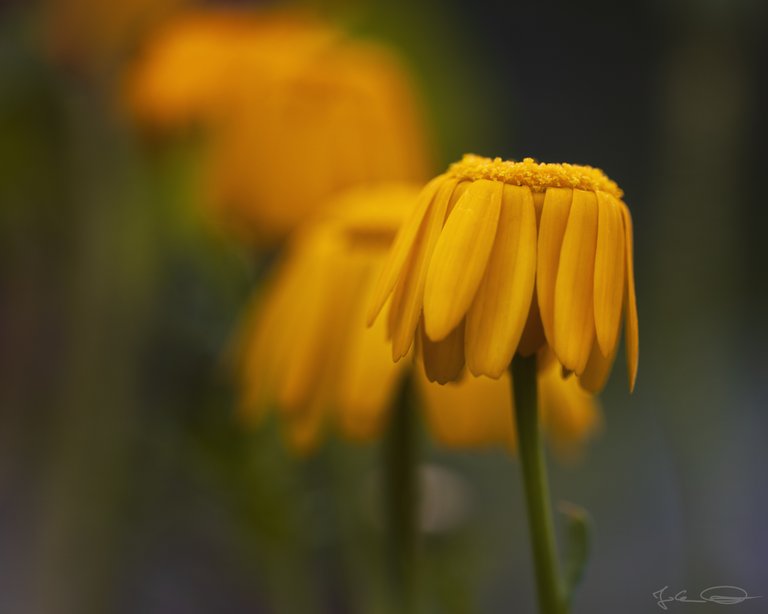 Calendula arvensis
WHY
(How Hive is different to other social media and blogging platforms)
Like I sait in WHAT, there's no other platform in which I trust as much as I trust in the Hive and in the people here.
Always when someone asks me what's the difference to other social media platforms I have to smile, because images of (half eaten) lunchs or dinners come into my mind, which you don't see here ... well, you can see these photos here too, but not all the time like on Farcebook for example.
Originality, uniqueness, fairness, friendship, support or engagement would be the next keywords which come into my mind.
I can support the original and unique work of my friends and others by curating their posts - here a Like is worth something. I engage by giving feedback on posts and reply to the comments I get on my posts.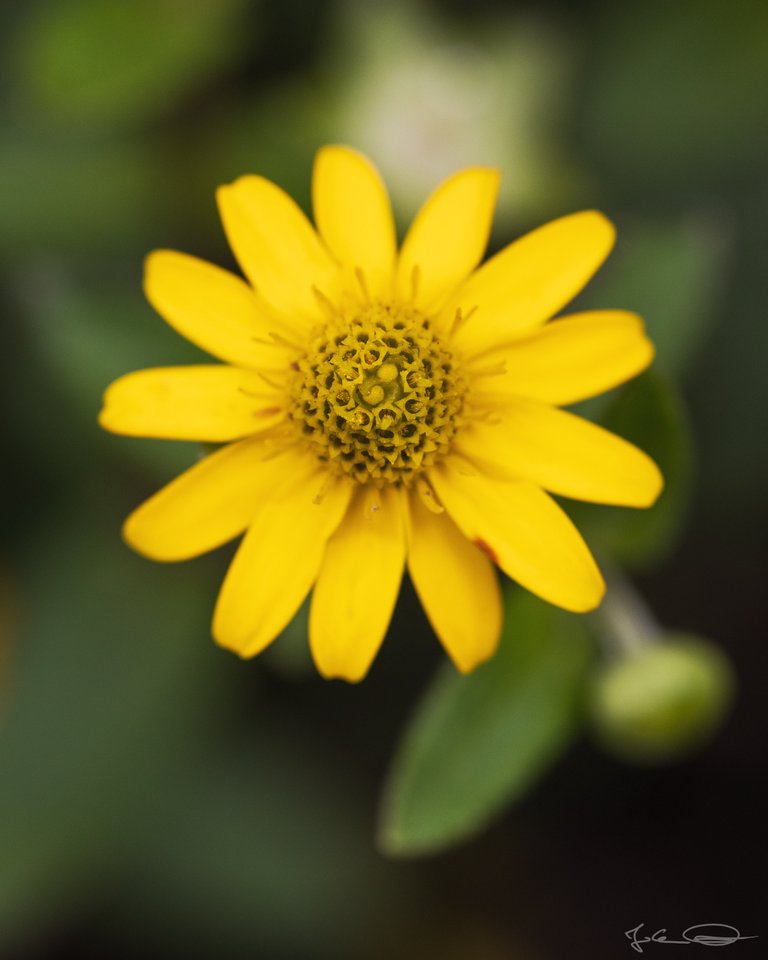 WHO
(People & spaces you find Hive support and gain enthusiasm from)
I cannot talk about all the friends I have met here on the Hive, because it might be too much for the blockchain 😉
But I can name a few like that guy from Texas who showered me with comments and questions a few months after my start on the blockchain. I believe he is still the unbeaten king of the Engagement League, which is run by Asher @abh12345, although he's no active member anymore. Most of you might know that I mean @janton, the creator of the "Austrian Mountain Goat" 🤣
I don't think that there are many other comments on the blockchain which are as deeply nested like the ones I had with JJ - @tattoodjay, who taught me that there are 3 kinds of Kiwis: the nickname of the people from New Zealand, the bird wich cannot fly and the Kiwi fruit which we all know. BTW, my profile image is a Kiwi too and this was one of the first macro photos I took quite some years ago.
I think these two were the first friends I have met on the blockchain, but many others followed from Russia to South Africa and from Australia to PEI and the rest of America and the world. So, I don't want to name all here. The two above should be enough for today and if you feel I should have mentioned you, please tell me in the comments and I will apologize with a beer or more 😉
There are a few communities where I'm a member, but at the moment I feel best in the Feel Good Community, not only because of the #AlphabetHunt challenge though 😉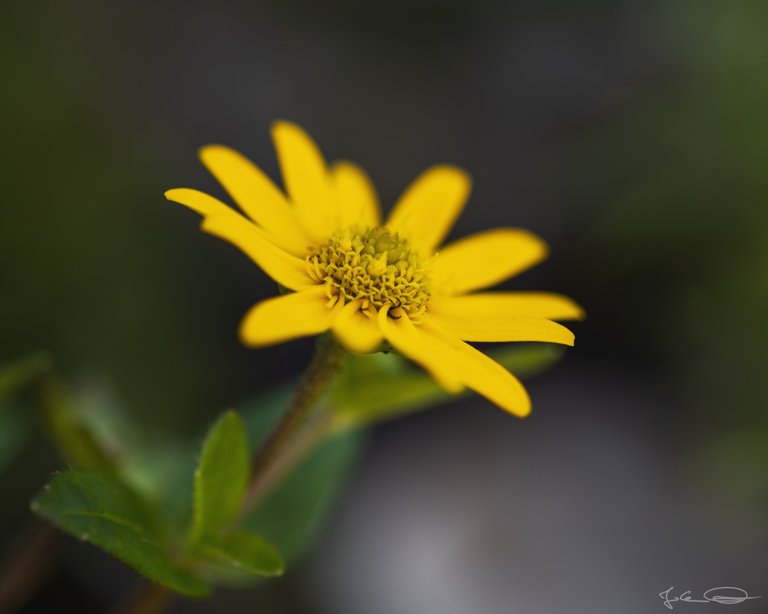 WHERE
(The front ends / dapps of your choice and why)
I have been using @PeakD (https://peakd.com) exclusively for a long time, but since lately I'm often using my phone for commenting or replying, I began using also @Ecency (https://ecency.com) a few weeks ago on my phone as well as on the PC.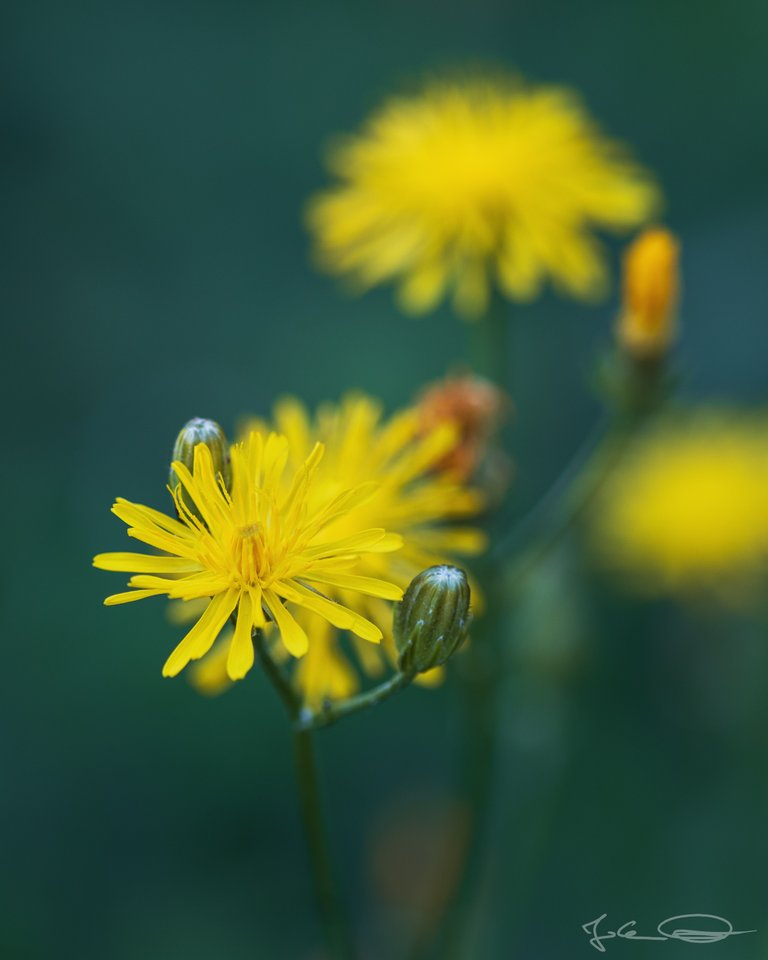 (My final thoughts & conclusion)
So, what else could I say?
I love the Hive and it is the best thing that could ever happen to me. I get so much inspiration through you all, but over all I have fun - although it's sometimes hard to find the time for engaging more, I enjoy it and every single word I wite and every single minute I'm here means fun for me 😊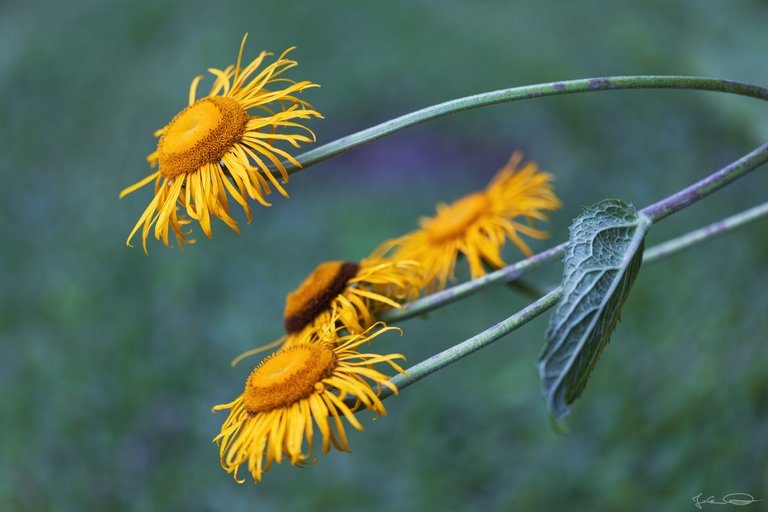 MY SHOUTOUTS
(Tag 5 people to join in on the fun!)
At first I want to thank @truelovemom for tagging me in her #thriveonhive post My Five for #thriveonhive by @truelovemom 💕
And now I want to ask @redheadpei, @papilloncharity, @melinda010100, @bambuka and last but not least @pixelfan to join this fun initiative 😊
I would have loved to invite @tattoodjay and @janton, but JJ is still busy moving into his new home and @janton takes a break from his Hive life to build up a new business.
---
IF YOU WANT TO JOIN #THRIVEONHIVE ...
Create your own selfie with the tag #THRIVEONHIVE - similar to the headers you have seen.
Copy the same post format and insert your OWN feedback and insight under the relevant headings.
Tag 5 people to join in!
If you are on Twitter ... share your post using the tags #thriveonhive #powerhousecreatives #hiveisalive #hive
Use the following tags on your post: thriveonhive, powerhousecreatives, hive (additional tags up to you)
PLEASE PUBLISH YOUR POST TO THE POWERHOUSE CREATIVES COMMUNITY FEED – IE. https://peakd.com/c/hive-114105/created
I want to thank @jacuzzi for providing the template for the Selfie image: One2Three4 Thrive on HIVE! My post (* + Template included at end)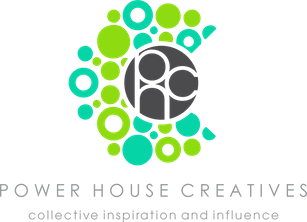 Power House Creatives
A community dedicated to producing quality content in multiple genres, offering our subscribers a read worthy feed.
---
Information
You might ask yourself why I have added these photos and not normal dividers or horizontal lines between the W's. Well, I have photographed a few yellow flowers in my parent's garden last weekend and I forgot to ask my mum which flowers they are. I have searched for hours and found out only one flower's name, and even this one I'm not sure. That's why I have decided to add them as dividers to this post.
---
If you like my photos I would appreciate an upvote, nice comment or maybe you want to share my post on your blog 😊 ... and maybe you would like to follow me, so that you never miss any of my posts.
Thank you so much for visiting my blog,
have a nice evening,



Photos and Text: Johann Piber | All rights reserved - do not use without my permission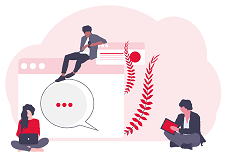 Not got a Hive account yet? Sign up free here!




2020-08-04