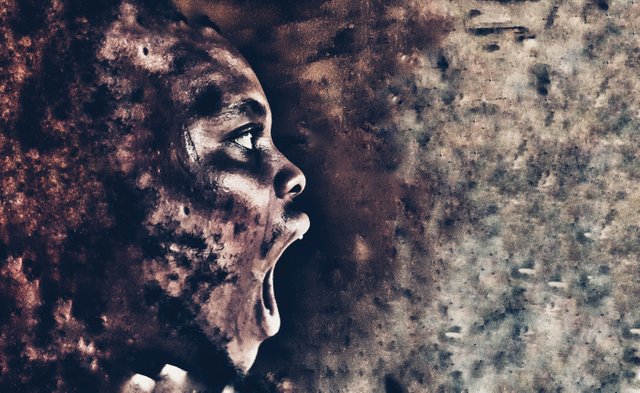 Image taken & owned by me
---
The Word Is Vervain. ~~~~~~~~~~~~~
---
---
The "word" is vervain,
that could soothe soured souls
calm crumbling limbs
of weary old struggles
Yet "in vain" we render it obsolete,
for its become lame,
crippled by vague hearts
without shallow intentions
In the stillness within,
we've awoken untruthful thoughts
and sent them on fool's errand,
allowing lies live lividly
in the luxury of our souls.
oh my! We're indebted to our conscience,
but like Judas in the twenty third hour,
coins will gleefully jangle
and we're sold.
The "word" is vervain
yet, it sizzles agonizingly
on us and our bloody,
fellows like vampires,
on a wayward crusade.
For the truth is a foreigner
that once dwelled amongst us.
but now we're lambs on a stubborn lane
In the beginning, it was not,
for this was not us.
now, we're bound by a knot
of faithful discord
woven into endless yarn
of bottomless confusion.
tainted by the compulsion
to live in a slum of falsity
The word is vervain,
yet we're on a odyssey to find veracity,
once, it was just us,
but the serpent supplants us
crowning us emperors
of deciet and vagueness.
the taste of vanity seems divine
The word is vervain,
that cures all ills,
yet it is poison that taints
all it sees and perceives.
effortlessly infecting us,
planting sleek slender
in our mouths
like the sun sporadically spreading
after the cloud is gone.
---
---
26/7/2020
---
---
---
Interested in some more of my works?
---
---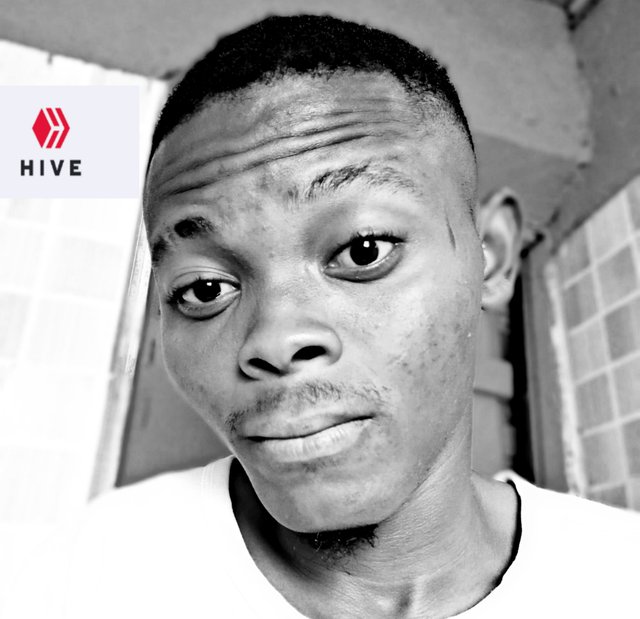 ---
My name is @Josediccus, a young Nigerian student who is a psychologist, poet, vlogger And Sports Writer/Analyst. I'm using my contents as a process to create shared meaning as well as create expressions through which people on/off hive can relate. I believe content is a process to be enjoyed and relished and I'm up for any collaborations in my field stated above. Cheers
---
---
I'm hoping to reach more people who are broken at heart and spirit, so share on any platform or rehive
---