Chess is a beautiful game. One that I never learned how to play. Would it be weird if I say I don't even know how each chess piece moves? Ooops! Yes, I don't even know how each piece moves. Fortunately, what I lack in Chess skills, my cousin has all of them. He's[My cousin] is currently ranked 2nd in Chess ratings in Nigeria. He was number 1 before the pandemic.
It's been a long time since I last saw him[physically], but we talked from time to time. Late last year, I moved to Port-Harcourt, and fortunately he schools in the same state. Yet, we didn't always had the time to link up. It's either he's busy, or I'm. Well, it was so until on lucky day. I had him come over my house[which doubles as my studio], we caught up, and then I moved to create photographs of him.
He always moves with his chessboard and it was all the prop we needed for the photo shoot. Check out the results from the session;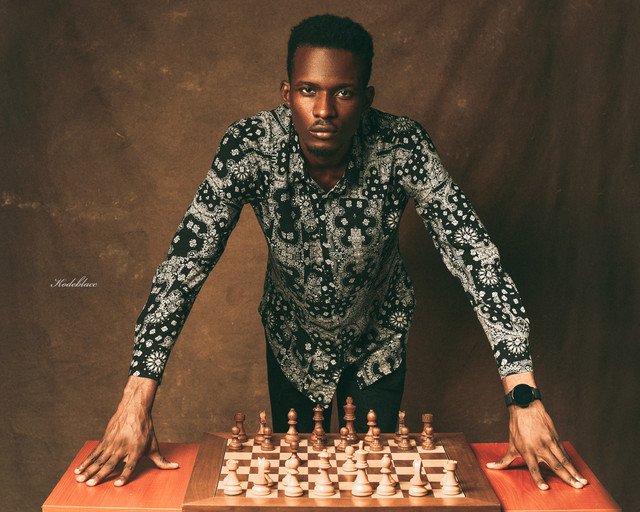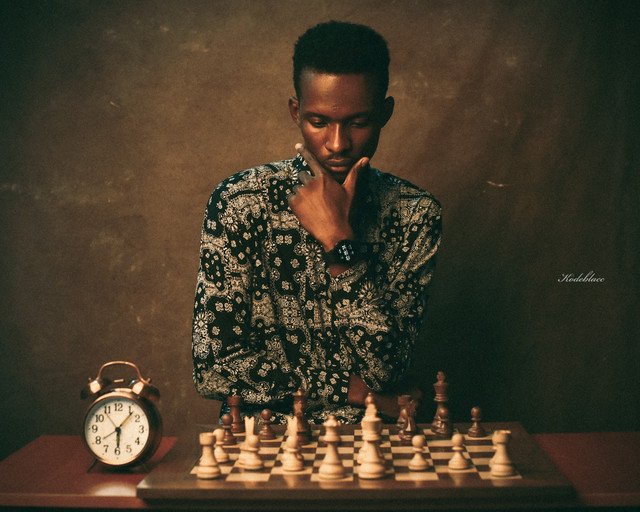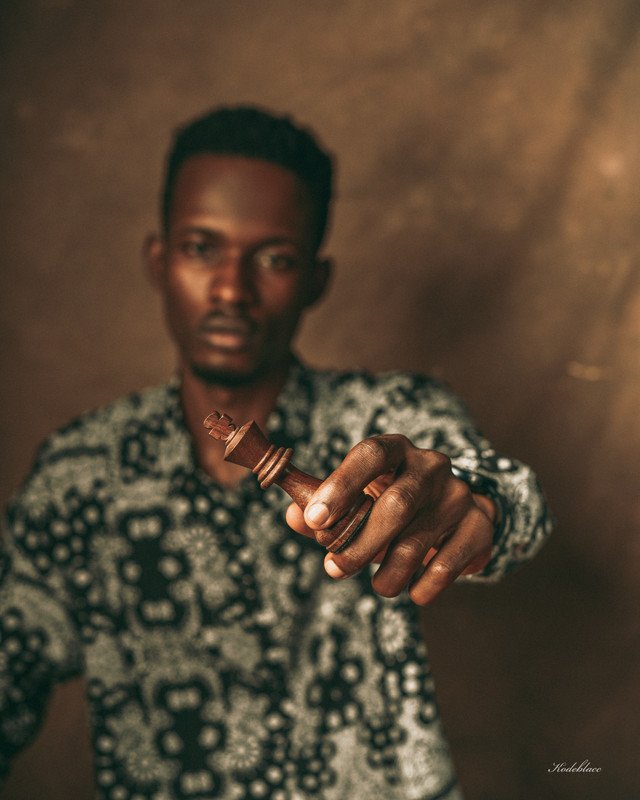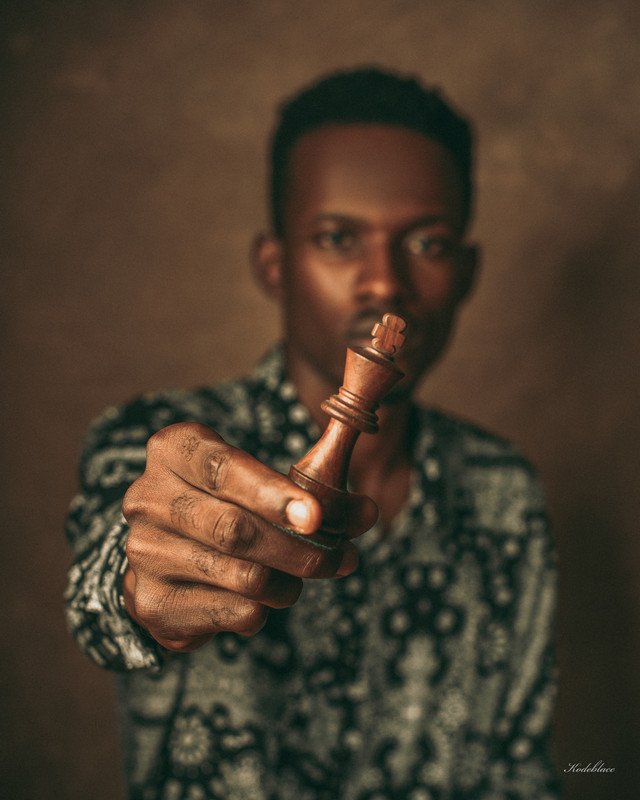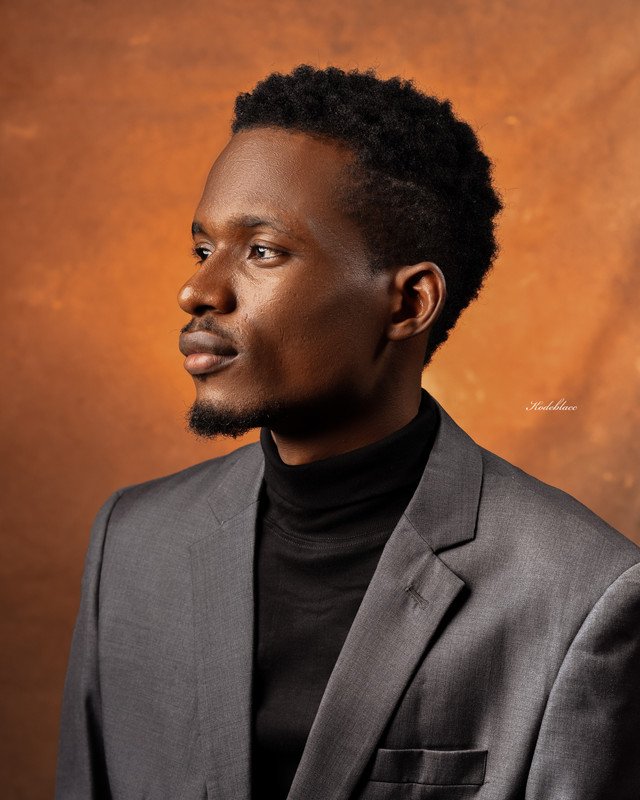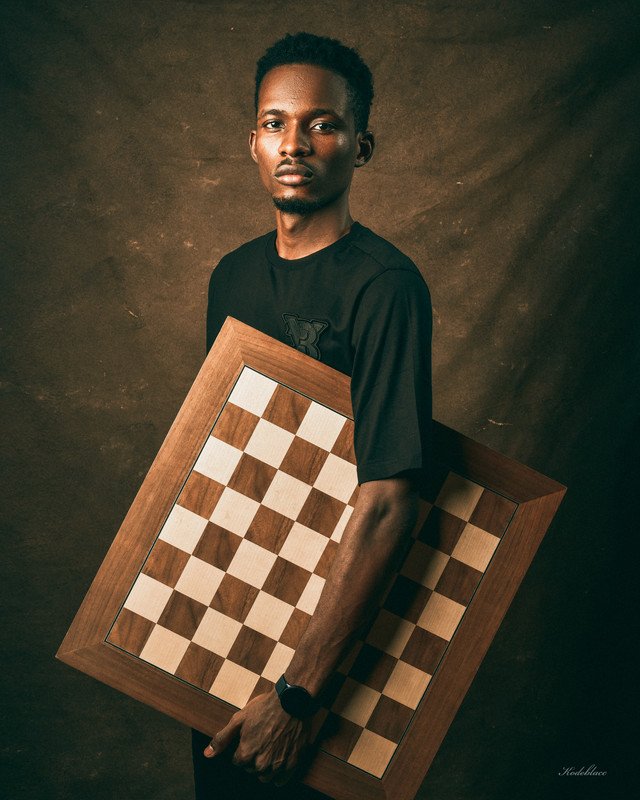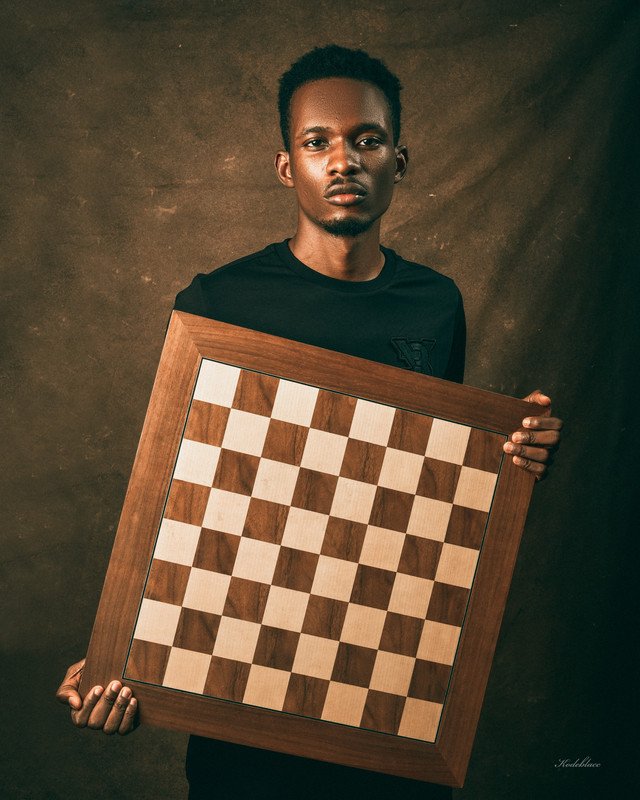 According to my cousin, it was his first time doing a photo shoot, so it was pretty much tasking for me. Shooting family members requires extra motivation sometimes. It was hard to get him pose the way I wanted. But then we succeeded at last.
I created the portraits with a weird 2-light setup. I shot with a Nikon D750 and Nikon 50mm prime lens and 85mm prime lens respectively.
I wanted the result to be dramatic, so I did loads of colorgrading to get some sort of dramatic effect with warm brown tones. Overall, I was satisfied with my result. What do you think? And which one's your favourite? Leave your answers in the comments section. Thanks!