Friends, yesterday was Friday.Yesterday's date was October 23rd.Yesterday I went to a local market in our Tangail.That was a basically spices market.The name of the market is Park Bazaar.Park Bazaar is basically one of the biggest markets in Tangail.All kinds of products are available in the Park Bazaar.There are a spice market cover a large part of Park Bazaar.Yesterday on Friday morning I went to that spice market.Today I will tell you the story of buying spices from the market yesterday.
Let's discuss in detail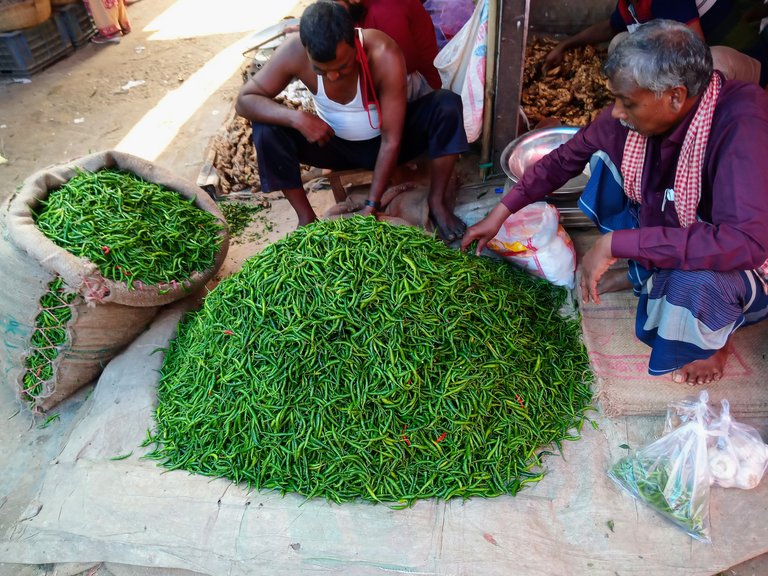 There is no shortage of food in this world.We survive by eating delicious and healthy food.We eat most of the food cooked at home.So friends the food must be quality and delicious.Cooked food must be delicious.And for this we need different types of spices.Spices enhance the taste of food.So friends, there is no substitute for spices to enhance the taste of food.So we all need spices everyday.
Such as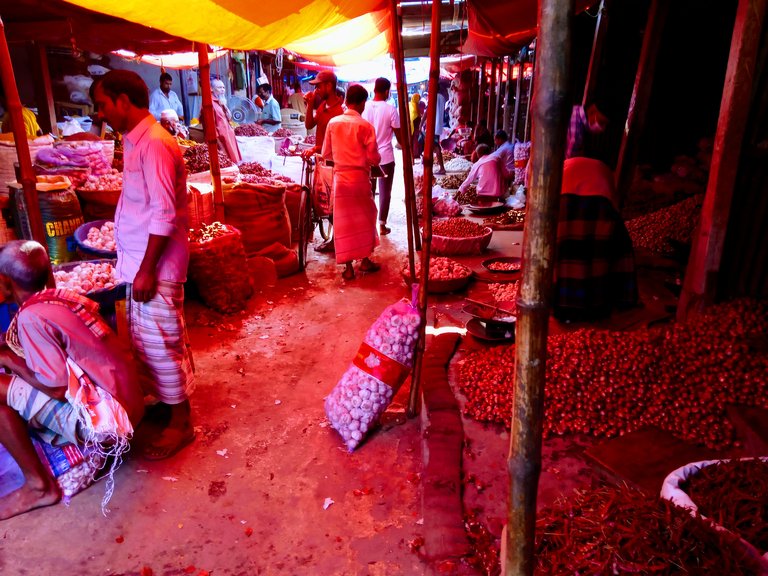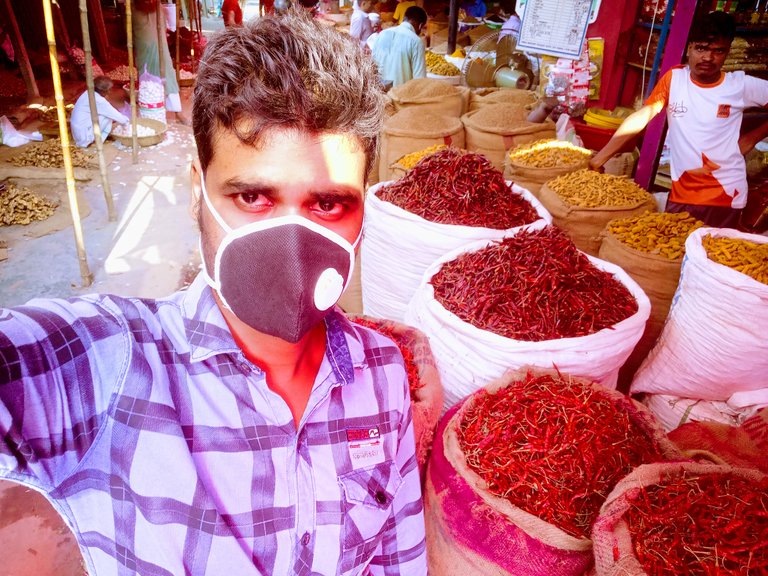 Yesterday I went to the spice market in our Tangail.You know yesterday was Friday.Yesterday at nine o'clock in the morning I went to the spice market.I went to the spice market yesterday to buy the necessary spices for our family.
Why I went to buy spices on yesterday morning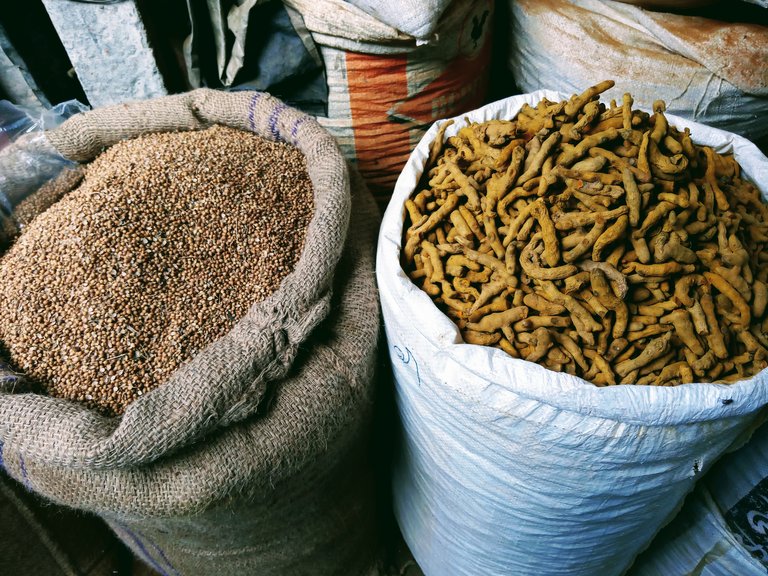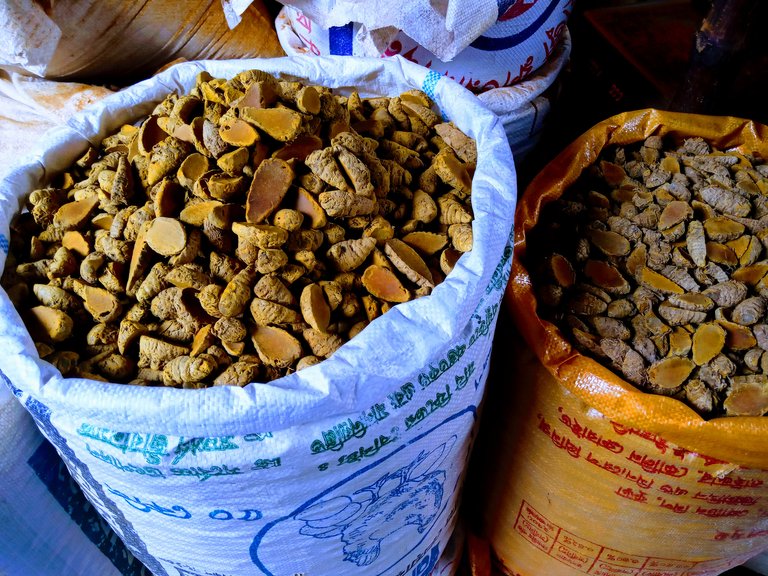 Our family needs a variety of spices to prepare food every day.Moreover yesterday was a special day.I mean yesterday was our weekly public holiday.You know Friday is our weekly holiday.The whole week market I do almost on Fridays.Besides, the sky was cloudy all day on yesterday.It was raining intermittently all day.Altogether yesterday was a rainy day.I like to eat khichuri (খিচুরি) on rainy days.So yesterday I told my mother to cook khichuri.I went to the market to buy spices to enhance the taste of khichuri.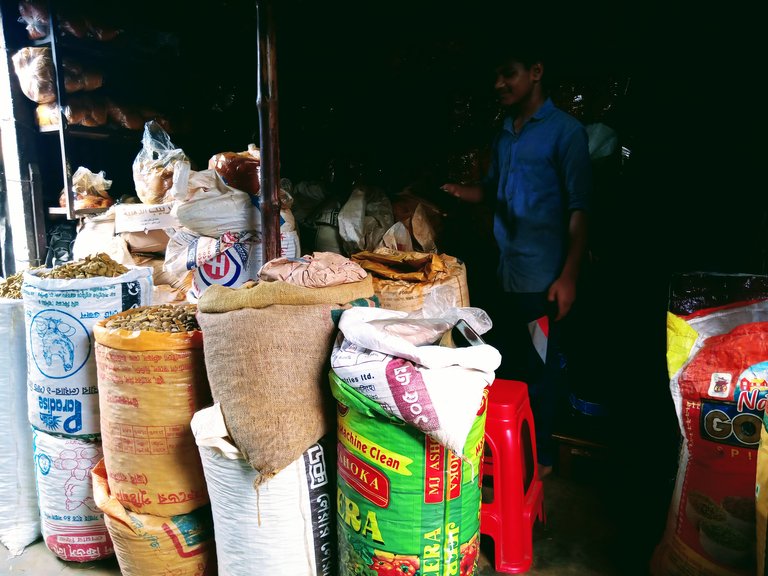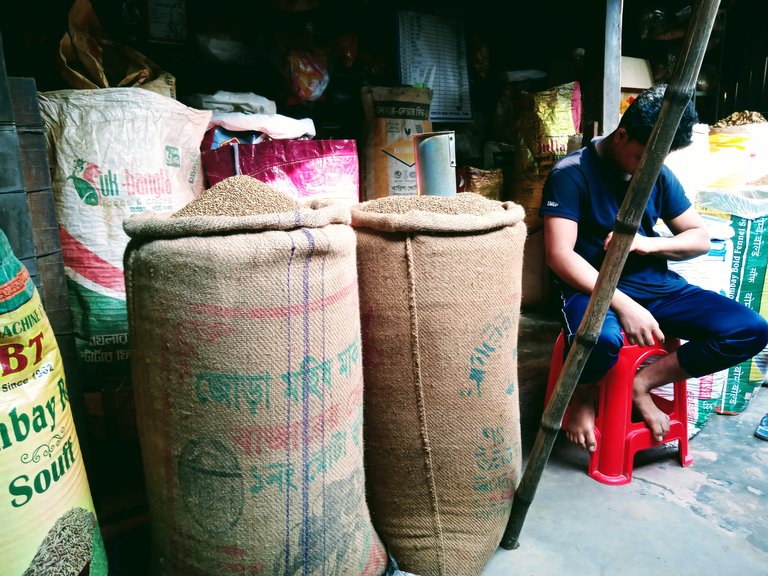 So friends, after I went to the spice market, I looked around the whole market.There are many types of spices in the market.The spice market is very big.There are many spice shops in the market.There are many buyers in the spice market.There I was getting smell of spices.
I bought different types of spices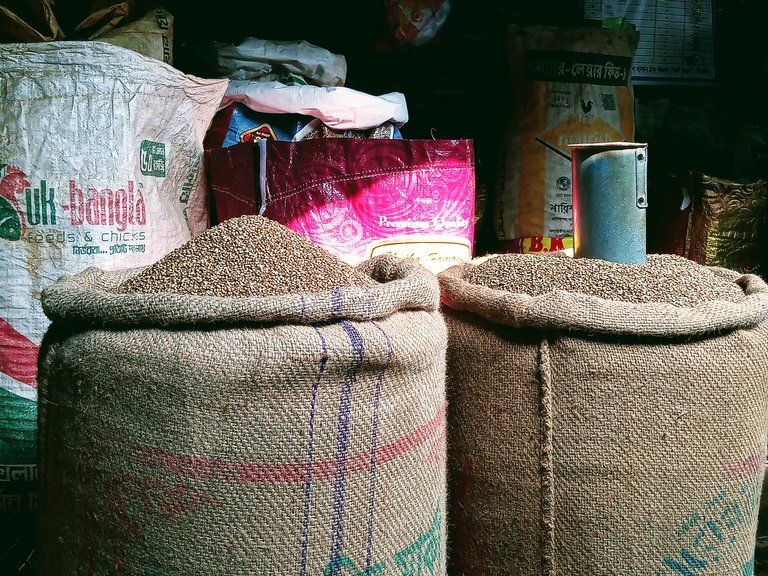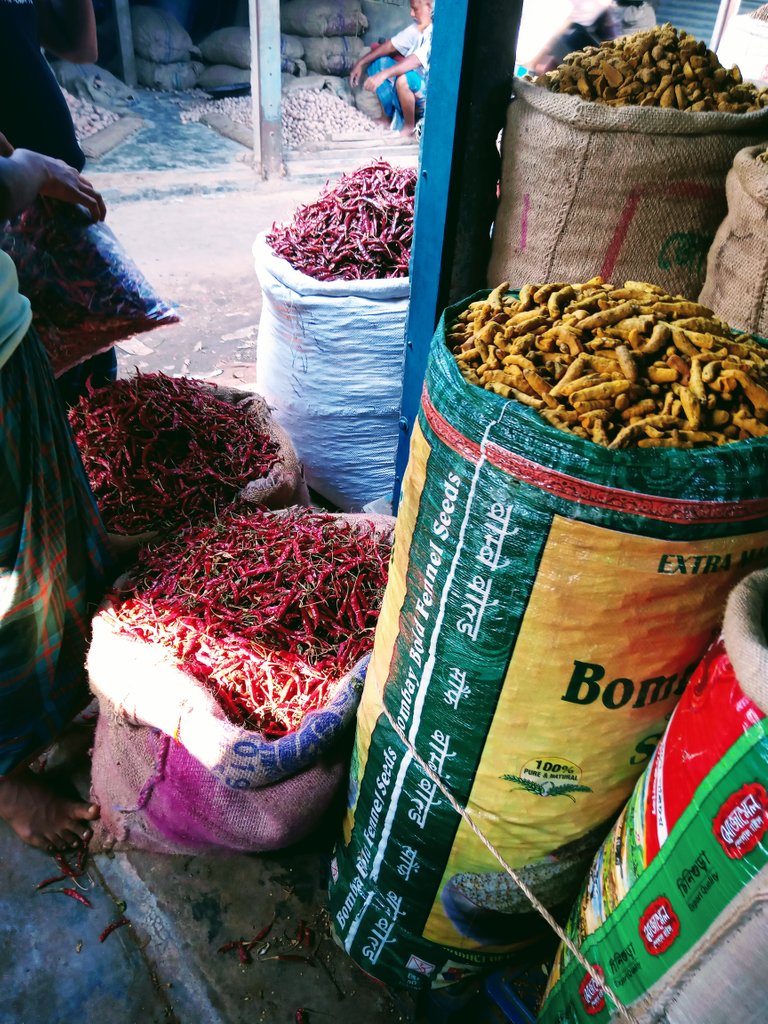 I went to the market and bought different types of spices.First I went to a store.From that shop I bought turmeric, dried chillies, cumin, cinnamon, cardamom and bay leaves.Then I went to another store.From there I bought onions and green chilli.I took some pictures while buying spices.I shared the pictures with you here.In the picture you can see the spice market and the scene of me buying spices.All picture is captured by me.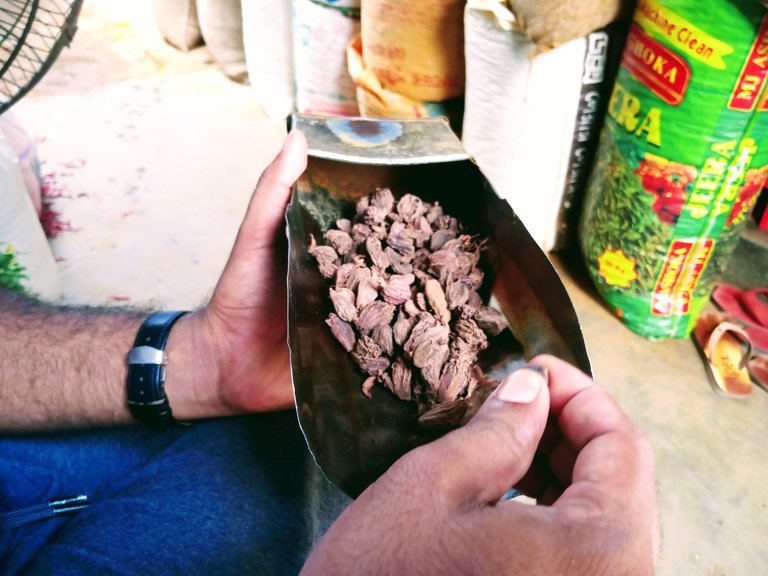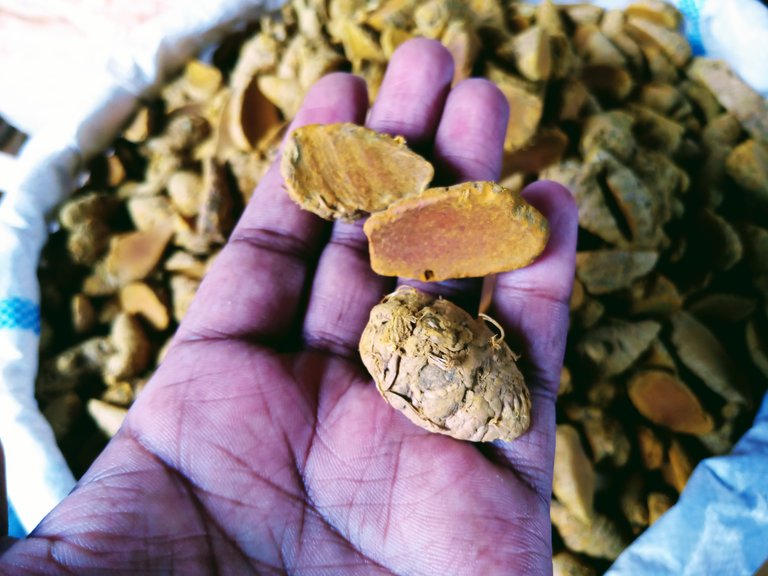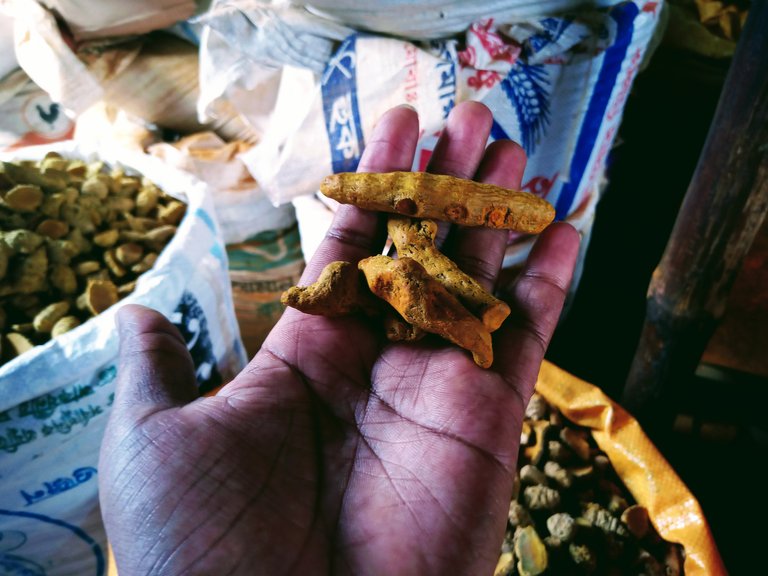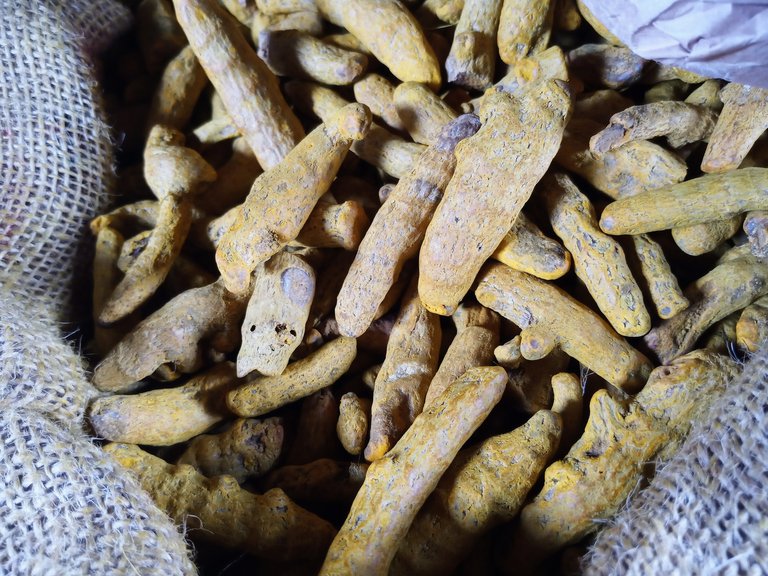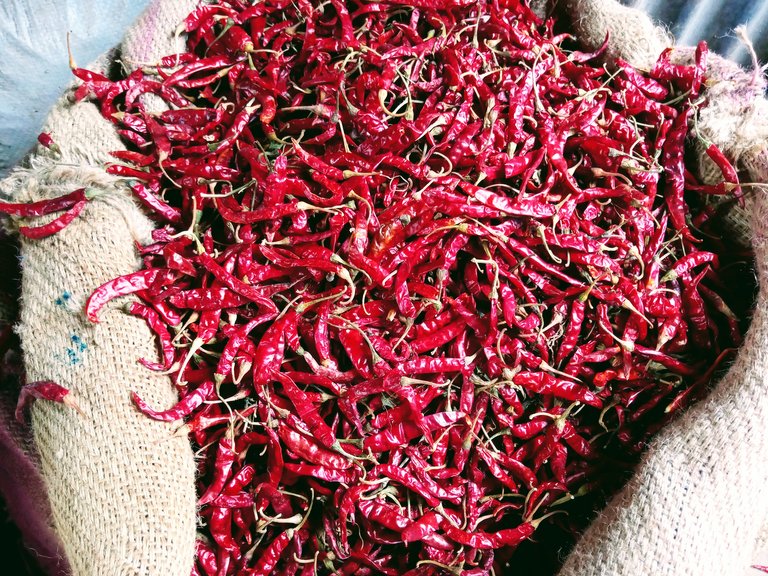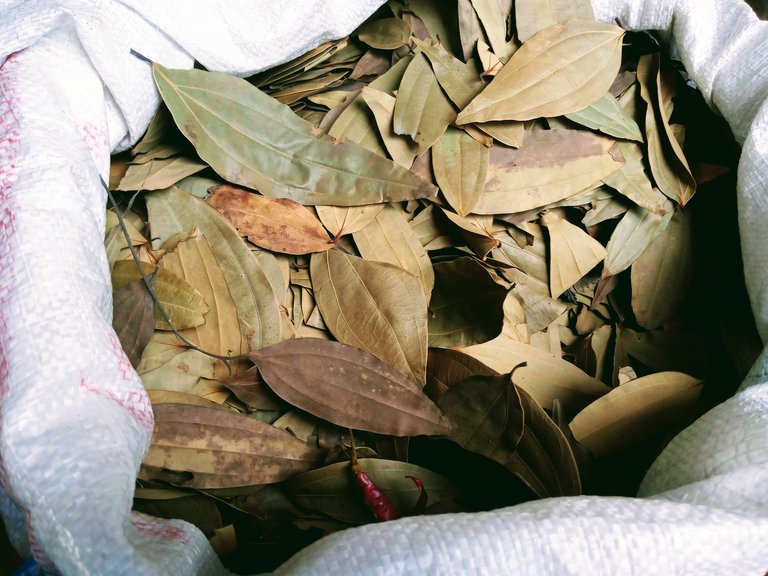 আমি হলুদ, শুকনো মরিচ, জিরা, দারুচিনি, এলাচ ও তেজপাতা কিনেছি।এছাড়া আমি পেঁয়াজ ও কাঁচামরিচ কিনেছি।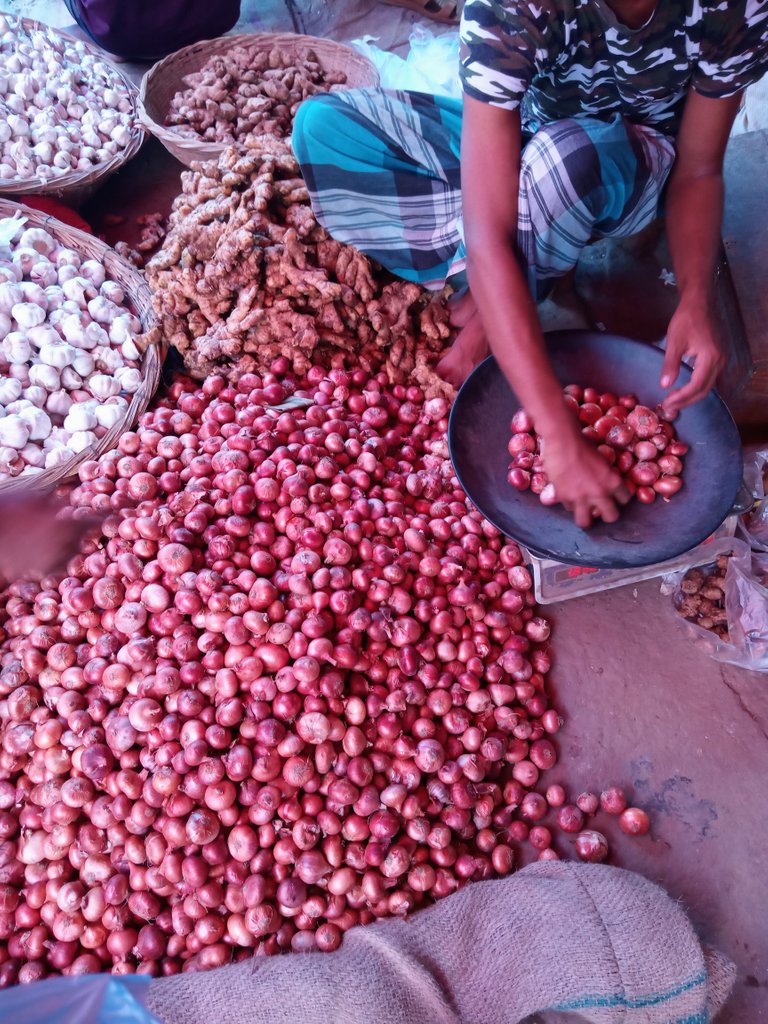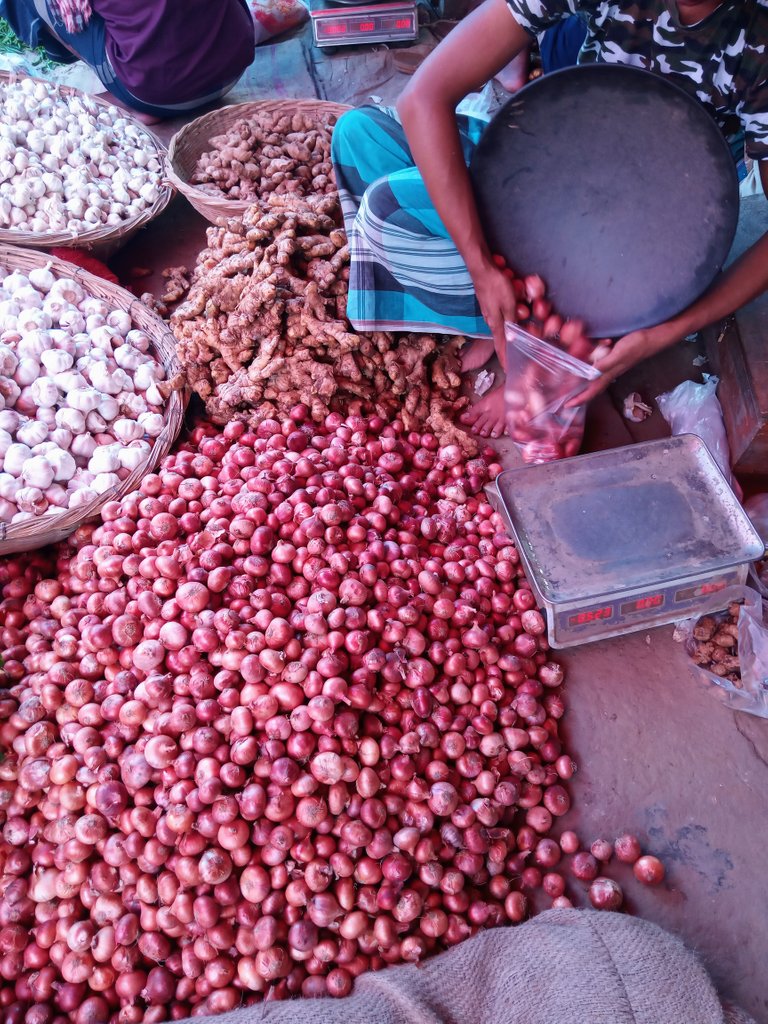 Then I finished buying spices.After buying spices, I left for home.This was the story of going to the market and buying spices.And this was my MarketFriday story this week.
Everyone stay well and stay safe.I wish you good health.See you again.
Thank you