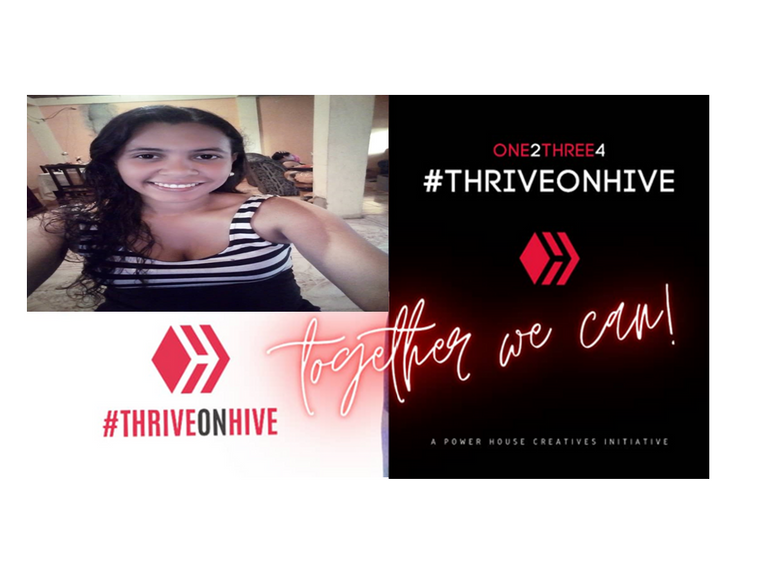 "Coming together is a beginning, staying together is progress, and working together is success." – Henry Ford
Hive is not simply a blockchain - it is a decision, a mindset and a like minded community that shares in the growth of such.
THE WHAT, WHY, WHO & WHERE OF IT ALL
These are my five...
WHAT
(What Hive offers you as an individual)
Hive has offered me a unique space and place, being here has been a wonderful experience, because it has allowed me to express my best and constantly acquire diverse knowledge from different fields. For my hive it has allowed me to grow as a person helping me to stay active, productive and creative at all times despite the circumstances, allowing me to show my likes, passions and hobbies openly at all times.
WHY
(How Hive is different to other social media and blogging platforms)
Hive is completely different from other platforms I have been on, for me it is my best social network because here I not only receive support from others but I also give them mine, there is open communication between all regardless of the place in the world where we We find, also values and rewards the effort we make in each of our publications and original content, which excites and motivates me day by day to improve and improve myself and continue learning from everyone who makes life on the platform.
WHO
(People & spaces you find Hive support and gain enthusiasm from)
I really love to share and interact in all those spaces where every day they bring us new knowledge and invite us to improve our health, develop our creative potential and share everything that is part of our day to day. This is why each space I consider a home where we always learn and teach something new.
WHERE
(The front ends / dapps of your choice and why)
I particularly believe that all of us who live on the platform and live in Venezuela suffer enormously from the telecommunications problems that prevent us from enjoying the innumerable dapps that are part of the hive platform as we would like, but personally I consider that peakd.com It offers very good tools, and the user experience can be improved, it is a very good application and I recommend working on it.
(My final thoughts & conclusion)
For me, my hive is not just a blockchain, but a space for personal growth that has helped me express myself and learn a little more about the world around us. This is why I encourage you to join and explore it so that through it you can see the world in a different way.
MY SHOUTOUTS
(Tag 5 people to join in on the fun!)
@marciabon
@hlezama
@emiliocabrera
@lorennys
@litzismar
TO THOSE JOINING IN....
1)Create your own selfie with the tag #THRIVEONHIVE - similar to the headers you have seen.
2)Copy the same post format and insert your OWN feedback and insight under the relevant headings.
3)Tag 5 people to join in!
4)If you are on Twitter... share your post using the tags #thriveonhive #powerhousecreatives #hiveisalive #hive
Use the following tags on your post: thriveonhive, powerhousecreatives, hive (additional tags up to you)

PLEASE PUBLISH YOUR POST TO THE POWERHOUSE CREATIVES COMMUNITY FEED – IE. https://peakd.com/c/hive-114105/created
fuente
---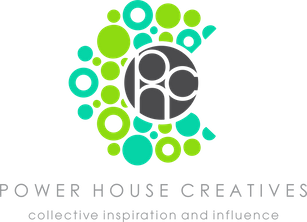 A community dedicated to producing quality content in multiple genres, offering our subscribers a read worthy feed.


JOIN OUR DISCORD COMMUNITY
SUBSCRIBE TO OUR COMMUNITY FEED