Been saving to do a power up of
2320.078 HIVE
today, July 1, 2020, as part of
HivePUD Power Up Day!
Here are my screenshots showing proof after the HIVE transfer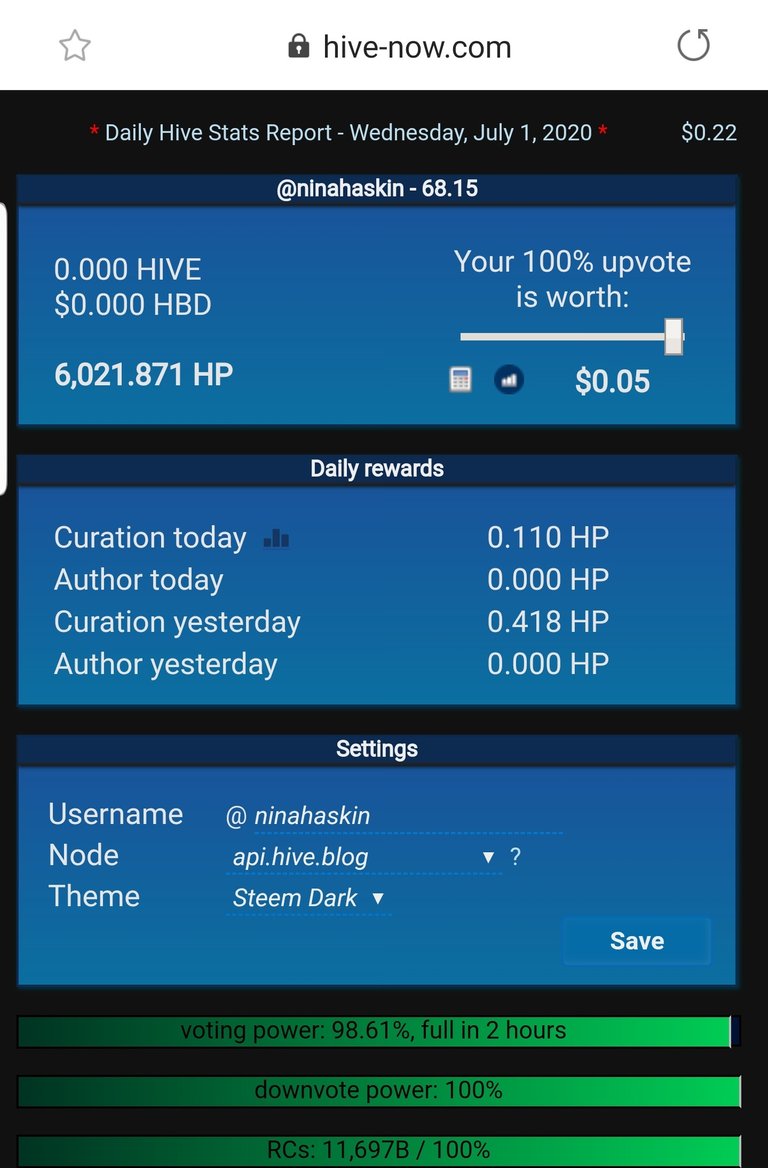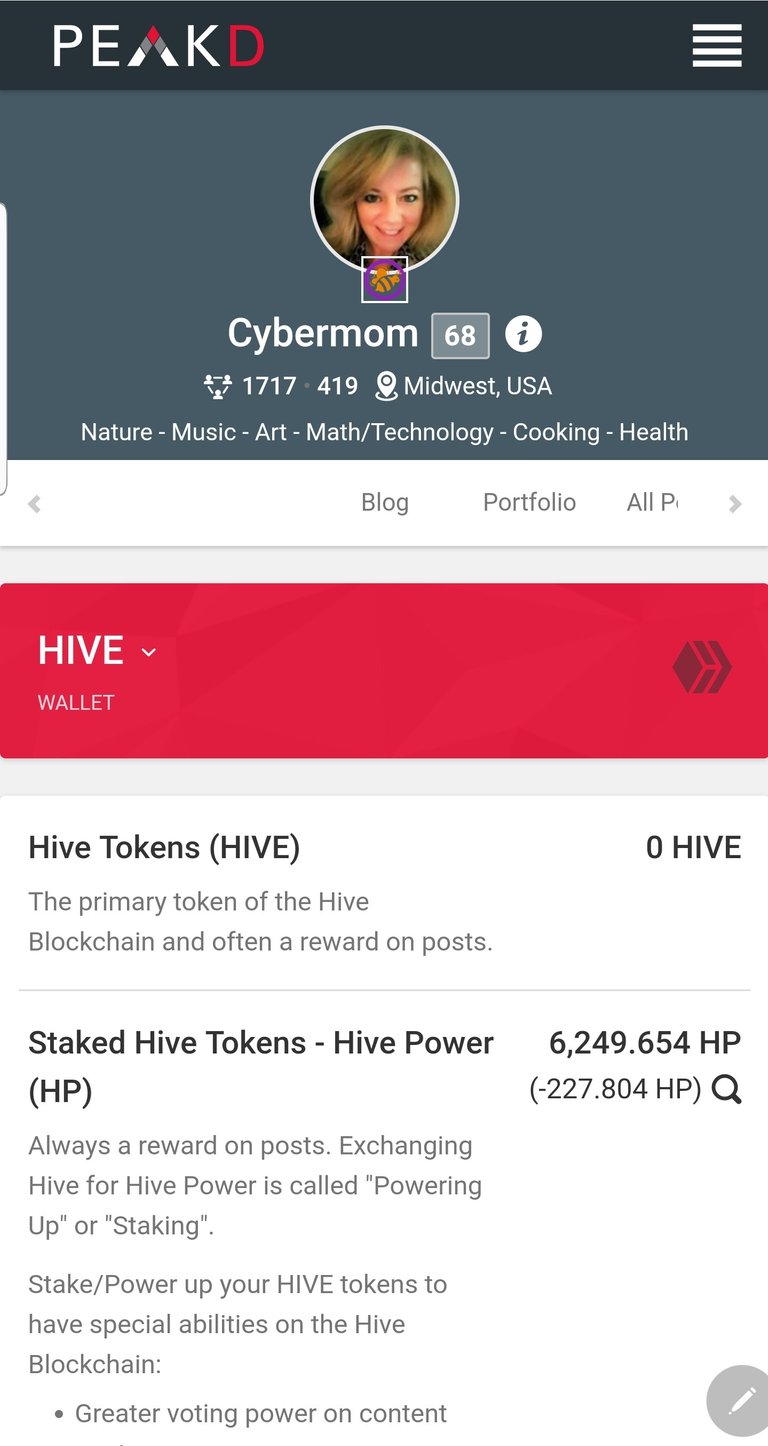 And here are a couple of screenshots from before the HIVE transfer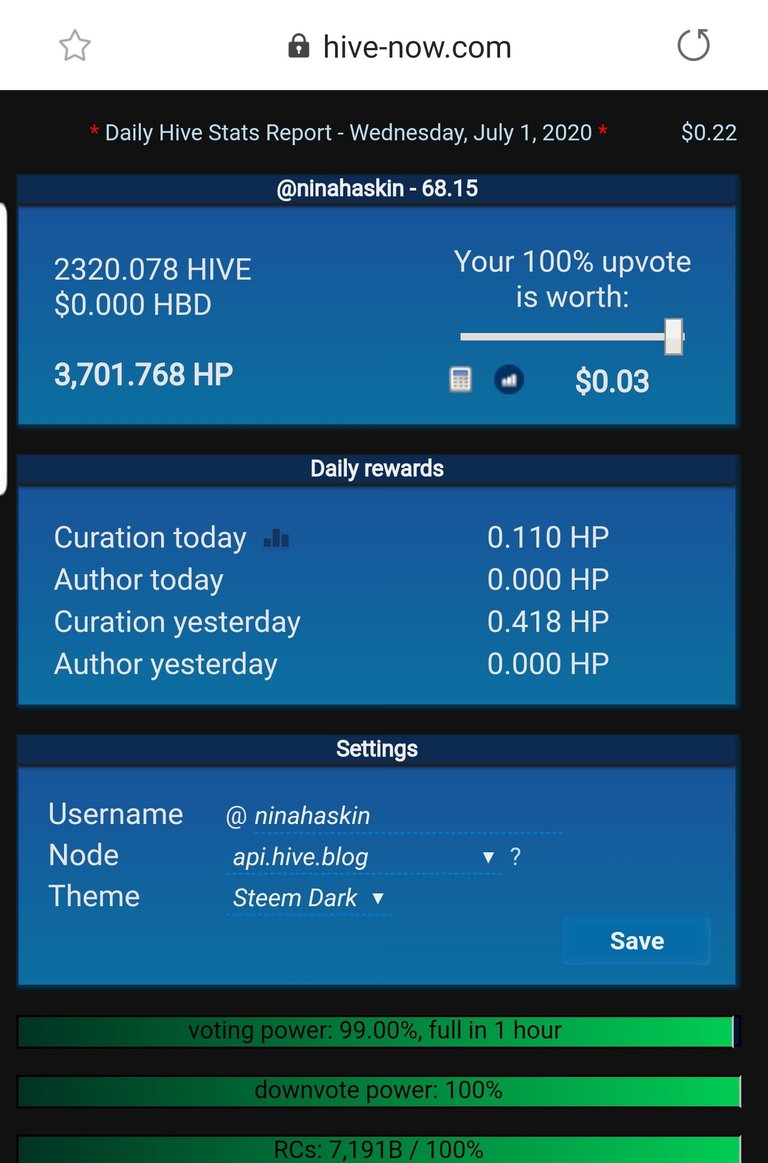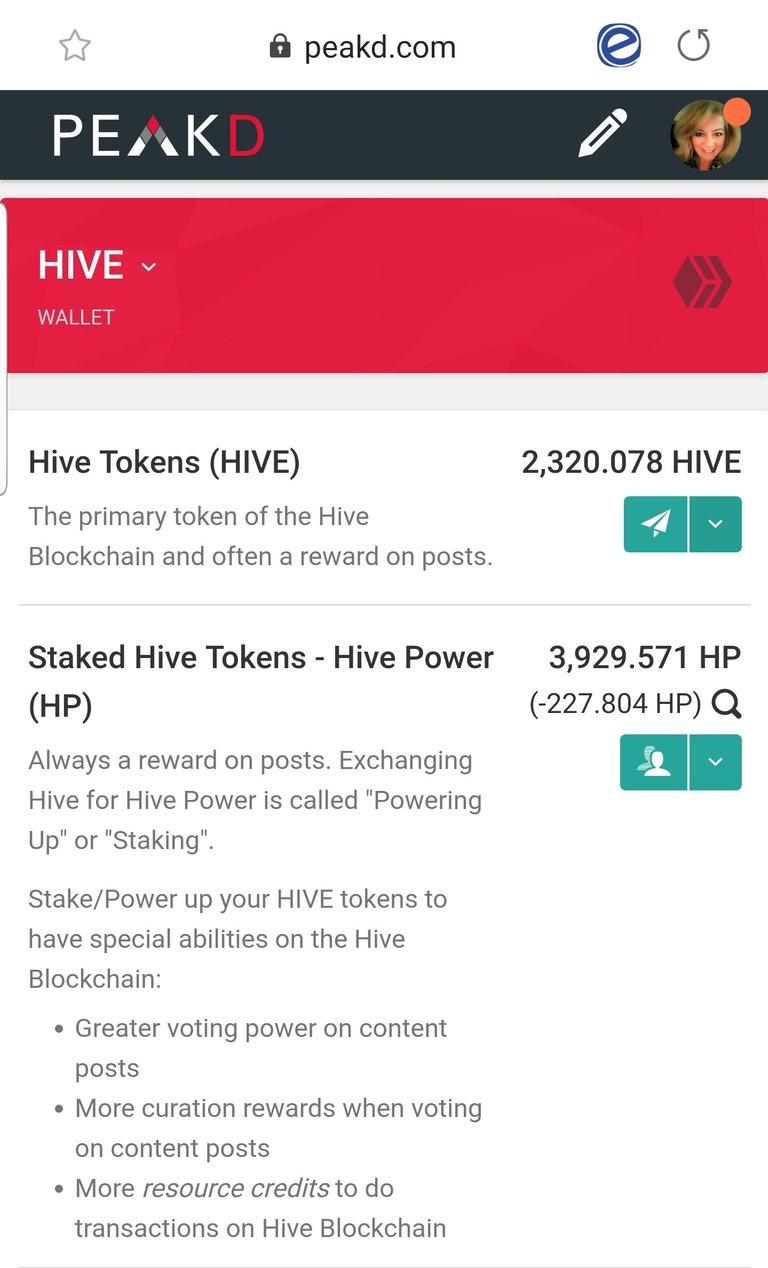 The Rules to Win Prizes for HivePUD
MUST have a reputation score BELOW 70.00 ( so 69.99 is good & Can participate.) AND more than 100 HIVE POWER (prior to HivePUD) BUT LESS than 8000 HIVE Power.
MUST have a reputation score of 39 & ABOVE (so rank of 38.99 will Not Win)
MUST Power Up HIVE COIN on JULY 1st, 2020
MUST make a post about your POWER UP on JULY 1st with the tag HivePUD . It can be as simple as "I powered up X amount of HIVE COIN" to a simple picture/screenshot of your Power Up and posted to your HIVE blog, or it could be a super long dissertation on HIVE Power.
IMPORTANT:use HivePUD hash tag so that I can be sure to see them.
The winners MUST meet all 4 requirements, and it will be based on the Biggest HIVE Power Up PERCENTAGE, not the biggest Power Up. This means that it will be based on the ratio between your current amount of HIVE Power and the amount you power up on JULY 1st.

You can learn more about this month's Hive Power Up Day in these posts by the amazing @traciyork by clicking here and here
A big "Thank you!" shoutout to all of the wonderful HIVE sponsors who kept this initiative going!
Good luck to everyone!


Thank you for taking time to stop by and visit my blog. I truly appreciate everyone's continued support! Stay safe & keep healthy, Friends!




---

Proud member of