The season of watermelon has finally arrived!
Watermelon is good for health, good for the skin, and works best to hydrate our body. I know many of us love to eat watermelon in so many different ways. You can get juice, ice cream, smoothy, milkshake or eat it raw, add it with other dessert and whatnot!
Do you know you can also do skincare with watermelon?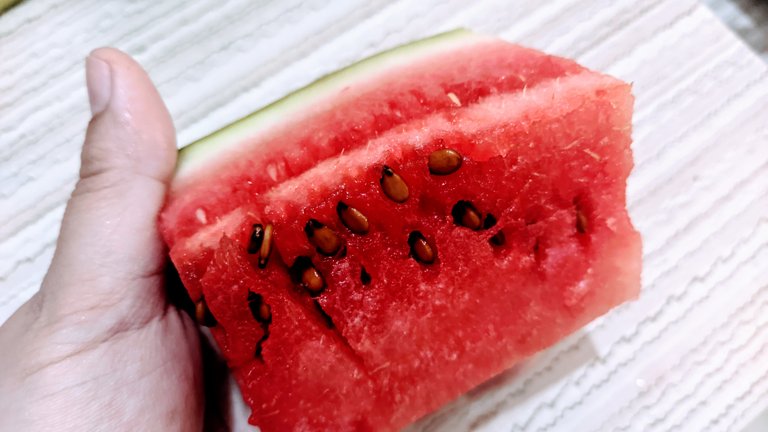 The best thing is, you don't have to spend any extra penny on this. Just the leftover watermelon is enough!
Here's how?
After eating the watermelon don't throw away the leftover white-green skin. Just rub it raw in your face. You can put it on the fridge to get a cool sensation. Your skin will get hydrated as well as it will erase any irritation. Also, it's good for removing tan.
So many things at once with no extra effort, can you believe this?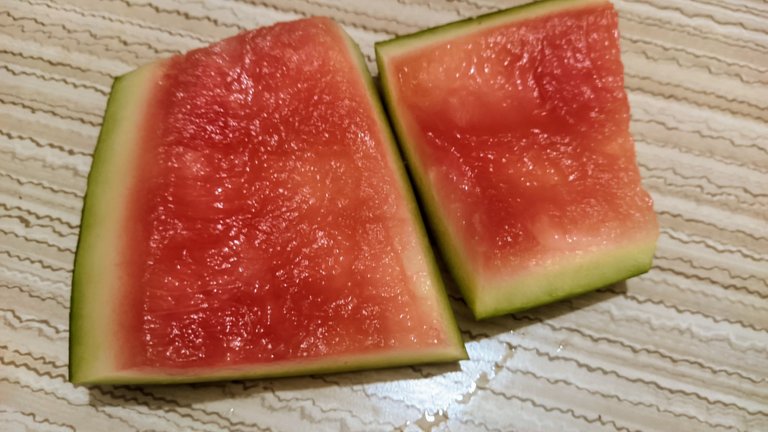 Also, you can follow another technique. Cut the raw melon into cubes and place it in your ice tray, fridge it. You can use the cubes directly over your skin, make a pealing mask with it by adding some other ingredients like rice flacks, flour, or whatever you want.
By this method, you can use the melon year-round.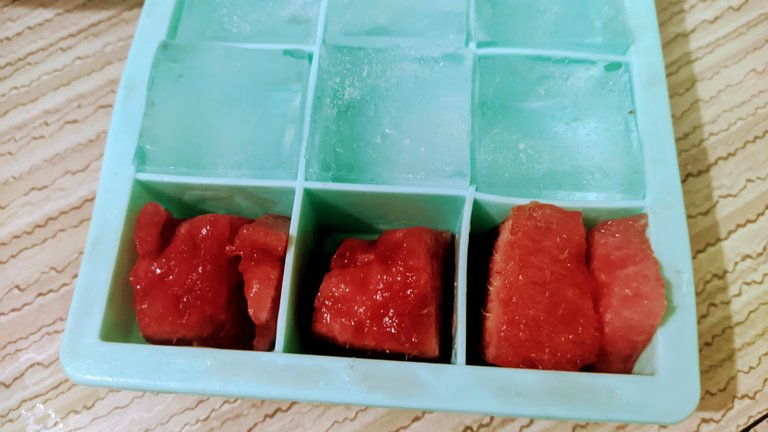 You see, how simple it is?
I hope you will like this simple method and will try it at home...
Without any extra effort, your skin will look super good, hydrated, and glossy. You will get healthy and flawless skin in just a few weeks. Share with me how you use watermelon for skincare, I would love to know your secret too!
Twitter
Discord