PHOENIX MARKETCITY - a must visit place in Pune

If you are comfortable to explore the big mall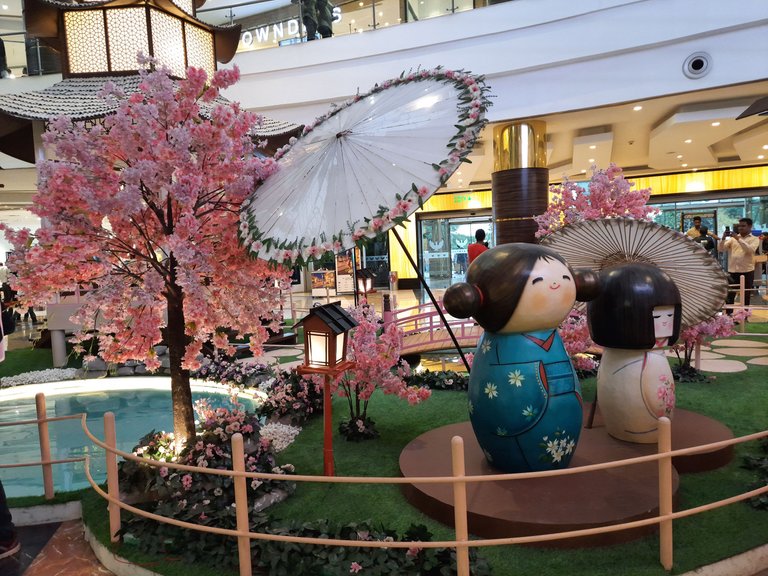 Phoenix Marketcity, Pune, is one of the biggest marketplace of Pune, built over 13.5 acres of land having a retail area of 1.19 million square feet, in 2011. It is a huge spacious mall having several major brands in electronics, apparel and luxury products. And of course a mega food court, where you can have anything that you wish but it will pinch your pocket.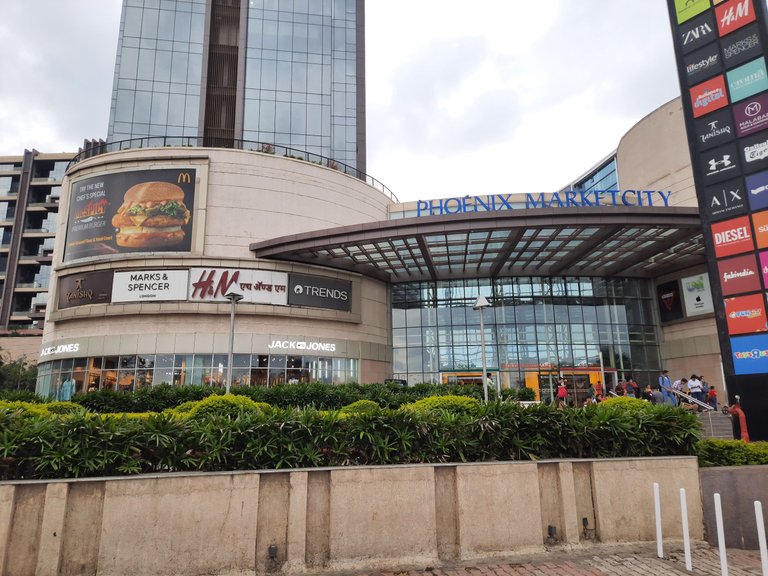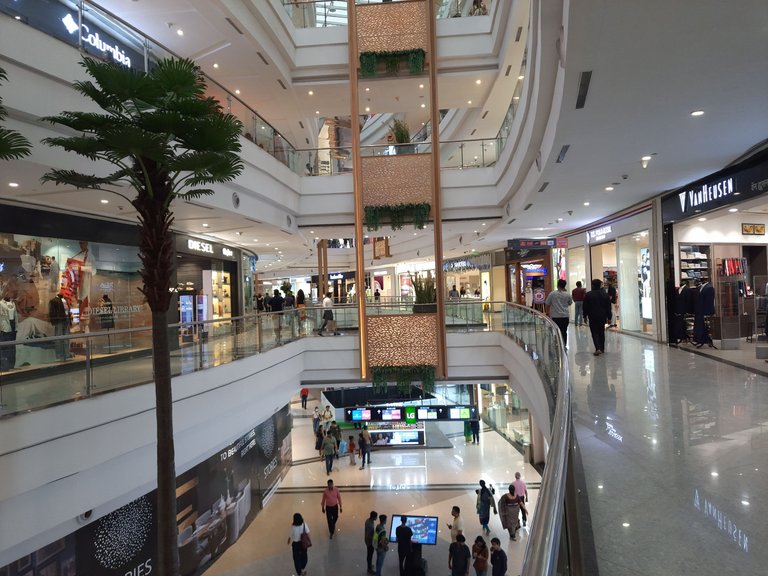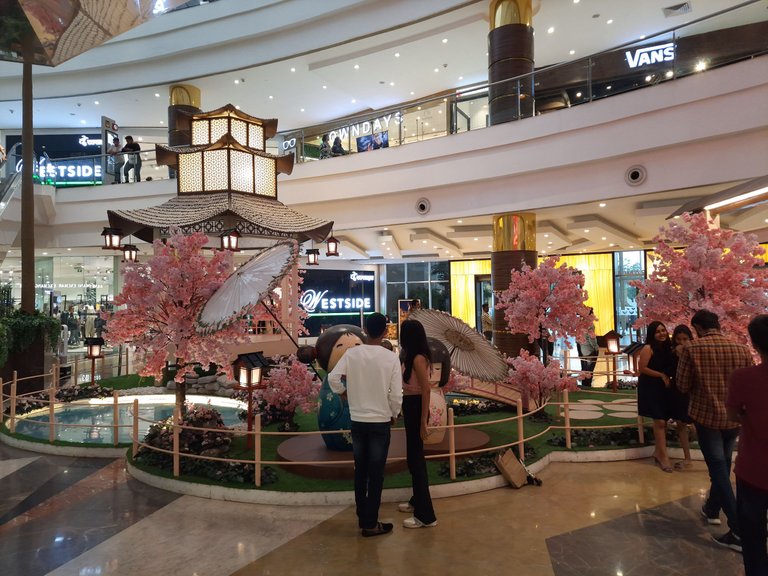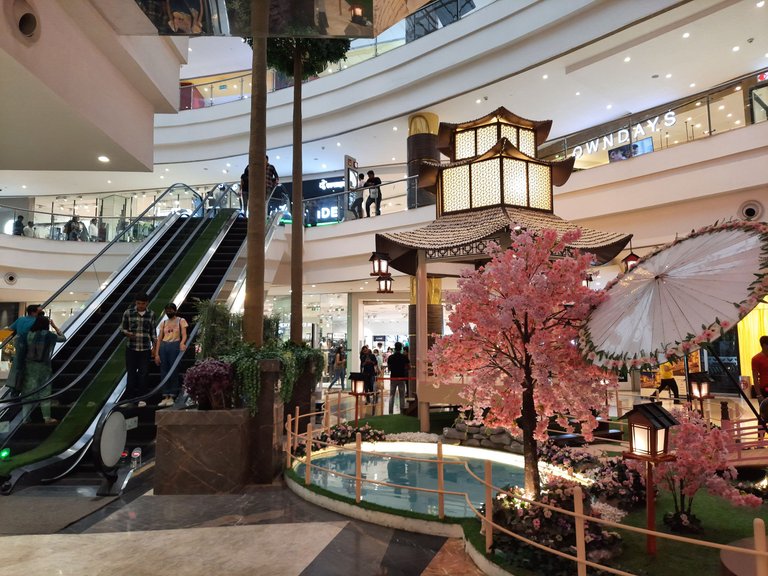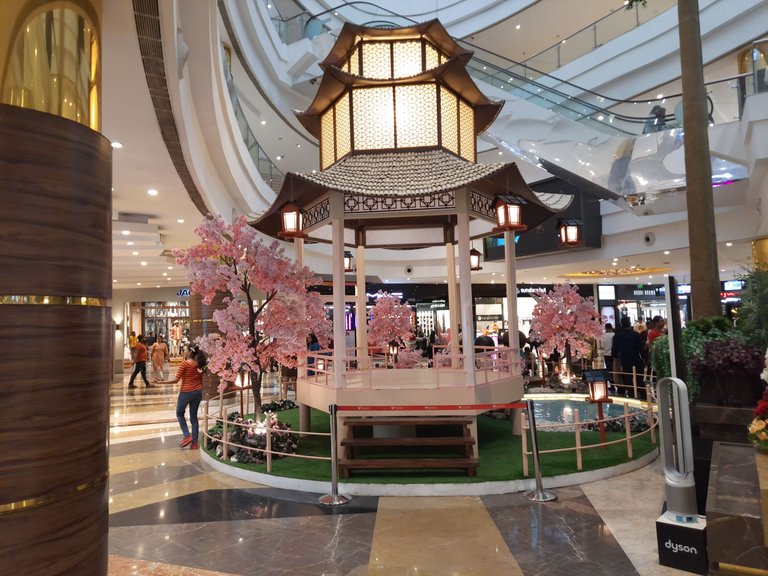 I went here to buy something that my daughter wanted me to bring for her. A nice ambience at the entrance, made me stop by and take some photos. This is a perfect place for selfie - young kids can't go beyond this point without taking a selfie.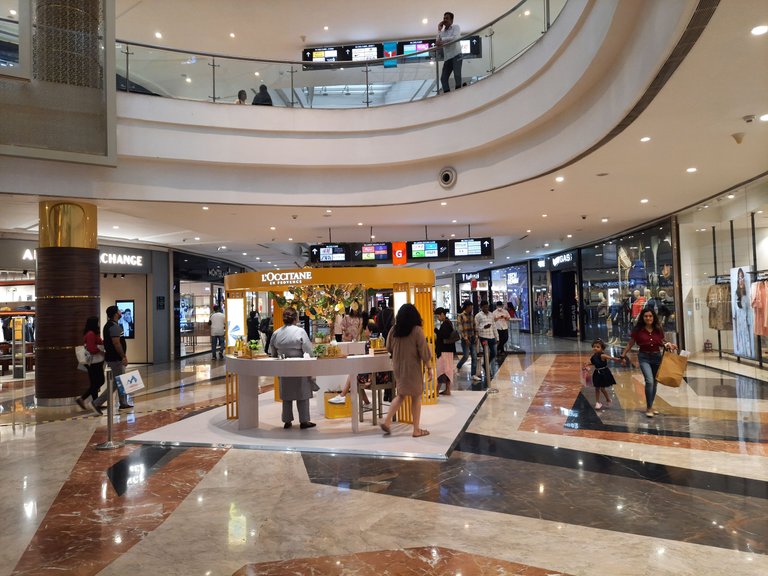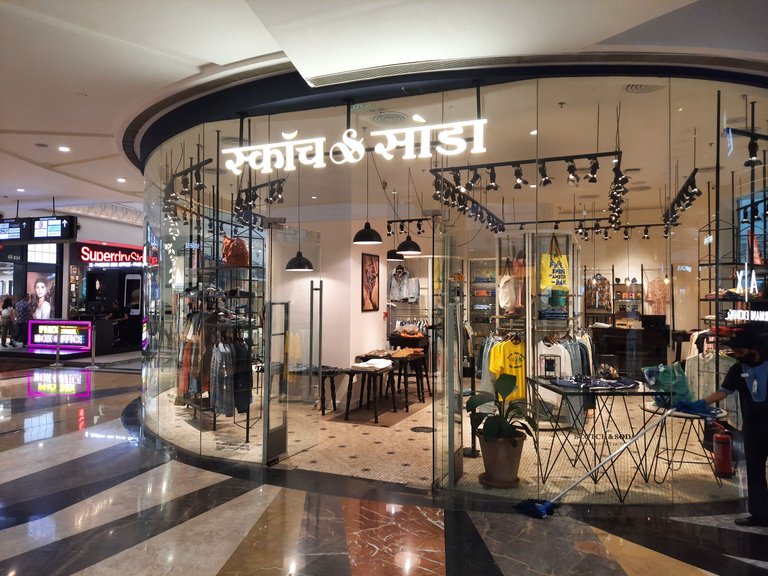 Scotch & Soda - Never heard about this brand, but then looking at some stuffs, appeared to be a luxury brand for the riches. After exploring couple of other places, I tried to find the shop where I wanted to go - Bath & Bodyworks. But then this is one of the problem in big malls - unless you know , you will have to seek some assistance.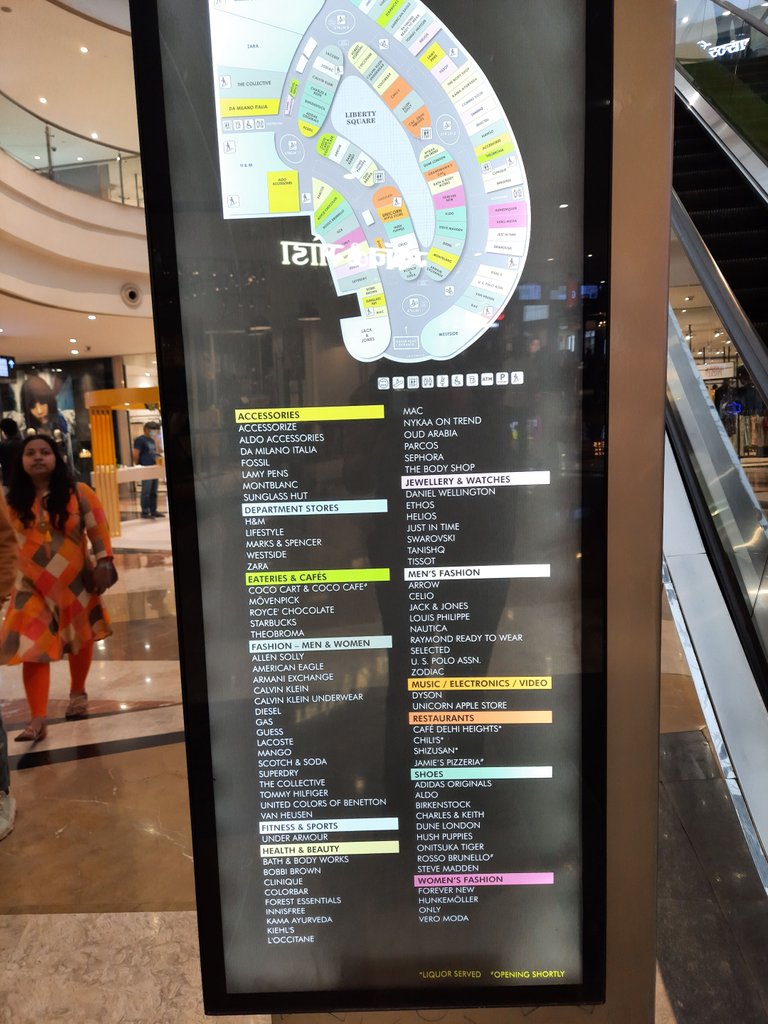 This map did not help, but good that they have a help desk who could guide me to the first floor.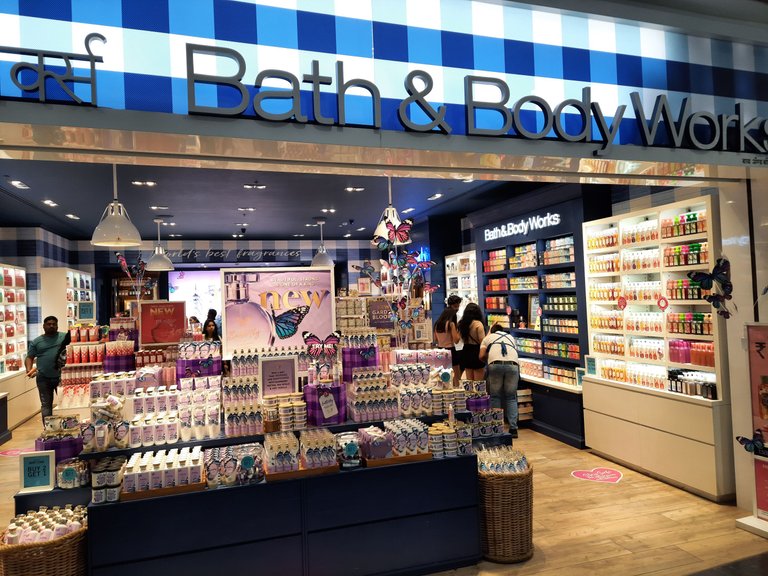 She wanted a Fragrance Mist as a gift for her and this place was full of choices. But then they have a Buy 2, Get 1 offer, that made me think twice before purchasing, as it would add weight to my baggage. So after talking to their people, I decided, it is best to buy it online, because buying two will make the products eligible for free shipping and on top of that, an extra one comes free. Ya, they have a varied shipping policy and at that time, it was FREE SHIPPING ABOVE Rs.2450. But today we ordered the products online, and they have FREE SHIPPING ABOVE Rs.649. So you will have to watch, and buy online.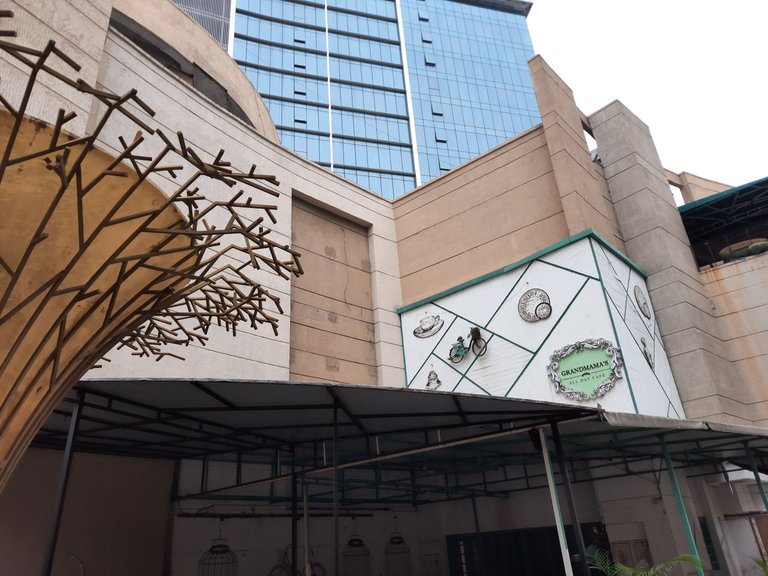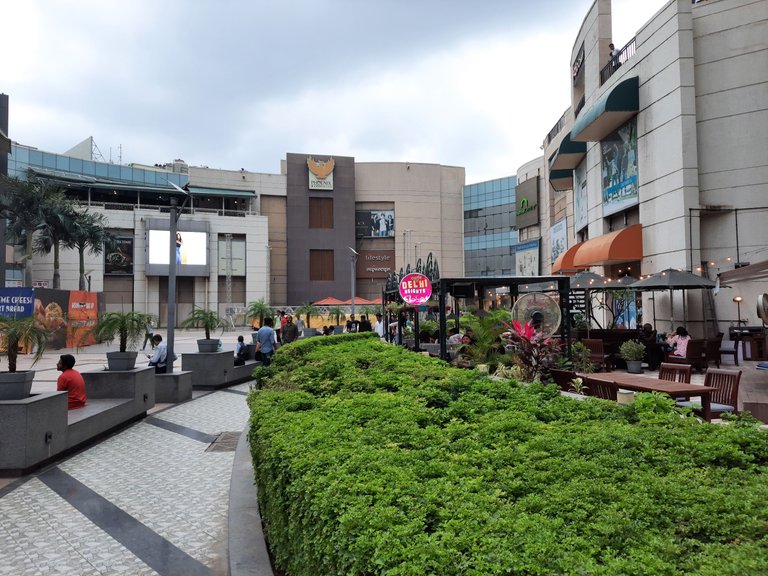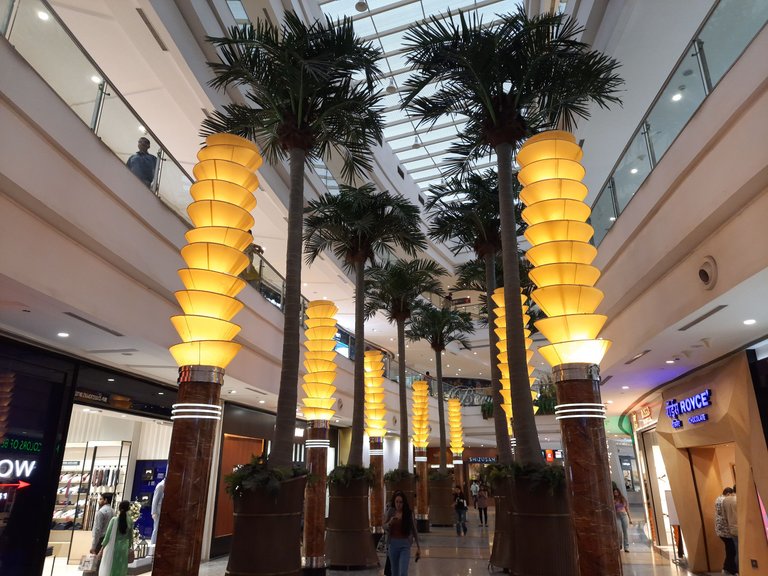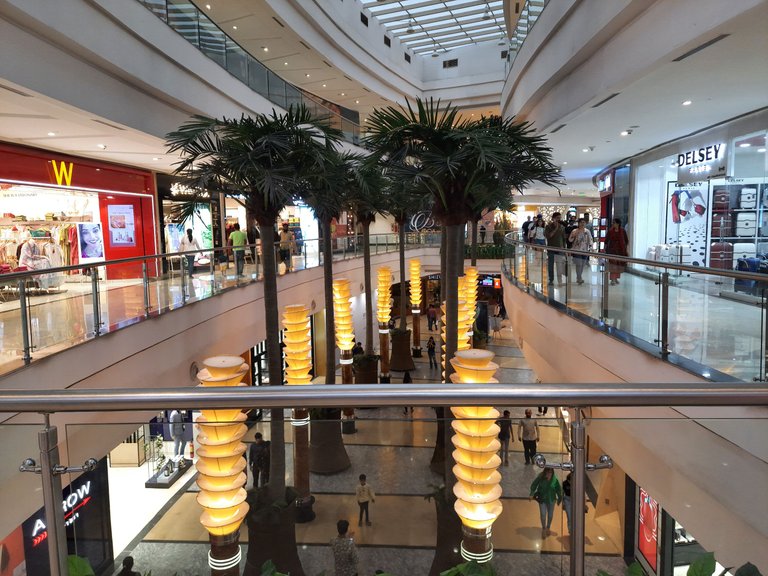 The mall is a huge one and exploring the entire mall would probably take one full day or more. If you are going here, make sure, you know where to go, if you have time limitation. Walking from one side of the mall to another side, would definitely hurt your leg and made me very hungry. They have a big food court, with lot of choices, having many food outlets. And one thing I must say, the mall is pretty well maintained, clean having nice ambience and décor.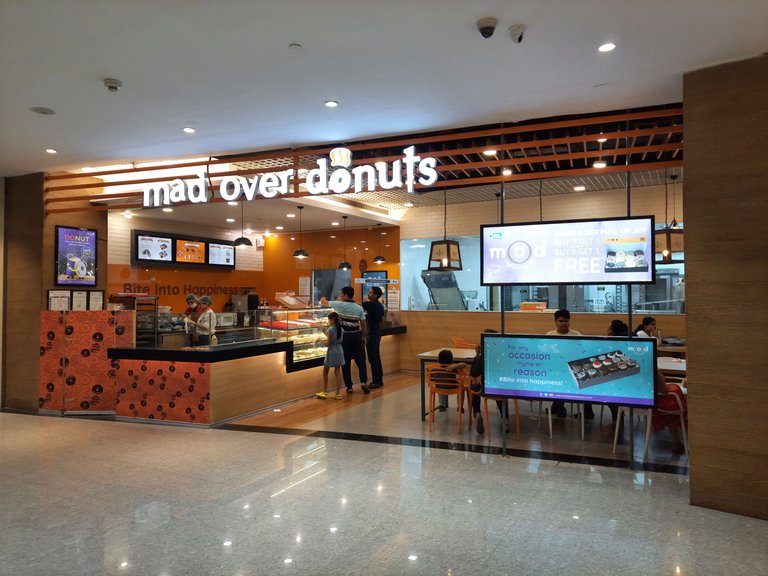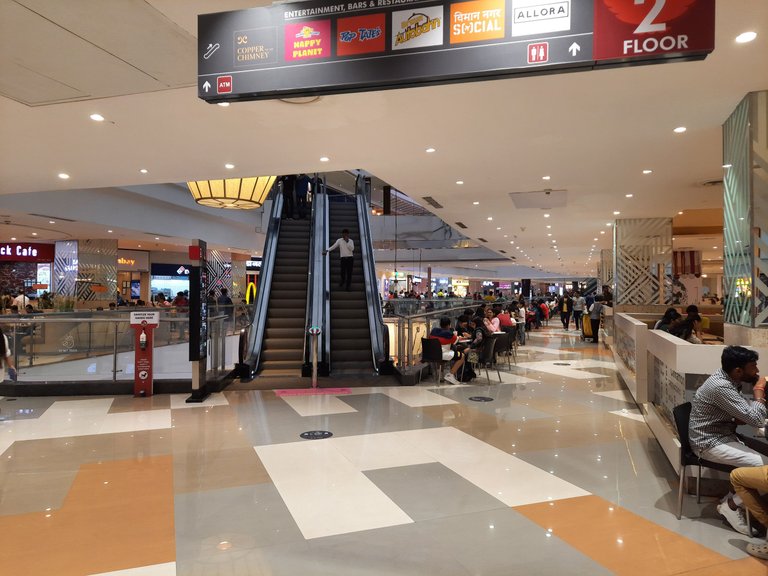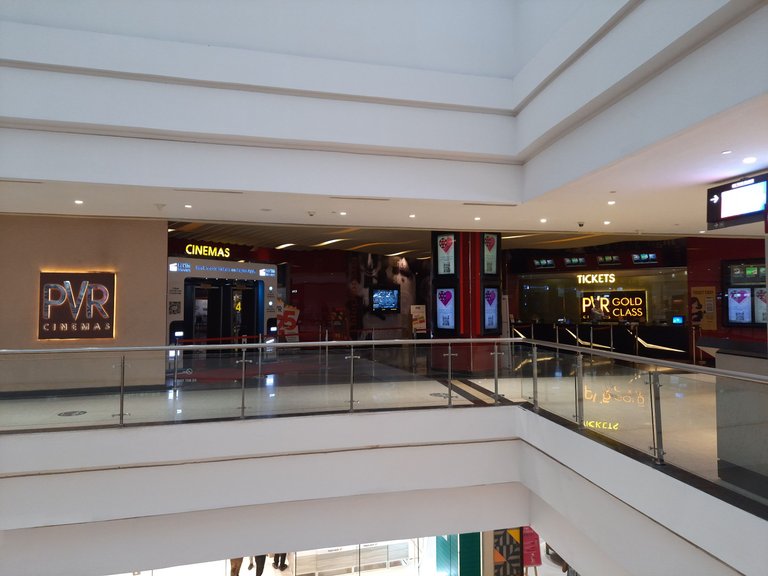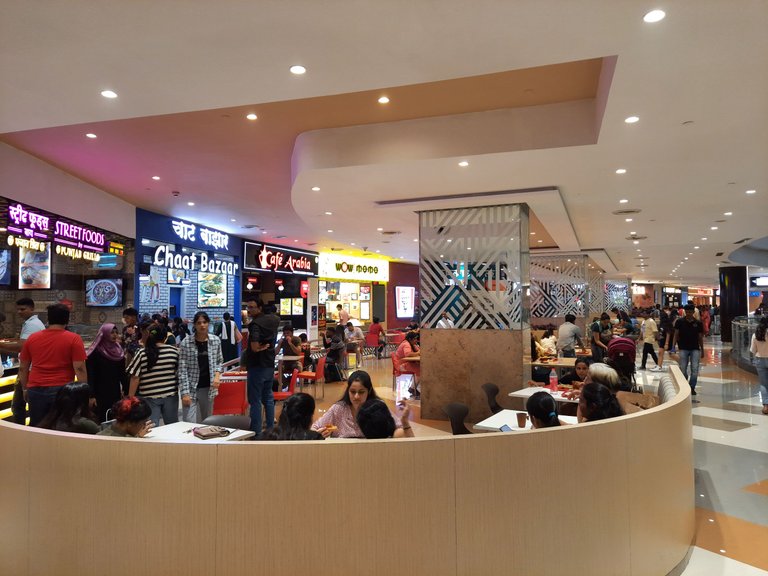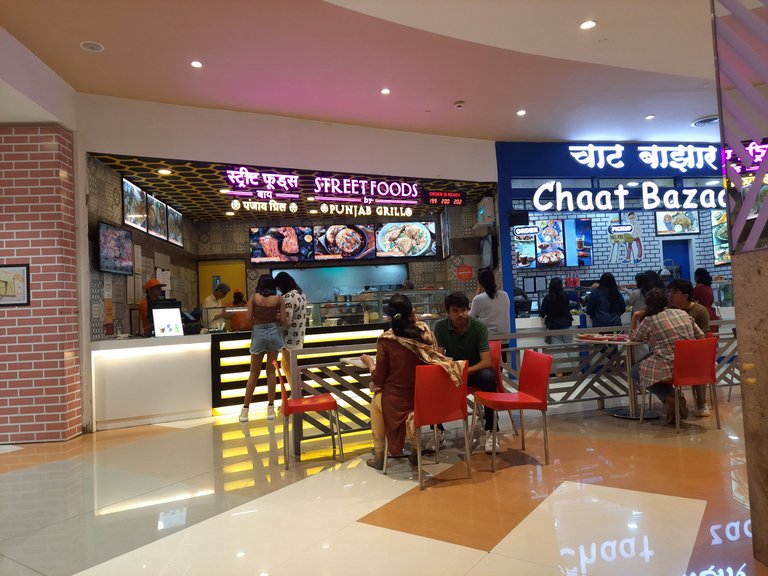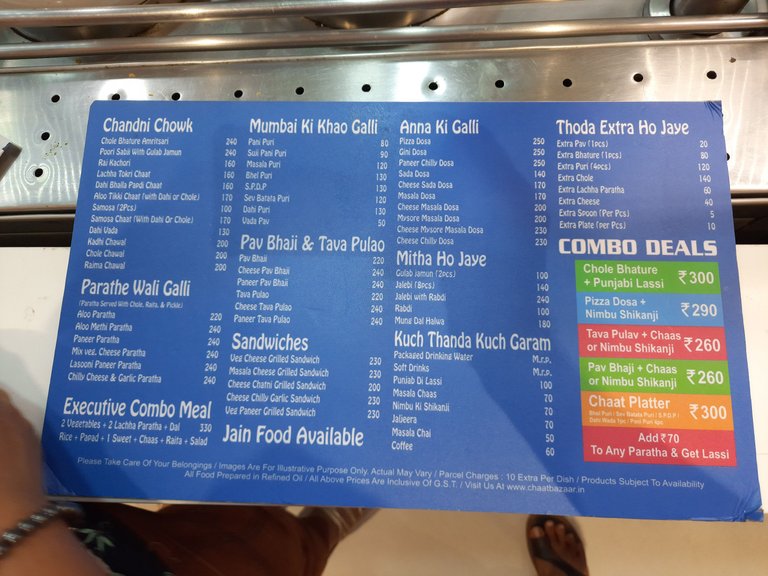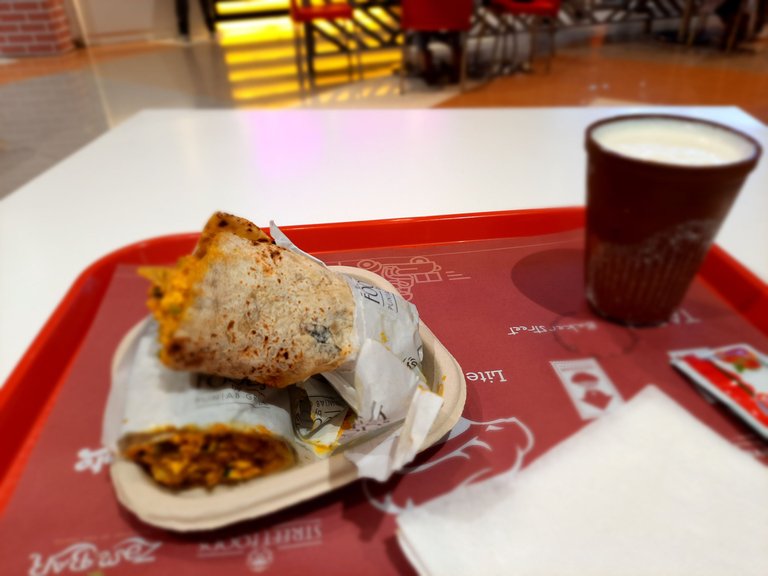 Tried a Punjabi Paneer Roll and it was not good - should have been crispy. Coming back, captured some more snaps from the top, but I wished, I had time to watch a movie in PVR - MY favorite cinema hall.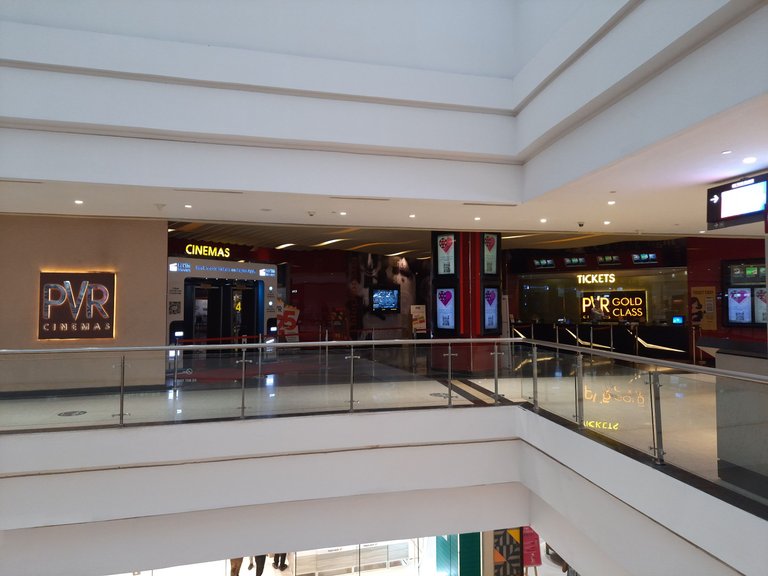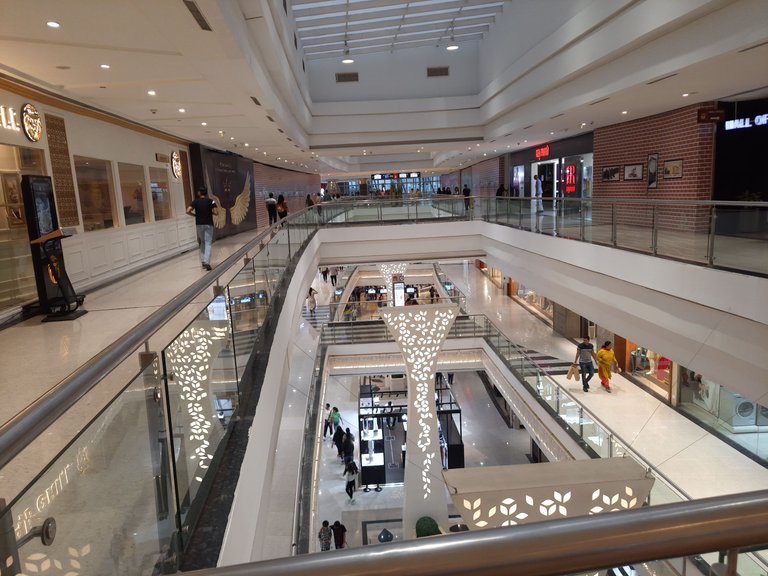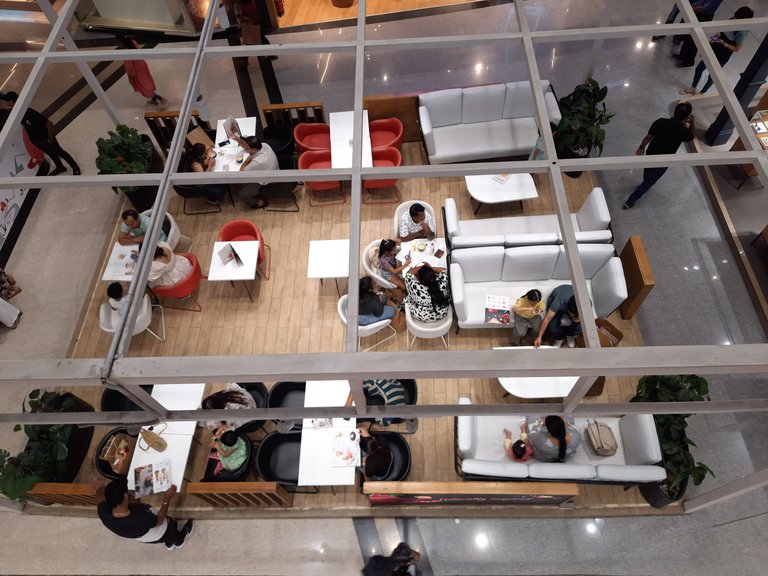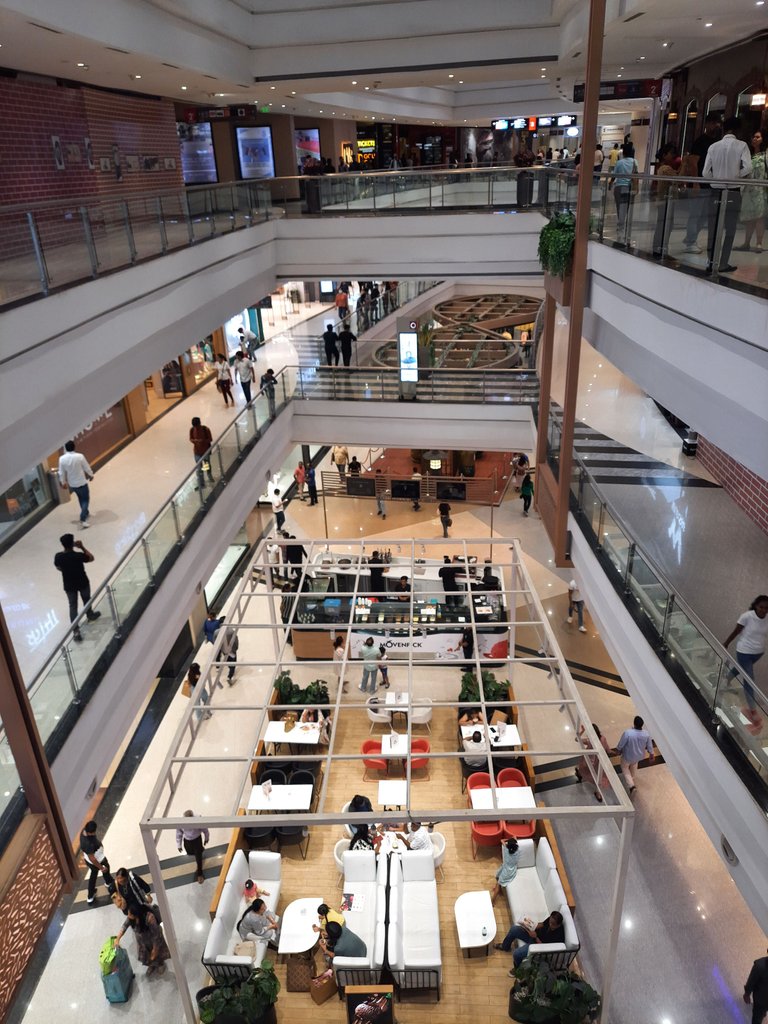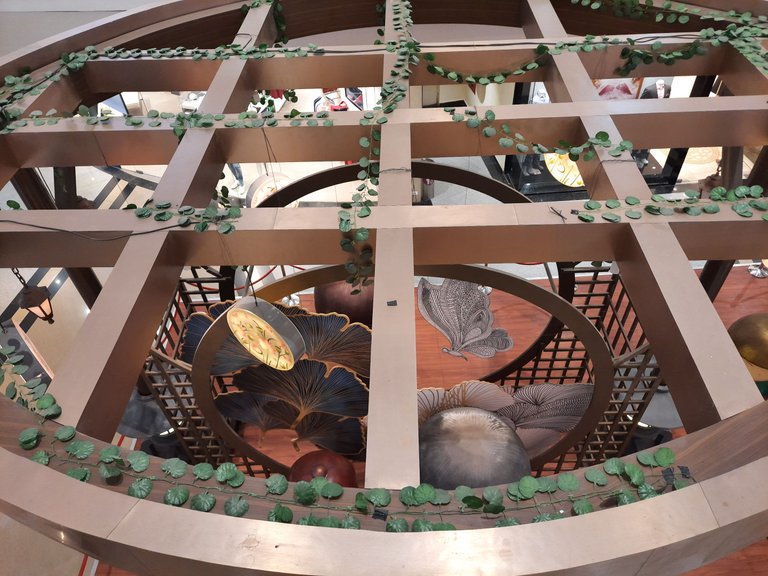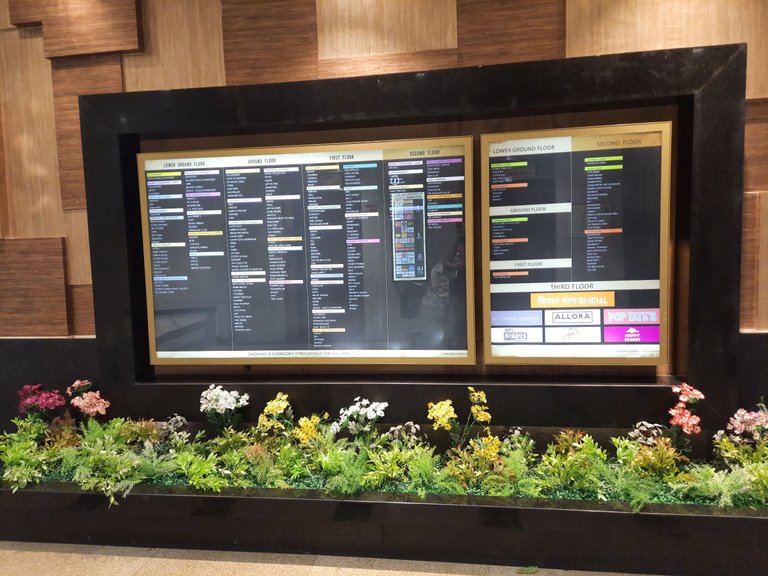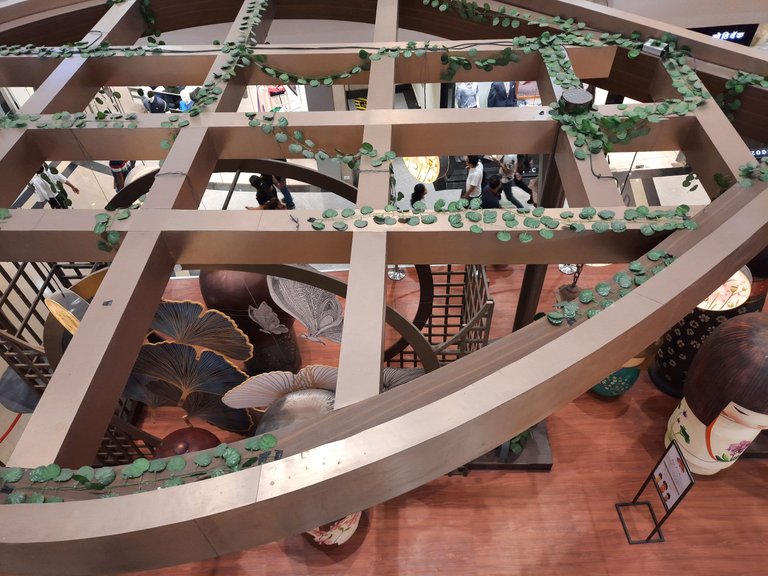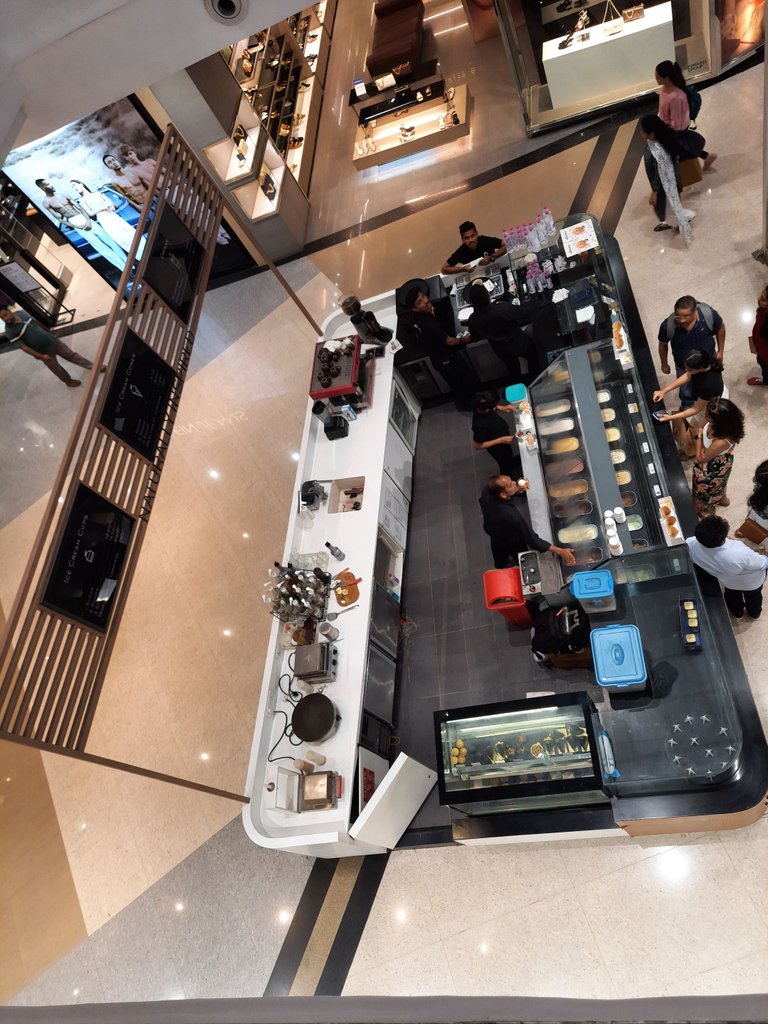 Looks like a cassette from the top. I felt, walking round one floor would be easily nearly a kilometer, so unless you know the exact location of the shop you want to visit, it may be a little painful. I was almost about to get out but then my daughter called in and asked to bring some nice pouches for her. And looking for a shop was not easy, more to come in my next post.
Google review of this place - https://goo.gl/maps/UBij6zUwa4oWUEmV7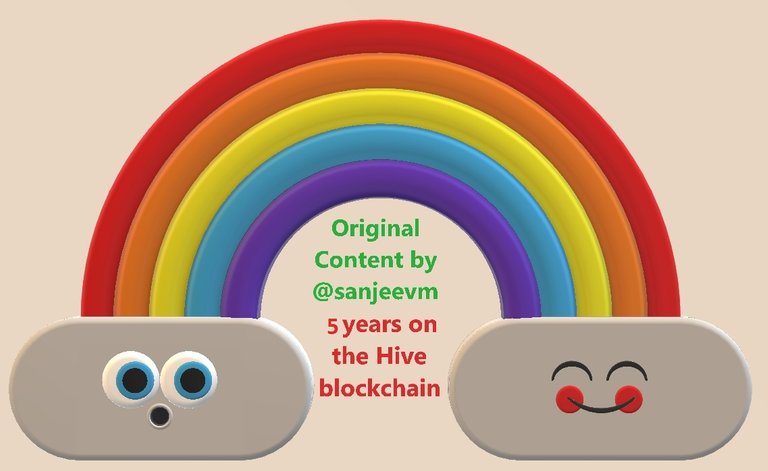 copyrights @sanjeevm - content created uniquely with passion for #HIVE platform — NOT posted anywhere else! #HIVE is my only social diary - my blog is my life.
---
---