A very good morning to all of you lovely Hivers out there! Welcome to this mornings edition of the....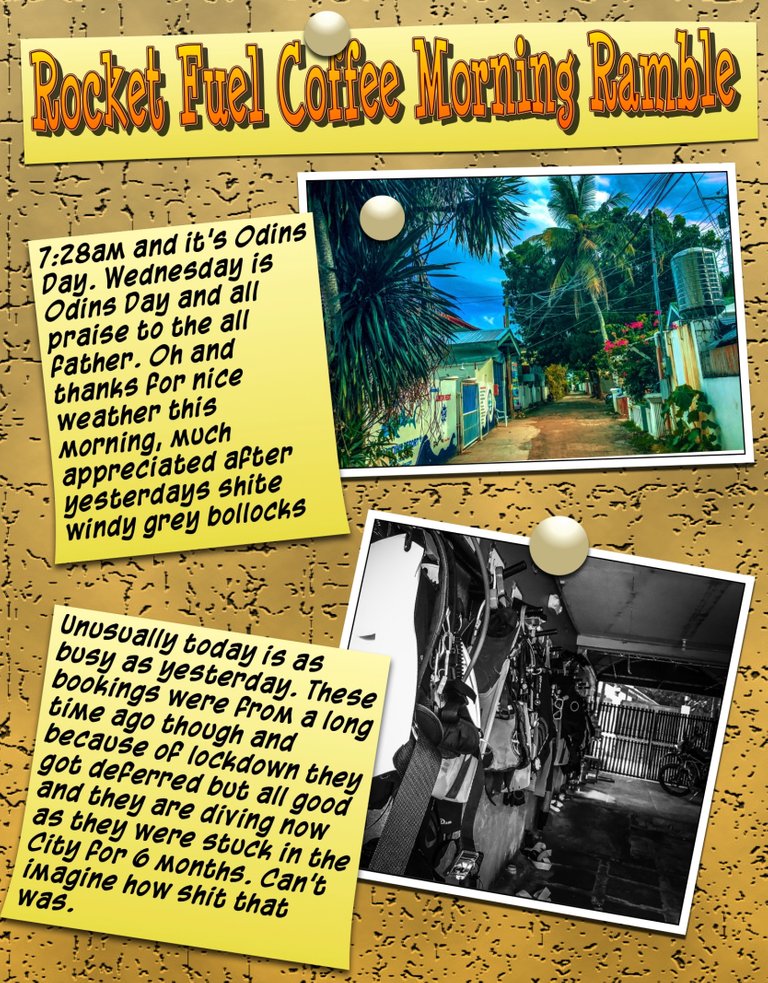 They are enjoying the brief taste of freedom and semi normality and the smiles are nice to see. Even with the crappy weather yesterday they were just happy to be diving again.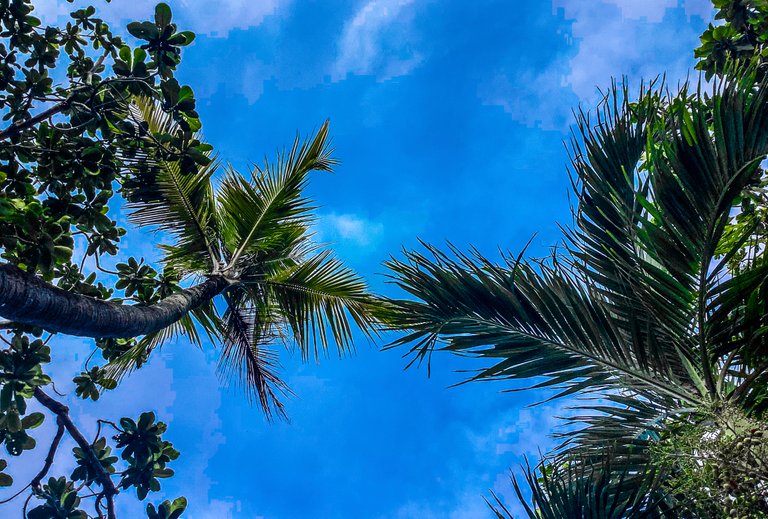 Tomorrow will return to deathly quiet again and then we have a pretty good day on friday locked in so happy for that.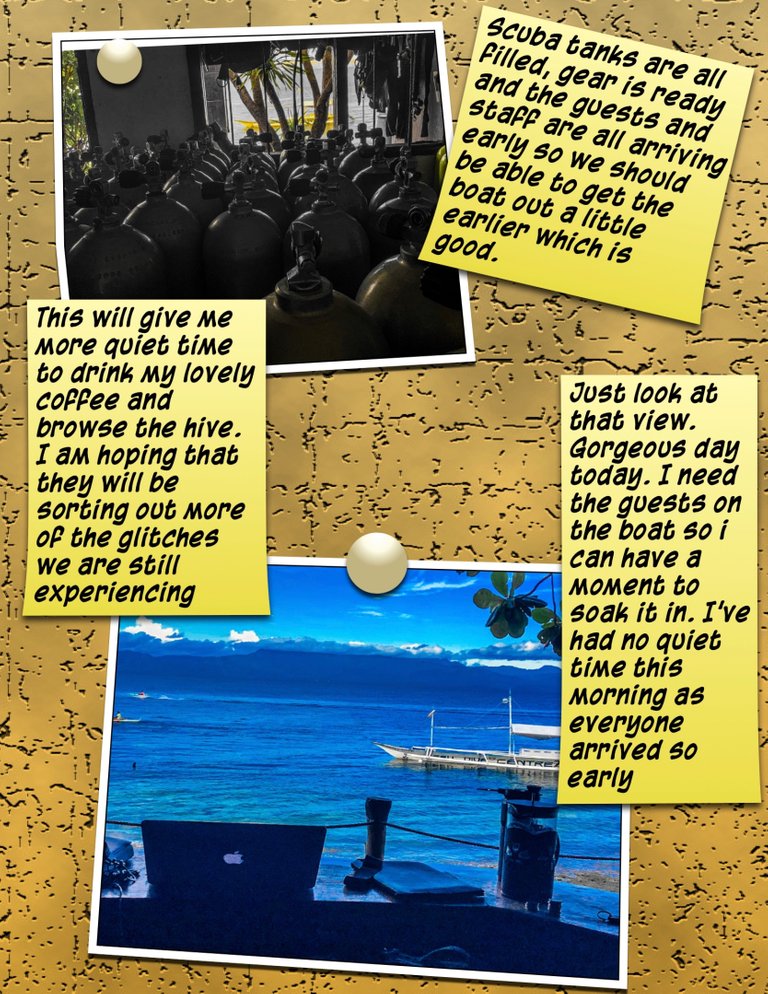 So I'll prowl around and hustle them all onto the boat early so i get my quiet time. Coffee in hand of course