A very good morning to all of you lovely Hivers out there! Welcome to this mornings edition of the.....
9am and I am getting on with the business of organising things in the background to prepare for some big changes in the coming months. From this point on I will be using a part of every day to get things put in order so we have less problems down the line and no last minute hic ups. This morning I am going through my mass of photos and videos on my old Mac Mini as I am going to have everything backed up so I can have the old machine beasted and make it into a dedicated and powerful video editing computer by a friend of @diveratt. It's been quite productive on many levels as I am finding a lot of photo and video I can use for furure posts on #hive which is a real bonus at the moment with so little going on.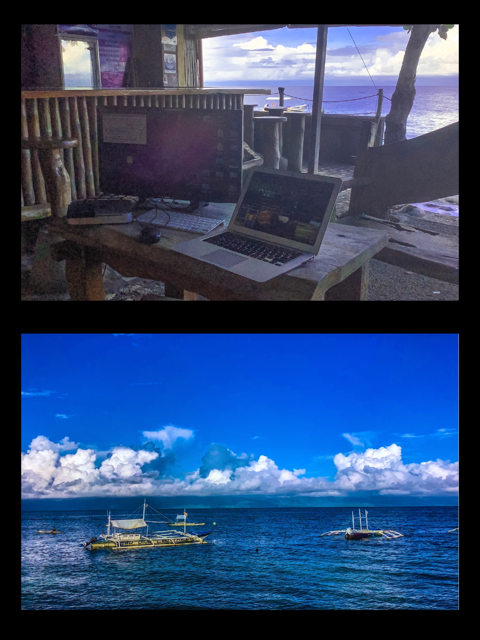 So my weekend office at the dive shop resembles mission command this morning. It's pretty cool actually I think I'll watch the Mandalorian on it later as it's hooked into the sound system at the diveshop and that might be quite cool and a nice break during lunch.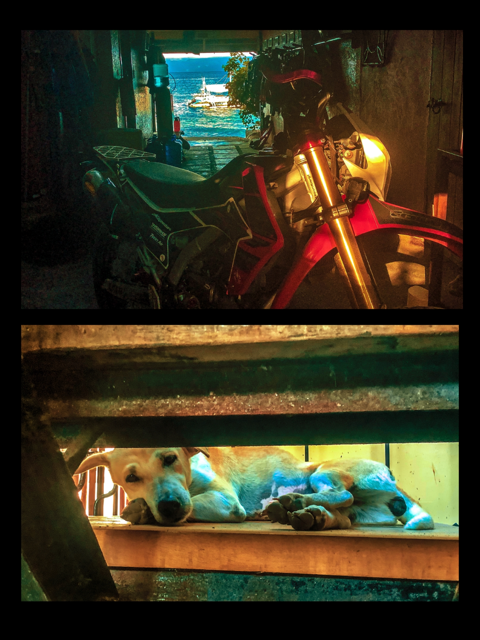 Layla the dive shop dog is looking very cute sleeping half way up the stairs. She'll be more active when I have food delivered though as she is the master scrounger. She always gets some of it.But right now I need more coffee and get back to the computer clean up.
Stay safe out there people, wherever you may be on this planet of ours