A very good morning to all of you lovely Hivers out there! Welcome to this mornings edition of the....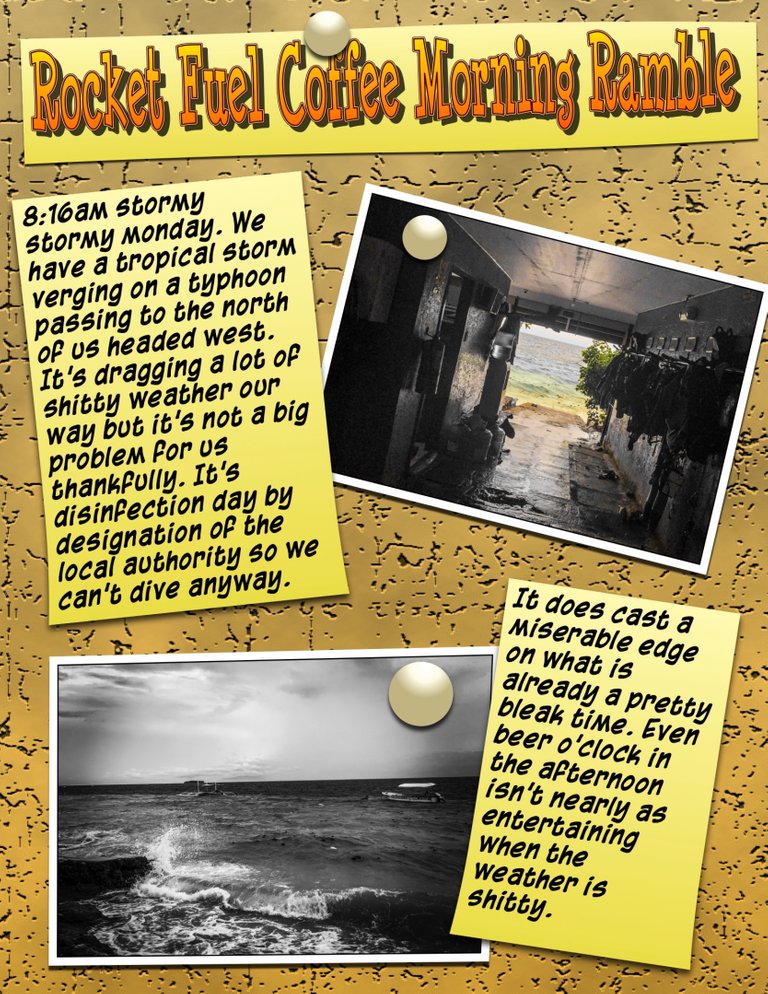 I'll have the team do the cleaning and servicing of gear in the morning and then take the afternoon off. Makes no sense them hanging around with nothing constructive to do in miserable weather. Go home and make babies or something. perfect weather for that.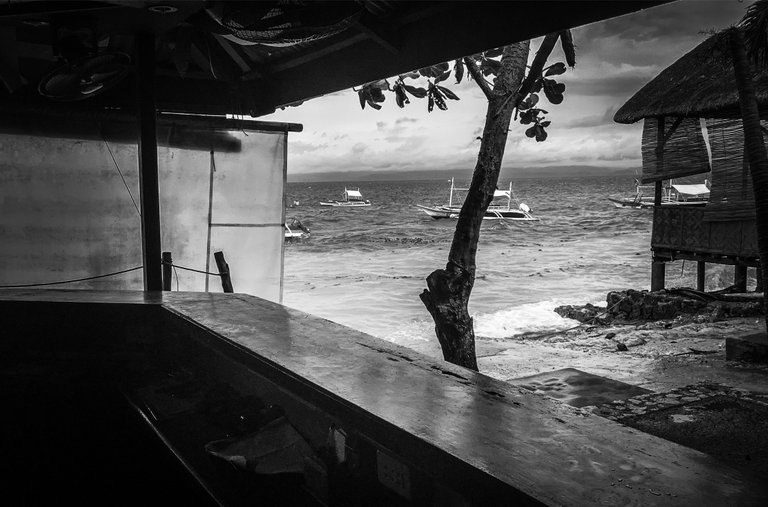 I'll hold the fort and get a few little hive projects up and running. Make a start on some posts and keep em saved for the future.
The tropical storm should have moved far enough away by Wednesday that we won't be experiencing much of its outer influence. I am pretty sure the Coastguard will cancel diving tomorrow anyway as they tend to play it safe these days after a few ferry disasters the other year.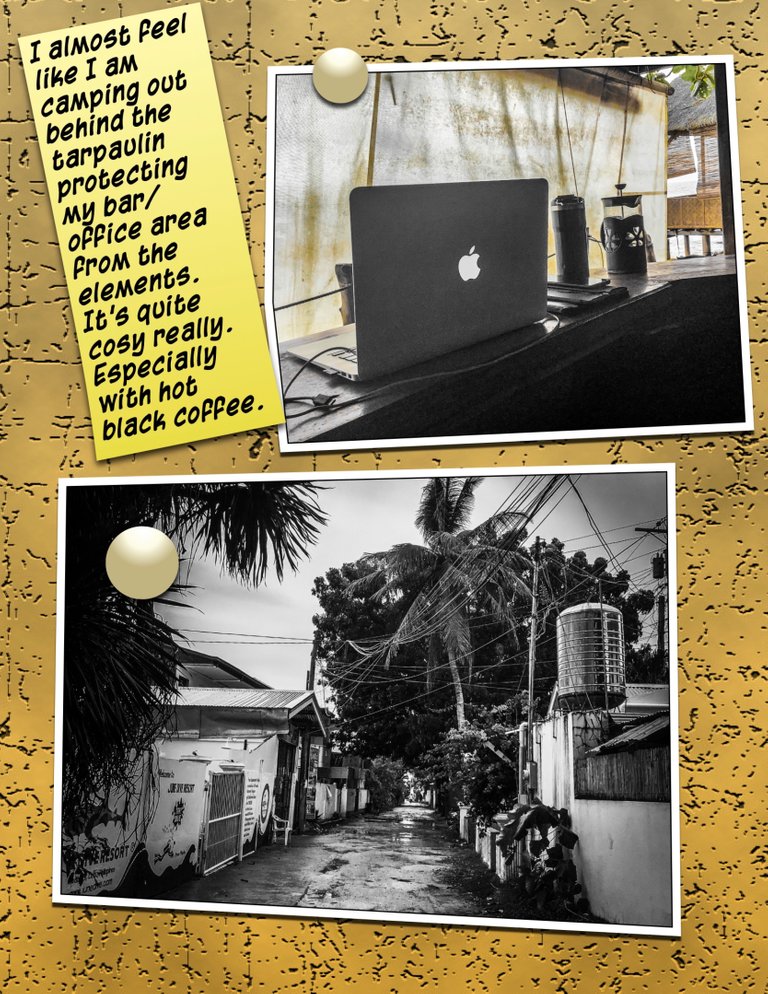 Hmmm I think I will send one of the team out for cheesecake to go with my coffee. That should turn my frown upside down for real!!