Good Morning to all you Hivers,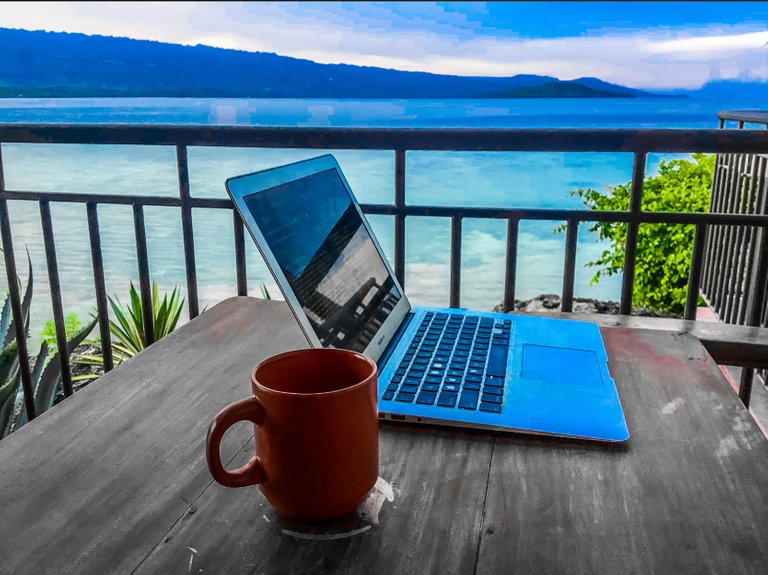 Up early and coffee brewing next to me I'm feeling pretty good this morning. Today doesn't look massively busy but there's another diving course beginning and a sprinkle of our usual divers also. Tomorrow is actually starting to look like a normal day. So much so I may have to use our boat ( which thank the old gods and the new we can now use) and a bigger rental we have been using. I will need to stagger things to prevent large numbers of people in the dive shop at any one time.

Never knowing how long things will be allowed to continue before some change I am glad we can take this now as it's a huge help financially.
I really didn't expect to be this busy at this moment in time as so many shops are not in the same situation. Some won't even open as they are just too big and can't justify it for operational cost reasons. We seem to be the right size for this situation.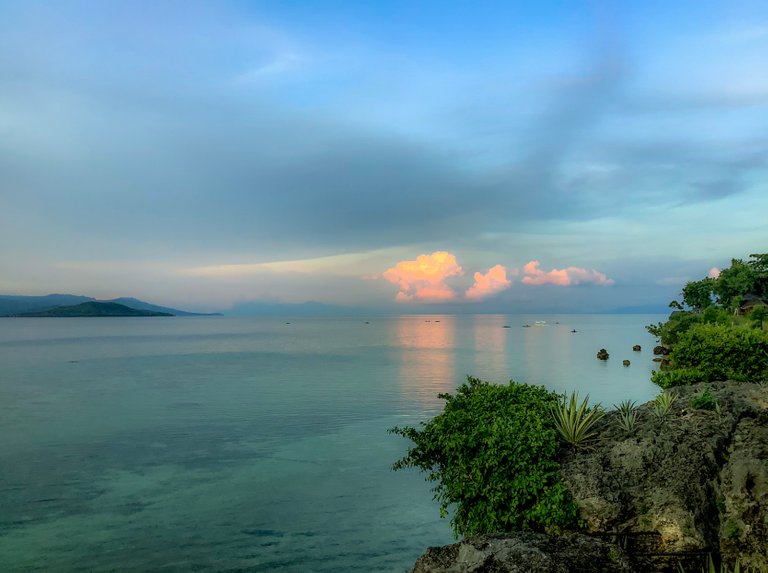 For right now I couldn't really ask for more than we have at the moment and if we did with all the new distancing protocols it would be very difficult to do so I can cope with this for now. Lets hope it lasts and we stay steady. That will be guaranteed survival and my guys will be getting paid throughout. That will be an acievement.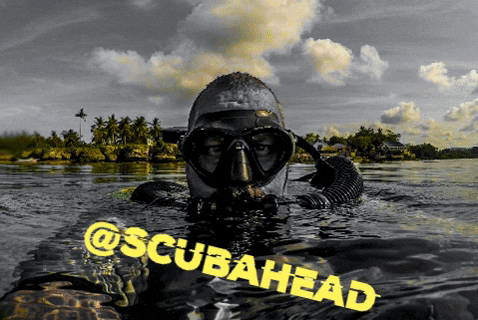 I'll leave you all now as I guzzle more coffee. Please keep yourselves out of harms way and keep on Hiving!

Stay safe
Ciao