Hello everyone!
Hope all are safe and well!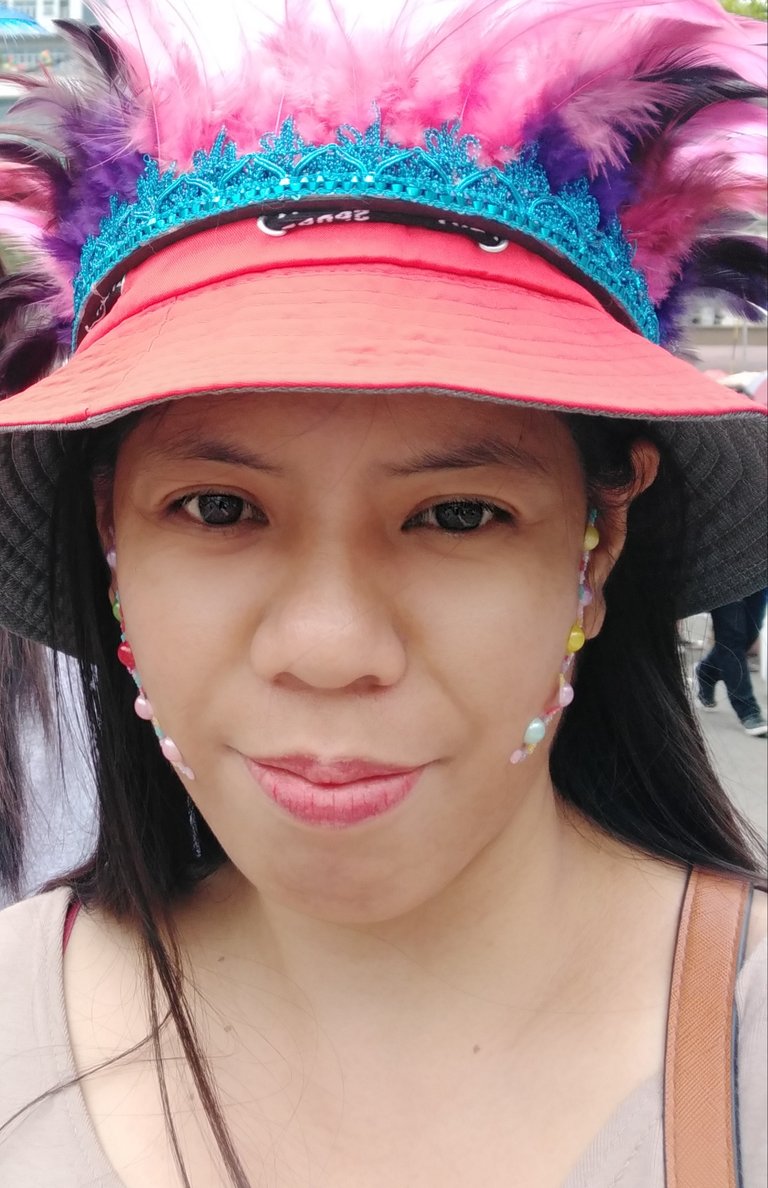 There are times it's difficult to uplift the self most especially in a very difficult times. Coz of losing belief and being proud less to the self.
I admit there are times I am like that. Or I must say, most of the times I am like that. Eventhough it's difficult, I am finding the courage to keep going. The only secret is thinking of my love ones. They give me strength to keep going, to be courageous in facing the difficult times in life. Also the strength of keeping the belief to the Most High!
Have a Blessed Thursday everyone! 😀😀😀💖💖💖
---
Thank You Lord for the blessings and love!
Be grateful in every little/simple things and you'll find happiness you ever wanted! 😀😀😀
Everyday is worth to be grateful of!
Praying for the safety and wellness of all.
Heal Our Land Oh God!
Lovelots,