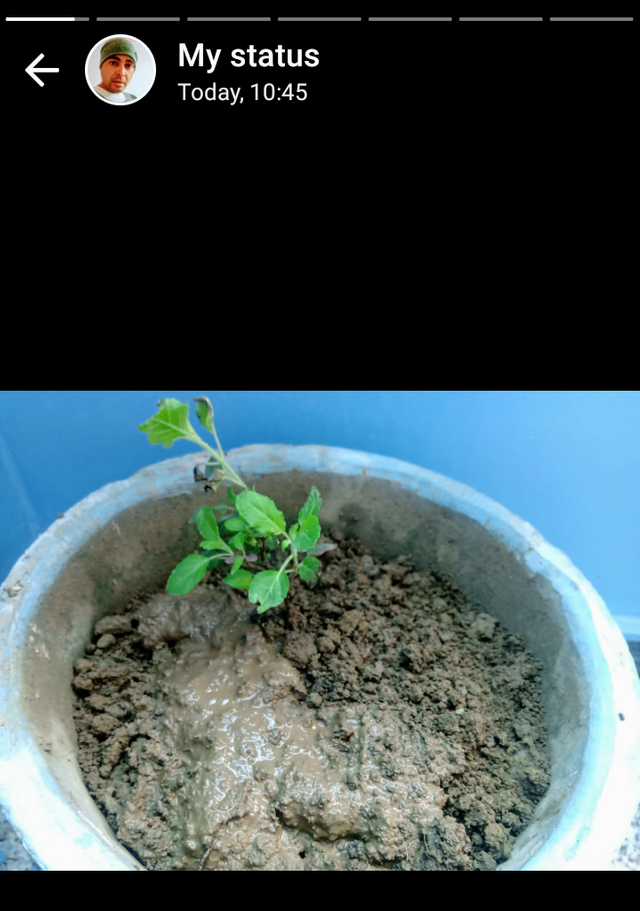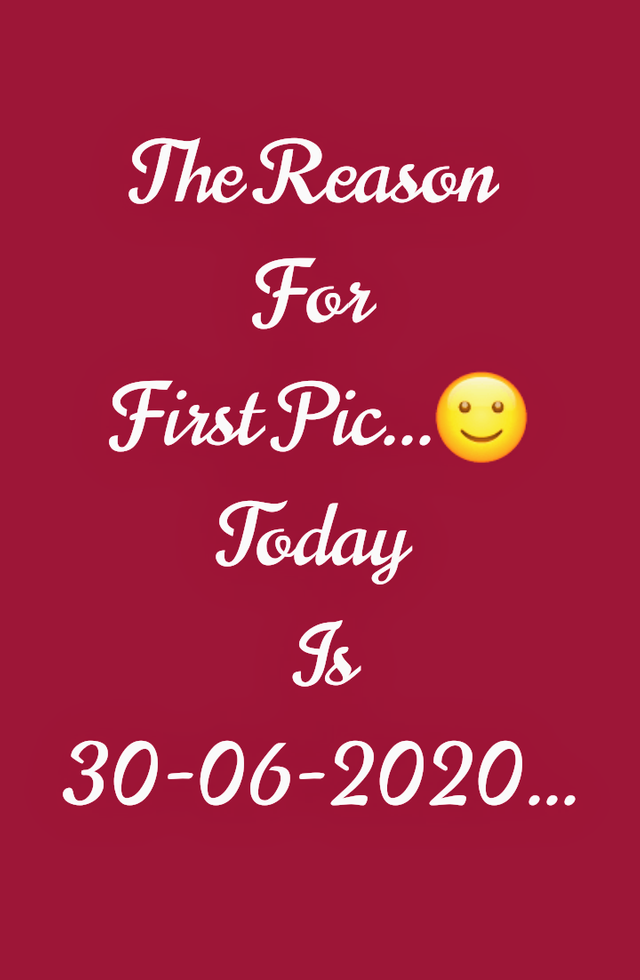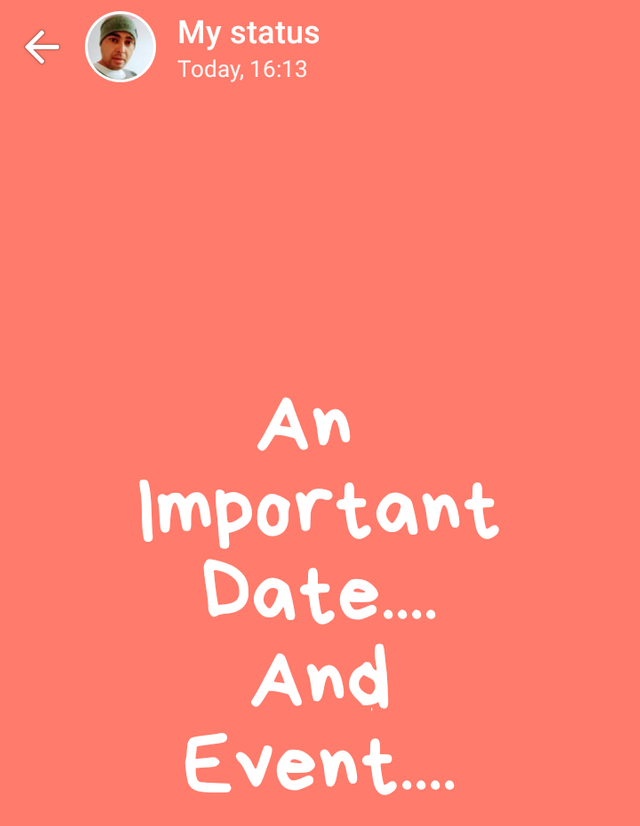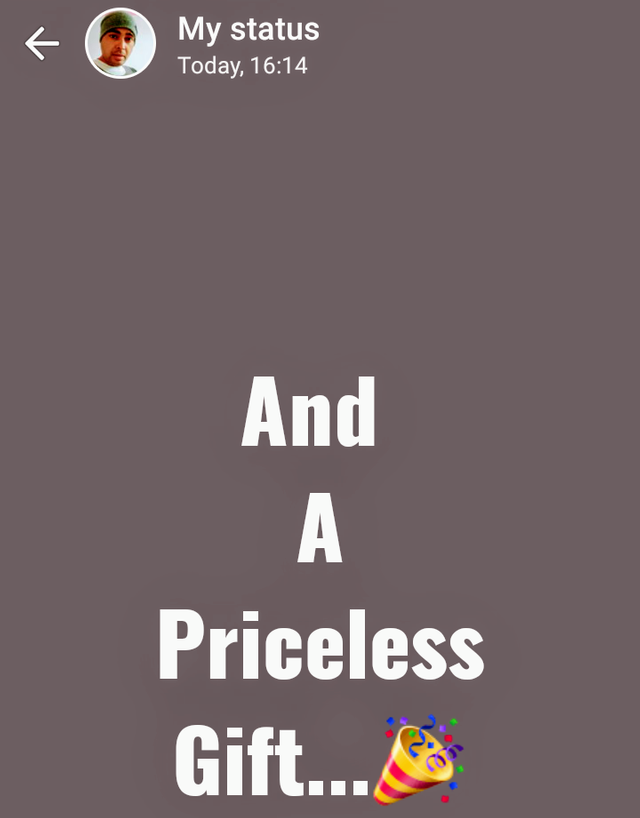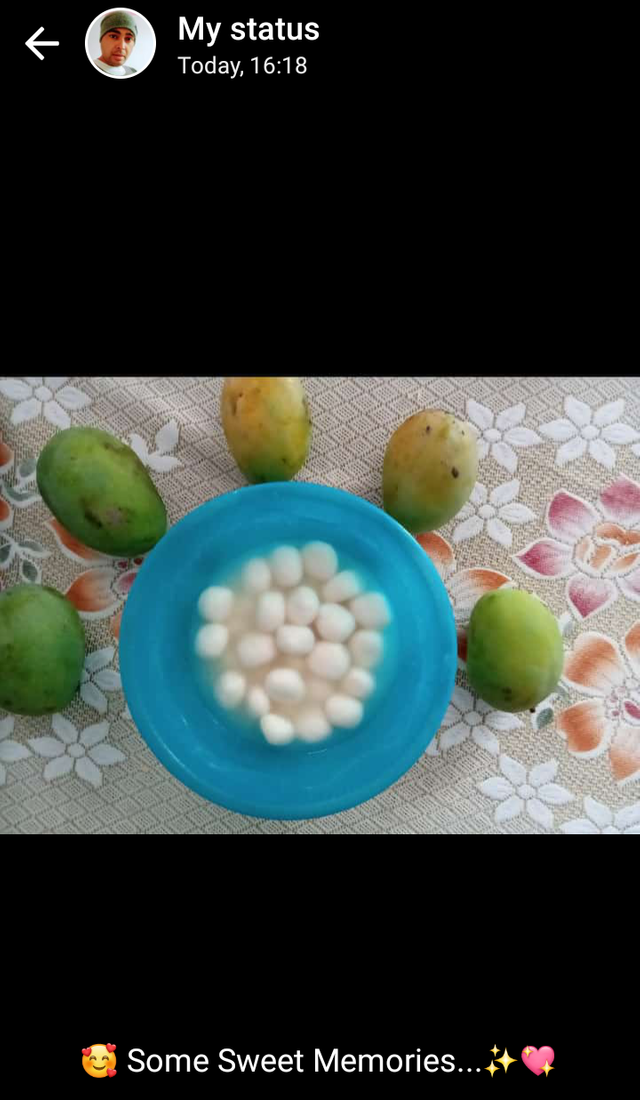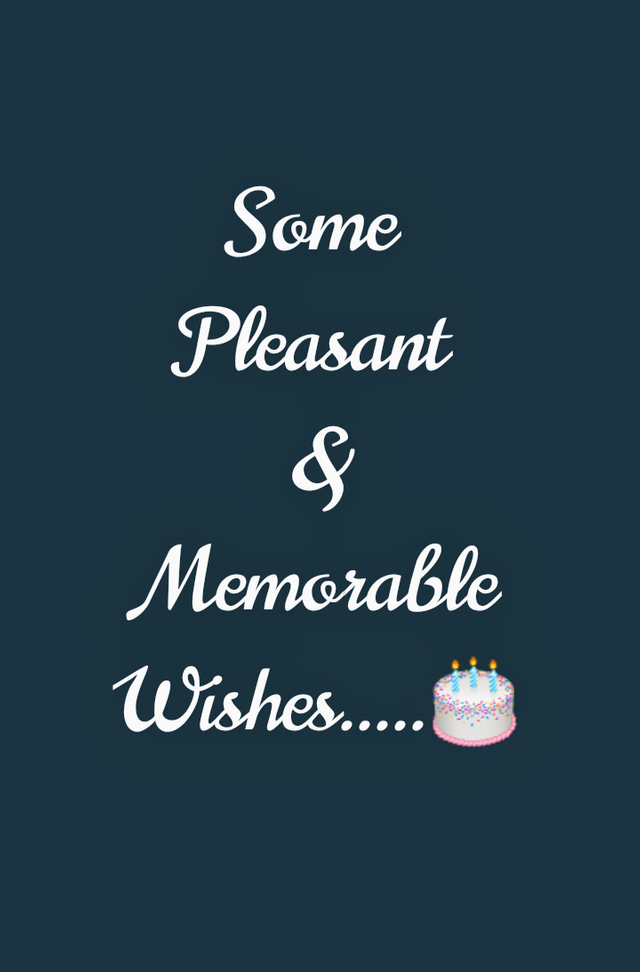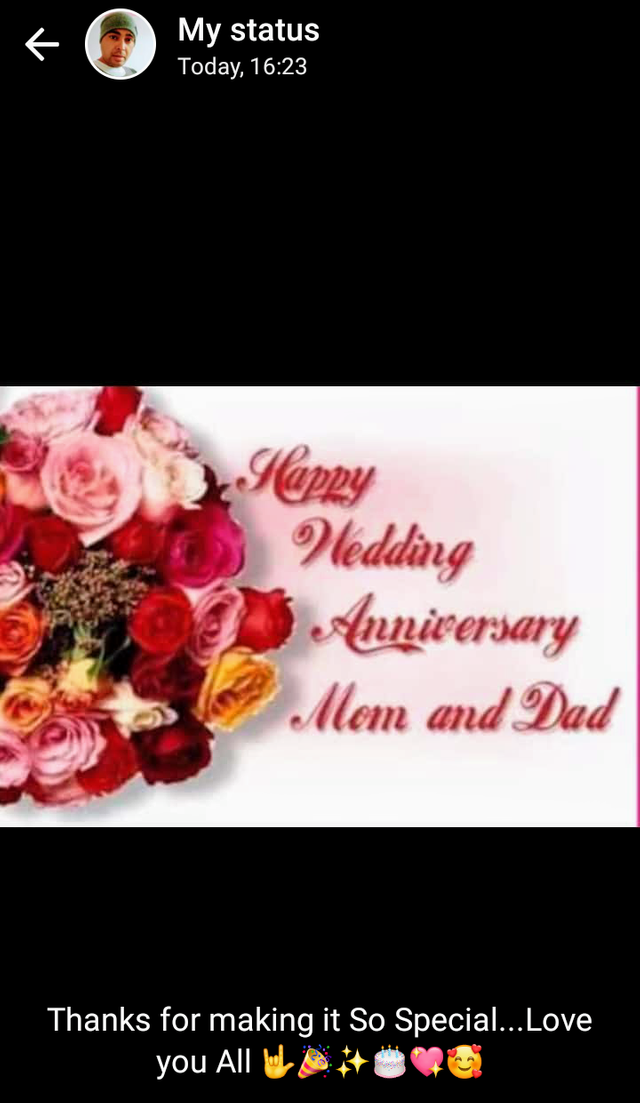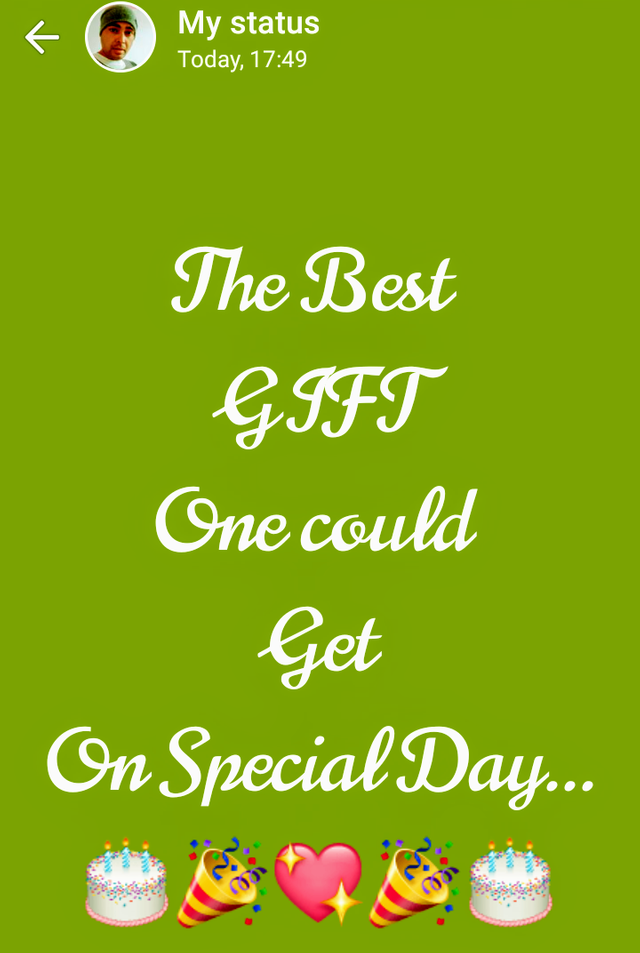 A Picture Speaks Thousands Word !
Life is full of surprises. It was a special day. It was started with my #drawingqueen whatsapp status and I started the day by planting a Basil Plant and rest is a story. Hope I made you understand. The whatsapp status have all the feeling to share with the world. I tried, and only 20% understood. Not sure how many make it here 😉
It was an emotional feeling when you realize the kids are growing up enough to make our special day memorable.
Stay Home...Stay Safe !!
Namaste @steemdlow