"Coming together is a beginning, staying together is progress, and working together is success."
Henry Ford
Hive is not simply a blockchain - it is a decision, a mindset and a like minded community that shares in the growth of such.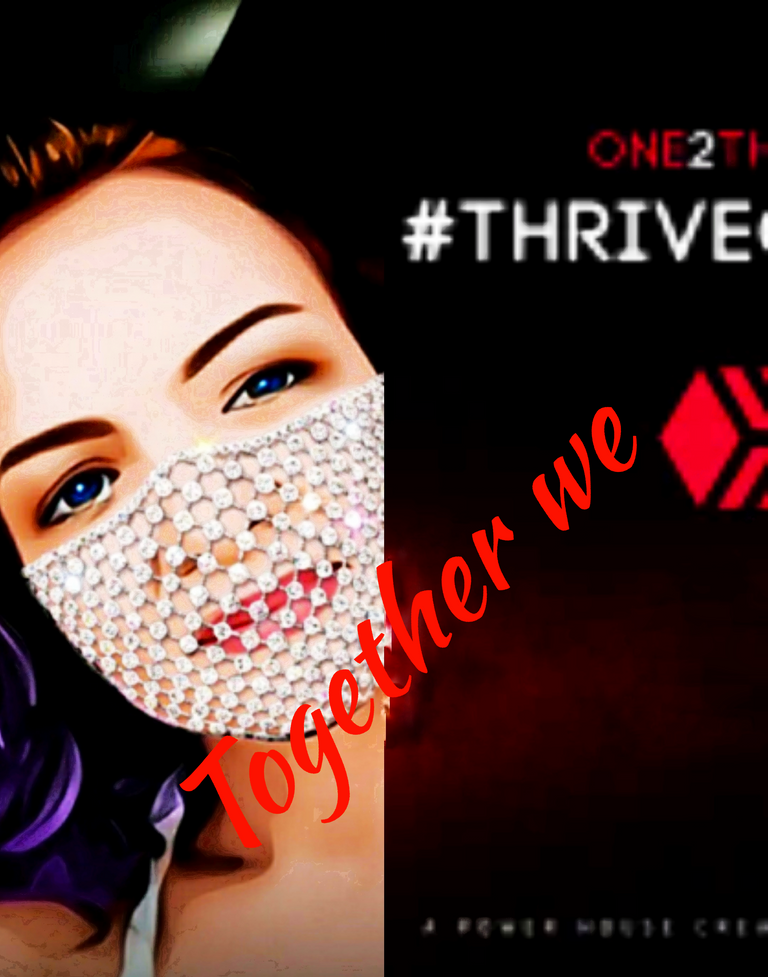 THE WHAT, WHY, WHO & WHERE OF IT ALL
These are my five...
WHAT
(What Hive offers you as an individual)
Hive has become part of me, as well as eating, sleeping, exercising, Hive has managed to bring out the best in me, keeps my brain in constant training, Hive is the best antidote to stay healthy, share my experiences and appreciate Such amazing person work is something only Hive can accomplish.
WHY
(How Hive is different to other social media and blogging platforms)
Hive is different from other social networks because here my friends could support my work and I can support theirs, understanding that this is also a commitment to give value because we seek to grow our own value by believing in our dreams and manifesting it, being proud of all learnings along the way.
Hive offers you that your virtual friends support your work by encouraging you to improve your content every day, it is a reciprocal support that helps you to want to continue on this platform adding value and make it a strengthened platform.
WHO
(People & spaces you find Hive support and gain enthusiasm from)
@gems is the Community that supports me in the different activities that I participate every day, in this community I feel at home, I feel very lucky, and they have open arms to welcome new users who want to share their experiences with Hive .
@naturalmedicine is the community of natural health, and other super interesting topics that allow you to make yourself known.
@sketchbook is a community that allows me to improve my digital art in a new activity that I practice daily.
@powerhousecreatives is a community that I am starting to quit my job.
@colorchallengue, @blackandwhite @feelgood are communities that I visit often as they allow me to quit my job as a novice and passionate photographer.
WHERE
(The front ends / dapps of your choice and why)
Since my beginnings on the blockchain platform, my preference has been towards https://peakd.com/, it is friendly and I have all the sites I want to visit with accurate information on hand.
(My final thoughts & conclusion)
Hive is the technology ecosystem that drives you and gives you the opportunity to strike a balance.
Everyone here has the opportunity to stay healthy and communicated through our experiences and expectations.
MY SHOUTOUTS
(Tag 5 people to join in on the fun!)
@jluger @maxwellmarcusart @sthephany @joelsegovia @johannpiber @yiobri @mirzantorres

TO THOSE JOINING IN....
1)Create your own selfie with the tag#THRIVEONHIVE - similar to the headers you have seen.
2)Copy the same post format and insert your OWN feedback and insight under the relevant headings.
3)Tag 5 people to join in!
4)If you are on Twitter... share your post using the tags #thriveonhive #powerhousecreatives#hiveisalive #hive
Use the following tags on your post: thriveonhive, powerhousecreatives, hive (additional tags up to you)
PLEASE PUBLISH YOUR POST TO THE POWERHOUSE CREATIVES COMMUNITY FEED – IE. https://peakd.com/c/hive-114105/created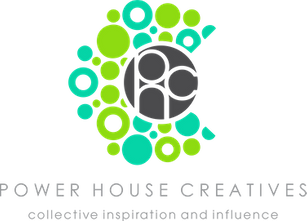 A community dedicated to producing quality content in multiple genres,
offering our subscribers a read worthy feed.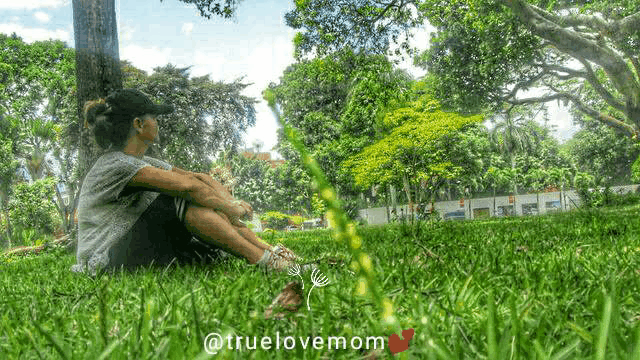 I am @truelovemon, Mileidy. Lover of nature and everything that inhabits it. Passionate about photography, not only a click is enoughj, it is to see beyond your eyes, it is to fill you with the hidden beauty in the simple.

It prevents Coronavirus.
Stay in 🏡 Facts not fear. 🙌 Clean. 💕 Open.
Created by @derangedvisions