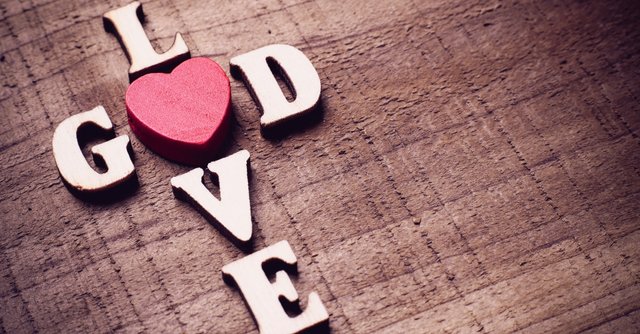 Image Source
1 CORINTHIANS 13:1-2
If I speak in the tongues[a] of men or of angels, but do not have love, I am only a resounding gong or a clanging cymbal.
If I have the gift of prophecy and can fathom all mysteries and all knowledge, and if I have a faith that can move mountains, but do not have love, I am nothing.
Love is the greatest gift God gave to human. He gave His only begotten son because of love for human even when we did not deserve it.
The Bible describes love as the sum of all the commandments of God. It is only when we have a love for God and for men that we can say we know God or know who we are serving. Love for God and for a human can make us do the unthinkable. Only when we have love, can we be kind and submissive to those around us.
If we don't love, we can't say we are believers. The bible clearly states the importance of love and how children of God should rate it as a virtue.
Without love, our other spiritual gifts are inconsequential. Love is the golden scale by which the gifts we exhibit and our services rendered to God are weighed.
1 CORINTHIANS 13:4-8
Love is patient, love is kind. It does not envy, it does not boast, it is not proud.
It does not dishonor others, it is not self-seeking, it is not easily angered, it keeps no record of wrongs.
Love does not delight in evil but rejoices with the truth.
It always protects, always trusts, always hopes, always perseveres.
Love never fails. But where there are prophecies, they will cease; where there are tongues, they will be stilled; where there is knowledge, it will pass away.
It is easier to obey the commandment and law of God if we have love in our hearts. When we have a law, we won't grumble when fulfilling the law but we will rejoice.
Love can insulate us against the pains, discouragement, and difficulties associated with any given task.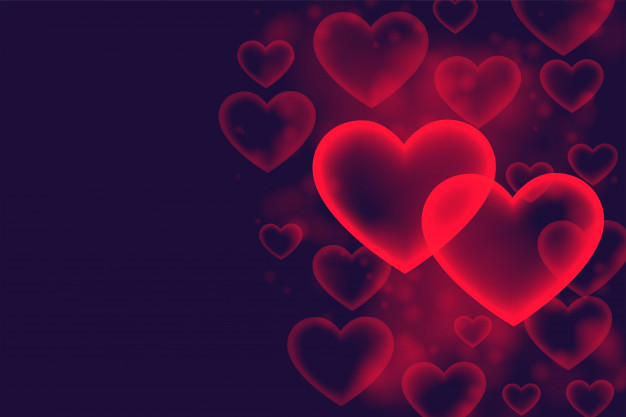 Image Source
Love makes obedience to God very easy. Love can make a group achieve a certain goal because it will make them have cooperation.
It is sucha baffle how people tend to say they love somone but hate or blasphem such a person in secret. Love for God and men should be sincere and not hypocritical. If you say you know God and know what love is, then love wholeheartedly.
Jacob sincerely loved Rachel that was why he could serve her father for fourteen years with seemed has though it was just four days to him just to make her his wife.
Love is the only thing that will build one community and make us one.