PSALM 139:14-18
I will praise thee; for I am fearfully and wonderfully made: marvelous are thy works; and that my soul knoweth right well.
My substance was not hidden from thee, when I was made in secret, and curiously wrought in the lowest parts of the earth.
Thine eyes did see my substance, yet being unperfect; and in thy book all my members were written, which in continuance were fashioned, when as yet there was none of them.
How precious also are thy thoughts unto me, O God! how great is the sum of them!
If I should count them, they are more in number than the sand: when I awake, I am still with thee.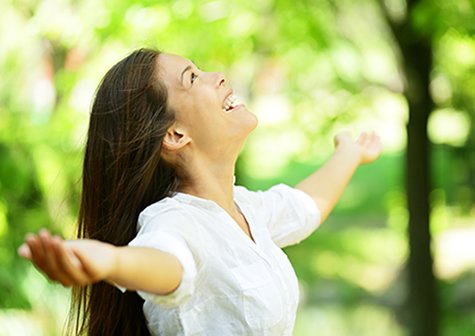 Image Source
Praise God for who He has made you be, praise Him for the family you came out from, praise Him for the village came forth from. All these are not coincident or by accident, it is the will and purpose of your life.
Do we remember to praise him for the circumstances to which you were given birth? I know if it is a bad one, it actually looks difficult and impossible to do but do not forget that the Mighty One knew us even before we were formed.
It most times seems an impossible thing to do when we are going through a lot in the family. I am a testimony of such but do not forget the man who was born by a strange woman and because of the circumstances surrounding his birth, his family rejected him and am sure scorned him calling all sorts of names like the son of a whore or prostitute perhaps. But need I remind you what became of this young man.
Jephthah became great general, an overseer or leader over that same family that rejected him but he did not reject himself in the process where others rejected him.
Most times, we do not get to know or understand what God has planned for us and the reason behind our being in the family, village, society, community, or school we are in. If we know what God has made us be in the family, village, community, society, workplace, the school we are in, we won't reject ourselves but embrace and begin to praise Him for what He has made you become.
If you know who you are and the stuff you are made of, if you know your worth and purpose, if you know what God has made you become, you will never reject yourself but embrace each and every ounce of your life and praise Him. Only those who do not know their purpose in life and the purpose of where they come from feeling rejected and frustrated.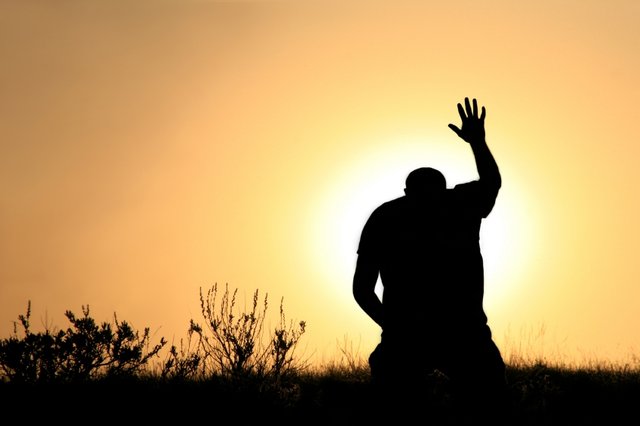 image source
Accept yourself for what you know God has made you. Know who you are in God and insist on being who you have found yourself to be. No matter your nature, there is none not even a second person like you. You are you. You are special, you are unique. No human can talk, walk, smile, or laugh the way you do so it automatically means you are you, you are yourself.
The world will only feel your impact and be positively affected by your life only when you live and retain your uniqueness. Stop living ordinary. You are extraordinary, you are unique. Do not try to mimic some other person's lifestyle.
Always remember to praise Him for who you are and who He has made you become. You are not by accident and no one is. You are in process, you are still inside in making room so don't relent and do not look down on yourself or your background. He is not yet through with you for you were made for every good works and to glorify your Father in heaven.
He has beautiful and great thoughts for you. He wants you to live your uniqueness. He wants you to appreciate your making and prasie Him for who He has made you become.