1Timothy1: 18 This charge I commit unto thee, son Timothy, according to the prophecies which went before on thee, that thou by them mightiest war a good warfare;
---
In fulfilling your prophecy, you have a part to play, because God is in control of what you allow him to control in your life. This is the most critical part in any man that a prophecy is on his head, but amazingly this is what people don't know.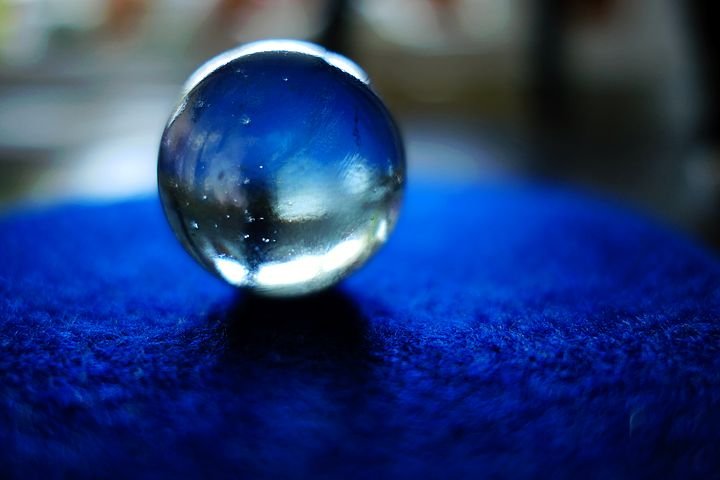 [source] (https://pixabay.com/photos/glass-glass-ball-prophecy-2474568/)
Behind every prophecy, there is a fight, every prophecy is under contention and whatever you can't confront, you can't enjoy it. Prophecy is a spoken words sent out by faith and it take a man of faith to fulfill a prophecy.
---
Because where there is no warfare, there is no welfare. in fulfilling your prophecy, there is a responsibility for you.
,
---
•by prayer:- prayer is taking God words back to God for an answers.
No prayer is waste for a man who kneel before God will always stand tall.
---
•by studying God's word :- The more you study the word, the more you fulfill your prophecy. The word of God has a way of opening you up.
---
Study to show thyself approved unto God, a workman that needed not to be ashamed, rightly dividing the word of truth.
According to the word of God.
---
Remember prophecy come to edify, comfort, strengthen and mold you. Any other way than this is not a prophecy but confusion. In order to fulfill your prophecy rise up and take responsibility.
---
Thank you and stay bless.