Hello beautiful people. Hope you all are doing amazing this morning. Happy mid week to everyone. Now talking about Child Training, there are lots of people who find it difficult to train their own children, not to talk of training other people's children and the bible says in Proverbs 22:6
Start children off on the way they should go, and even when they are old they will not turn from it.
New International Version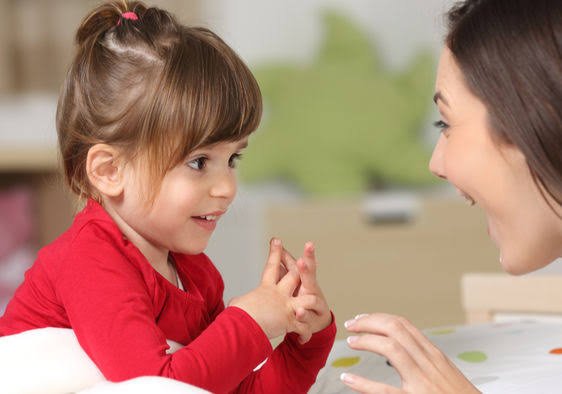 Source
I'll like to share with us some moral and spiritual teachings and trainings that we should give our children.
Respect for People
Our children right from when they are young should be taught how to respect people, both those older than them and those younger as it is not only older people yhat should be respected but everyone shoukd be respected accordingly. Remember, Respect is Reciprocal.
Our children should also learn to respect rules, authorities and society orders. This will help them when they grow. Children shoukd know the right use of languages for different people and group so as not to be dragged into trouble.
Righteous Living
The bible made us to understand in the book of 1 Timothy 6:11, the NIV version that
But you, man of God, flee from all this, and pursue righteousness, godliness, faith, love, endurance and gentleness.
To live a life if righteousness, we have to flee from sin and all evil, all appearance if evil actually and try as much as possible to embrace Go and His ways in love, faith and every good works. We should also teach our children hiw to read the scripture and ubderstand it. Teach them to pray and ask for the Holy Spirit for direction.
Values
This is a very important aspect of life. Our children should be taught the right values from when they are little. They should learn discipline, honesty, punctuality to places and the likes. Looking at what the bible says in Proverbs 22:29 that
Do you see any truly competent workers? They will serve kings rather than working for ordinary people.
New Living Translation
The bible is just complete. One who has values will not just be a nonentity. Such person will dine with people that matter and not ordinary people. So it is very important for us to learn and teach our children the right values.
...to be continued
Thanks so much for reading...
Till I come your way next time...
I remain your sugar lovey dovey @oredebby
HAPPY CHILDREN'S DAY