A clear and clean conscience is listed in God's Word as essential for a successful spiritual life and effective service for God.
2Corinthians 1:12
Now this is our boast: Our conscience testifies that we have conducted ourselves in the world, and especially in our relations with you, with integrity[a] and godly sincerity. We have done so, relying not on worldly wisdom but on God's grace.
You can also read from 1Timithy 1:19 where we were admonished to be careful so that we won't lose our faith in Christ due to bad conscience.
Two Important Reasons why we should keep a Clear Conscience
A good conscience involves an inner assurance and freedom of spirit that come when we know that our thoughts and actions are pleasing to God and right by his standard (1 Timothy 1;5, 1 peter 3:16).
1 John 3:21-22
21 Dear friends, if our hearts do not condemn us, we have confidence before God 22 and receive from him anything we ask, because we keep his commands and do what pleases him.
When a good conscience becomes insensitive or corrupted, one's faith, prayer life, and overall relationship with God are seriously damaged (Titus 1:15-16). The person will begin to think nothing of questionable behaviours and will become unresponsive to God's inner guidance.
A person who resists and rejects a good conscience will end up in full rebellion against God, and his or her faith will eventually be ruined (1Timothy 1:19).
Thanks for reading and stay blessed.

[NIV Study Bible Edition]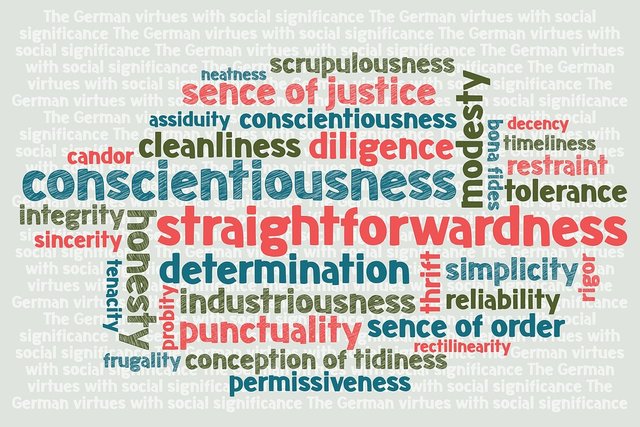 image by feworave on pixabay