Hello people of God.
It's a great pleasure sharing this testimony with you and in all, may the Name of the Lord be praised forever more. Amen
---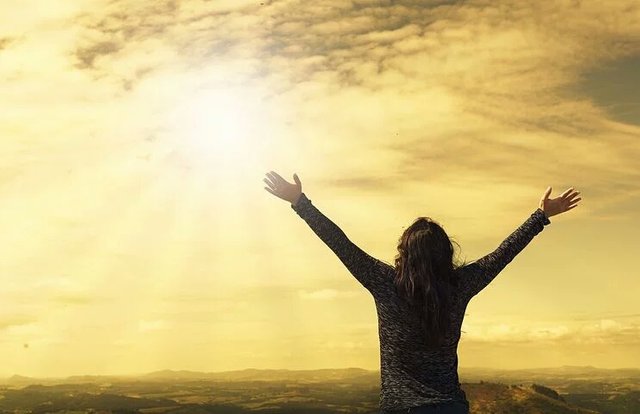 Few days ago, I was really down in health such that I couldn't do anything at all. I couldn't feel myself one bit. I lost appetite for food. The only thing I could eat was tea and bread.
Life was really discomforting those few days and it made me come to know what many are passing through in the hospitals.
Because of how serious it was, I asked us to pray for me three days and we did. I'm grateful for that. Also, God has answered your prayers and my prayers. I am fully whole and strong.
Glory to God.
Please, whenever you pray, always remember those in the hospitals and clinics. They really do need our prayers.
Prayer is the Key