WELCOME BACK TO MY HIVE BLOG
Hi my beloved hive friends : welcome back again with my post for today is about Masjid Al Hikmah Cunda Lhokseumawe.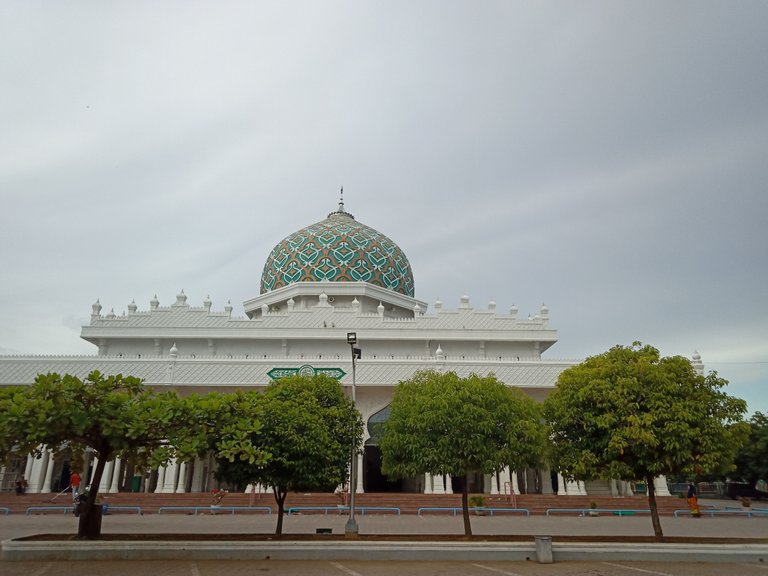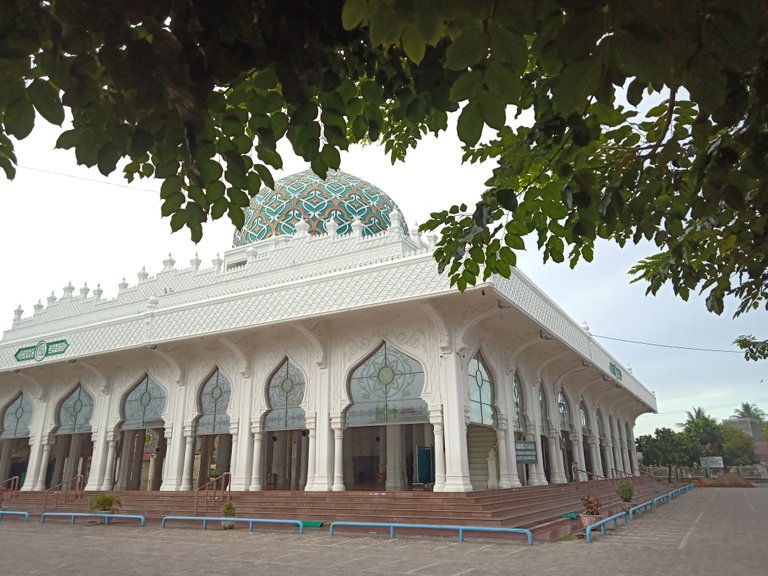 This is one of the mosques in the city of Lhokseumawe to be precise in Cunda. This mosque is located on the Medan Banda Aceh road, so when you want to pray here it is also just right, especially for people who are traveling, even here they often stop large cars such as buses and other public transportation cars, because they usually perform obligatory prayers. first, then leave.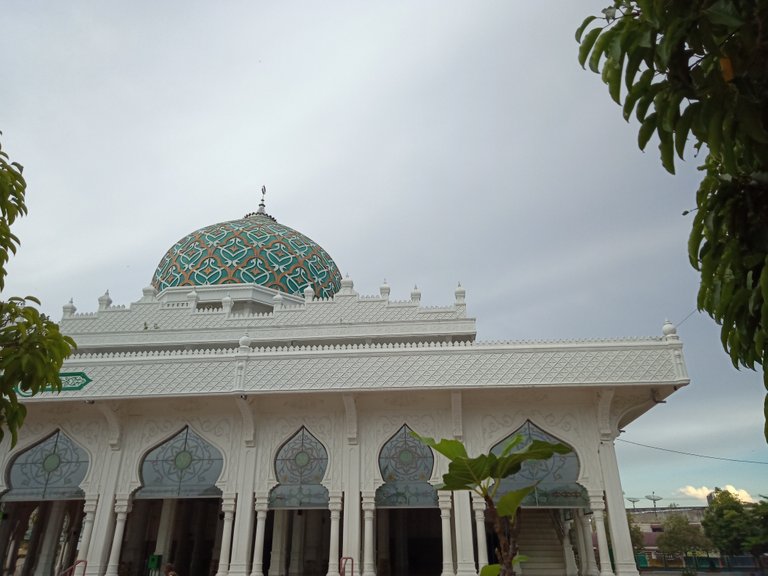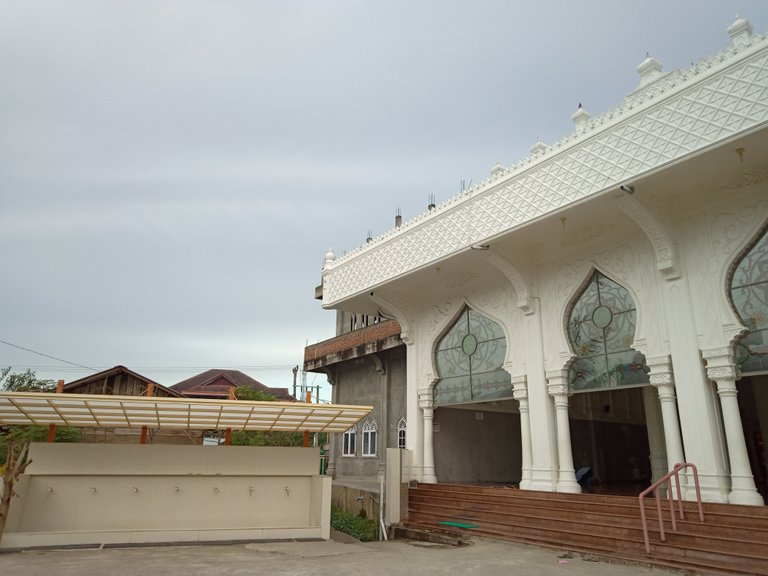 This mosque has a large yard, so it can park the car in many places, then someone will guard the train if there are major activities. This mosque looks very big when you look around but it's really big, even inside this mosque there is a 2nd floor, but the 2nd floor is not too big, but the 2nd floor is not too big, like the floor.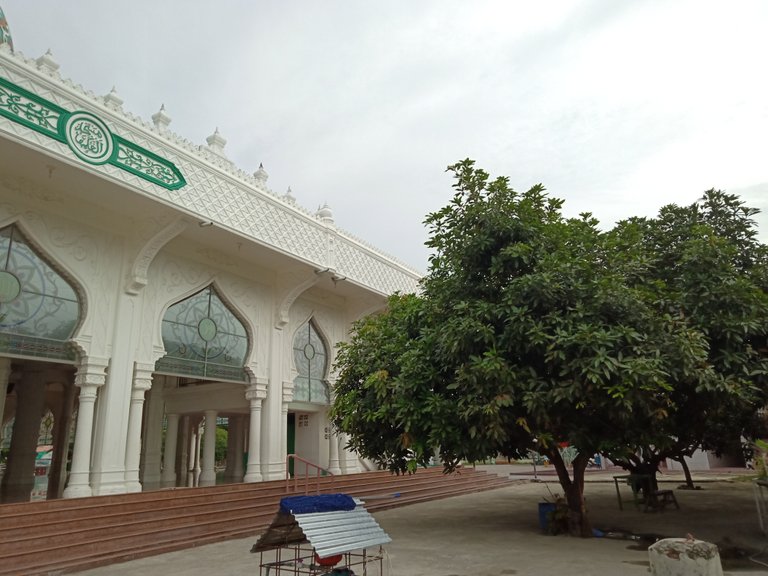 I took this photo in the morning, and from outside the mosque, I did not take a photo from the inside, because the inside was being cleaned, and my clothes were also rude to enter the mosque. The mosque is simple but very luxurious in its place.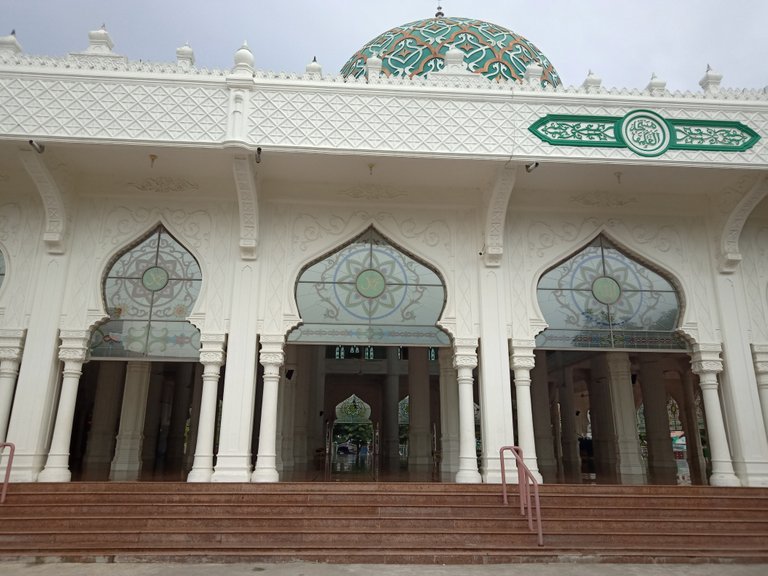 A beautiful mosque there will always be believers going to carry out Allah's orders.
THANKS FOR VISITING MY BLOG