HI EVERYONE, WELCOME TO MY HIVE BLOG
Hello everyone, in this occasion let me post about My friend's coffee shop : GPS kupie in Punteut.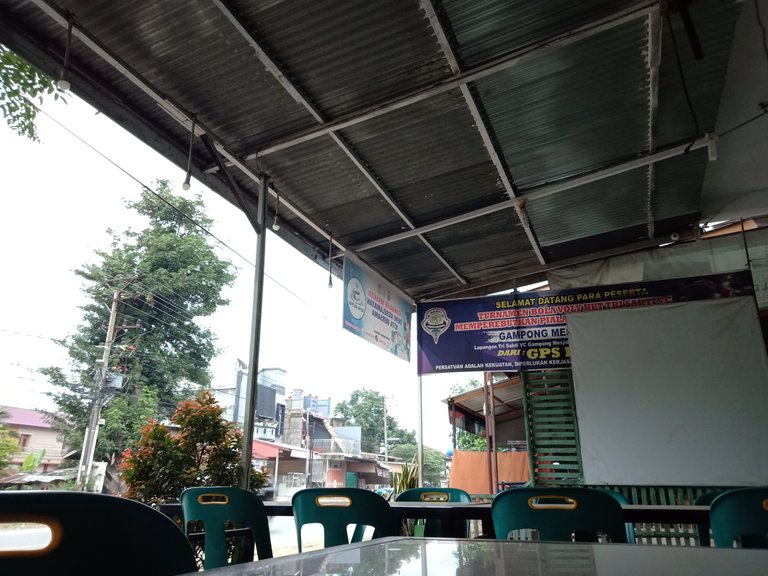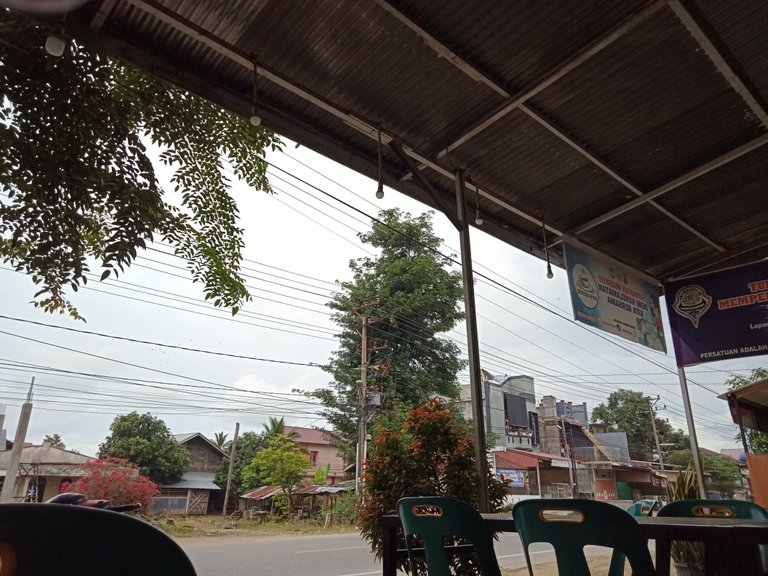 This is a photo of my friend's shop in Punteut named GPS Kupie, this shop is located on the side of the Medan Banda Aceh road. I sit here in the afternoon after coming home from my teacher's party, and here we rest briefly before returning to our respective homes, sharing stories together. But we sat here not long, only for a while because the time was close to the Maghrib prayer time.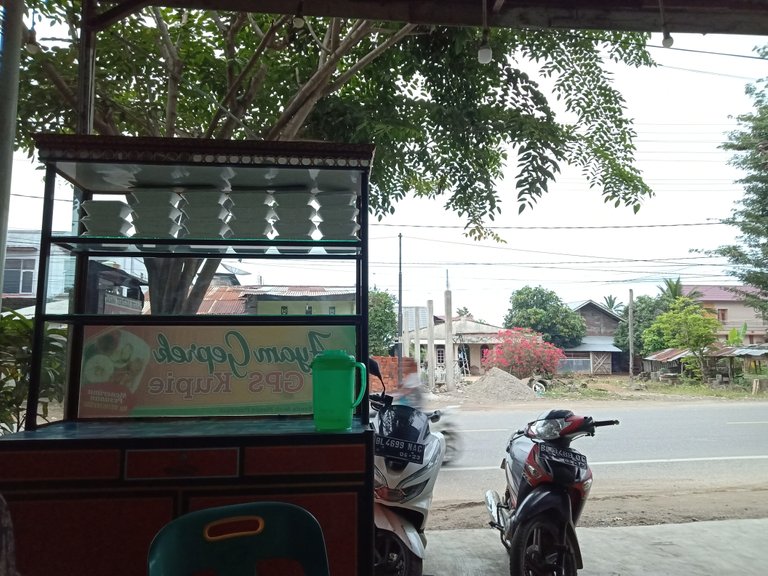 This is my friend's shop, and as my senior
@salim001
this is a shop that belongs to him and his family, here it is very comfortable to relax and enjoy coffee, not only that but here you can also enjoy the atmosphere on the street, of course there are many people passing by because this is the only way which can be passed to travel far, although others also exist but here the road is common.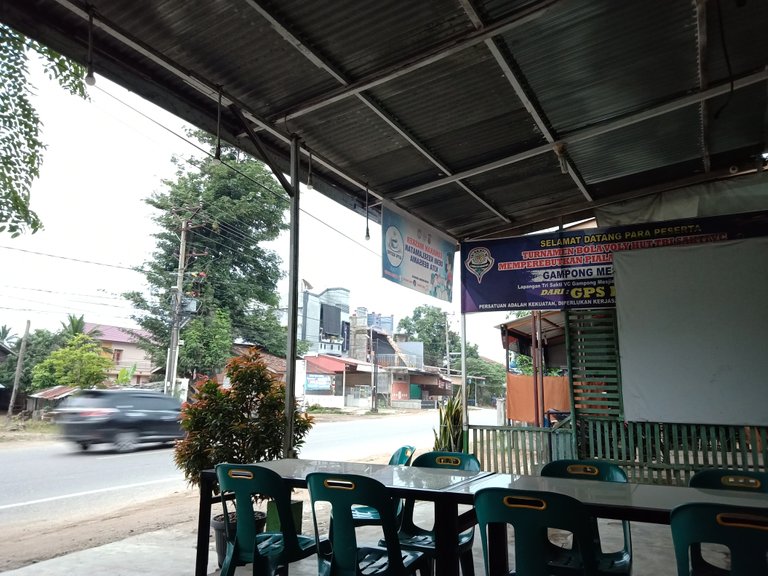 This shop is busy with visitors, especially in the old school, and the village people are also busy there, besides the smooth wifi, the service here is also satisfying, the place is also nice, luxurious, so many visitors are interested in here, if it's young people definitely need quality wifi, if Coffee lovers definitely need coffee enjoyment, that's a common thing.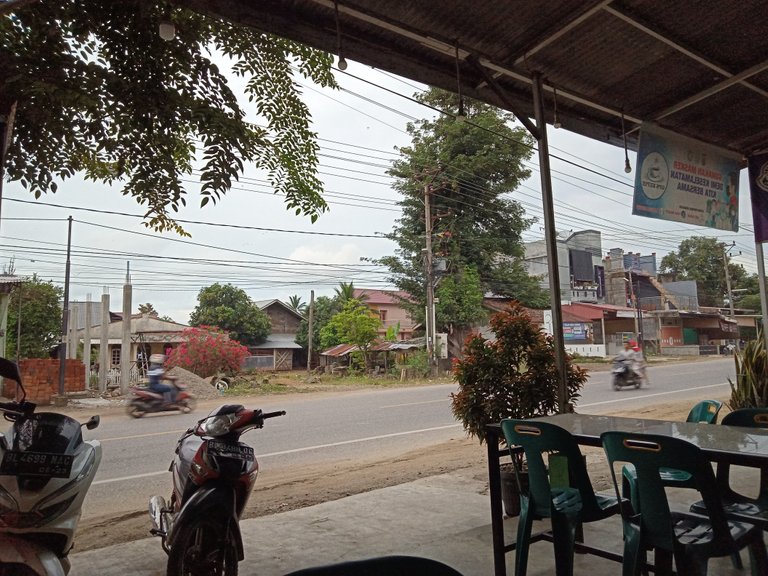 Relaxing here at a friend's own place is much more fun than other places, and it also depends on each place.
THANKS FOR VISITING MY BLOG