HI EVERYONE, WELCOME TO MY HIVE BLOG
Hello everyone, in this occasion let me post about Motorbikes that often love to use everyday.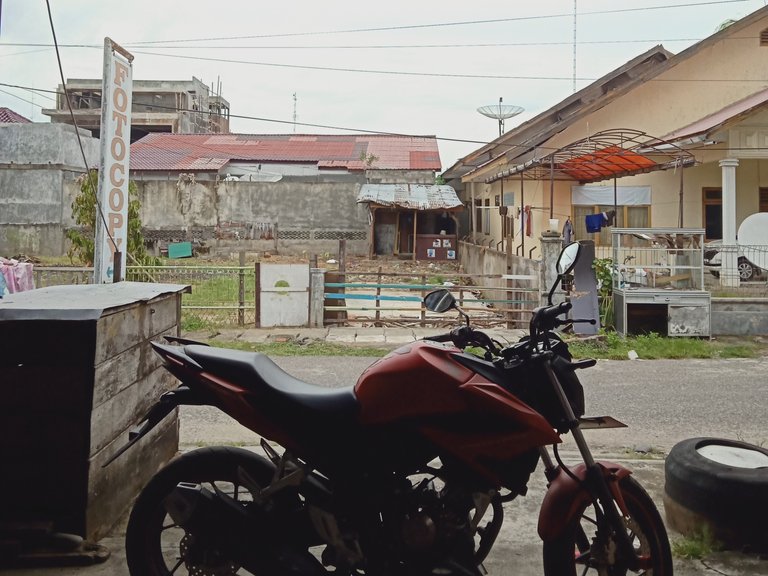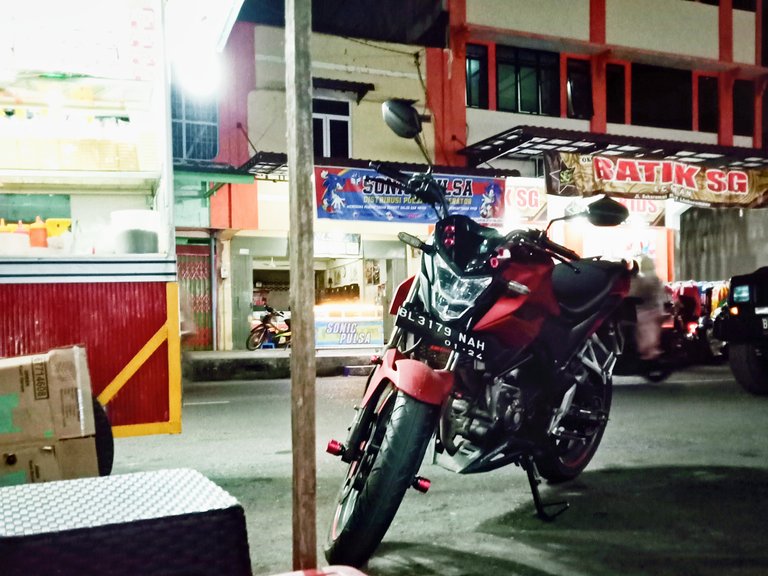 These are all my motorbikes except the white one, the white one, it has my cousin, I like the style, it suits a young boy like me, but it doesn't have love. But I was given a loan, if I went home to my cousin's place, at first I was offered to buy it, but I refused because I already have a red Sijago Merah train.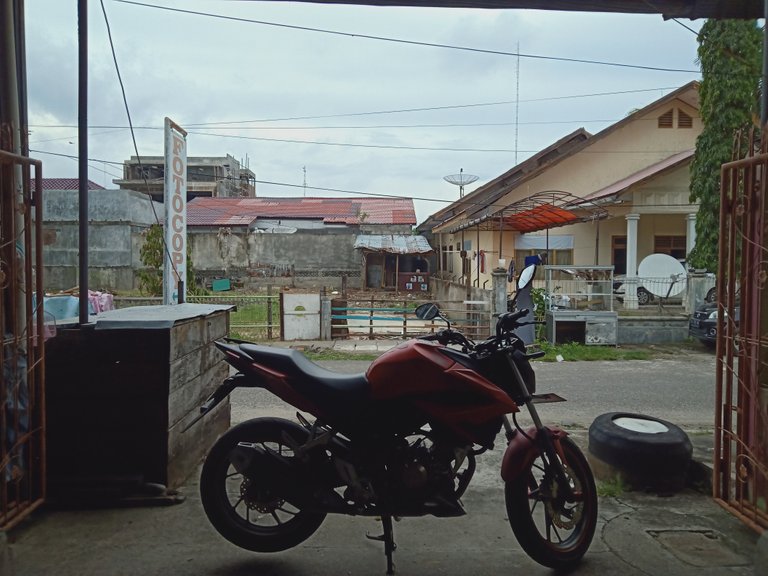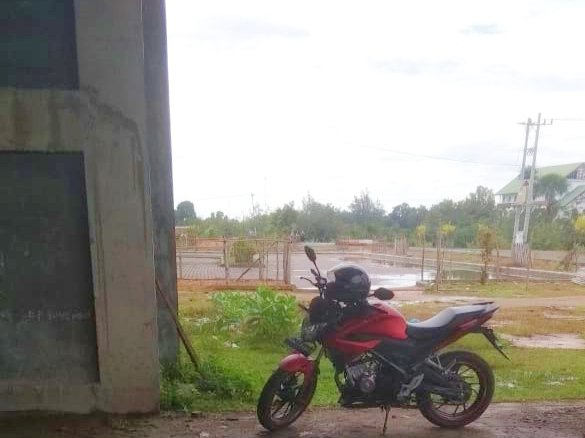 I remain loyal to my red train, no matter what, if it breaks I fix it, if it's dirty I clean it, if it's bored, I add new accessories so I like it more. But having their own name won't be bad no matter what, I won't sell it even though no one is interested either, but when it comes to accessories, my Honda is quite expensive, so it's difficult to add new ones.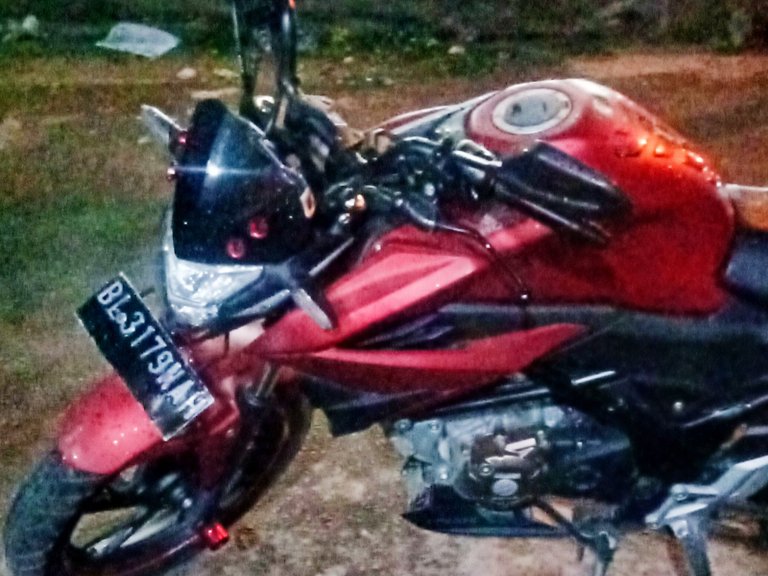 The white train for singles is very suitable and very fitting, but if you go far and you can bring friends or a partner of course you can't because this train is for fashion, so it's a bit difficult, the road is a bit slow, because the iron is heavy, but it's good for style .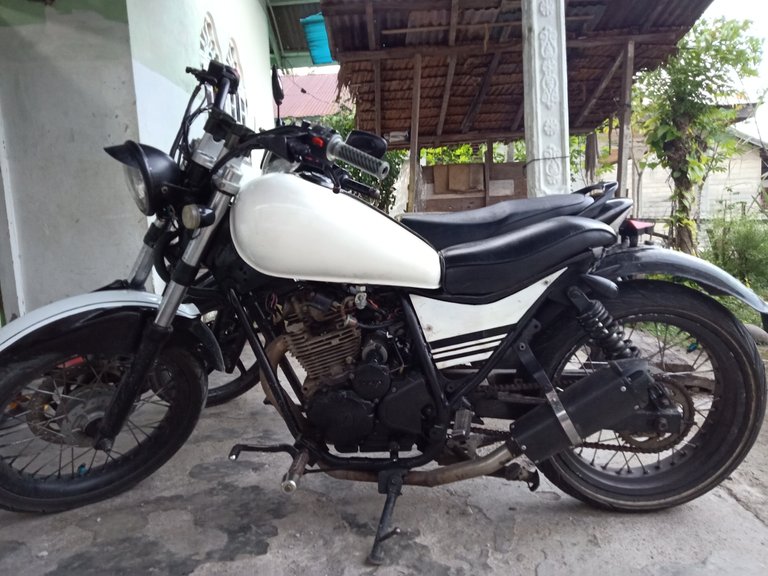 Enjoy your property, and in that way you will try to maintain and improve it.
THANKS FOR VISITING MY BLOG