WELCOME BACK TO MY HIVE BLOG
Hi my beloved hive friends : welcome back again with my post for today is about Traveled to the Saweuk river, North Aceh.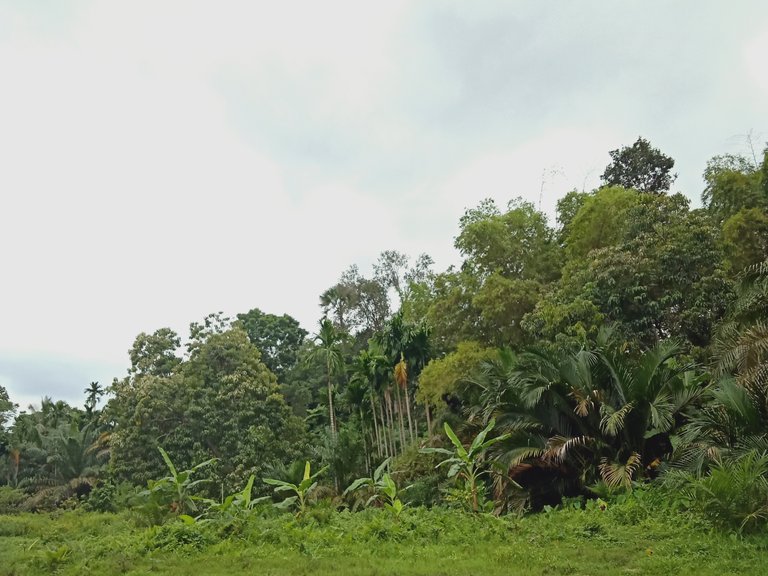 Traveling and recreation in a luxurious and nice place is something that is often done by many people, maybe this time my friends and I do different things even though someone has already done it too, the important thing is there is togetherness and solidarity in traveling. like this, we just need refreshing so we can get rid of a lot of thoughts, although not all are lost, at least some can be safe.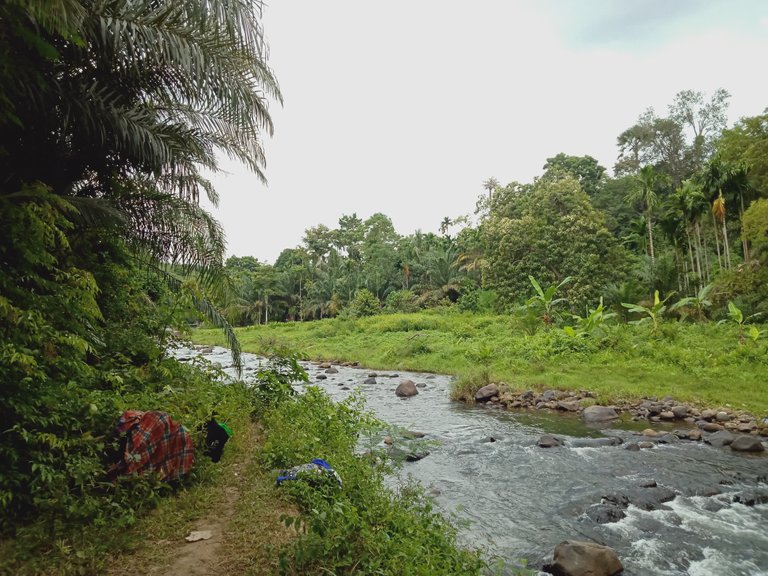 We relax here because this place is comfortable and there are not too many people so here is where we do activities such as burning - burning after that we all swim together, this is what we do, I rarely do travel like this because I am too busy working to find sustenance because there are things that are important for me to buy.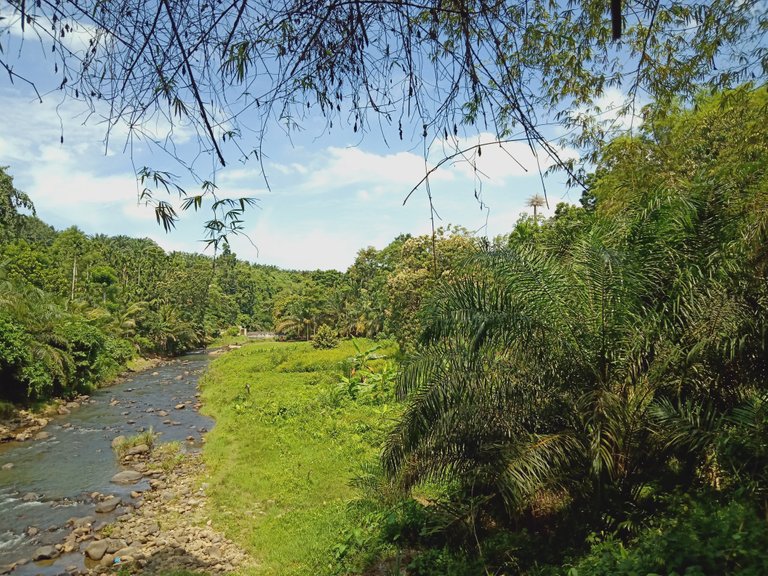 So when someone invites me to relax or have a trip like this again, when I immediately rush to go, because it is a big opportunity for me, rarely anyone invites me to relax because most of my friends also work.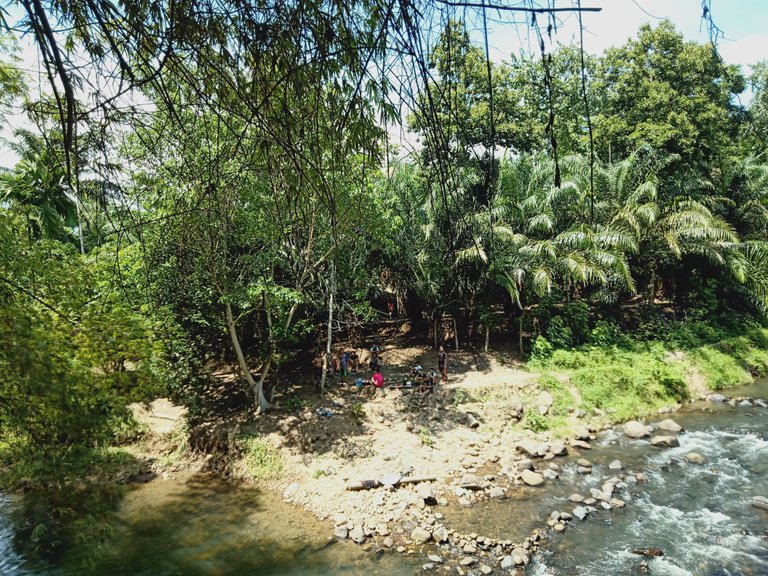 Hopefully what I want can be achieved, and I can relax to refresh my mind.
THANKS FOR VISITING MY BLOG