---
---
Hello hive community.
Back again on my blog.
How is everyone?
Hopefully healthy.
Let's go on an adventure and enjoy nature.
---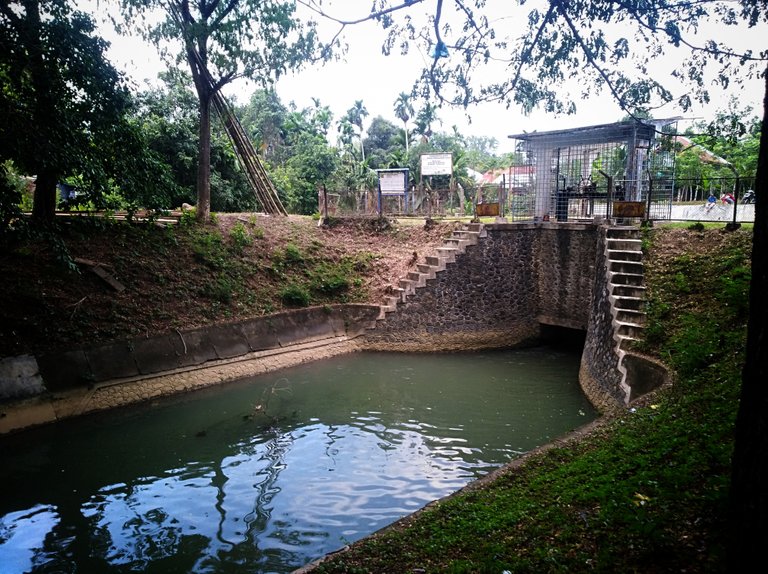 ---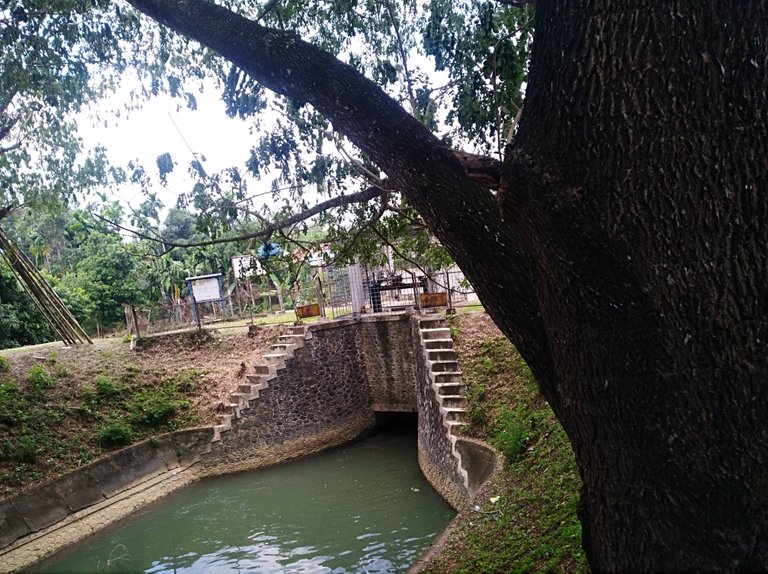 ---
---
This time we will come to trace back to the countryside, see more of what is in the village. For this topic we will discuss.
"Irrigation"
Irrigation is very important for community life in the village, starting from a place to regulate water when it rains so that it does not overflow into people's homes. Irrigation is also used to irrigate rice fields, which are mostly large places for village people to make a living.
As we know, rice fields need a lot of water for rice growers, therefore irrigation is very important for rural communities.
Clean irrigation has also become a traditional pond for young children to play, swim and sometimes fish. Irrigation is not just a place to flow water, it's more than that.
---
---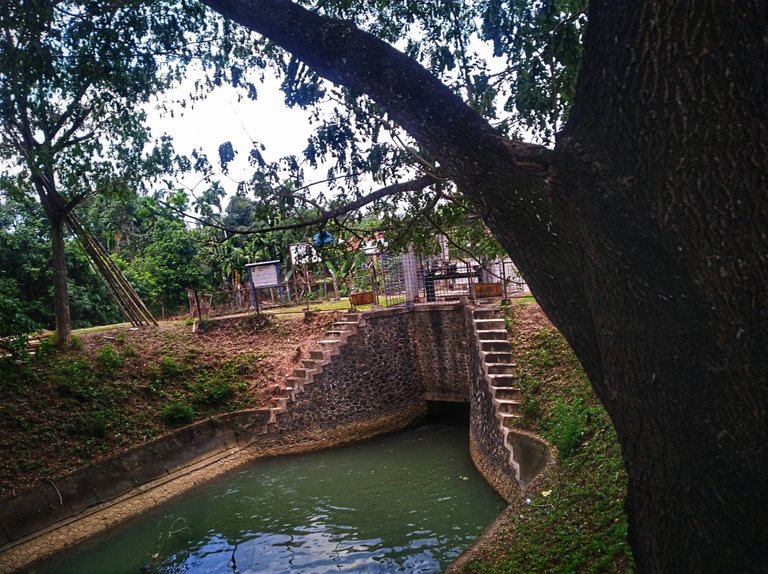 ---
This irrigation is not too big, but it is very important, of course. Regular irrigation is made very sturdy, because it is always exposed to water, so it must be continuously repaired. etc.
Those are the benefits and some reviews about irrigation.
Want to play irrigation .. let's go .. hahaha
---
Enjoy nature.
Best regards
@kesparasta