What's up guys?
I hope you all are enjoying a beautiful day. I can't post regularly for some personal issues. I hope that you have visited my previous posts. You know that I love nature very much. Whenever I go anywhere, I find the beauty of nature. It makes my mind fresh. Any work can be done in a good way if the mind is fresh. Happiness is fully dependent on your mind. If the mind is not well, you can't be happy. Natural beauty is the main source to earn fresh mind. It is the main source being happy. So, If I go anywhere, I always try to find the natural beauty.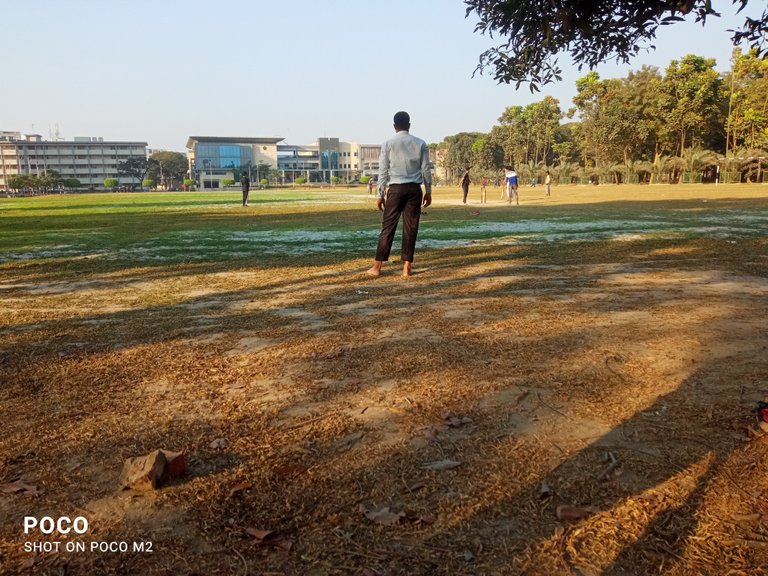 Sports is my life and I love it very much. I love cricket most. Everyday I go to our playground for playing cricket. But, when you have such a beautiful playground, your match will be very enjoyable. We have a big playground near to my house. Everyday I play here. But, I didn't pay heed to the natural beauty of our playground. Yesterday, I had a match in our playground at 3:30 pm. I was amazed to see the natural beauty. There was light cold wind. the sun rays fall on our playground. It was looking amazing. I must thank Allah for creating such a beautiful nature for us.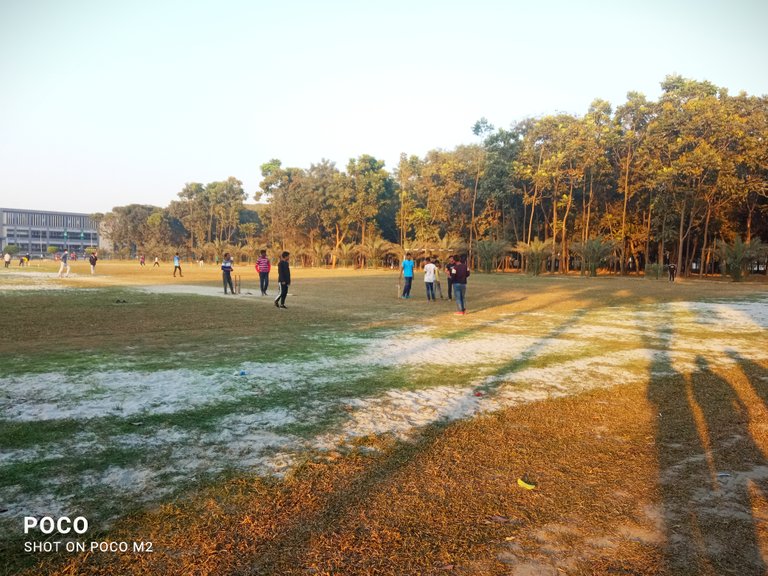 We really played an awesome match yesterday. It was a friendly match. But, we were very excited about that match. Here were some good player. They always tried to prove themselves in many ways. But, they were not so much careful about all players. They always pointed us as inexperienced player. So, we were not so happy at this. We also wanted to prove ourselves. That's why, I and some of my friends challenged them and they accepted our proposal. We played two matches. We tried hard and won both matches.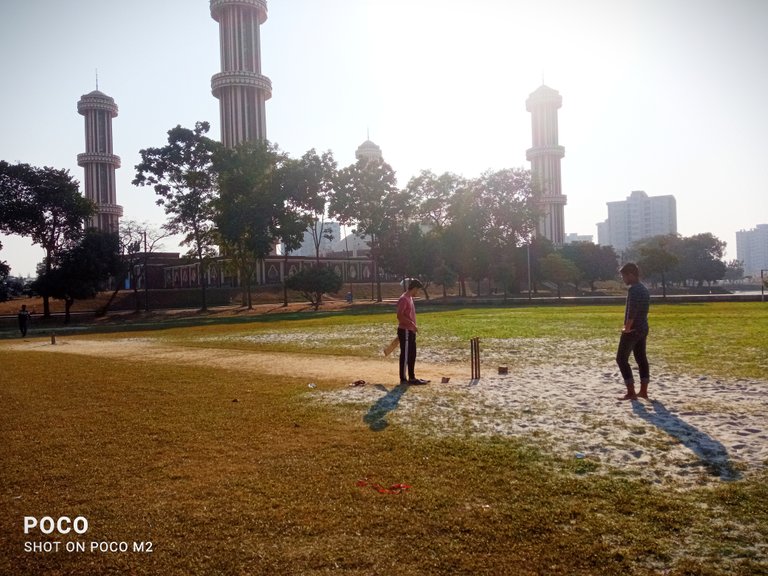 We had a lot of fun the previous day. The nature was beautiful. We also won two very excited matches. So it was very normal for me to have a good mind. I am a boy. So, normally sports is my most favourite entertainment. I can earn happiness by doing it.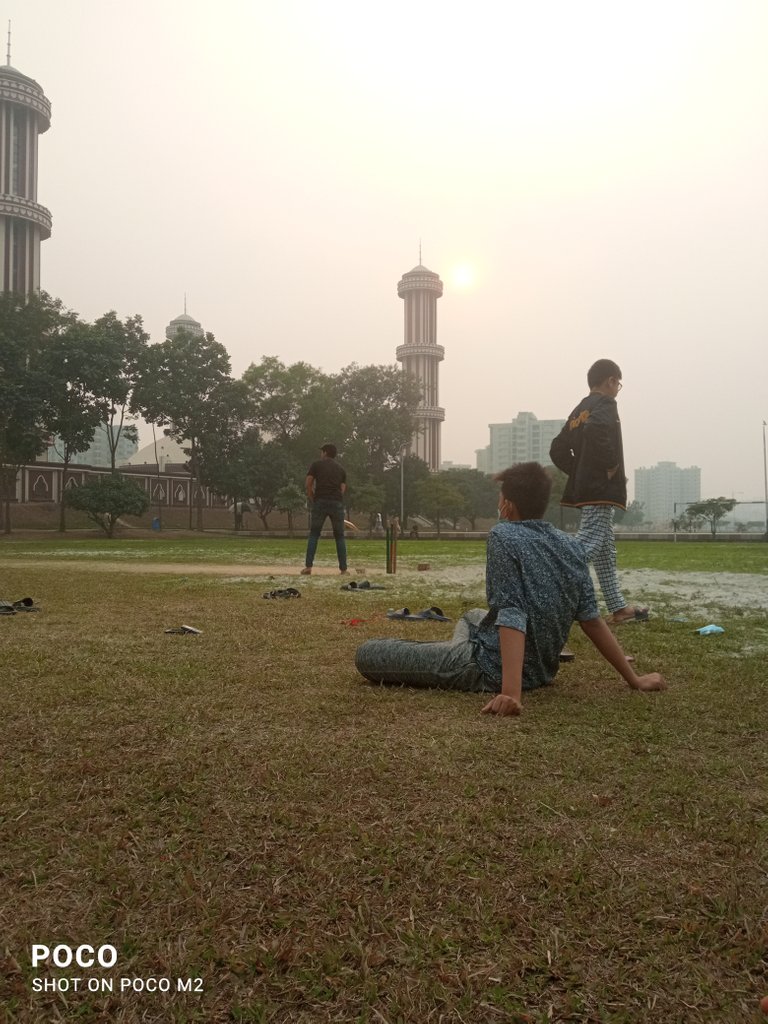 I am a photography lover. So, I capture a lot. It is my hobby. It is a good idea to be happy in life. I don't know how well I can capture. But I try my best to take better photographs.
No more today guys. I wish you all enjoyed my post. Don't forget to leave a comment. Inshallah, I will come back with another post soon. Stay safe and be happy.