When Machines Make it Easy for Humans
Hello hive'r
Happy Greetings 😀😀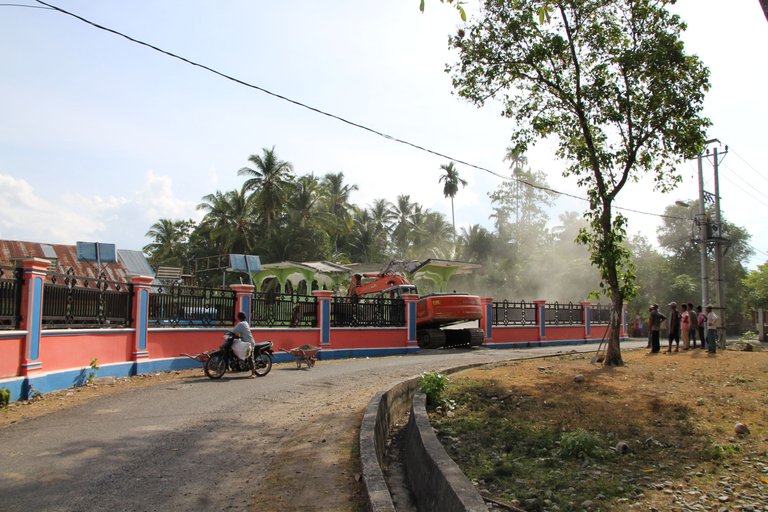 In this post I share a photo of an excavator tearing down a multi-storey building. By using an excavator, human work becomes easy, try if this multi-storey building was torn down using human hands, how many days would it take.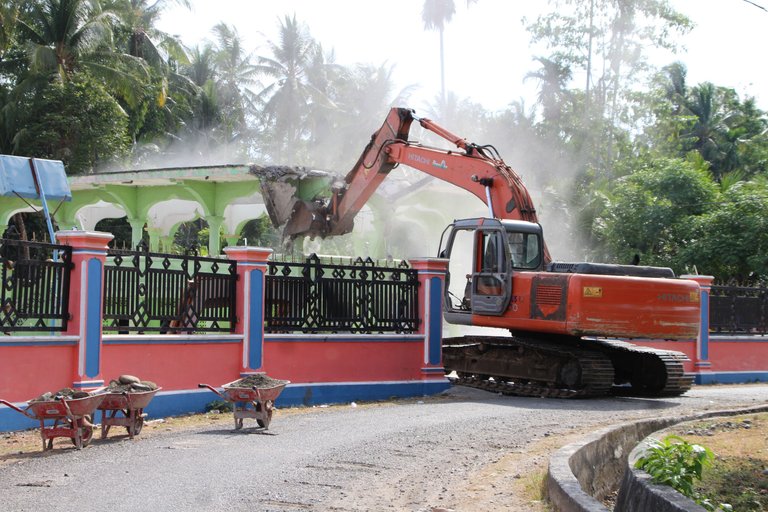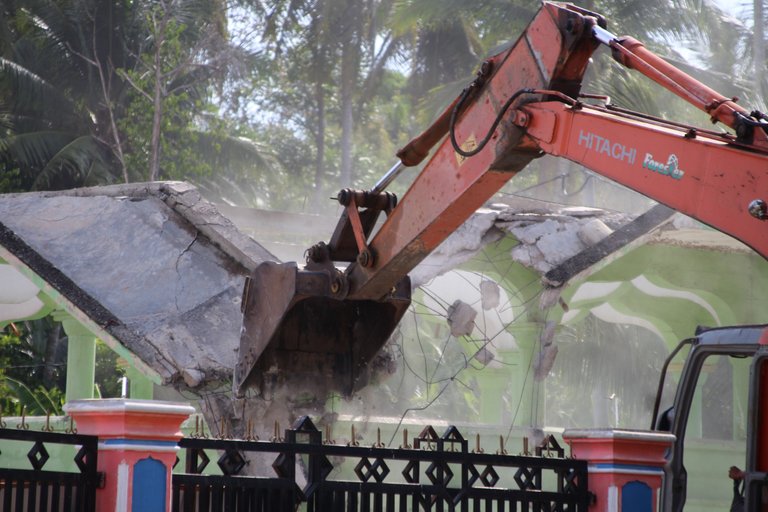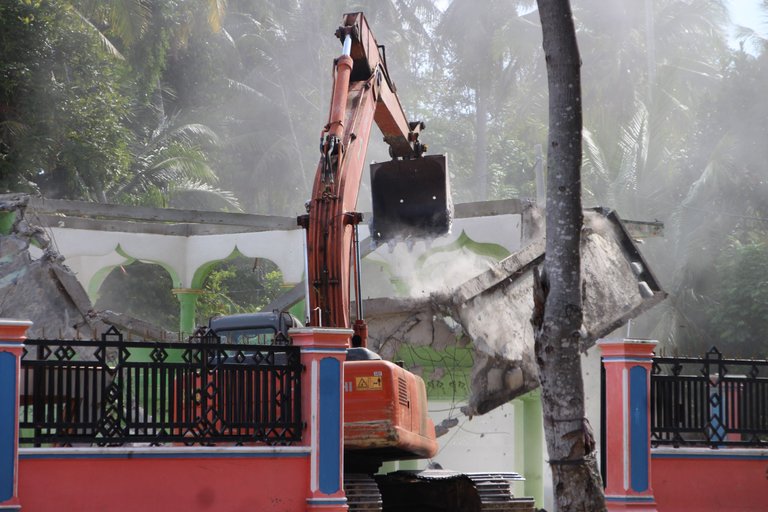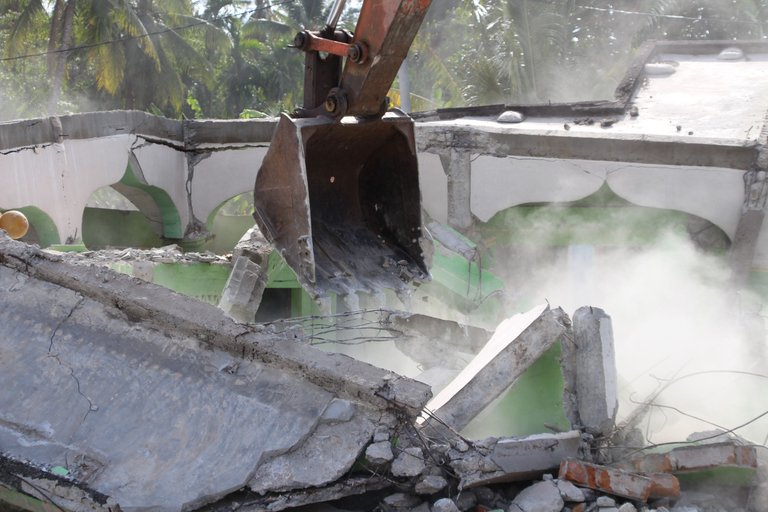 This demolished building was a place of worship, demolished to be rebuilt with a new building.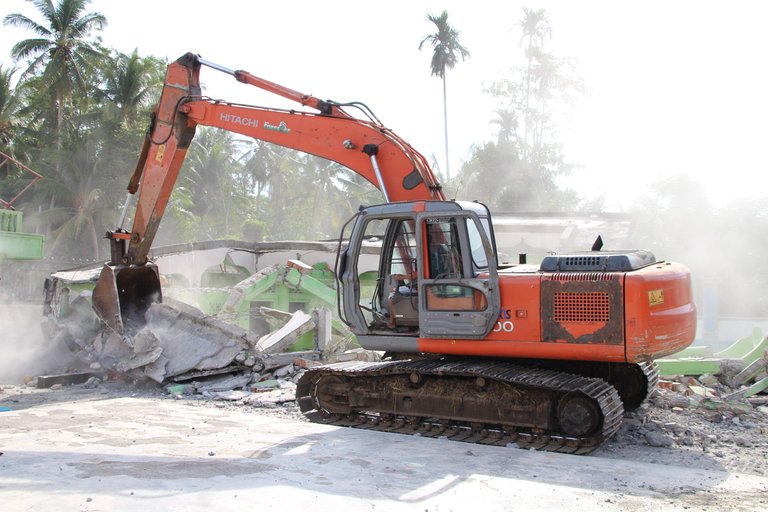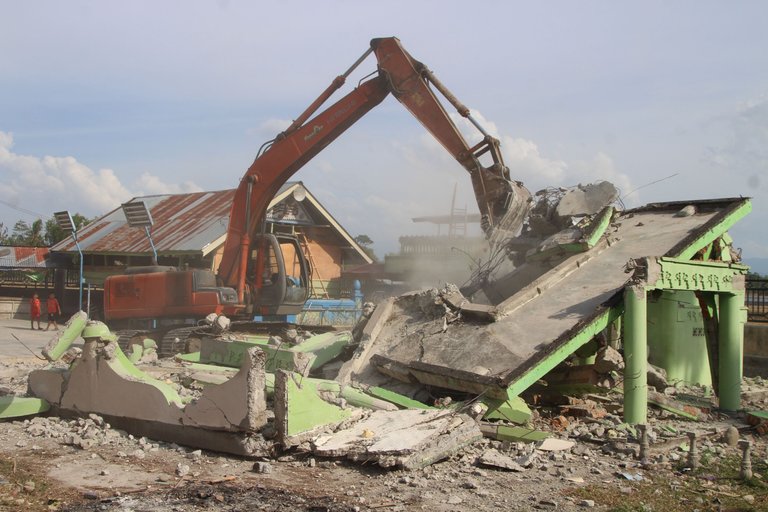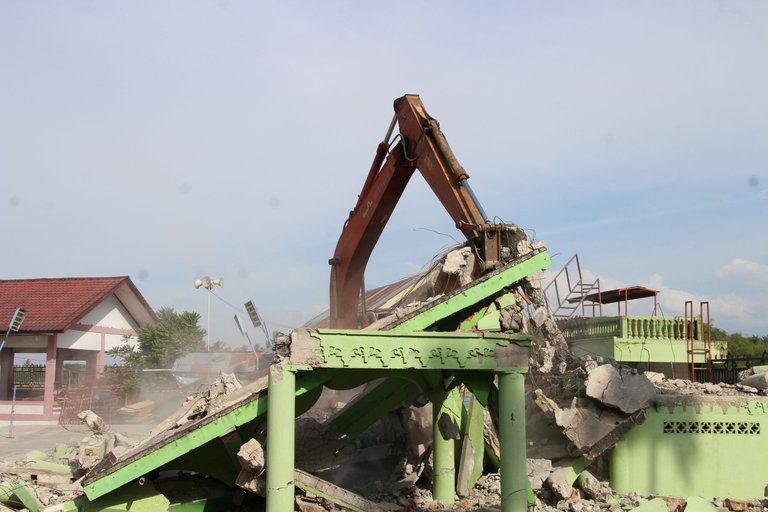 This high rise building was destroyed in less than two hours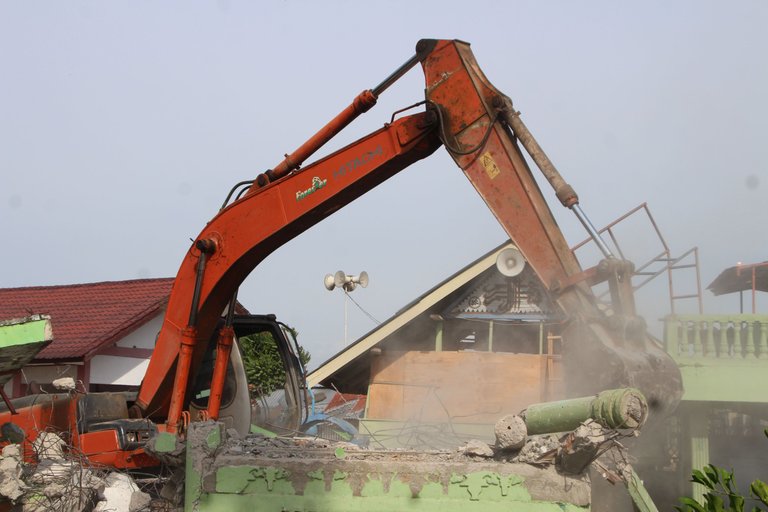 The conclusion I can draw from these photos is that machines can make human work easier.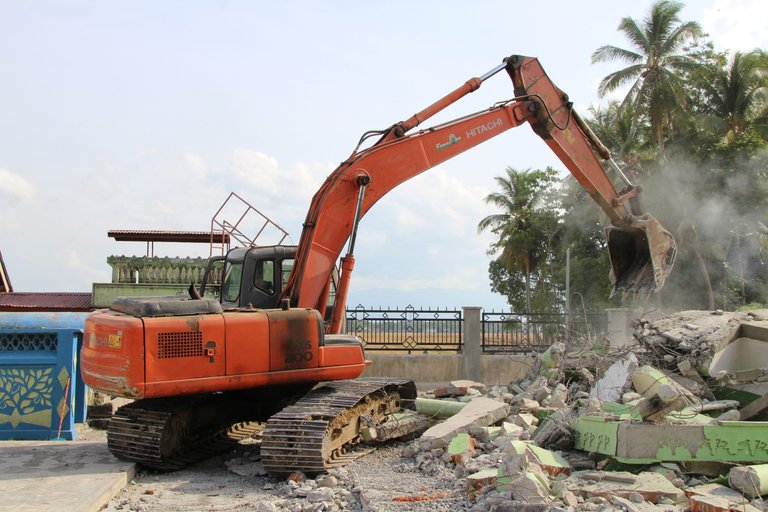 That's all my posts on this occasion, I hope friends like it, that's all and thank you.





---
---