Hello all..
On this occasion, I would like to share some photos of beautiful wildflowers that I found in the forest while I was looking for insects.
The story begins when I wanted to go to a location, I had to cross rice fields owned by farmers in the local area. Well, that's where I found one of the flowers I have uploaded below.
I think the two types of beautiful flower photos below are quite beautiful and suitable for those of you who like to use them for your cellphone or computer wallpaper.
And I allow you to use this flower photo, you only need to mention my name as the photo source. Well, let's see the beauty of the two types of flowers below. hope you like it :)
---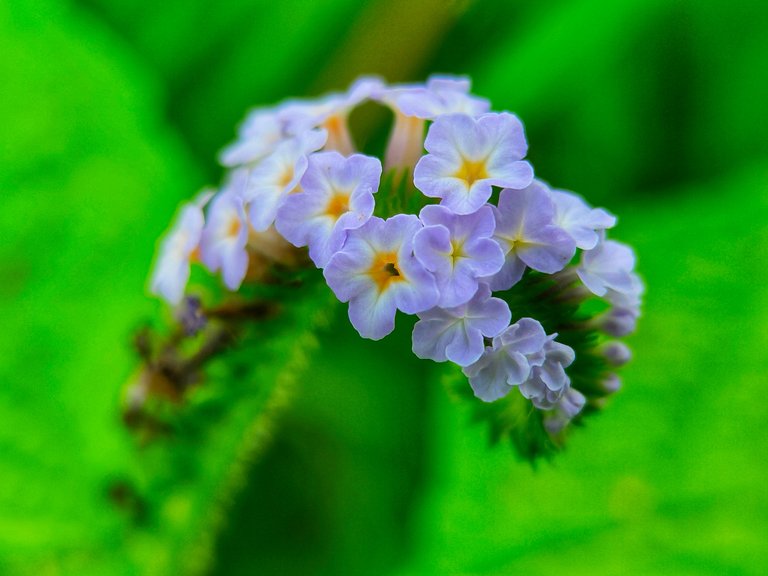 ---
---
---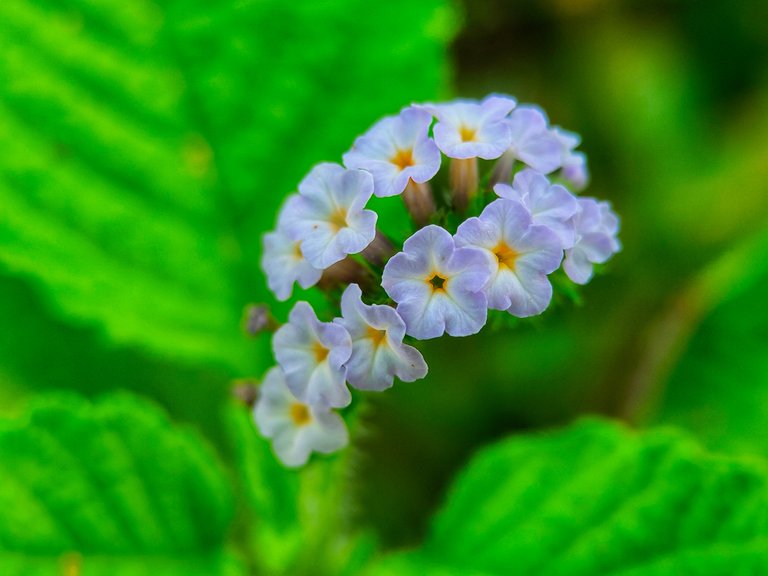 ---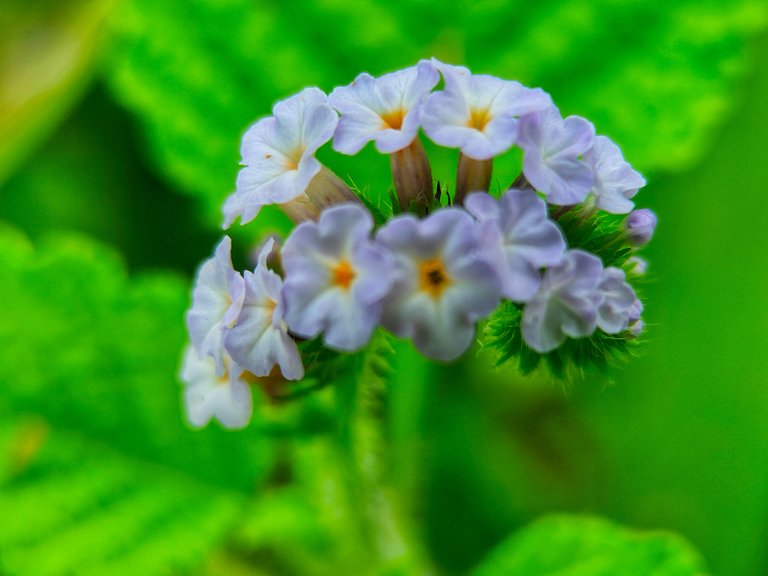 ---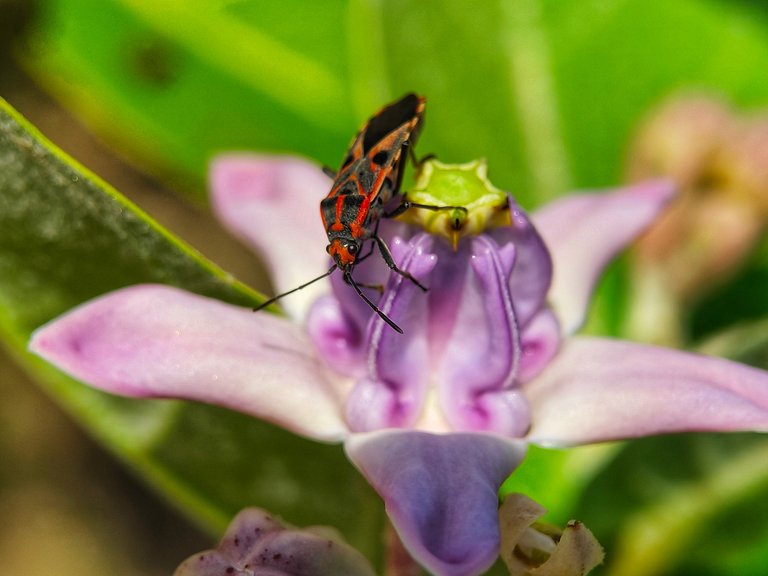 ---
---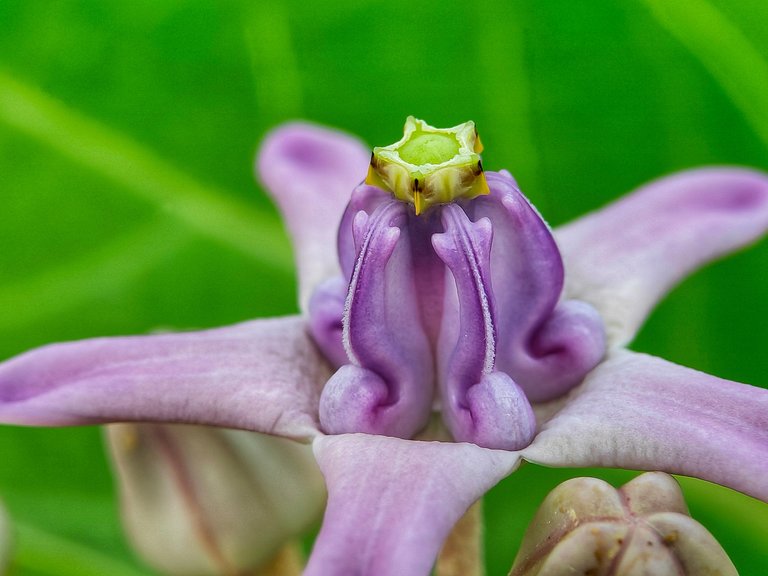 ---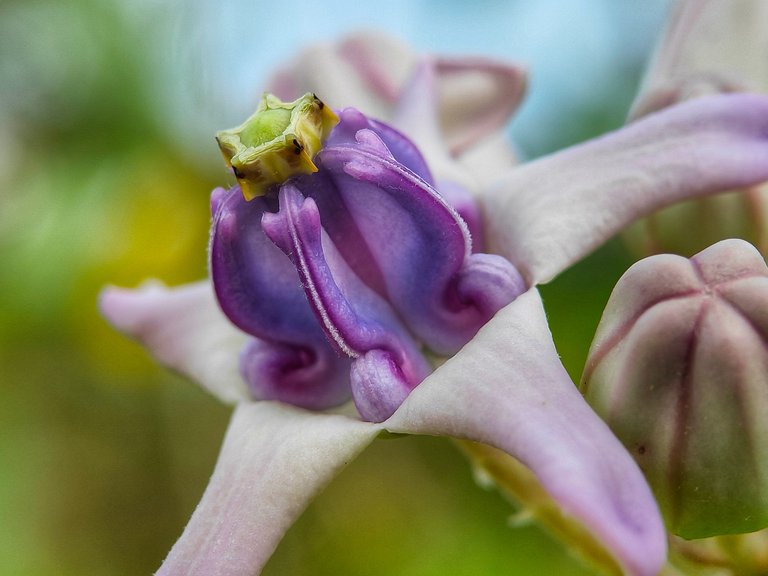 ---
---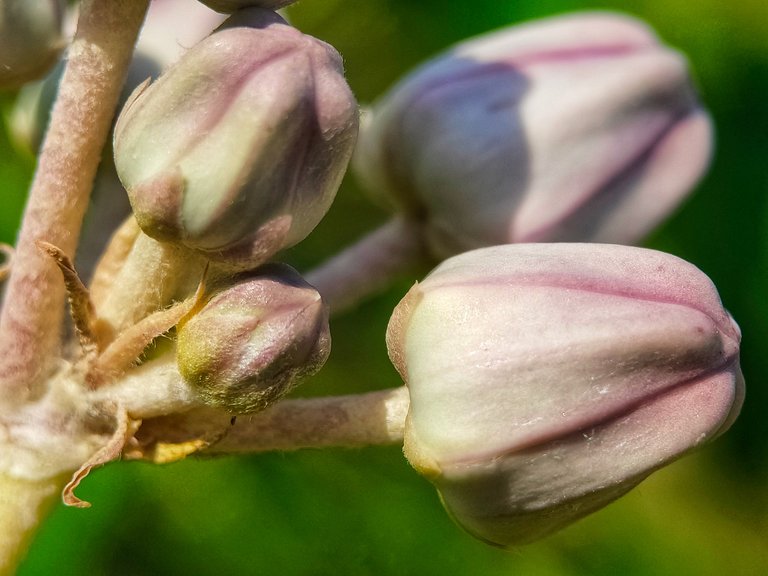 ---
| Photography | Macro |
| --- | --- |
| Photo Location | Lhoksukon, Aceh, Indonesia |
| Camera in use | Realme 3 Pro |
| Photographer | @alexa-macro |