Sunrise vibes for Hivestockimages
Happy Weekend All..
Sunday morning is the time to look forward to, besides being a holiday, weekends with family at the beach are very fun.
This morning I woke up a little early, because I wanted to enjoy Sunrise on the beach.
Arriving there, not so long waiting for Sunrise to appear on the eastern horizon. I captured the moment.
Interestingly, a number of traditional fishermen are also getting ready to anchor their trawls. Here are some of my contributions to Hivestockimages this time. Hopefully useful for the hive Blockchain community. Felt free use the image and thank you for coming and appreciate it!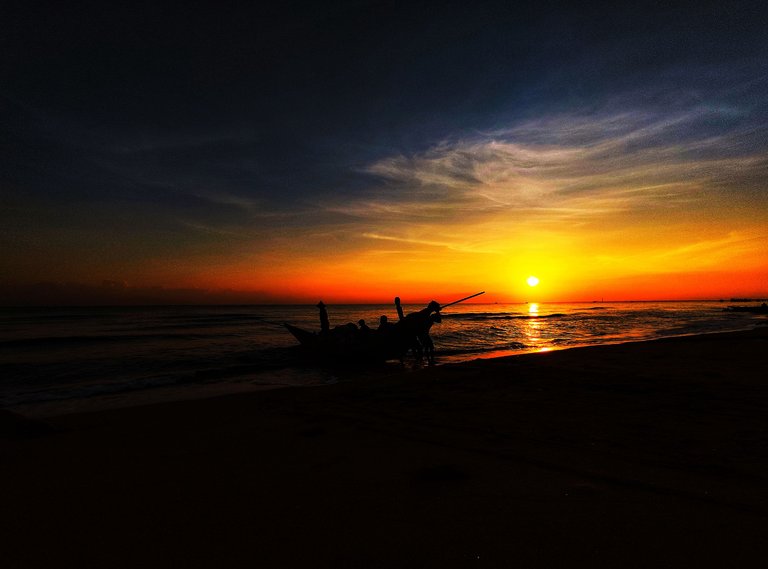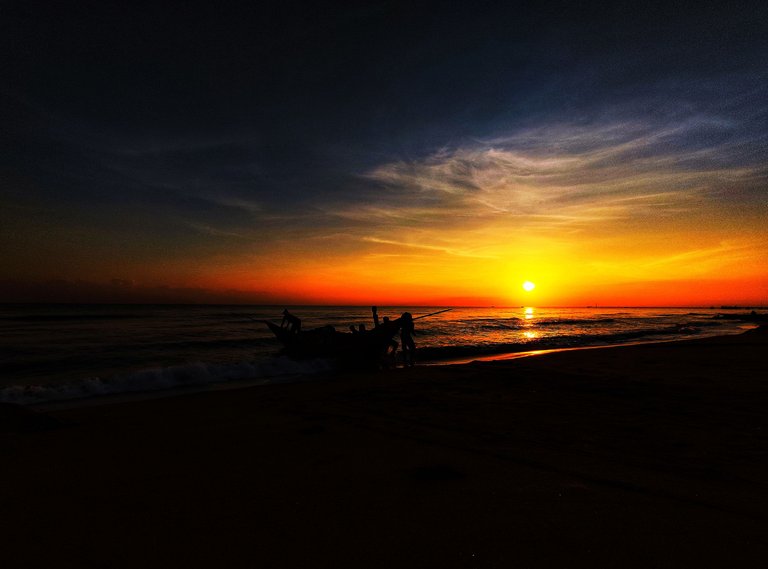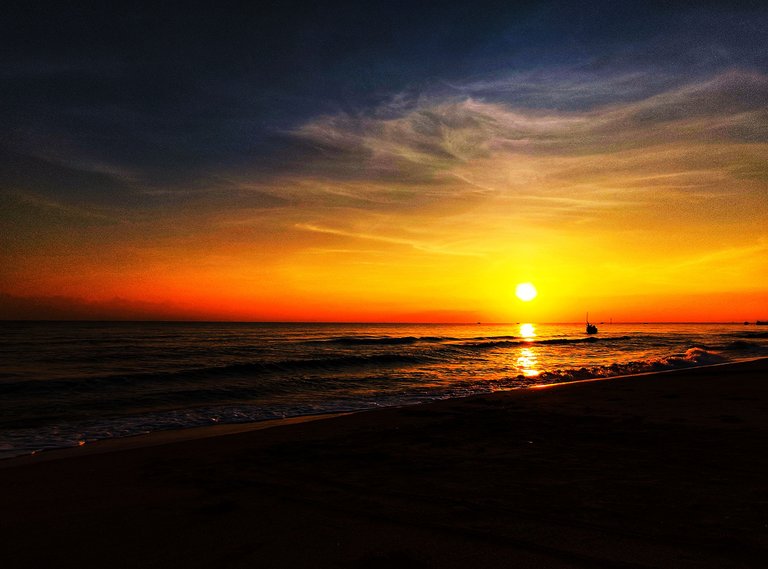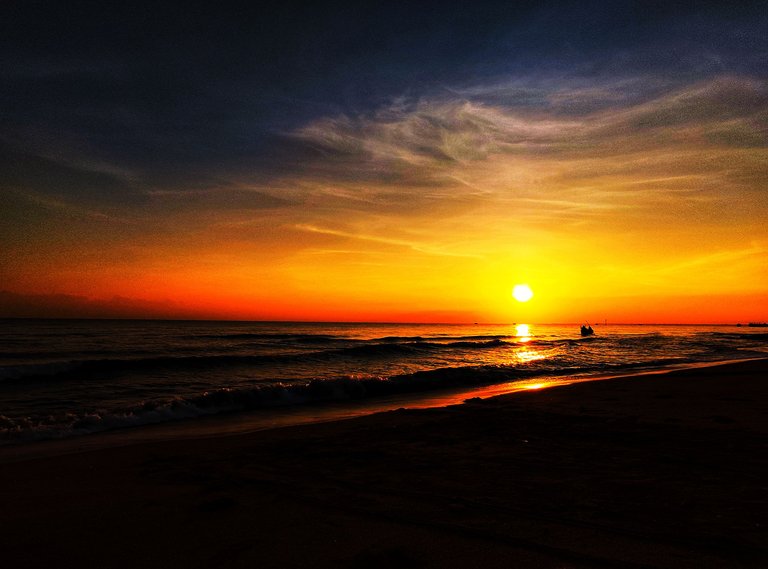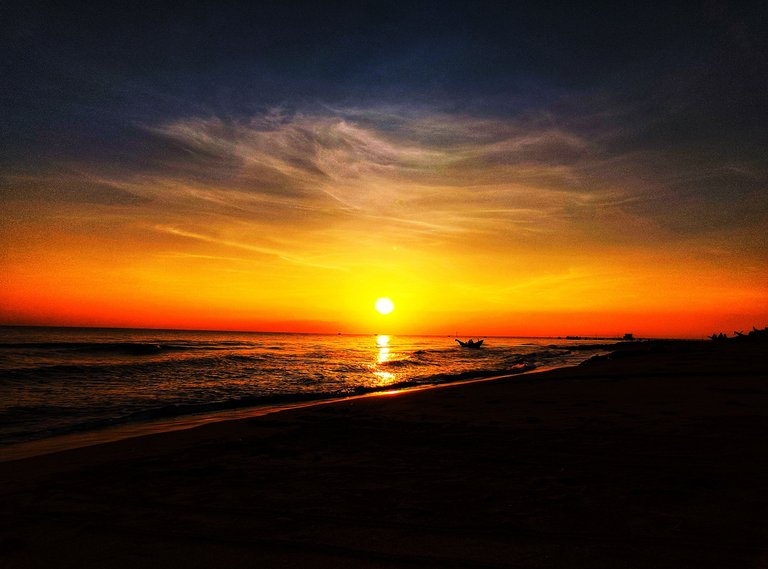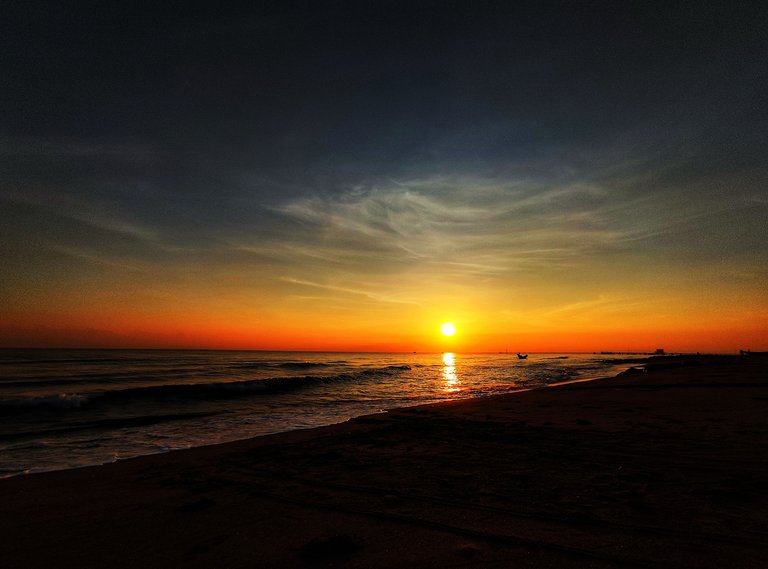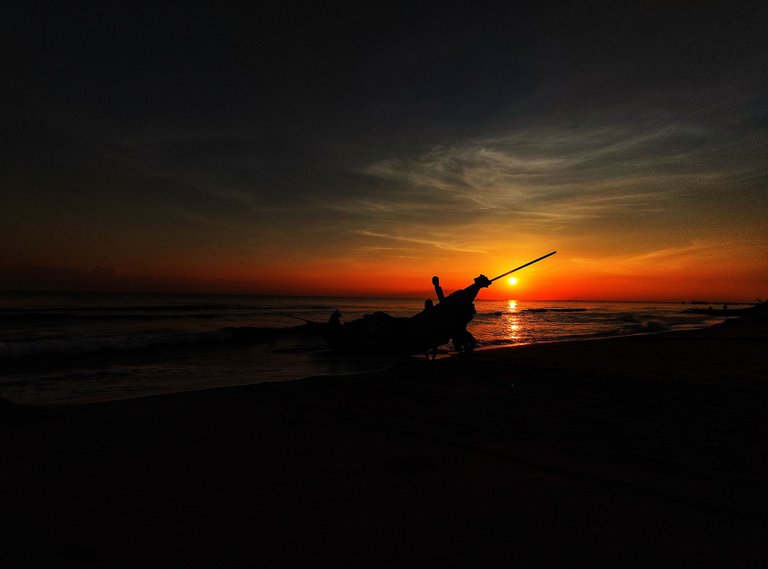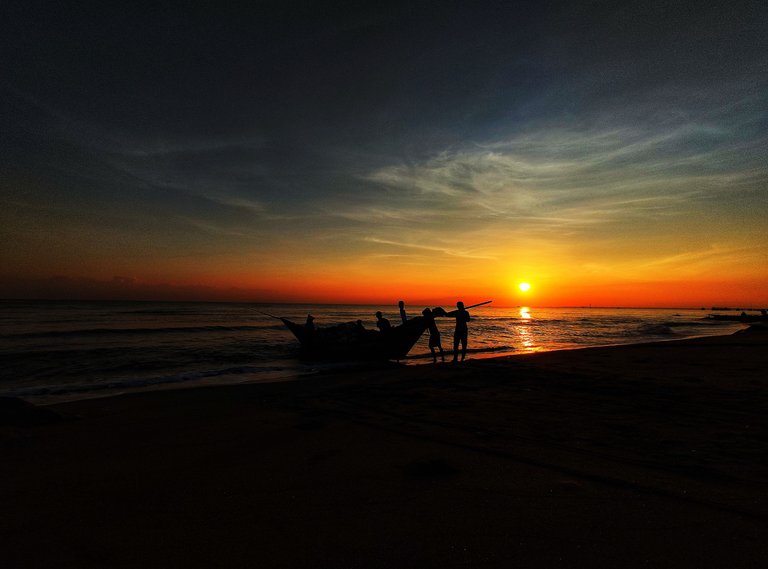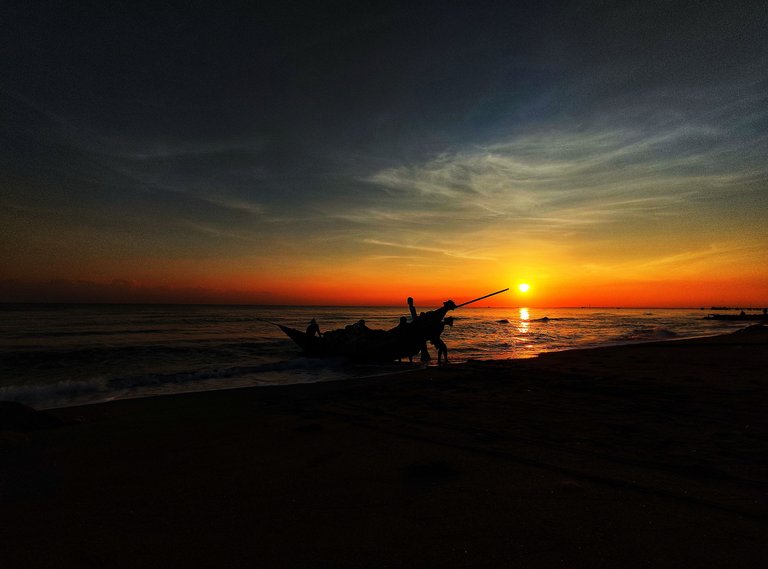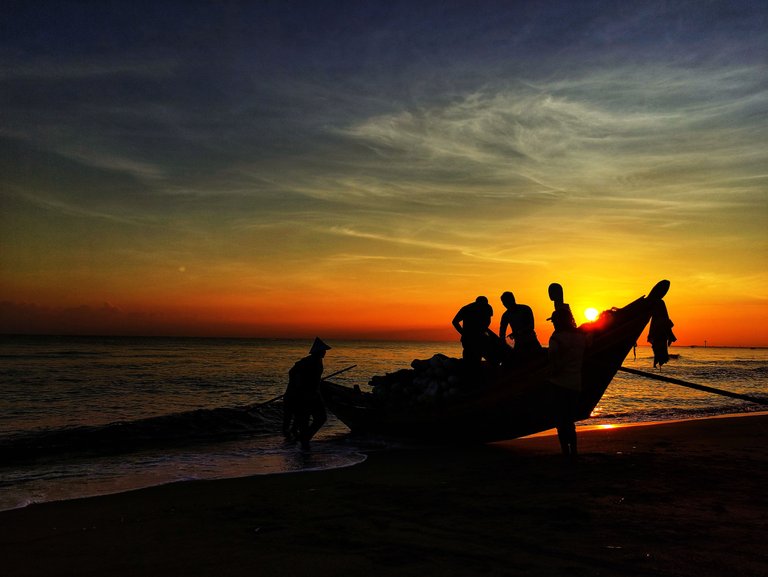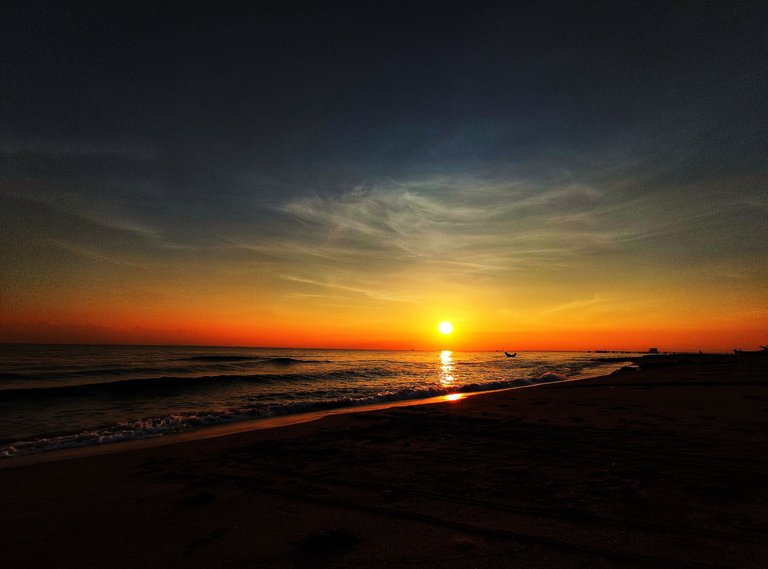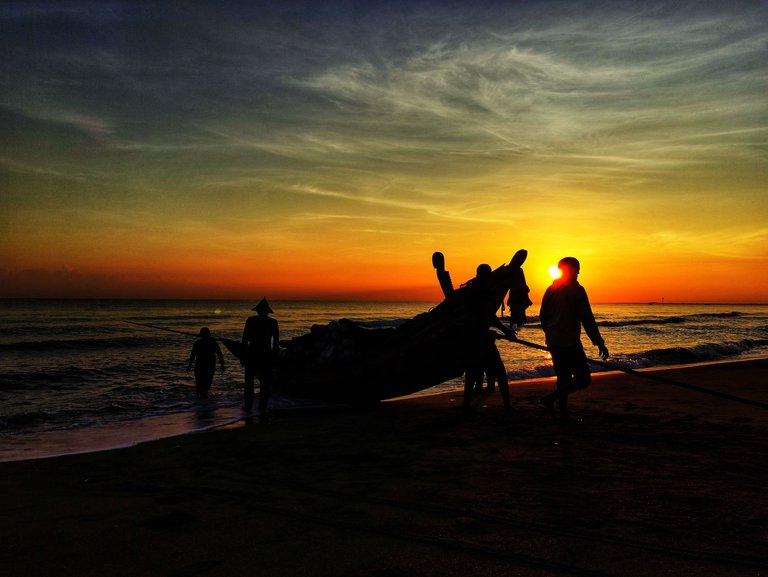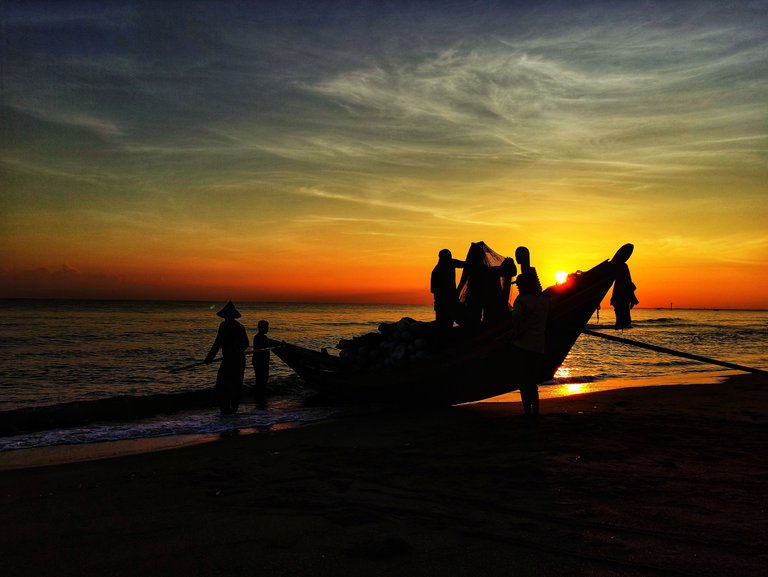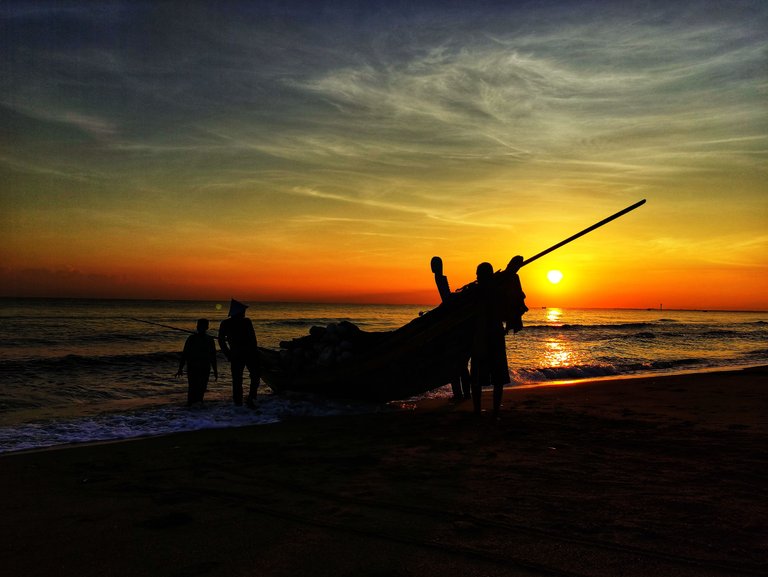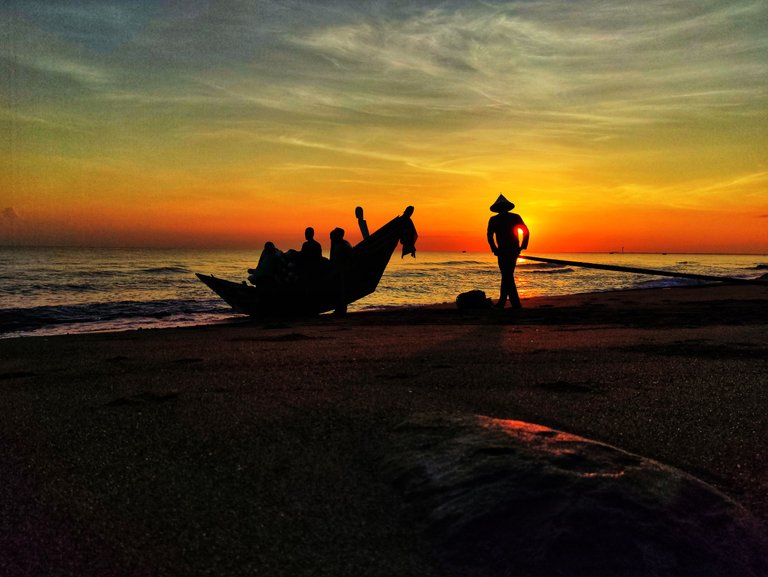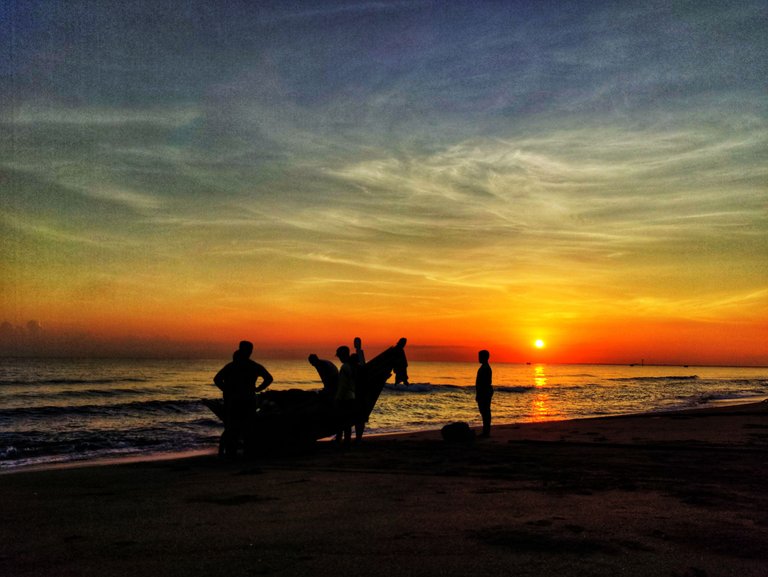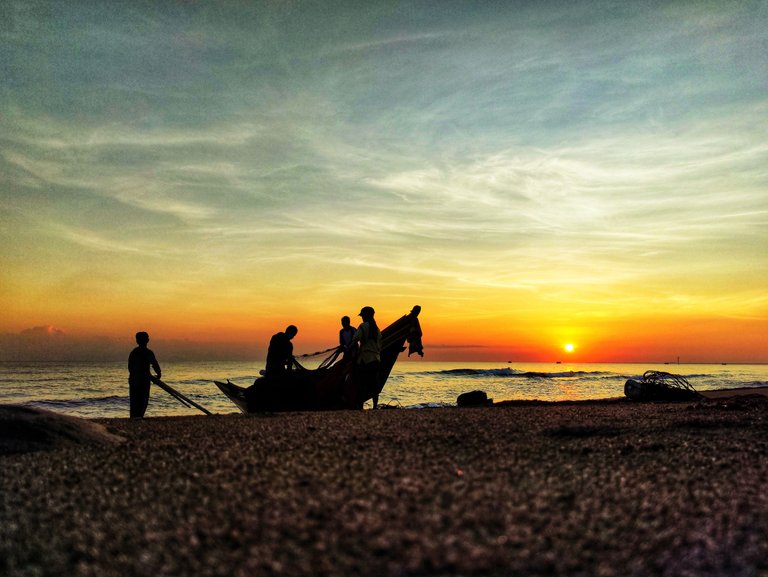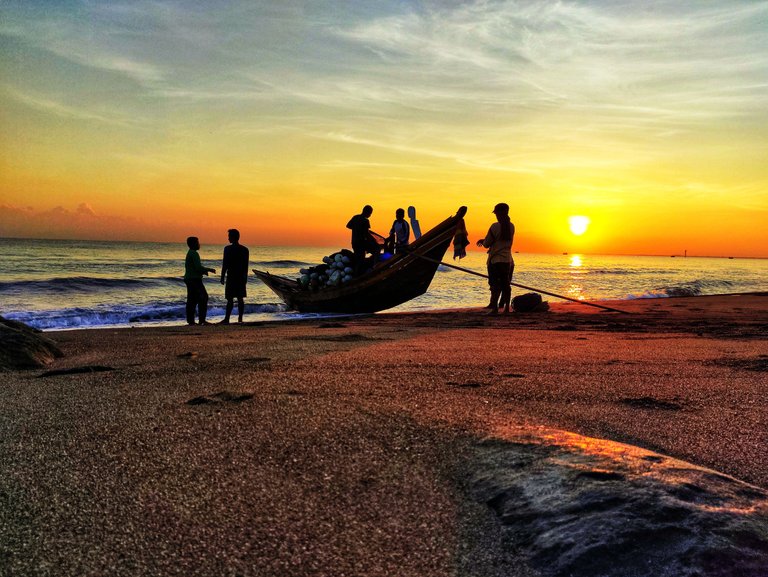 ---
See you next time and Stay safe!
Taken by Poco X3 and Make over by Snapseed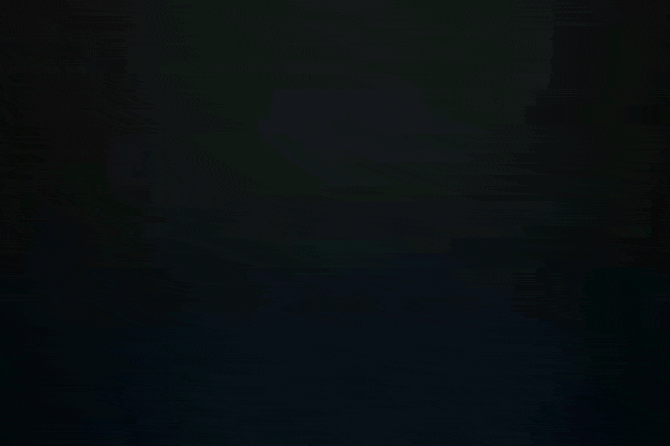 Hive Gift by @doze
---
---