Final wrap up for the challenge, but more to come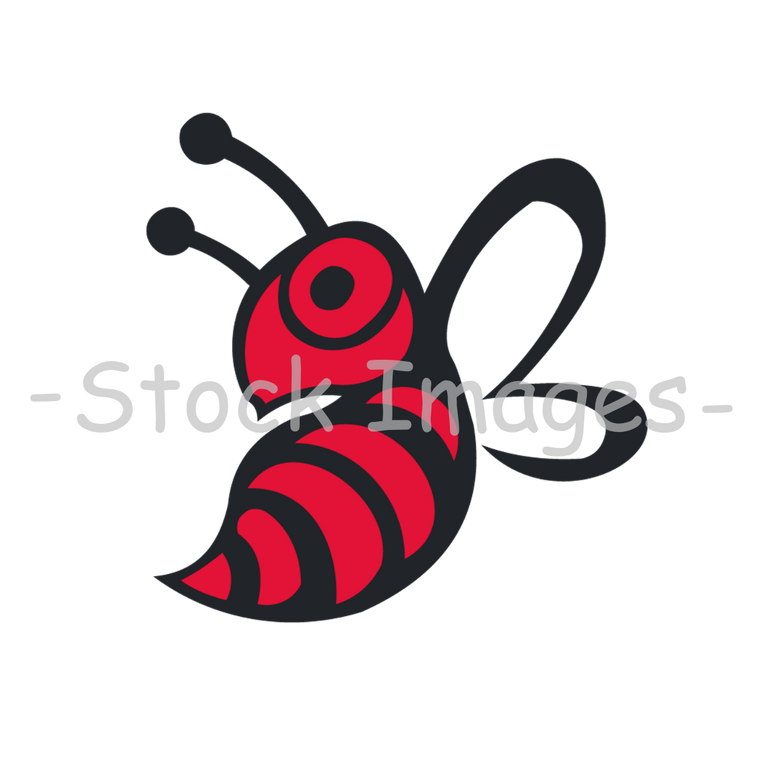 A big thank you for all of those who stepped up to the challenge and added some less common images. I think we still have a few letters not yet covered, but we can revisit them at a later date. In the meantime, let's have a look at what we've got to work with after the drive of the last two weeks.
For Z some photos of a zebra and her foal from @lifeskills-tv
For Y some photos of yoga poses from @nioberojas
Some more for Y with yacht photos from @itchyfeetdonica
For V we were brought a volcano from @itchyfeetdonica again
A late entry for V with vase from @marylucy
In K we got keys from @ipul27
Then @brittandjosie went for broke with a post covering lots of letters!
And while @teukuboyhaqie didn't seem to be officially entering, we had a range of posts covering some of the suggested topics from him, which we much appreciated.
A clear favourite was @ipul27's keys photos, which are currently awaiting having the thumbnail made for K. 40 Hive is coming your way!
While we haven't yet decided for certain on the other thumbnails, we've still been impressed by many of the great entries and 10 Hive each goes to @lifeskills-tv, @itchyfeetdonica and @teukuboyhaqie. @brittandjosie, @marylucy and @nioberojas will receive 10% beneficiaries from this post.

While this wraps up this contest, we encourage you to keep submitting for the letters, we will be keeping some liquid Hive to reward any coming in that we like and can use:
J: Juice, jam, jigsaw, jelly, jelly beans
U: Umbrella, unicycle
V: Volcano, vase, violin, vulture
Q: Queen, quilt, quill
X: Xylophone, x-ray
Y: Yoyo, yoghurt, yacht, yoga
Z: Zigzag, zip/zipper, zebra, zebra crossing
Please read the important information post to be aware of what we can and can't legally accept. This is always pinned in the community.
---
---