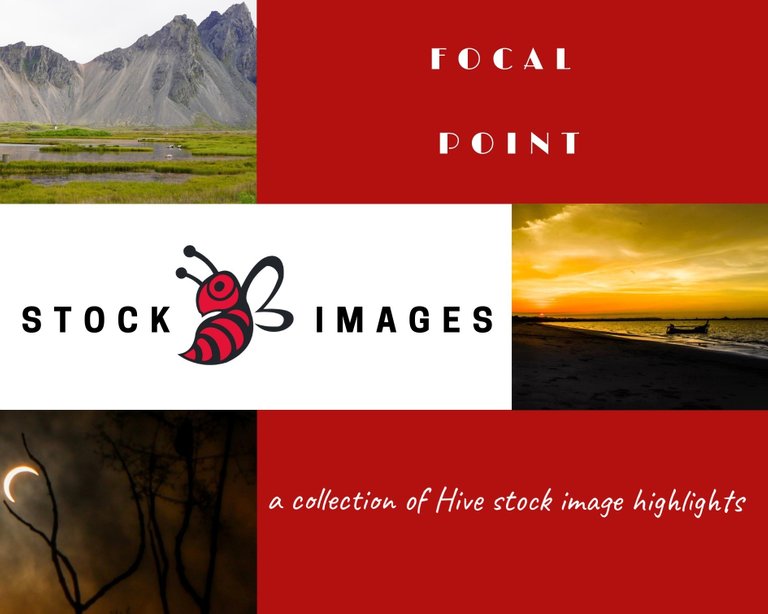 The purpose of the Stock Images community is to bring the option for using stock images into the Hive community, where we can easily reward and support the creators of these images. Instead of using outside sources you can tag, credit and reward your fellow Hivians for their talented work of art right here on the blockchain.

The following are this week's chosen highlighted Hive Stock Image posts. They were submitted via the Stock Images Community or by using the #hivestockimages tag:


ᒪᗩᑎᗪᔕᑕᗩᑭE ᑭᕼOTOᔕ
@crazy-andy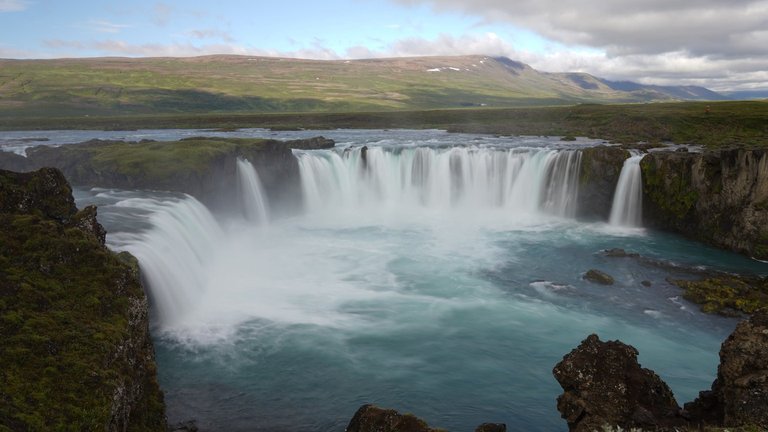 @crazy-andy shares some breath taking photos he took while traveling through Iceland. These landscapes are really something amazing to see!


ᕼIᐯE ᔕTOᑕK IᗰᗩGEᔕ: ᔕᑌᑎᔕET ᑭᗩᑎOᖇᗩᗰᗩ
@abduhawab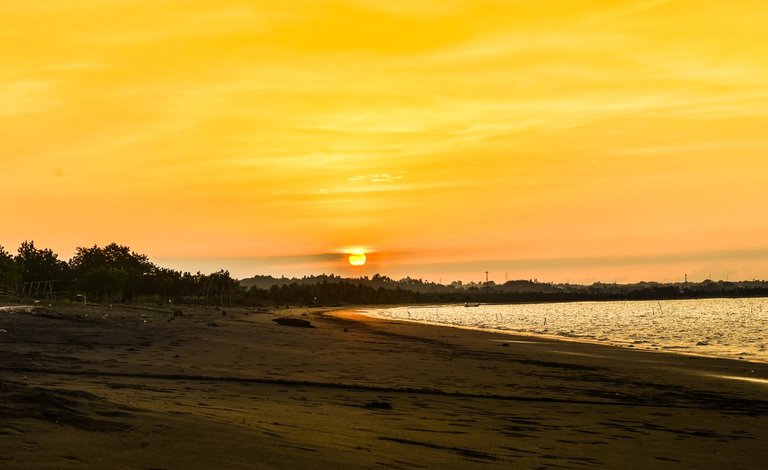 I was mesmerized by these sunset photos. The colors in the sky, the ripples in the water and the pretty landscape all added to the beauty and peacefulness of these images.


ᕼIᐯE ᔕTOᑕK IᗰᗩGEᔕ : TᕼE ᑭᕼEᑎOᗰEᑎOᑎ Oᖴ ᗩ ᔕOᒪᗩᖇ EᑕᒪIᑭᔕE Iᑎ ᗩᑕEᕼ Oᑎ ᗪEᑕEᗰᗷEᖇ 26, 2019
@my451r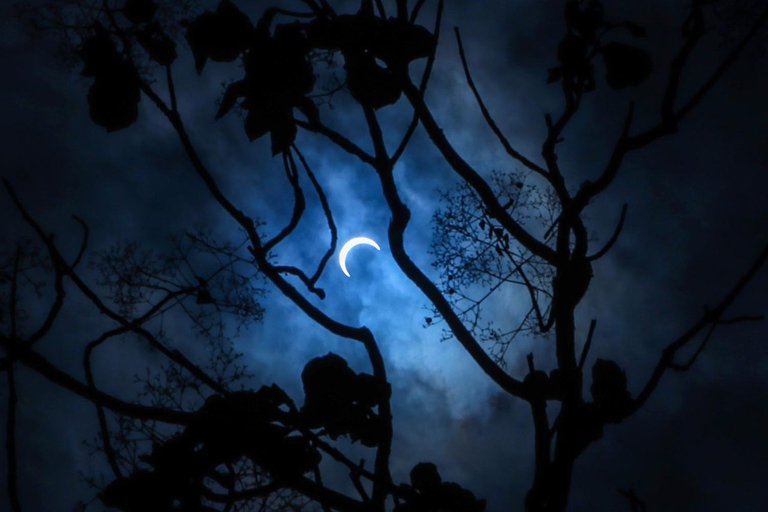 These are some really great shots of a solar eclipse. I especially love the ones that were taken through the trees...it gives it even more of a mysterious and dramatic effect.


ᕼIᐯE ᔕTOᑕK IᗰᗩGEᔕ - ᔕᑭOTTEᗪ OᗯᒪET
@lifeskills-tv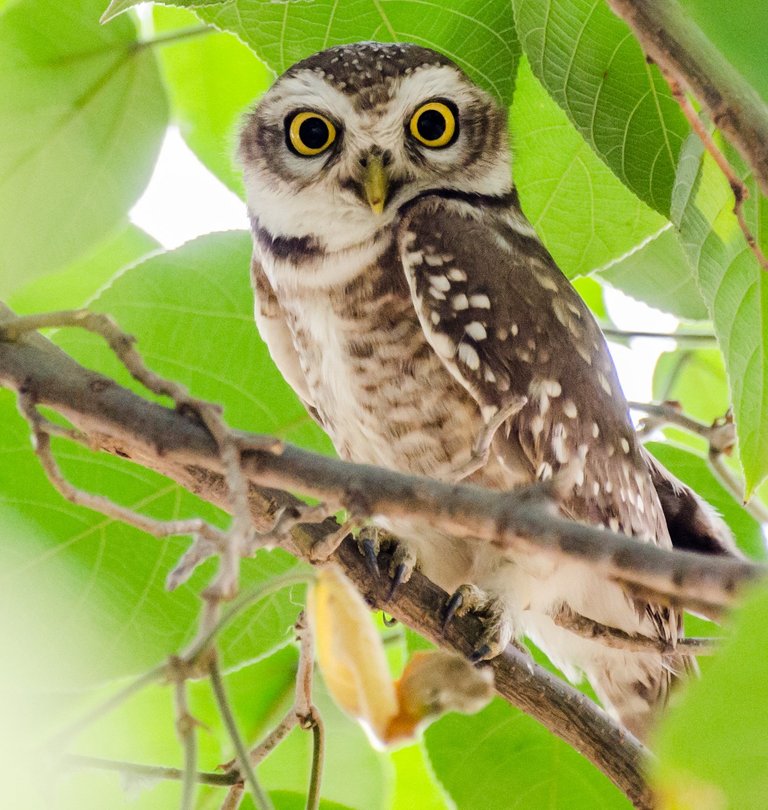 This owlet is so adorable! It's almost as if he was posing for @lifeskills-tv as he took the photos. I love the different angles he captured.



We hope you find these highlights useful in helping you find stock images for your upcoming posts. Please make sure to read the specific terms of use for each creator that can be found directly in their posts. Let's support our Hive artists and photographers :)
Do you want to start contributing to the Hive Stock Index? Please first read About Stock Images and Important Information.
Are you looking for specific stock images to use? Please view the Stock Images Main index where you can search by genre. This will be updated periodically as more images are added.
How about image suggestions? If you want to contribute to the suggestion list on what types of images you would like to see please join the conversation and share your input.


Many thanks to @sitaru for the Hive bee image we use, @izzydawn for the footer and also @thepeakstudio for the divider. They each will receive beneficiaries along with the authors highlighted in this post.


Curation today was brought to you by @crosheille.