Greetings everyone!
With the Stock image index and user base growing we felt it was time to go over the proper way of using and crediting contributor images.
We will show you some posts examples to give you a clear idea of what we would like to see.
After reading this post you will understand how both the author and image creators get rewarded by using the methods we discuss.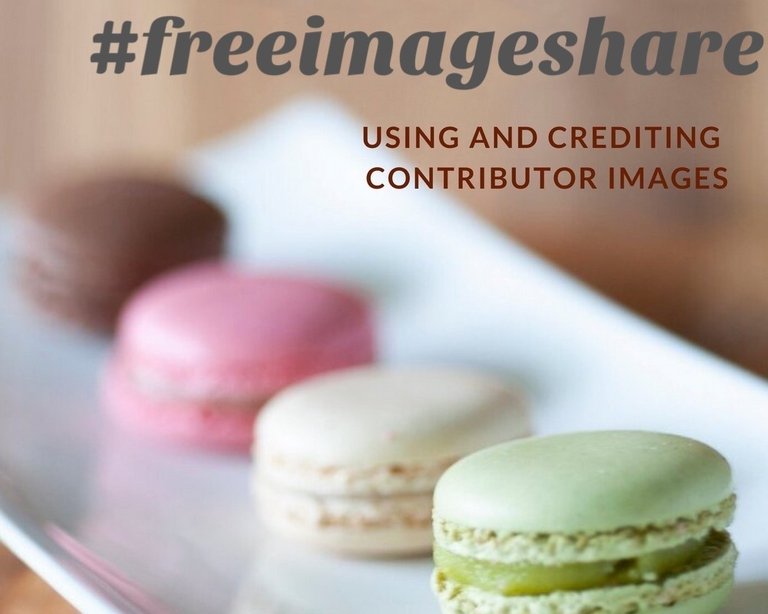 Image courtesy of vitaminsea
Credιтιɴɢ αɴd Rewαrdιɴɢ Coɴтrιвυтorѕ
Let's start with how you should credit/source the contributors when using their images in your post.
In this post you'll see that @riverflows credits each photo by placing the contributors name directly underneath it...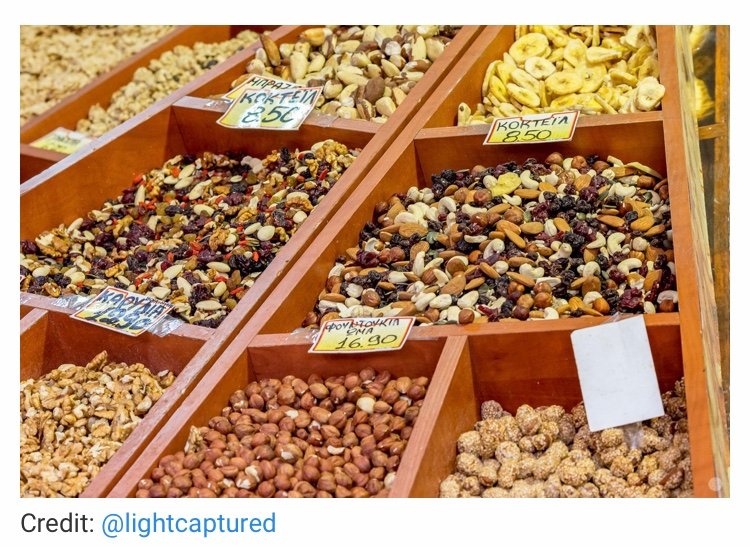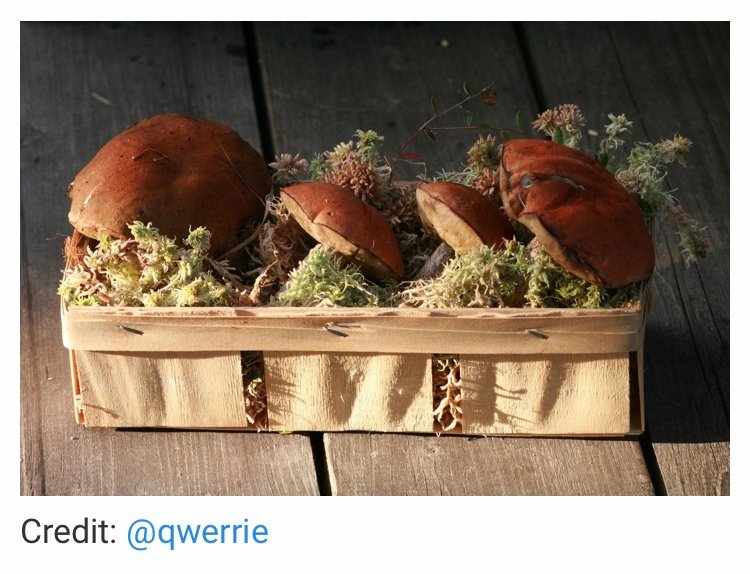 You don't have to wonder if the photos belong to the author or not because immediately you see who took the photos by reading the credits.
Another example is in @pavanjr's post where he uses one contributors' images throughout. Instead of crediting each photo he states the source at the end...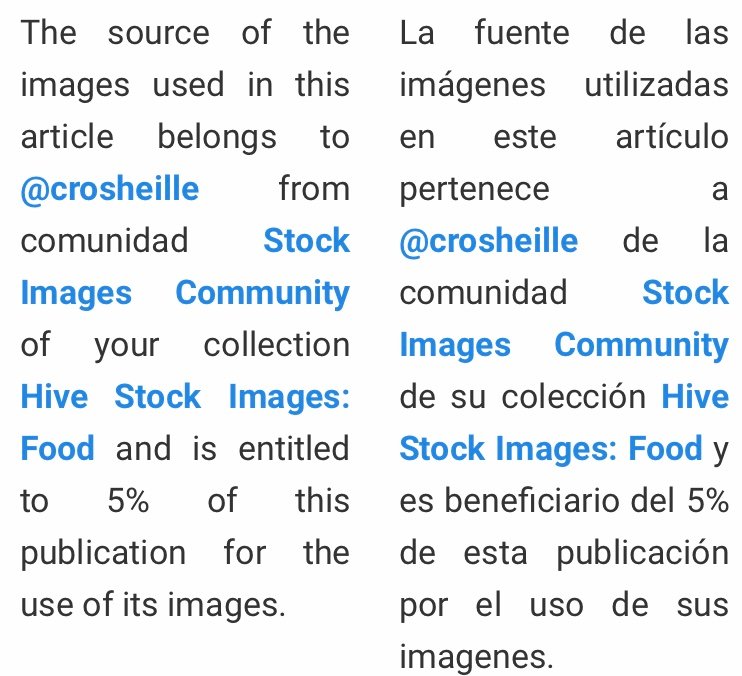 Whether you're using Hive Stock Images or another site you always want to make sure to source properly so you won't be seen as a plagiarist.


Next, let's talk about rewarding.
We get excited when we see images being put to good use. We get even more excited when we see the creators of those images being credited and rewarded for their contributions.
While most image contributors don't actually require that you reward them, we still love to see a generous/gifting community, so these will be the priority posts we celebrate and reward as much as possible.
If you desire to give a tip or add a contributor as a beneficiary, you can use their preference as a guide. Several contributors add their terms at the end of their posts.
Using the same post examples from above you can see that each author added in the contributors as a beneficiary to reward them for their available images...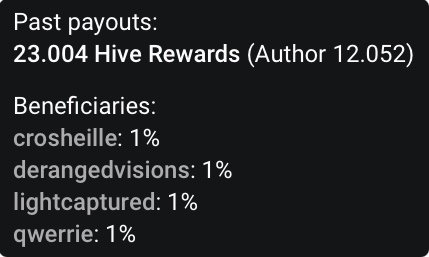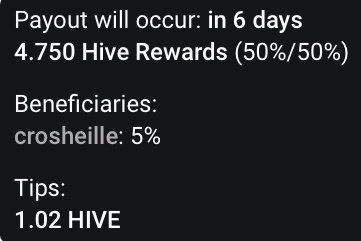 You can use the tip function on the PeakD frontend. If using Hive frontend you could simply transfer a tip to their account.


Rewαrdιɴɢ Aυтнorѕ
If you use images from the Indexes we ask that you please include the tag #freeimageshare.
Including this tag on your post will enable us to find your post and reward you!
Posts we find that properly credit/source contributor images will receive a tip on their post.
Remember, authors that also include a tip or beneficiary reward to the contributors will take precedence.
Cυrαтιoɴ Iɴceɴтιve
Once we start getting enough authors using Hive Stock Images we will began compiling curation posts.
These compilations will feature posts like the examples given above where the author properly credits the image creator. In addition to hopefully bringing more attention to the author's post, both the author and image creator can be further rewarded with these compilations by being added as beneficiaries!
We really want to make it worth the author's time to take those extra steps to credit and use the #freeimageshare tag.
We want to encourage our contributors to keep sharing their awesome images and graphics making them available for Hivers to use.
You can now see how both the author and contributors could easily receive nice rewards for their work!


Do you want to start contributing to the Hive Stock Index? Please first read About Stock Images and Important Information.
Are you looking for specific stock images to use? Please view the Stock Images Main index where you can search by genre. This will be updated periodically as more images are added. If you use any Hive Stock Images in your post, don't forget to credit the owner and use the tag #freeimageshare, so we can find it and thank you for your support of our image contributors.
We also have a discord server for feedback, questions and suggestions.


Thank you ~
Many thanks to @sitaru for the Hive bee image we use and @izzydawn for the footer.