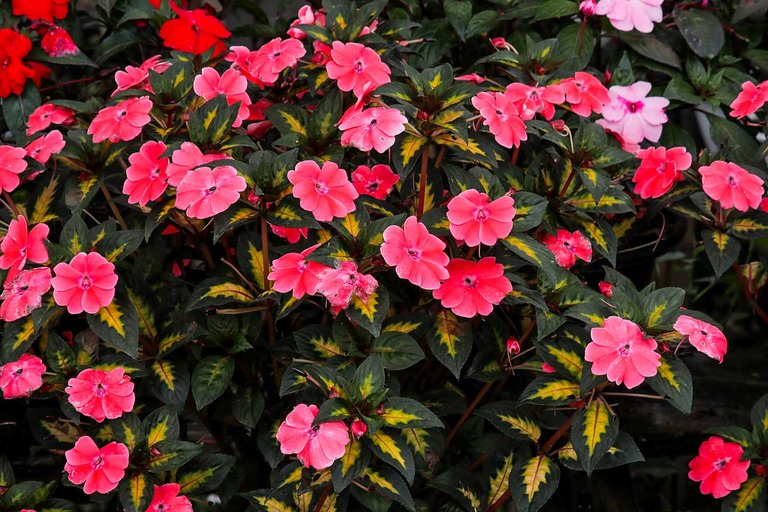 Hello Everyone my friends
It's been a long time since I contributed stock photos to this community. So, today I will contribute again here. The photos I'm going to show and share this time are flowers. As we know, everyone loves flowers, regardless of type. Therefore, I would like to share some flowers here. I deliberately took a flower that didn't show the tree trunk. Because I think these photos can be used in a flower background theme. Here are some mixed flower photos that I will share with all of you. Hope you like it. Thank you for visiting and giving appreciation for my post.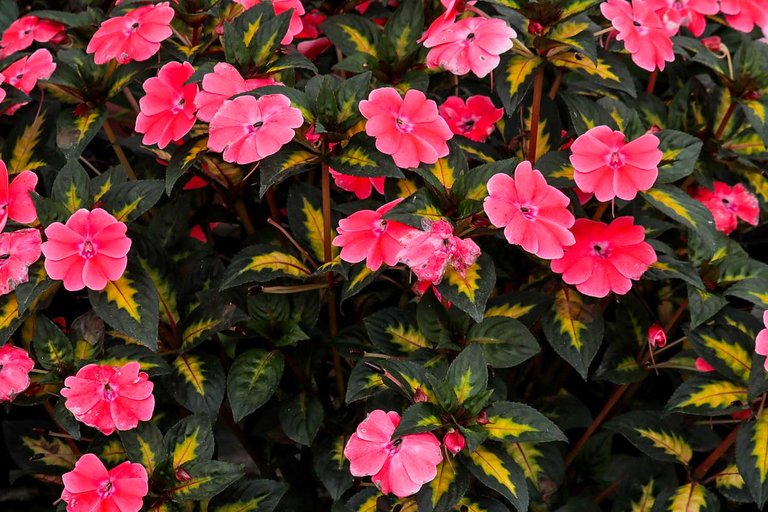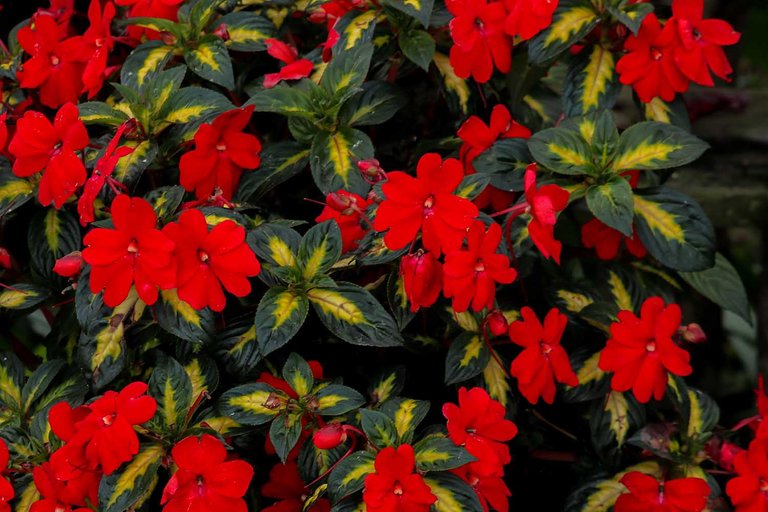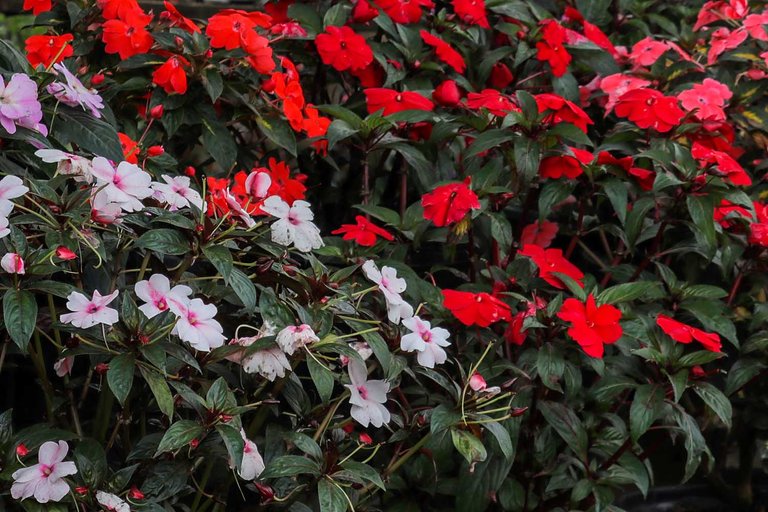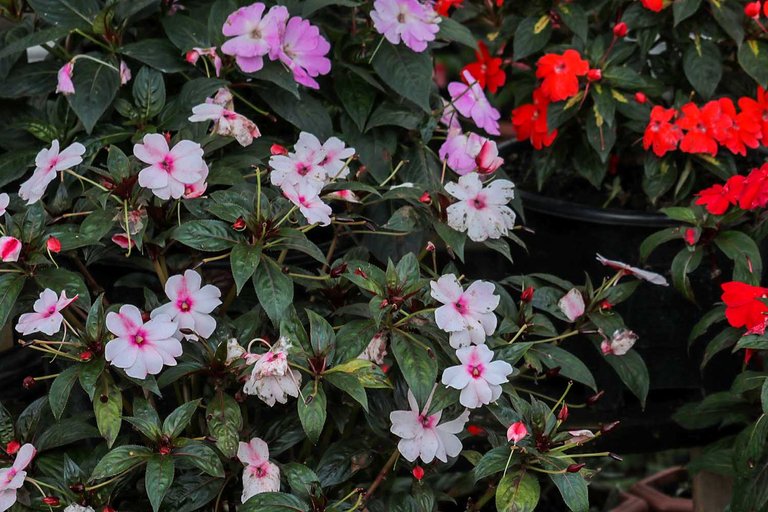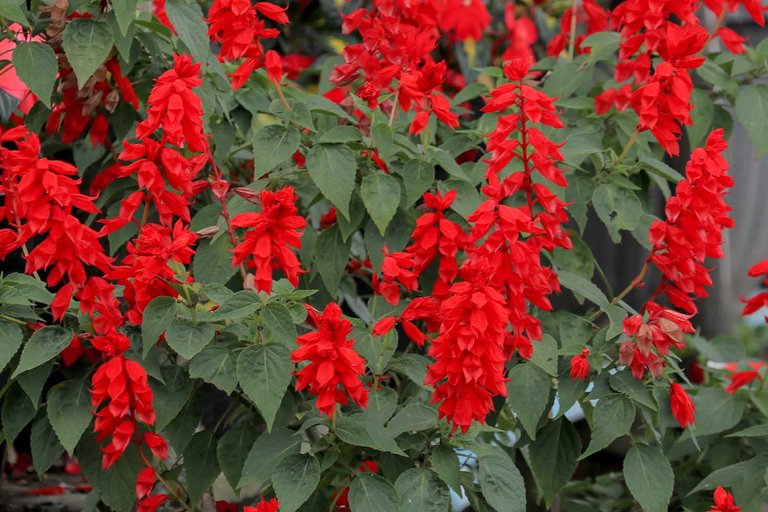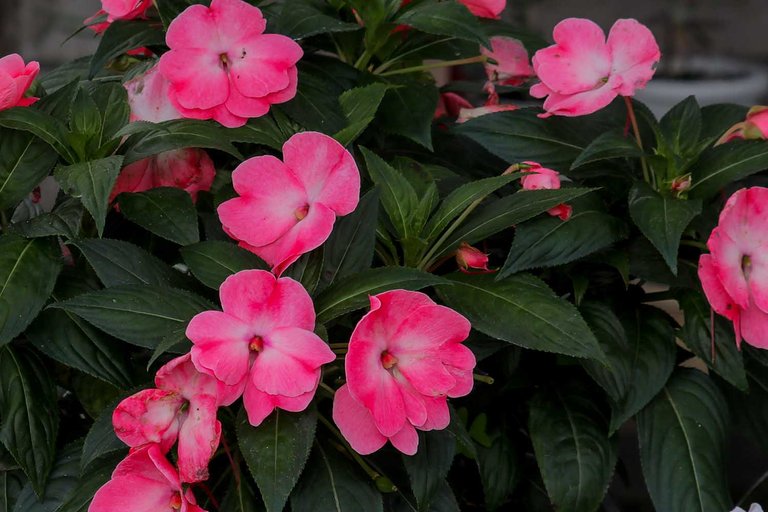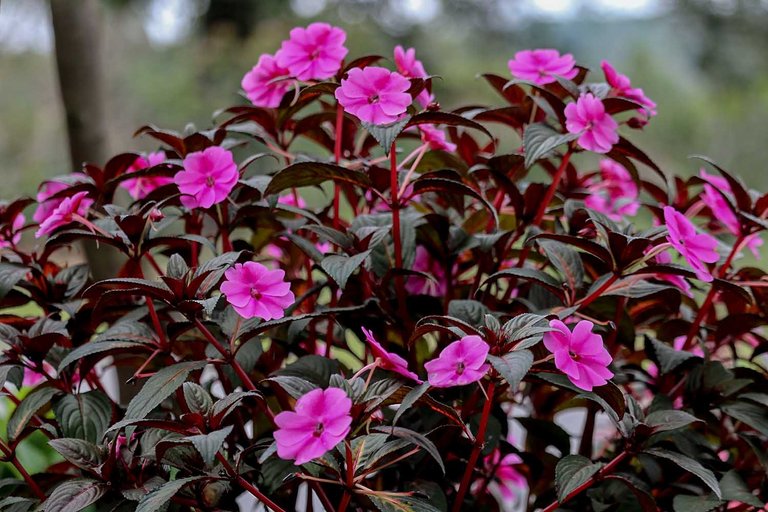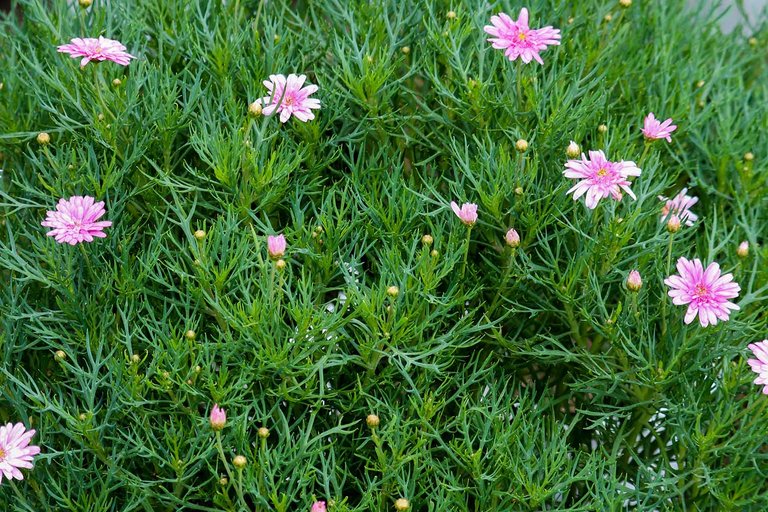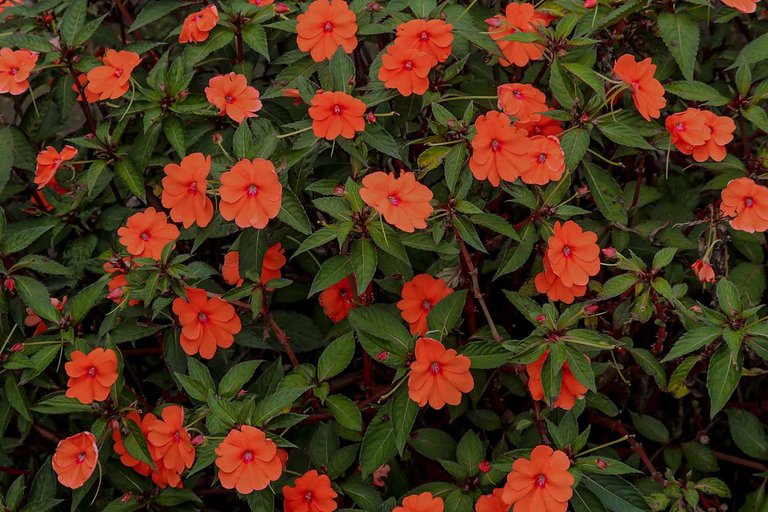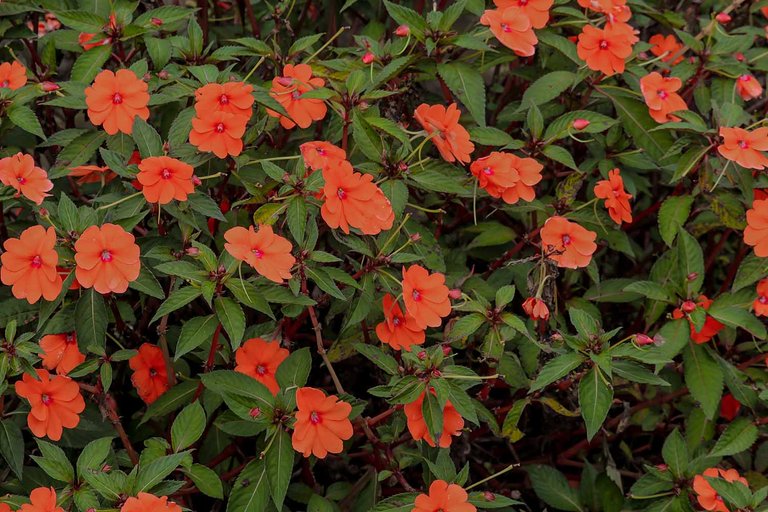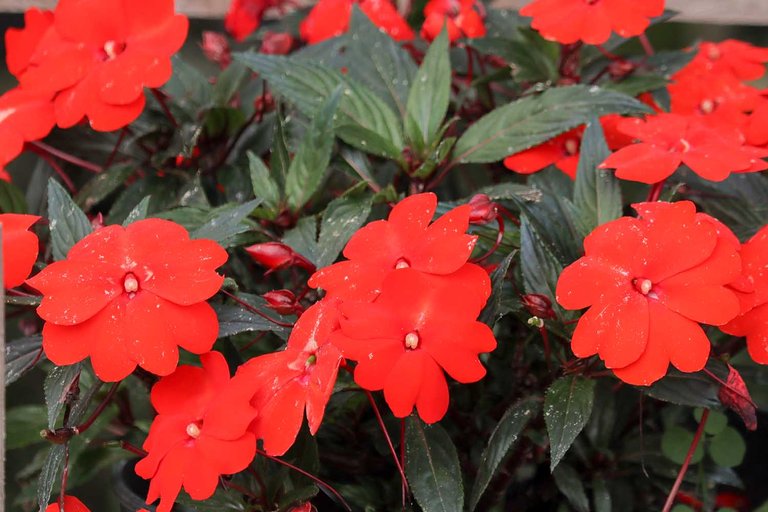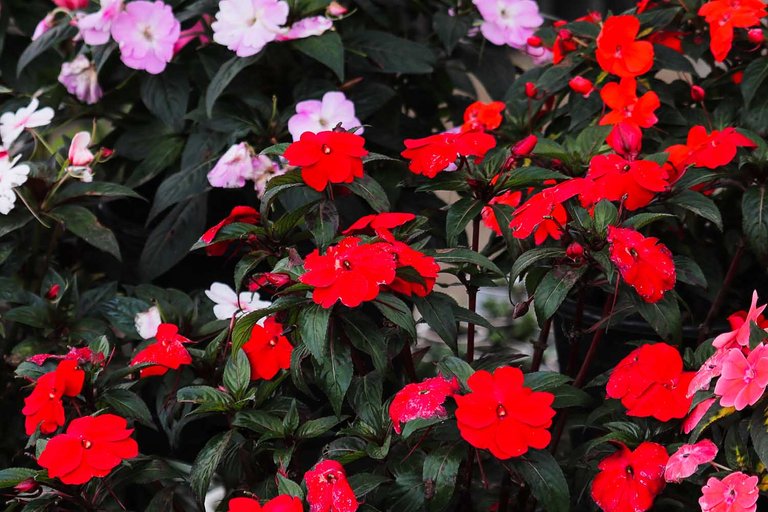 I purposely don't put a watermark on all of my drawings. If you want to use it, I give it for free. You only need to mention my name in the description as the owner of the main image.

The camera that I use often Canon M100 Lens Kit 15-45 STM + 55-250 IS II STM + Redmi Note 9 + Macro Lens
Locations : Aceh, Indonesian
THANKS FOR VISIT MY BLOG
BEST REGARDS